Resorts World Genting. I am happy that I am invited again by Resorts World Genting to review my experience in their resort. They have a new show "Fearless! Cheating Death Nightly" that features "mystician" Aaron Crow and we get to visit Snow World! It was just a short weekend getaway from Friday Night to Sunday Evening. I think Resorts World Genting is a good option for people living in Singapore when you feel like having a short vacation with cool weather!
~Day 1~
After work, we went home to take our luggages and took a cab down to Golden Mile Complex. There was a heavy traffic at the road infront of Golden Mile Complex. Luckily, we left home early and reach there in time. Resort World Genting has invited 13 of us. So fun. We met some friends from the previous trip and new friends too. The bus started the journey around 10pm when everyone arrives. We start our journey up to Genting. We stopped over at 2 stops E.g. Yong Peng.
First thing everyone did was to quickly grab a Malaysia Sim Card! Haha These days hard to survive without mobile data! I will miss my Instagram! It was about 40rm (S$13+) total for the sim card and the mobile plan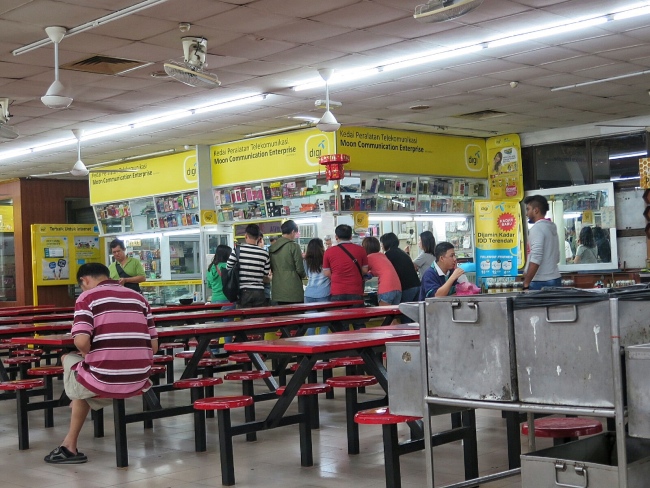 Now is the Supper time Haha. But I better control! So I just grab a light waffle cake! Yum Yum
We reached about First World Hotel at Resorts World Genting about 5:20am. Yippee! WE ARE HERE! Can't wait to check in and have a good rest before we start our exciting day!
~First World Hotel~
~Day 2~
We woke up early and went to grab coffee at Starbucks. We are going for Buffet Lunch at Coffee Terrace! Yum Yum.
Yeah We have the 7 Heaven Bloggers met up again! Unfortunately 2 of them couldn't turn up for the trip.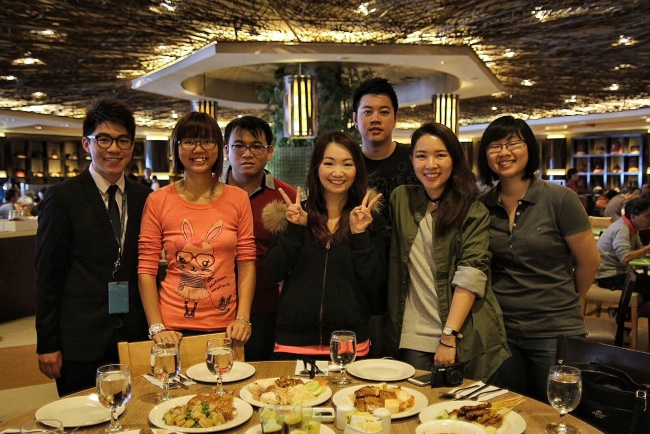 ~Coffee Terrace~
We were so full! Yummy! Now we proceed to Snow World!
~Snow World~
After freezing fun at Snow World We are off to our long awaited Aaron Crow's "Fearless! Cheating Death Nightly" Show in Genting…. Cool! I have watched him in the "Britain's got talent" on Youtube. Finally, I can see him in real!
~Aaron Crow's "Fearless! Cheating Death Nightly"~
What the FEARFUL stunts fun-filled day!~ Time to fill our stomach! Time flies! So fast diner time. We are going to have a Bubbly time at Bubbles and Bites!~ Never Been there so I am looking forward to see what they offer!
~Bubbles & Bites~
After a good dinner, what's next to make it perfect? Haha of course it is DESSERT! I am looking forward to the Genting In-House Gelato – ITALGELATO. I also had it at my previous Genting Trip. You can check out my previous trip where we with more pictures on the ITALGELATO at Resorts World Genting Nov 2015 Trip Part 2 of 2
Yippee! Now is Free and Easy time! We went to shop around. Wow it was 20 degree celsius! So cold! So different from Singapore! Haha!
We went to get my favourite Genting drink – Hot Chocolate at The Bakery Cafe. Feel nice to have warm chocolate in the cold weather. So cozy.
We passed by the Casino. Wow so many people crowded around the entrance. Thought of going to take a look but we were too tired.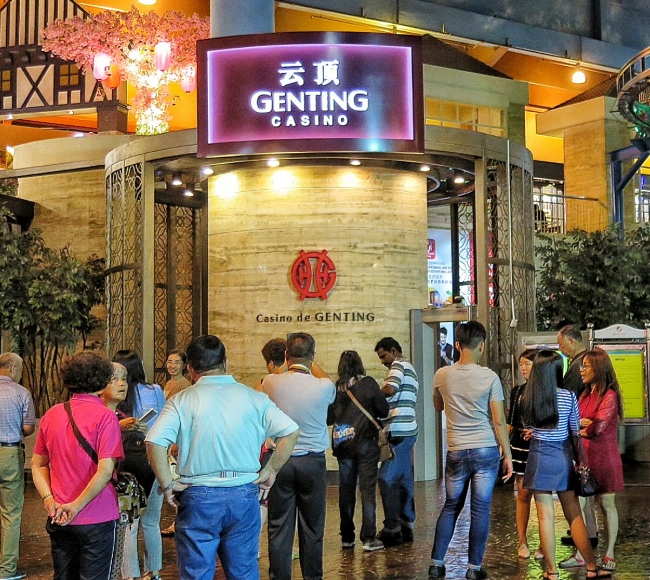 Good Night!~ What a fun-filled Day! Tire Me Out totally! Looking forward to the breakfast tomorrow at Food Factory!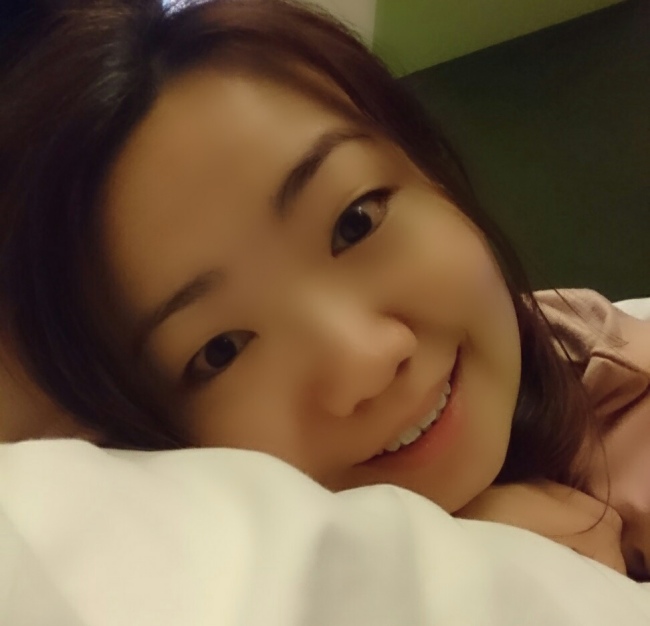 Had a good night rest and am all packed up! Ready to check out and go for breakfast!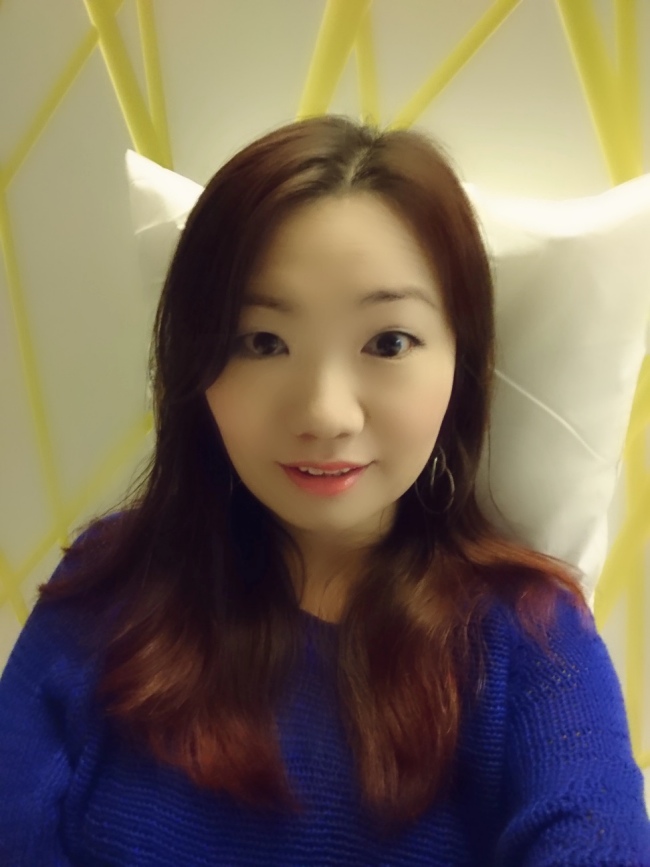 ~Food Factory~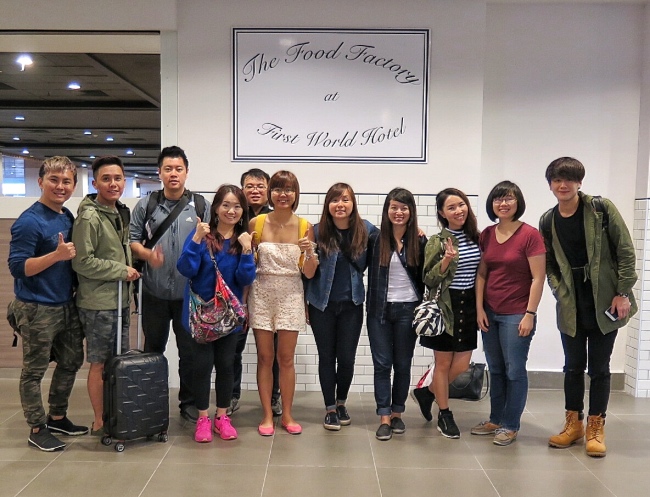 Oops. So Fast! Time to leave. Back to reality! Grab a starbucks drink while we wait for our bus to Singapore! Bye bye to Resorts World Genting! Thank you so much for the invitation and also special thanks to Eric and Jia Yi for hosting us!~
You may like to check out my previous Genting Trip at My Resorts World Genting Trip Nov 2015 Part 1 of 2.
Do check out my other travel itineraries!
Quick Links