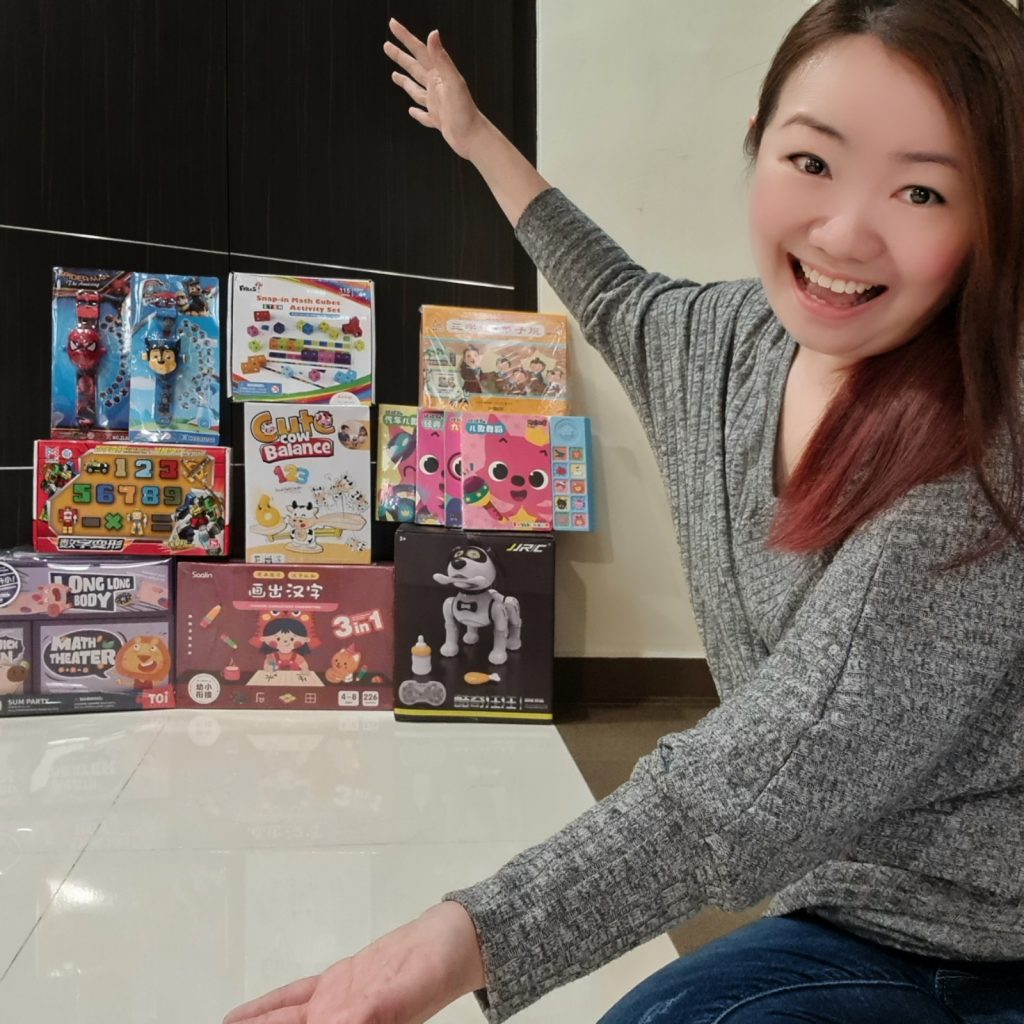 Taobao is having 9.9 Mega Sale! You can now start shopping till 11 Sep and enjoy awesome great special deals (Enjoy 30 RMB off every 300 RMB spent across participating shops, Payment vouchers, up to 99 RMB hongbao, bank promotions, and more). Importantly, Use my promo code <T99E60> to enjoy RMB60 off! (Note: Requires minimum spend of 799 RMB). BUY more and SAVE more! Time to even start shopping for Christmas gifts! Haha!
Don't miss the FREE Shipping Zone where you spend just 299 RMB and enjoy FREE International shipping. It is my new zone to shop! I get to enjoy FREE international shipping and 7% GST with no need for consolidation or forwarder service! I got all my shopping above delivered by air and delivered all at my doorstep in less than a week! SO COOL! Let me share some shopping ideas.
With the current situation, I try to stay home with my boys as much as possible. It is certainly not easy as I also minimize screen time. so Toys are the keys to my sanity! Haha! I also have a strong belief in learning through play! It is vital for the healthy brain development of young children. Hence, I like to choose toys with educational values! Below are some of my recent purchases: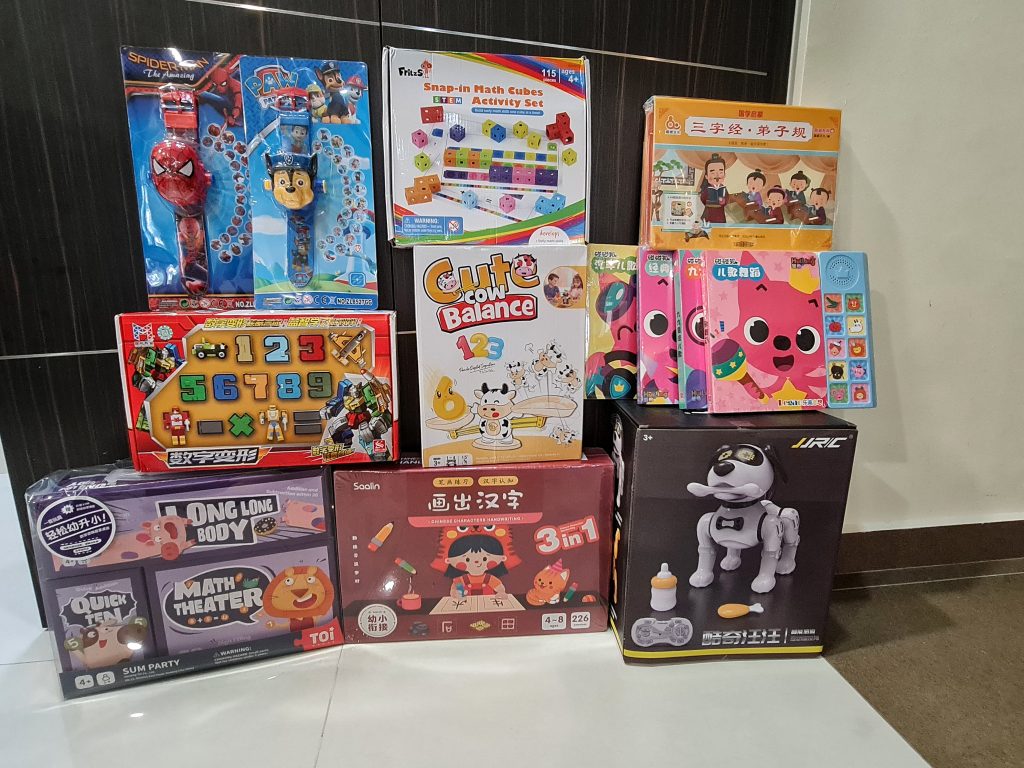 Check out my review and other TAOBAO Shopping Inspirations here.

Use code to enjoy RMB10 off! (Note: Requires minimum spend of RMB259) Use by today, 11 Sep 2021!
Don't forget to switch your Taobao app location to Singapore and check out with Singapore address!

Hurry! Don't miss these great deals and products! Check out TAOBAO Now!