Osmo fuses digital and physical play! I usually don't encourage screen time. Hence, I will prefer my boys to have screen time which is interactive and educational. Osmo is a good choice as it is an interactive learning system that is designed for 3 to 10 yrs old kids. 👍Osmo games provide different levels of difficulty and grow with the little ones.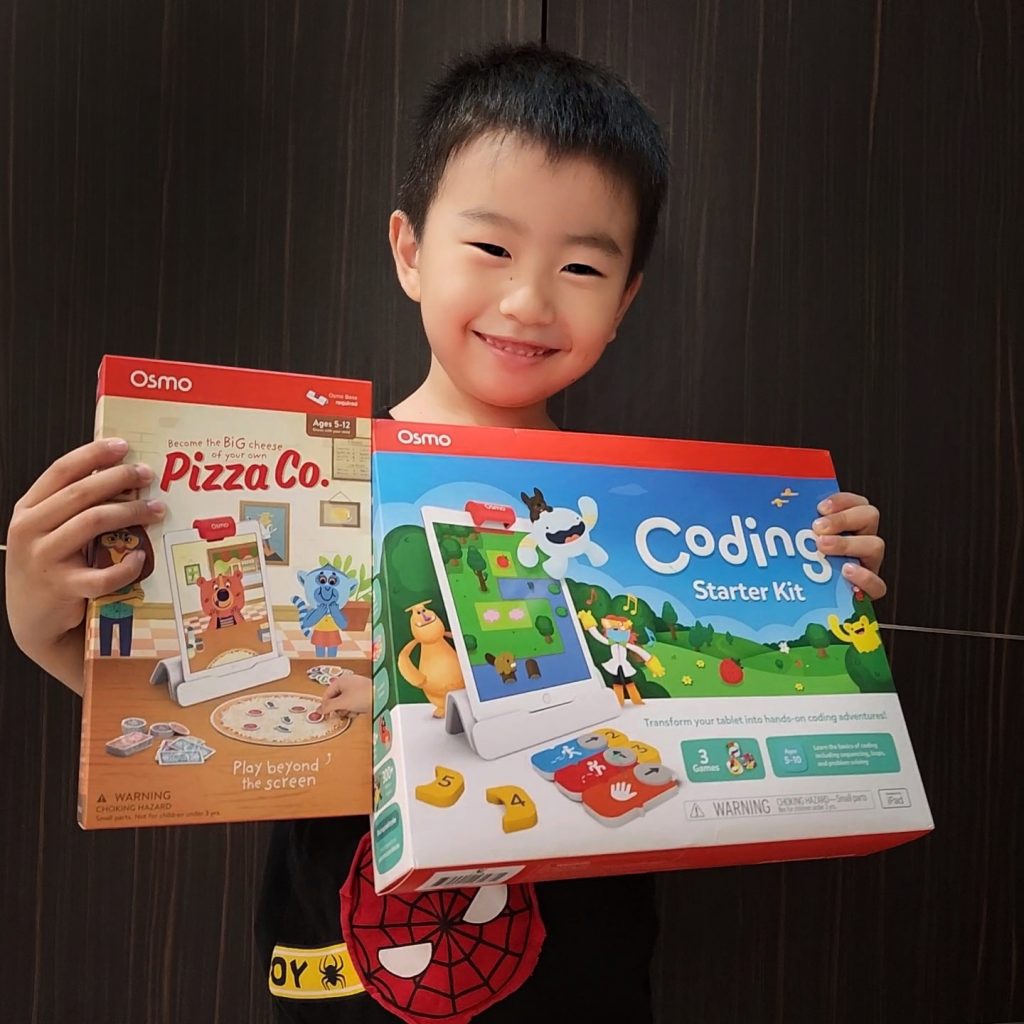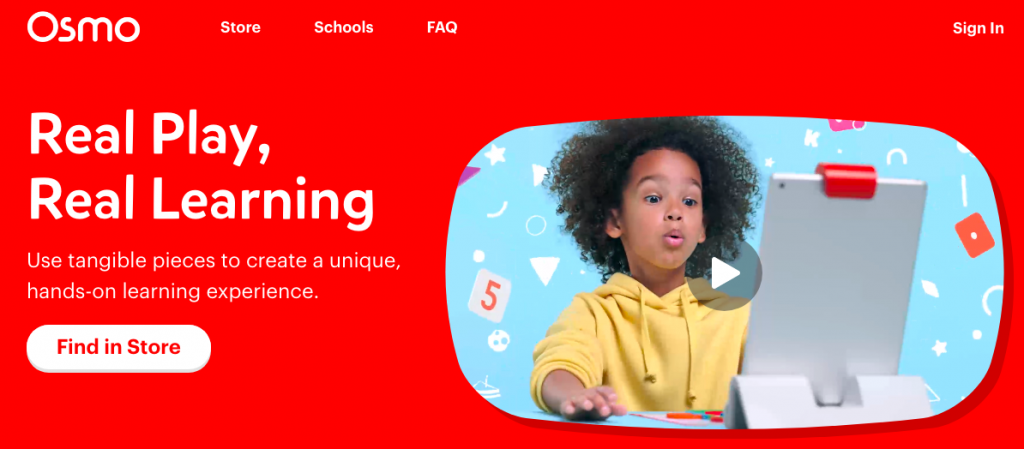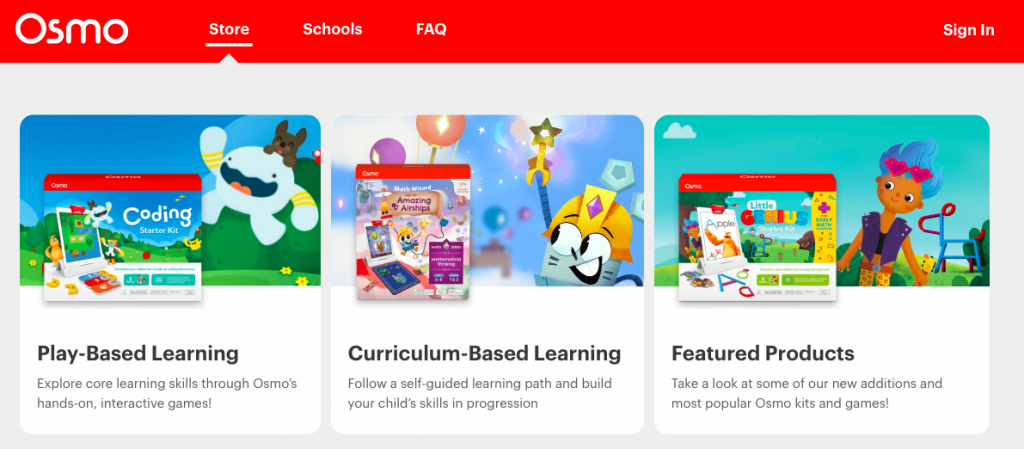 Travis is excited to play both Osmo Pizza Co. and Coding Starter Kit! Pizza Co. He gets to run his own pizzeria, cater to customer's requests , and learn to grow his business and manage profits! So cool. It also teaches Travis math, money and fractions and even nonverbal communication (develops a child's emotional intelligence).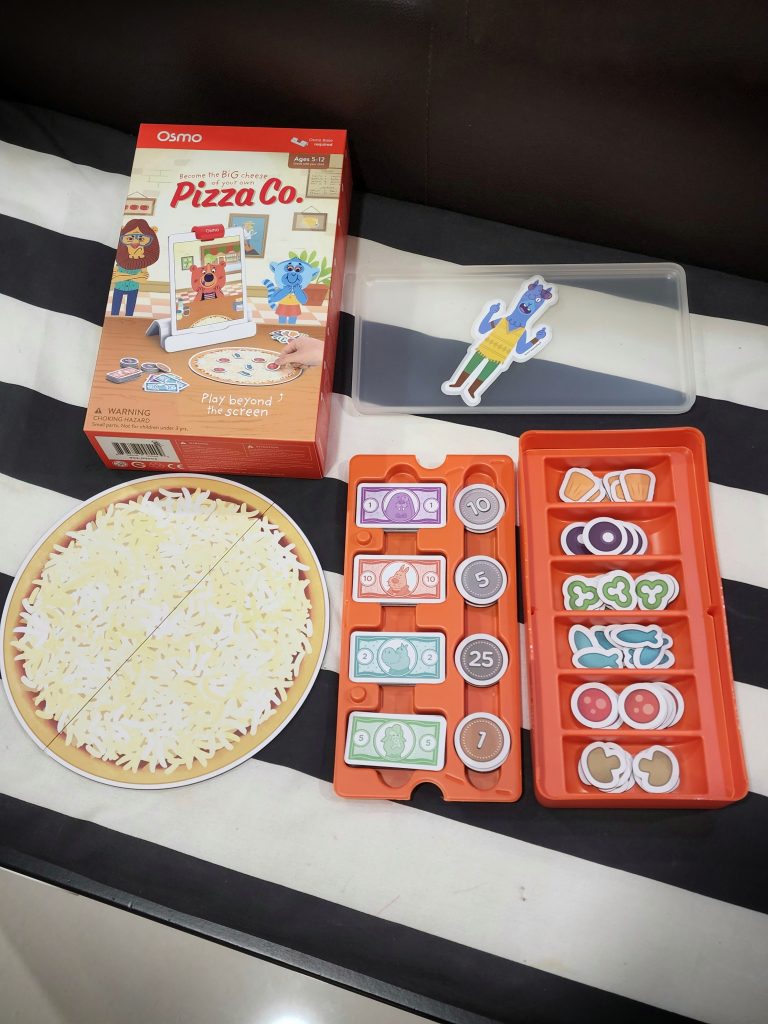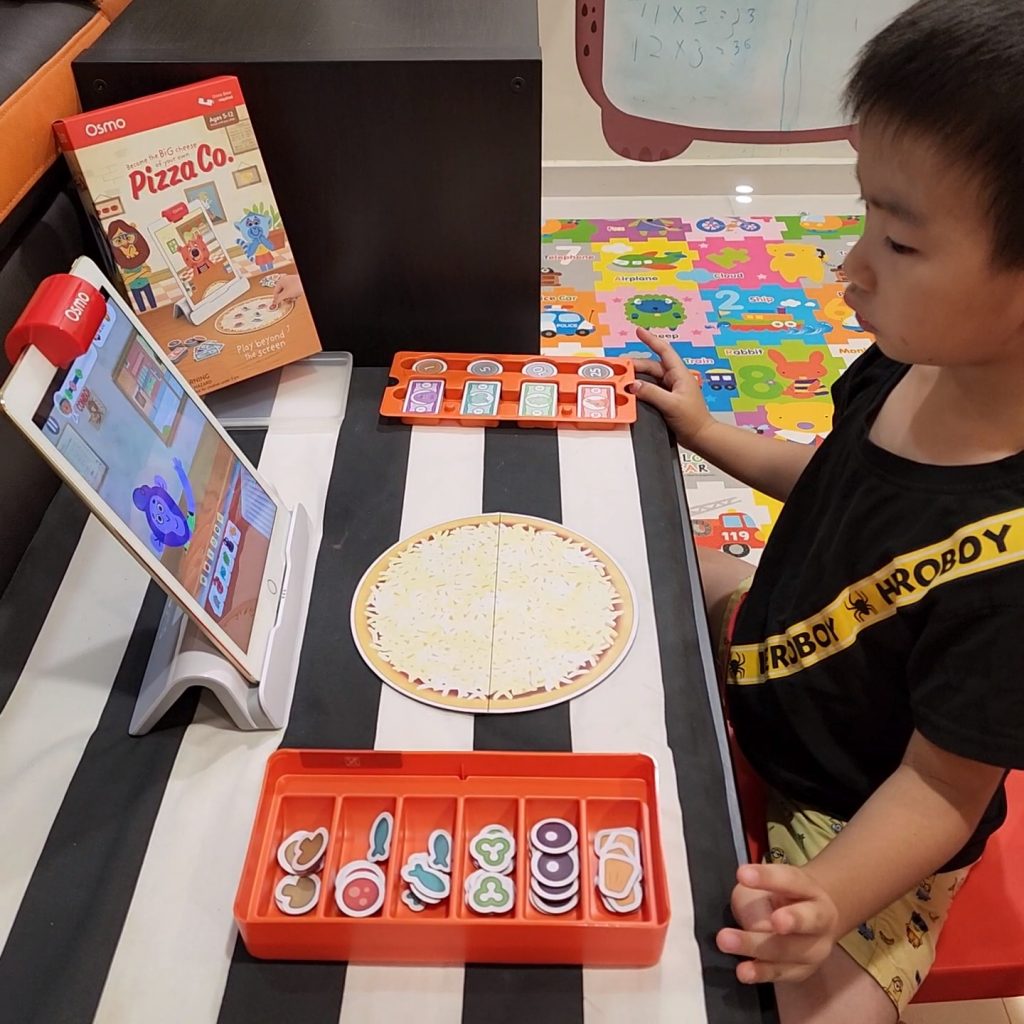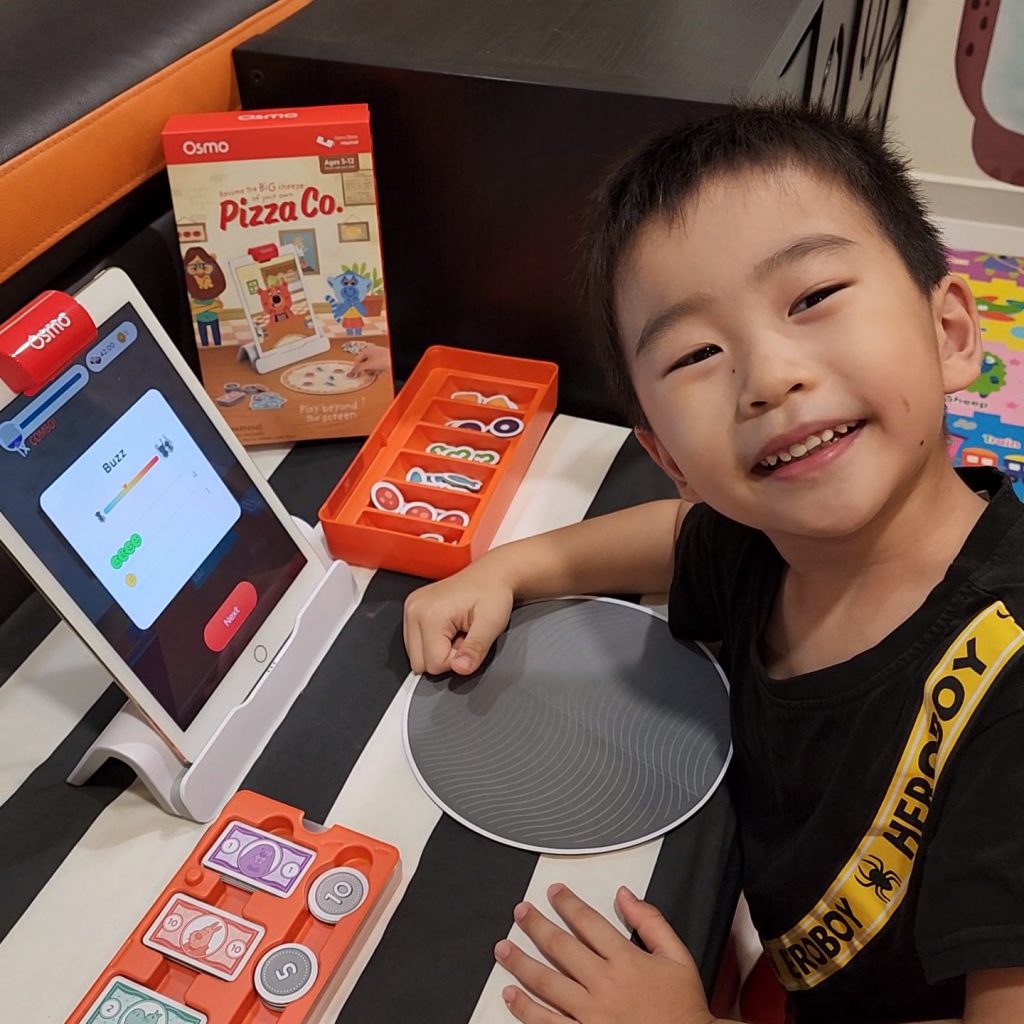 Coding Starter Kit has 3 hands-on coding games: Coding Awbie, Coding Jam & Coding Duo. It also comes with an Osmo Base & reflector for iPad. Initially he had some difficulty understanding how to play. After guiding Travis awhile, he pick it up quickly. He try to combine the blocks to solve the puzzle. He was also so cheeky and try to make the Awbie knock into trees.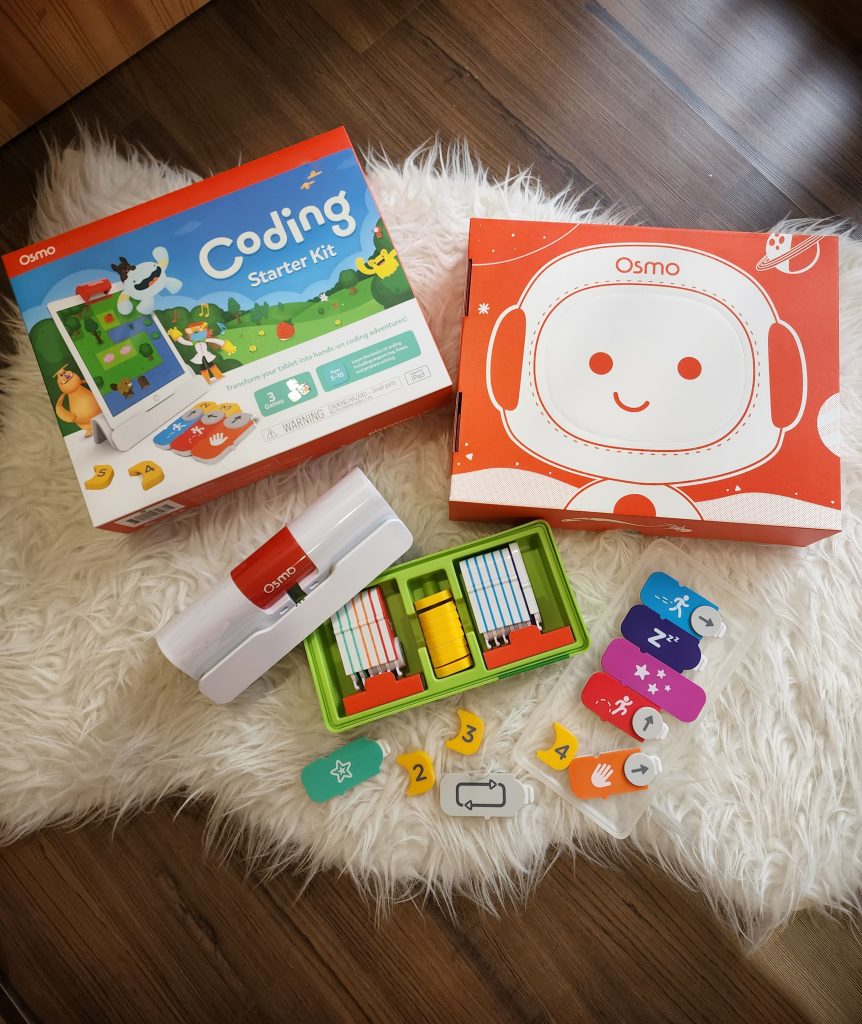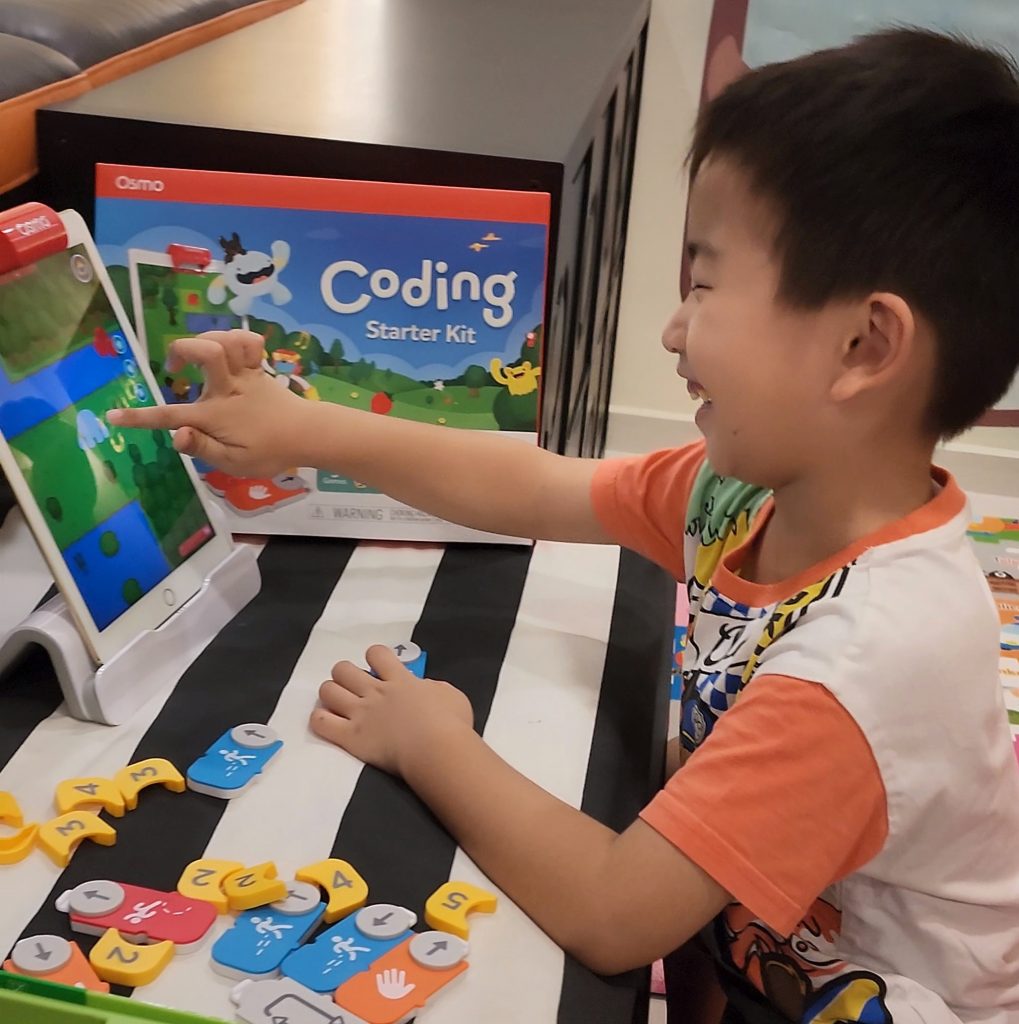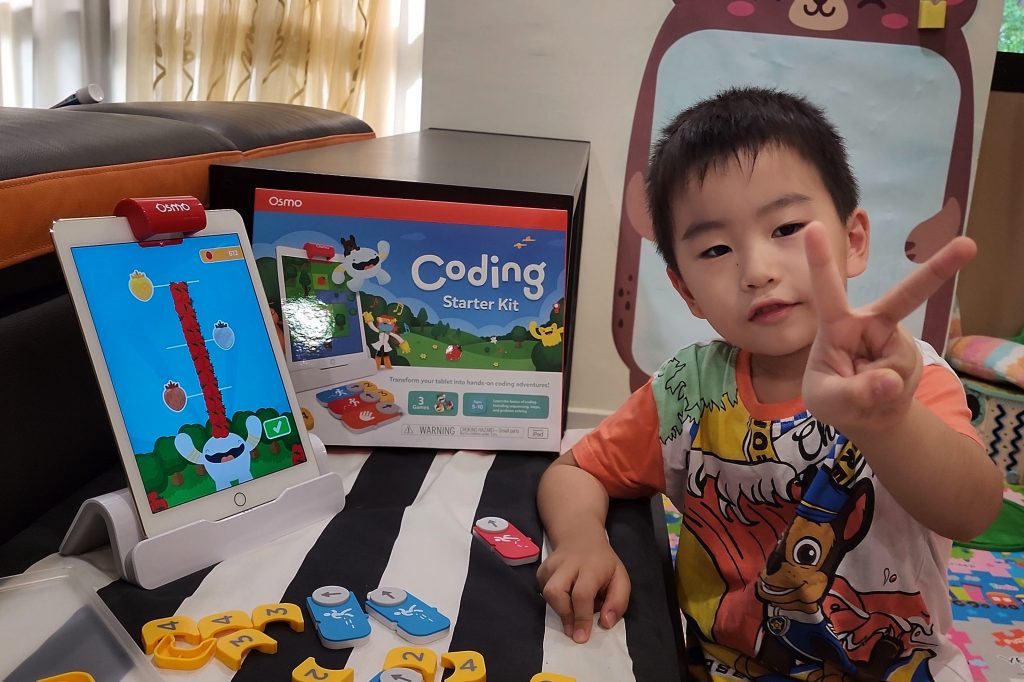 Travis enjoy Osmo so much! Osmo has other fun kits like the little Genius starter kit and creative starter kit. These are definitely great educational gift for our little ones!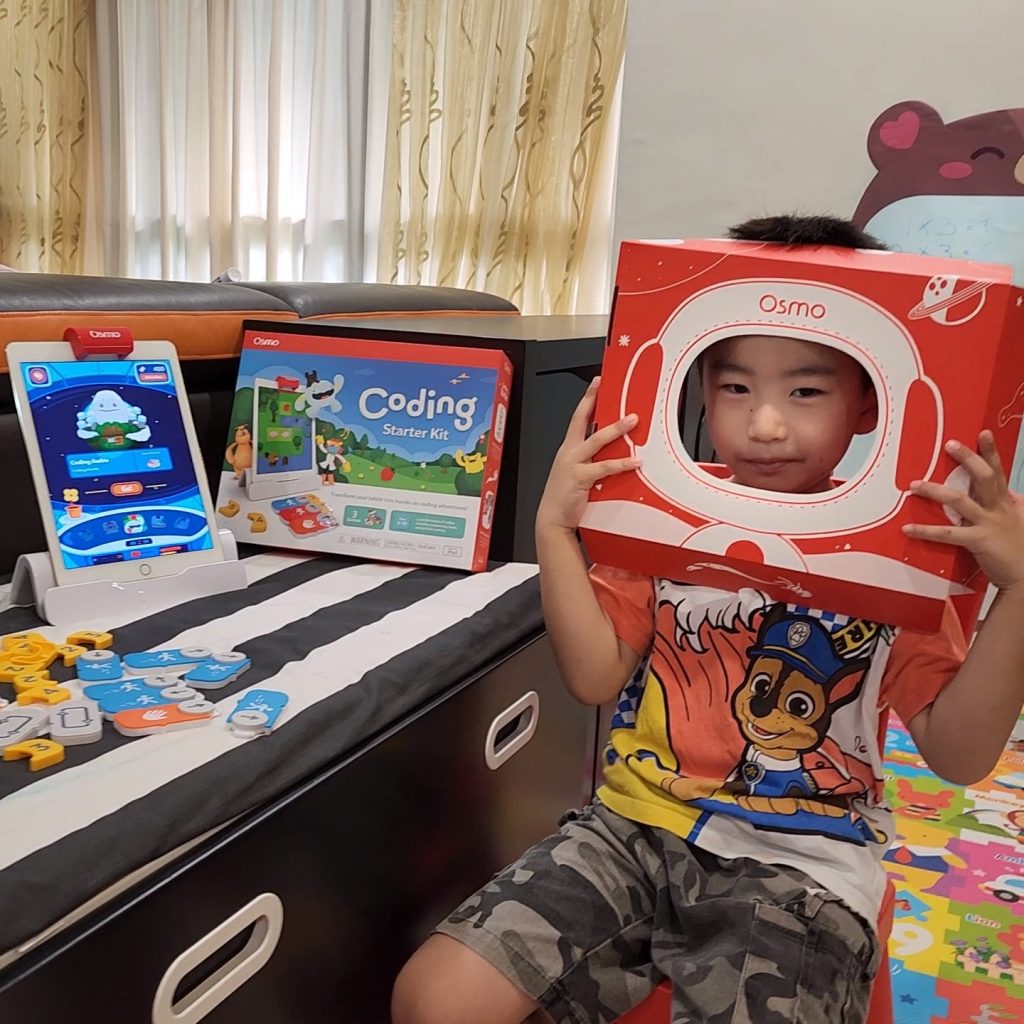 Above information is for reference only. Hop on to Osmo (playosmo.com) for more information.
The post is brought to you by Osmo (playosmo.com). Get yours now at Lazada or Amazon!