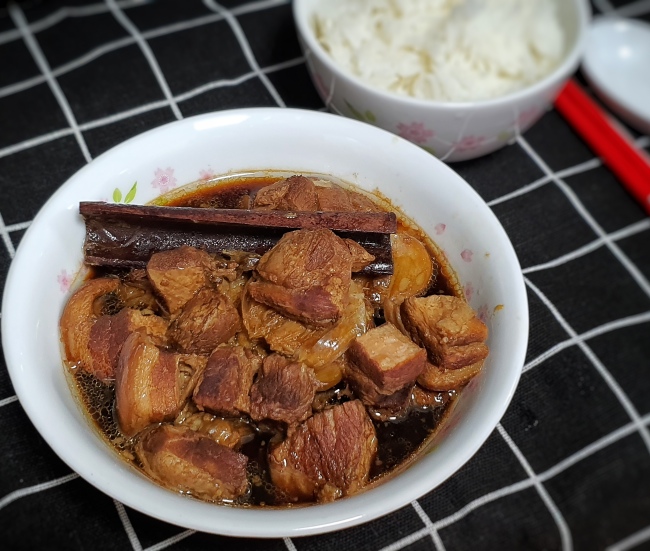 RECIPE: Braised Pork Belly with Philips Pressure Cooker
Shopping List (For 2 pax reference)
Ingredients
400g x Pork Belly
4 tbsp x Dark Soya Sauce
2 tbsp x Light Soya Sauce
3-4 x Ginger Slices
1 whole x garlic
1 x cinnamon stick
1 x star anise
1 tbsp x rock sugar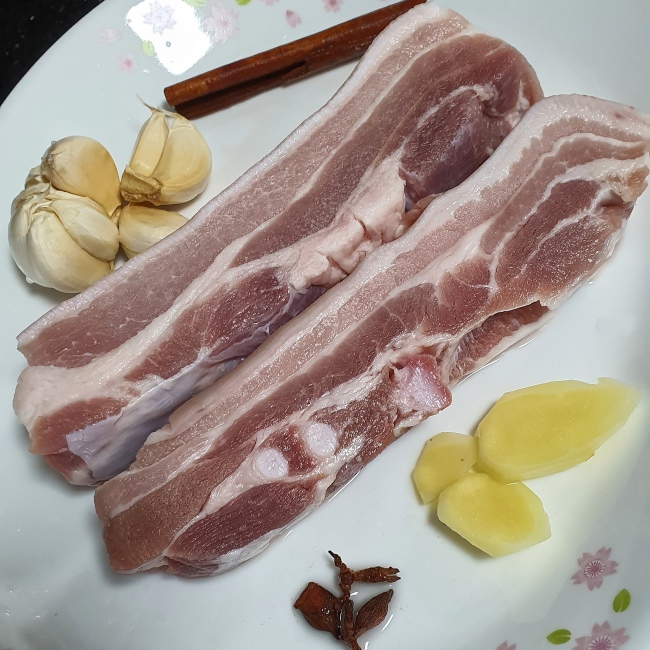 Cooking Steps
Step 1: Cut the pork belly to big chunks. Boil them for 10 minutes (optional)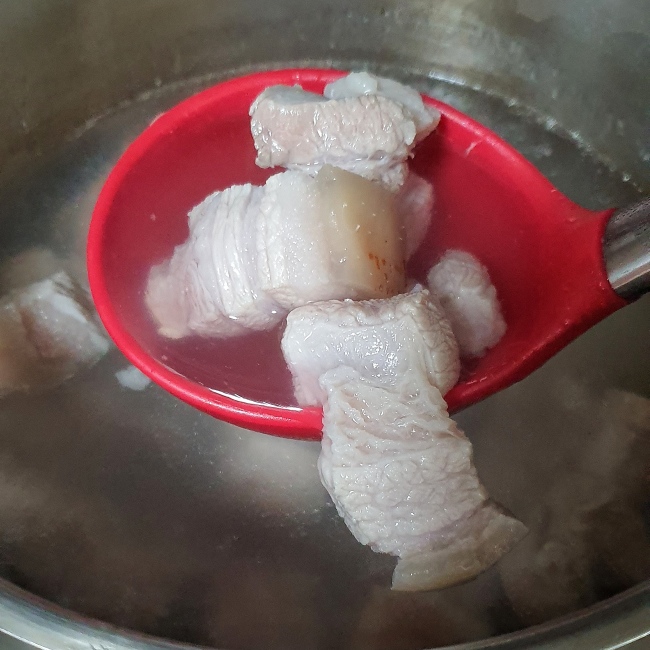 Step 2: Saute the rock sugar with hot oil.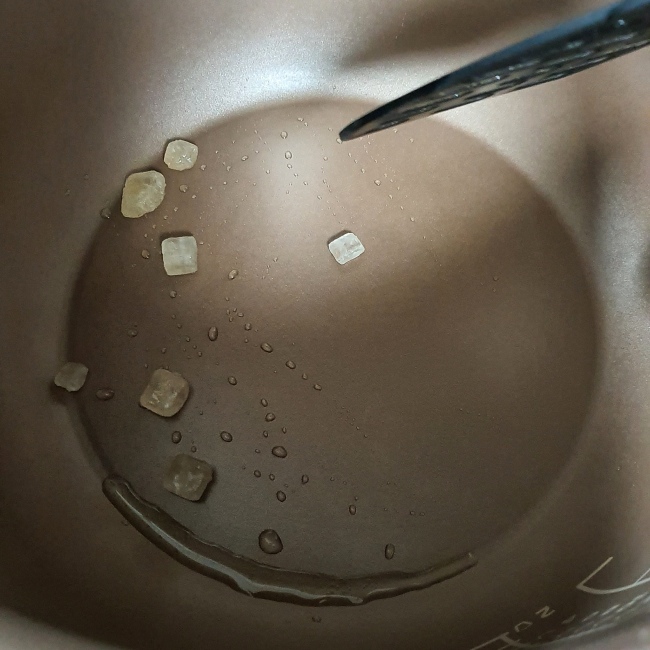 Step 3: Add Boiled Pork Belly, Ginger, Cinanamon stick, garlic, star anise, dark soya sauce,and light soya sauce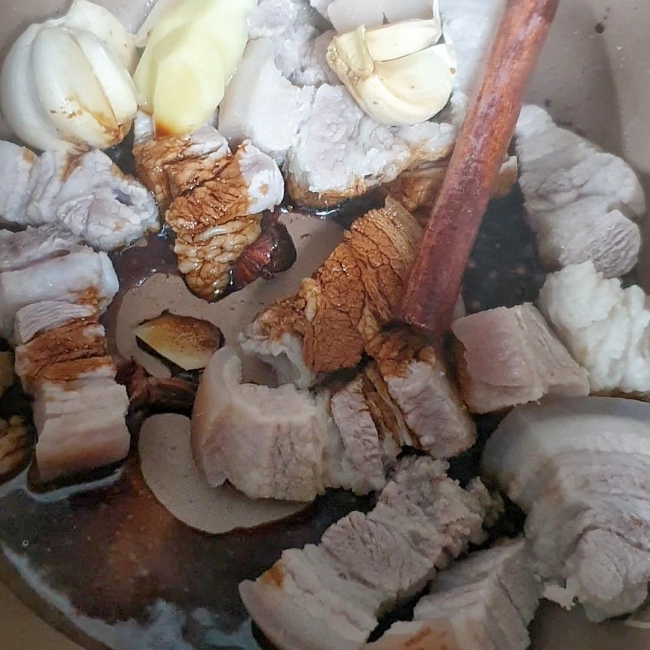 Step 4: Add water if you prefer more gravy. Set to Beef mode and keep pressure on for 30 mins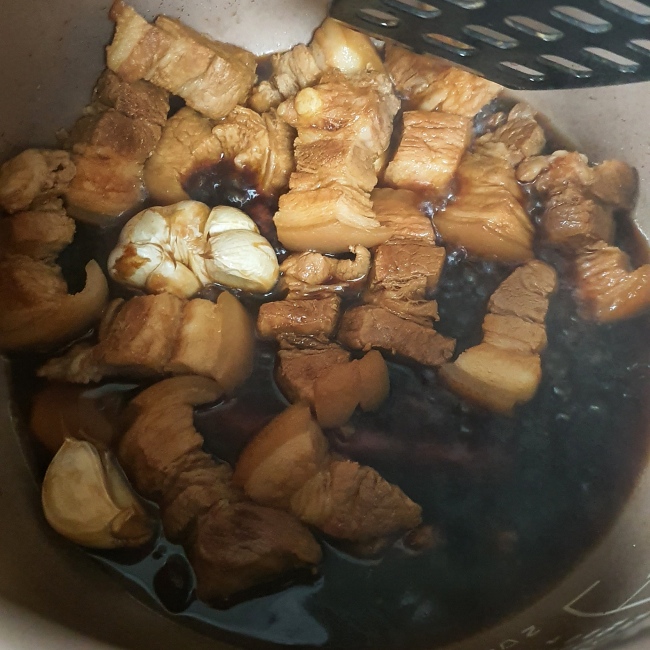 Step 5: Try the taste and add soya sauce to your desired taste (optional)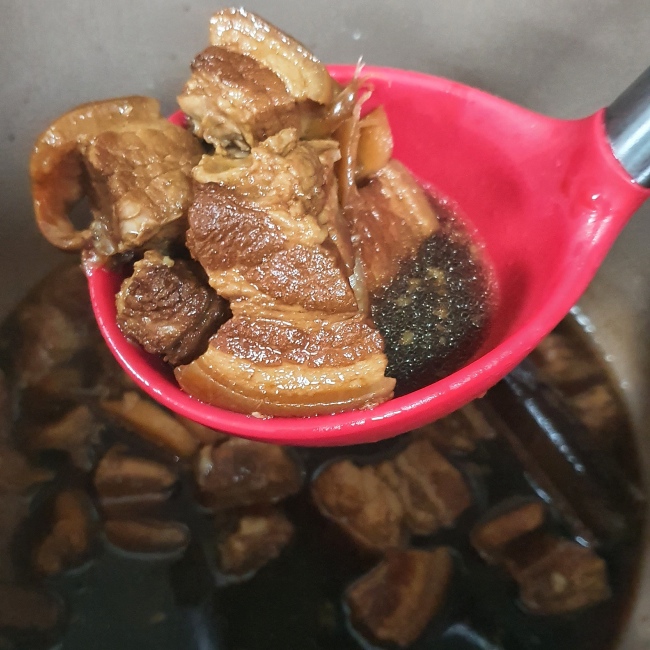 Step 6: Ready to serve.