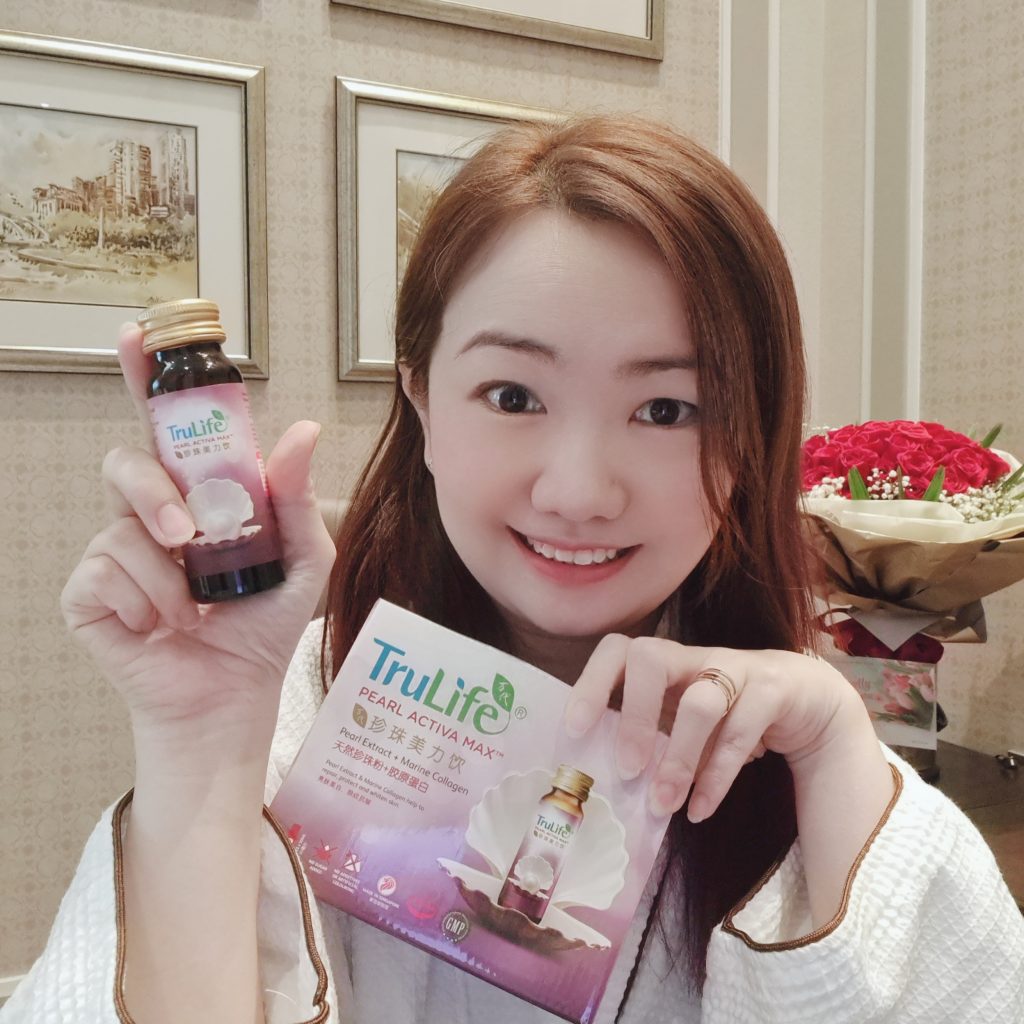 Do you want healthy glowing skin? ~ I definitely want!
I am taking TruLife Pearl Activa Max! it combines the benefit of Marine Collagen with Pearl Extract. It helps to whiten and brighten the skin from within! It gives us a beautiful natural radiance! It even protects the skin from UV damage. This is also a great Christmas gift idea! ~ I am super exhausted since the start of my staycation. This comes in right handy. It has a calming effect and will also feel me feel more rejuvenated and refreshed.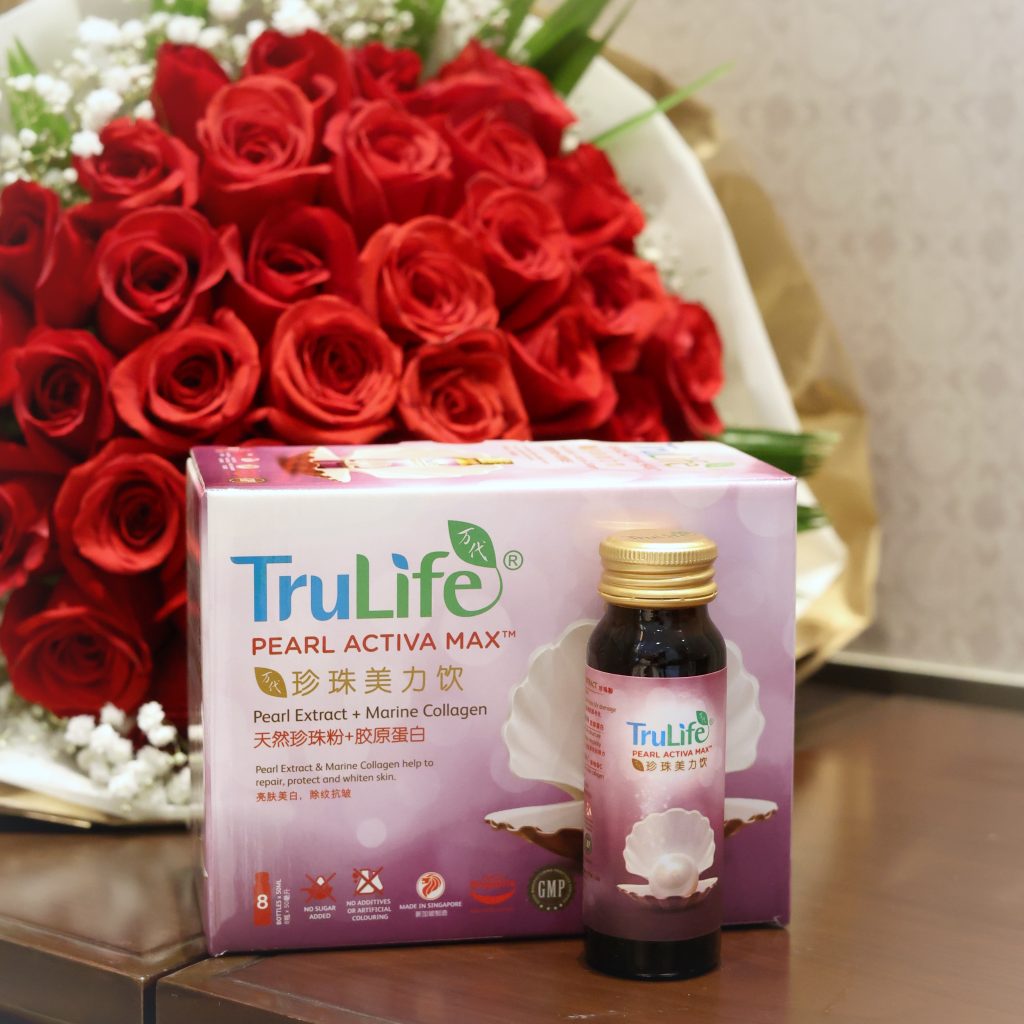 Sharing TruLife x Fine Tea! Collaboration. Wow we can beautify ourselves while indulging in our favourite bubble tea. They have TruLife Collagen Pearl Activa Max: Pearly Imperial Milk and .Pearly Imperial Tea These limited edition drinks are available from now until 6 Jan 2022. Head down to NTP+ at 151 Lorong Chuan, New Tech Park, Singapore 556741 or their delivery platform to try it out! Flash this post to get free pearls with your drink! Fine Tea is also giving 20% discount for the first 20 cups! ~ Together let's make a healthier choice. Make it TruLife!
This post is brought to you by TruLife!