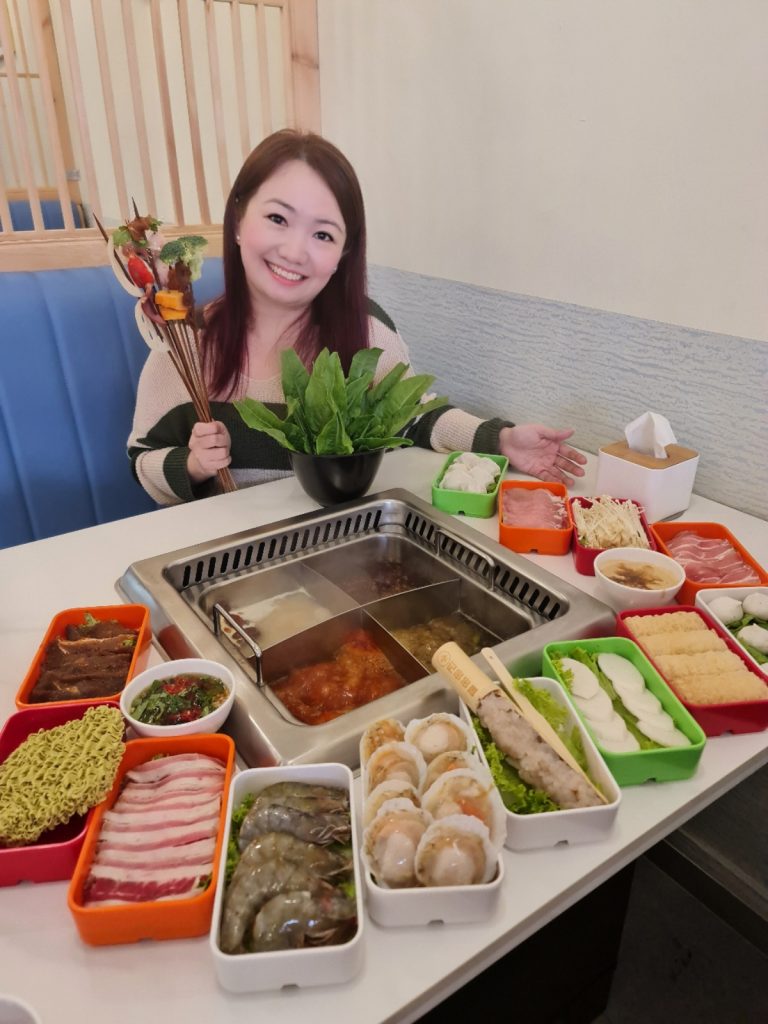 Launched in Chongqing China, Li Ji Chuan Chuan Xiang 李记串串香 has over 500 outlets in
China. The restaurant is famed for its appetising soup bases and tantalising skewers.
The flagship restaurant in Chinatown opened its doors in 2017. It has just launched its second outlet at 206 Jalan Besar Road! Private rooms are also available for intimate gatherings and special occasions at the new outlet at Jalan Besar.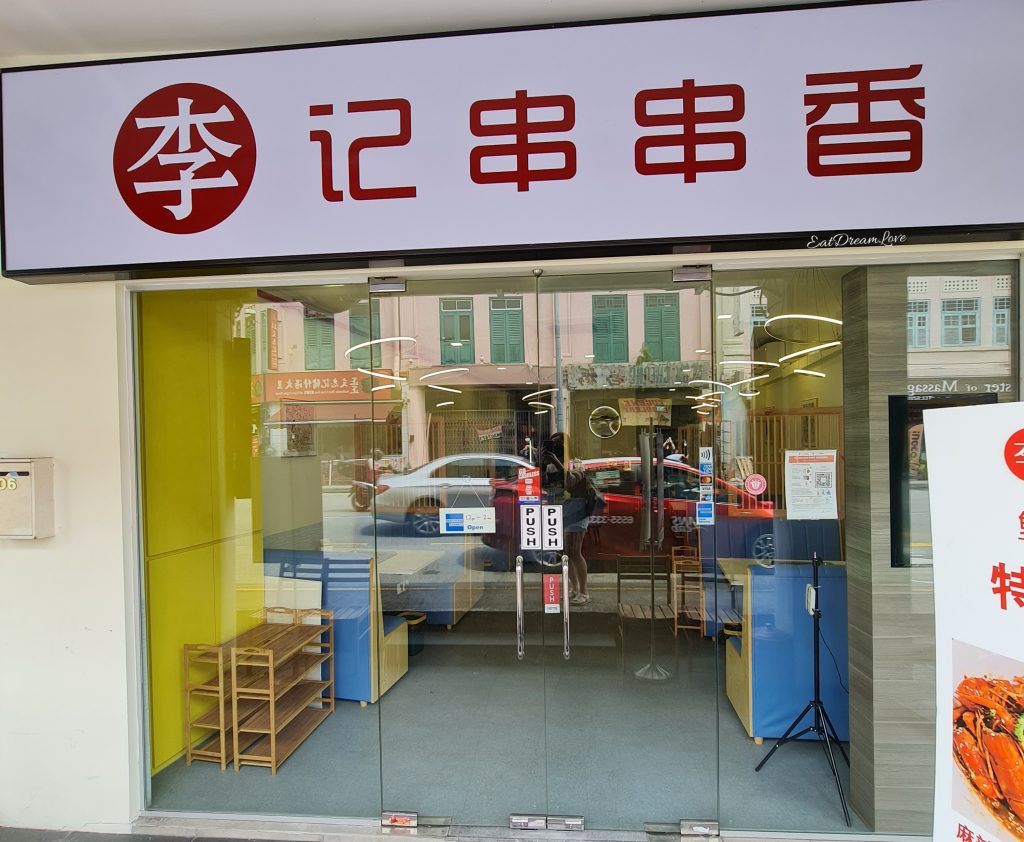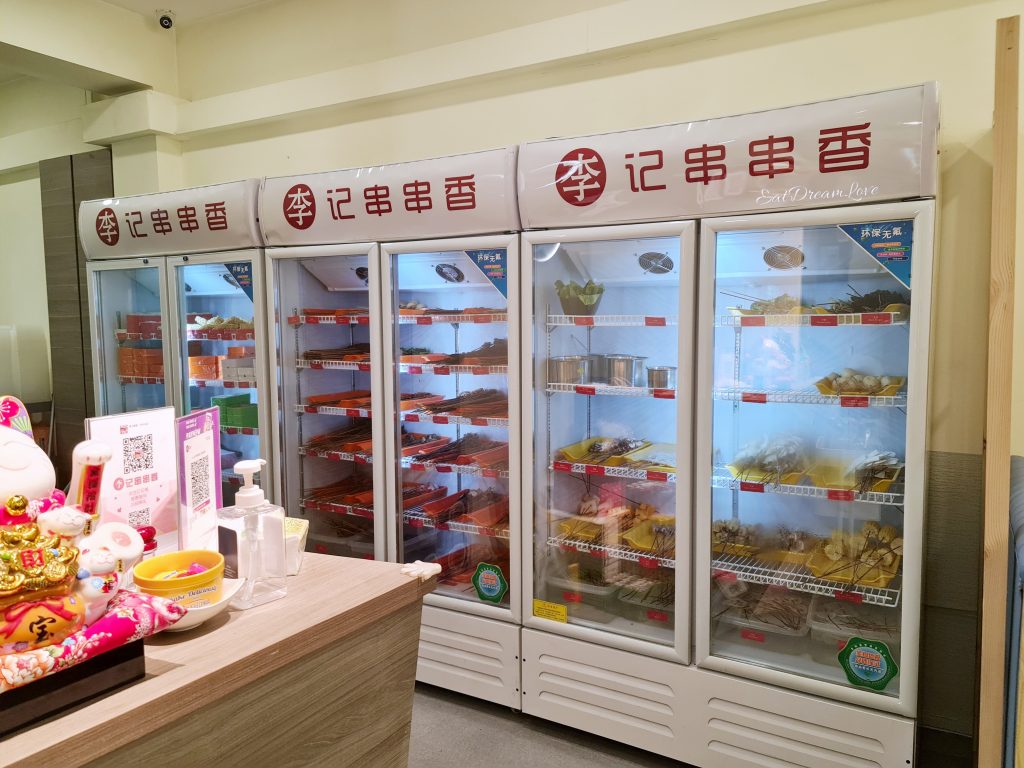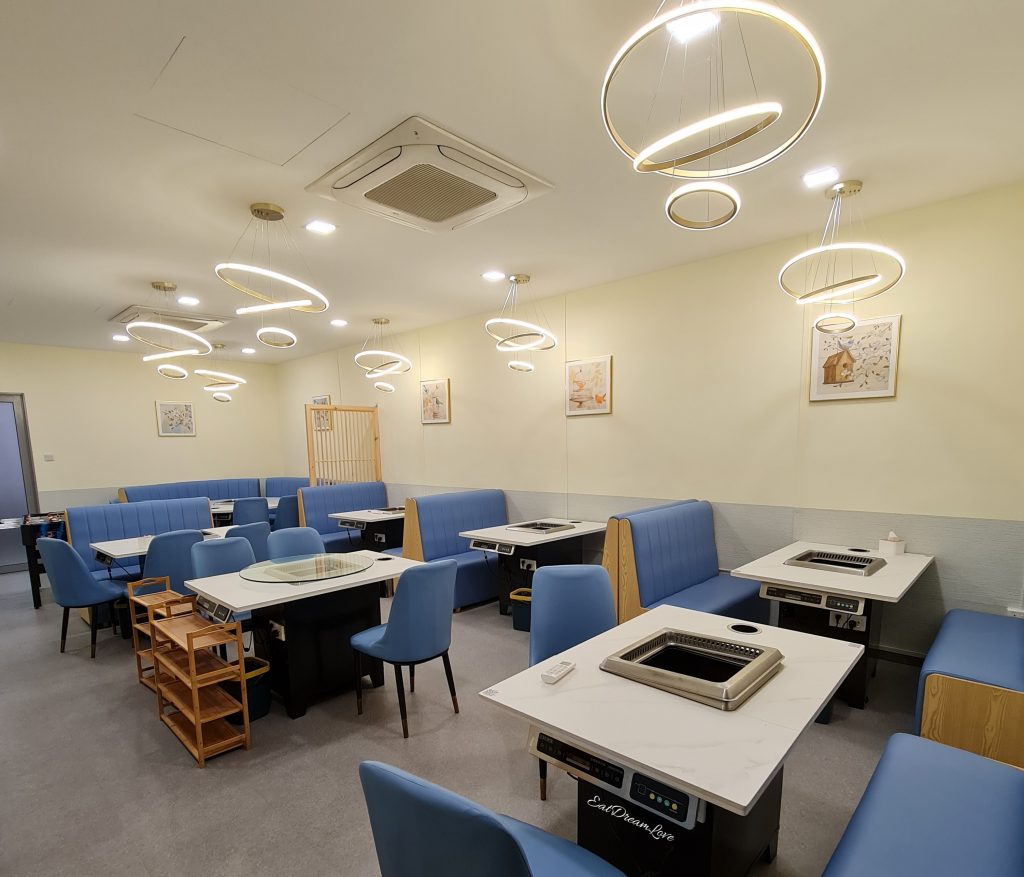 I love the 4 in 1 pot as we get to try 4 different flavours of soup from their extensive selection of nutritious soups such as Mala, Pickled Vegetable, Tomato, Chicken and Mushroom.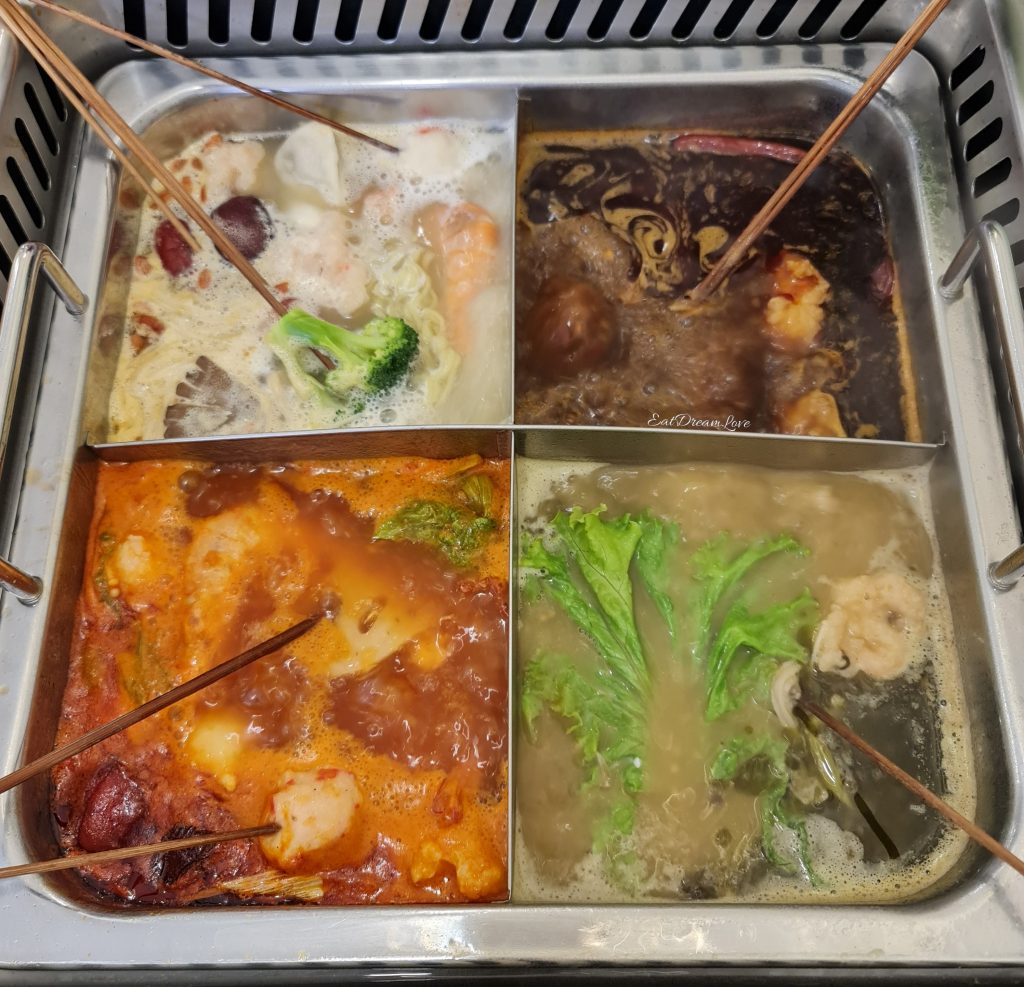 They also got a wide variety of scrumptious skewers such as Bacon with Enoki Mushroom, Braised Chicken Feet, Spicy Beef, Special Recipe Chicken, Smoked Duck, Chongqing Bacon, Seafood Tofu,Cheese Tofu, Fresh Prawn, Lobster Ball and more. Special Plate items include Signature Beef Slices, Scallops, Mutton Slices, Pork Collar, Bamboo Mussel, Geoduck Clam and more.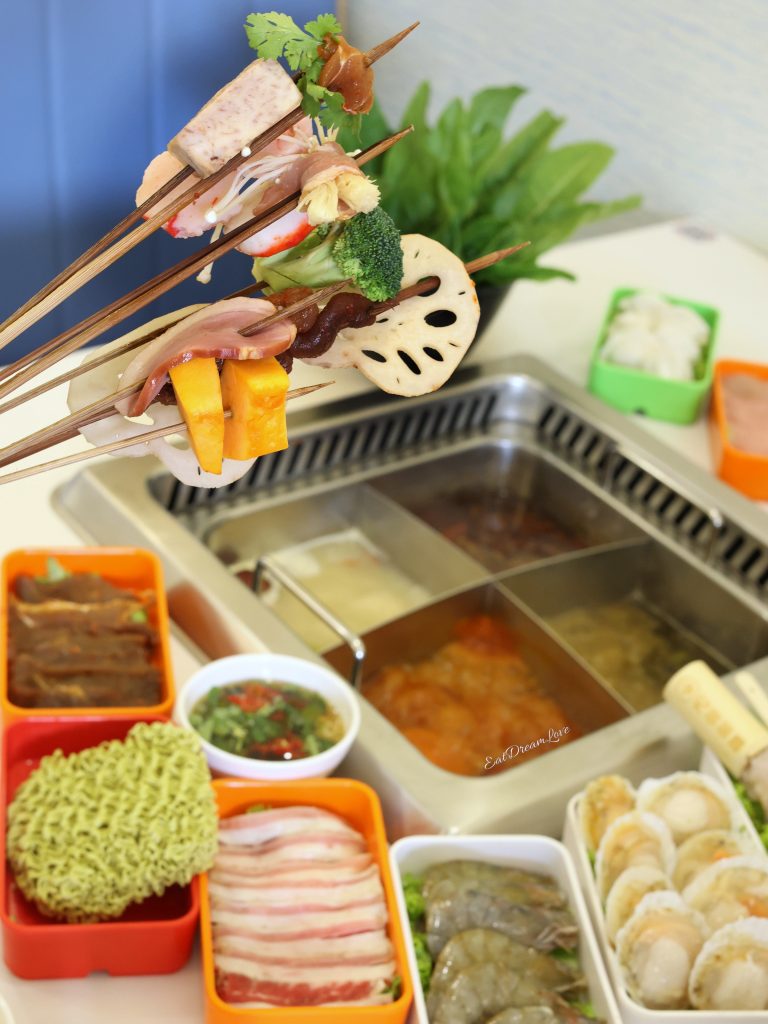 They also offer delicious comforting paofan! Do check them out! I definitely will go back. It is a cozy and intimate place. Great for family and friends gathering.
This post is brought to you by Li Ji Chuan Chuan Xiang!
Address
2nd Outlet
206 Jalan Besar Singapore 208892

Flagship Outlet
295 South Bridge Road Singapore 058838
Contact No.
+65 6291 2289
Website
View Website
Facebook
View Facebook
Instagram
View Instagram
Opening Hours
12pm to 12am