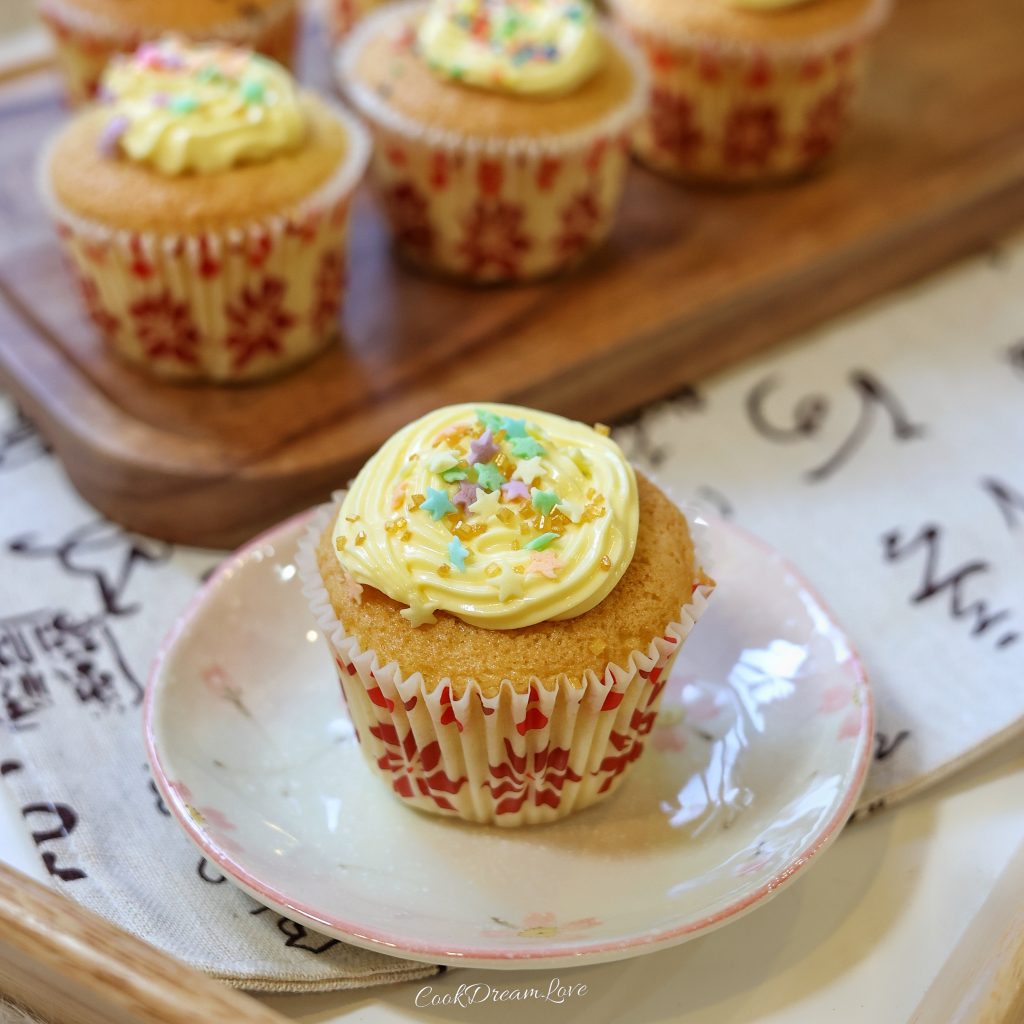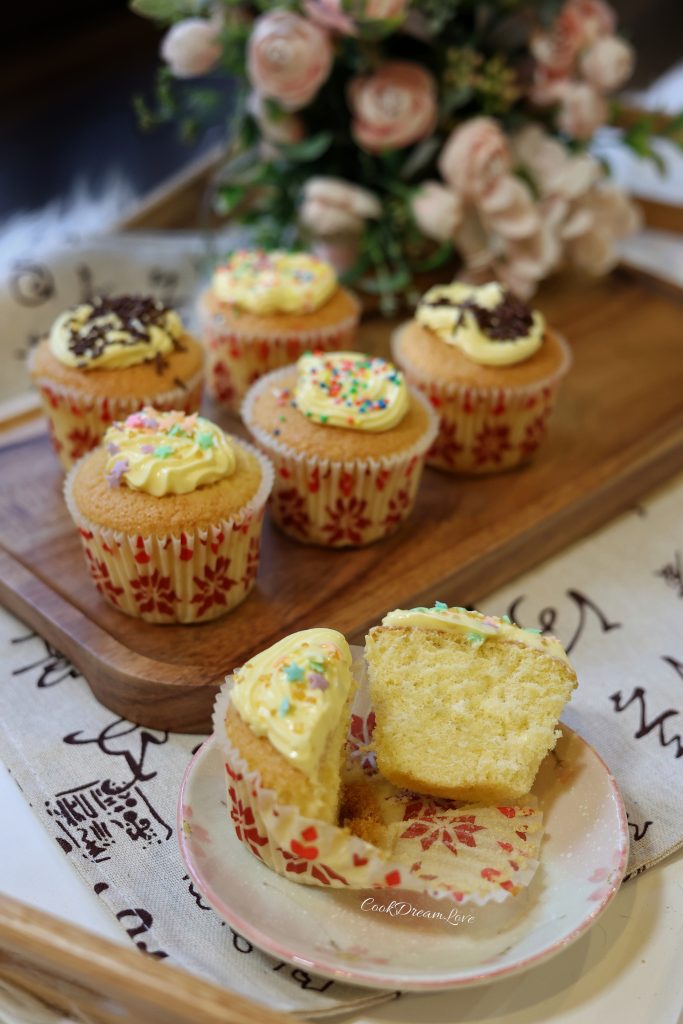 My family love cupcakes especially my boys. My mum tried baking with the Taiwan Blue Jacket Cake Flour sold by Innobake It is very Light and FLUFFY! So delicious.
INGREDIENTS
4 x Eggs
125g x Sugar (Divide into 3 portions)
140g x Cake Flour
1g x Salt
3g x Baking Powder
50g x unsalted butter
50ml x milk
COOKING STEPS
Heat the milk and butter until melt
Beat the 4 eggs and add the sugar portion by portion (3 times)
Sift cake flour, baking powder and salt. Fold into eggs-sugar mixture to become a batter.
Mix 1/3 of the batter to the milk (with butter). Then put the mixture back into the batter
Scoop the batter into the paper cups.(About 3/4 full)
Bake 175 degrees for about 30 mins.
Ready to Serve
If you like to bake bread, we also like to highly recommend using the Taiwan Blue Jacket Bread Flour sold by Innobake. The bread comes out very soft. Feels cottony.