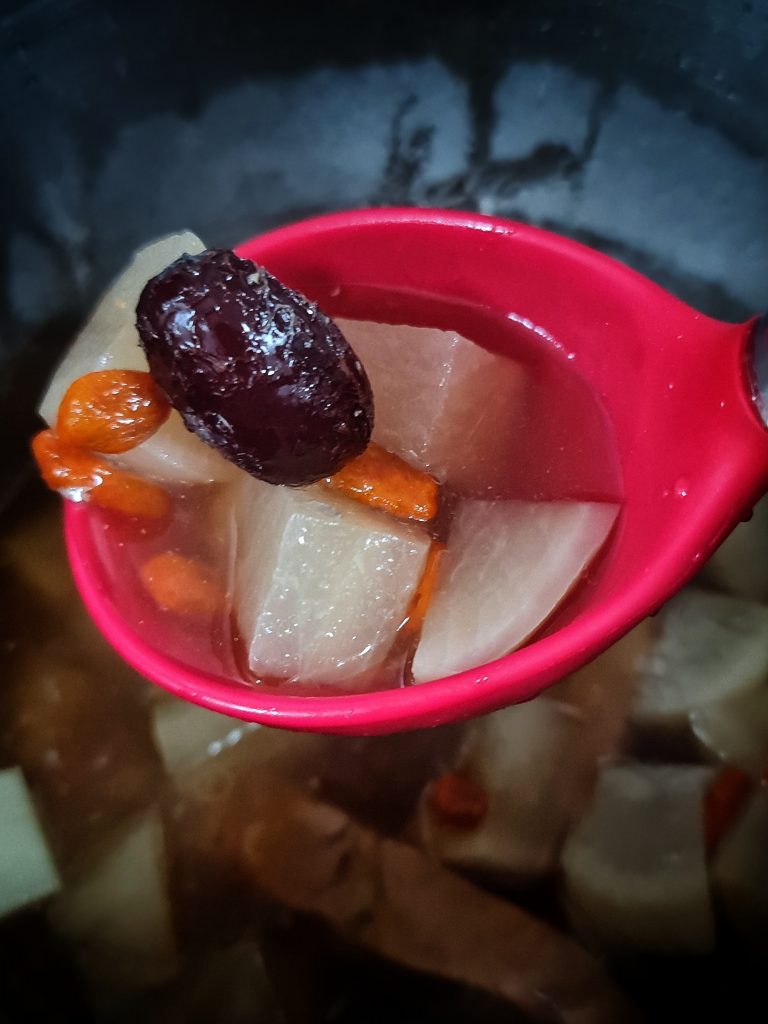 Shopping List (For 4 Pax)
Ingredients
Prime Ribs or Pork Ribs (I had 3 x Prime Ribs)
7 bowls of Water (I used to bowl to measure to make sure after boiling i will still have at least 5 bowls of soup)
1 x Radish (Cut into big chunks)
4 x Red Dates (I used Large Red Dates)
1 x tbsp Wolfberries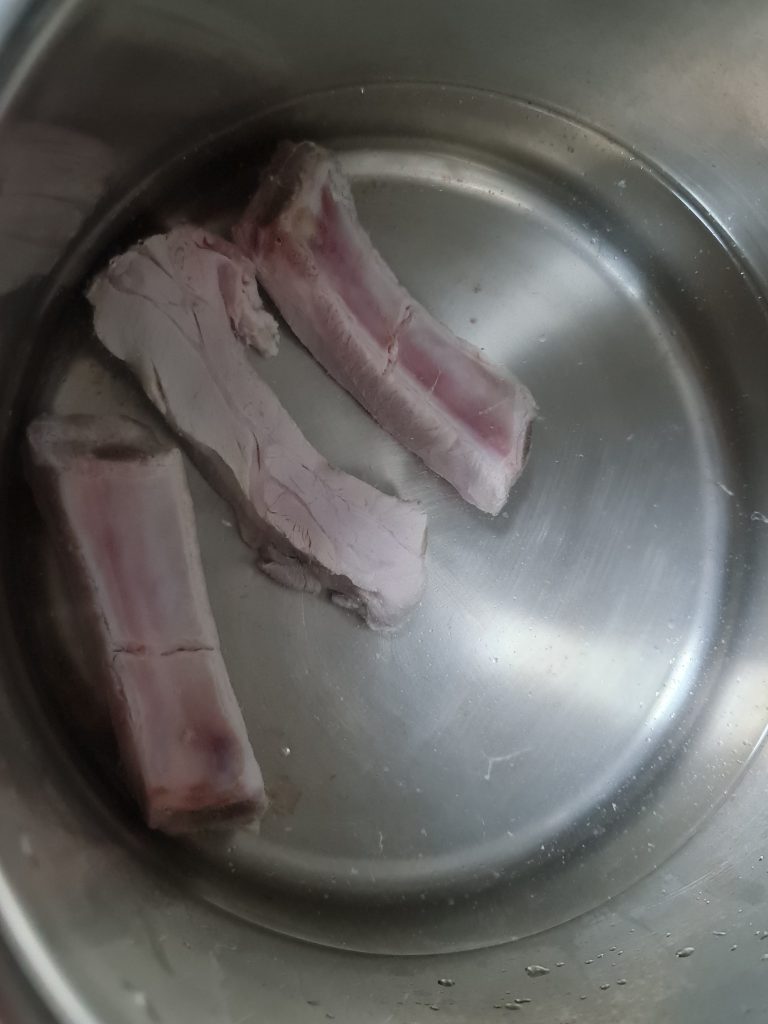 Cooking Steps
Step 1: Wash the Pork Ribs and Blanch the ribs with hot water to remove the scum.
Step 2: Heat up all the water. When it starts boiling, add the pork ribs, radish, red dates. Bring it to a rapid boil and boil for 10 mins. Simmer for 1 hr.
Step 3: Add wolfberries and simmer for another hour or put in your thermal pot.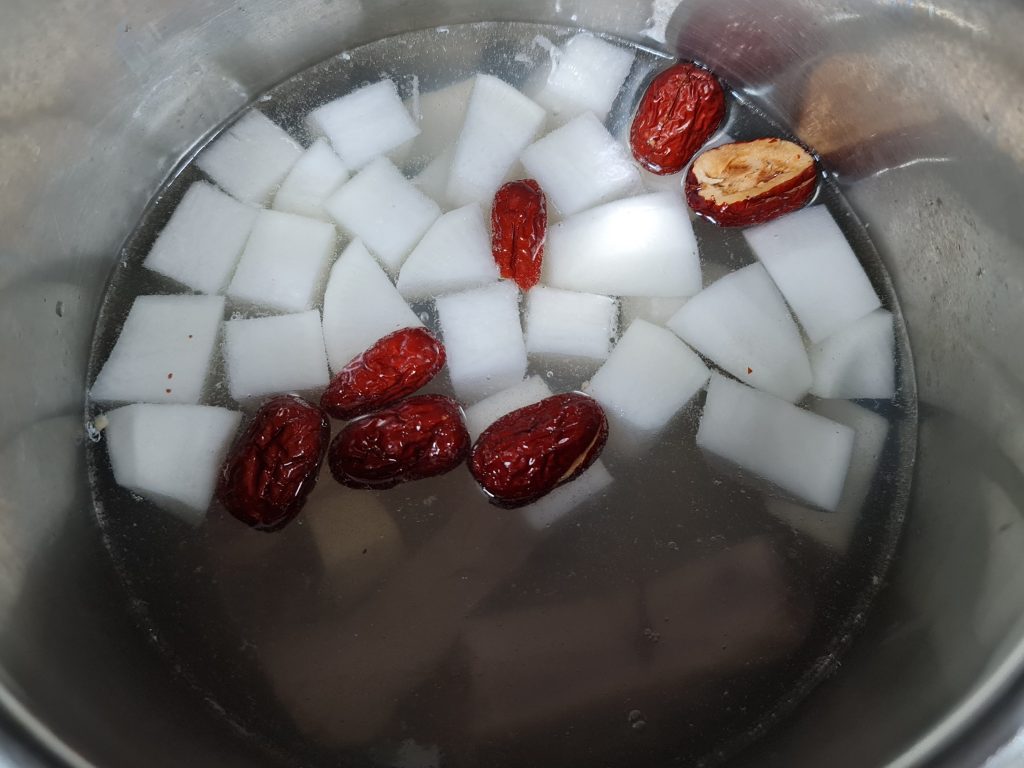 Step 4: Add Salt or soya sauce (if desired) before serving.
Enjoy!