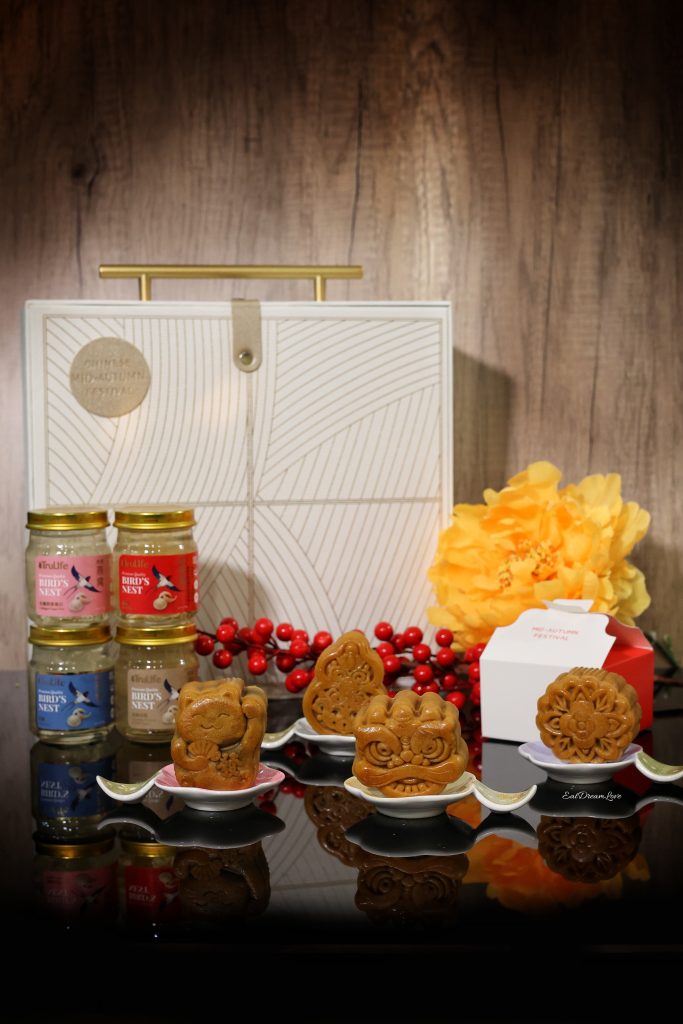 Have you bought your mooncakes? There are so many mooncakes varieties out there! So hard to choose from!
Do check out the TruLife The Art Of Giving – Mooncake And Bird's Nest Gift Box! Love the stylish gift box! Definitely a creative gift idea! Bird's Nest and Mooncakes! Nourishing and Delicious Treats!
Inside the lovely gift box are the following:
1 x Premium Bird's Nest With Collagen (Sugar Free) 70g
1 x Premium Bird's Nest with Rock Sugar 70g
1 x Premium Bird's Nest (Sugar Free) 70g
1 x Premium Bird's Nest American Ginseng & Rock Sugar 70g
1 x Double Chocolate Mooncake
1 x Durian Lotus Mooncake
1 x Tiramisu Mooncake
1 x White Lotus Mooncake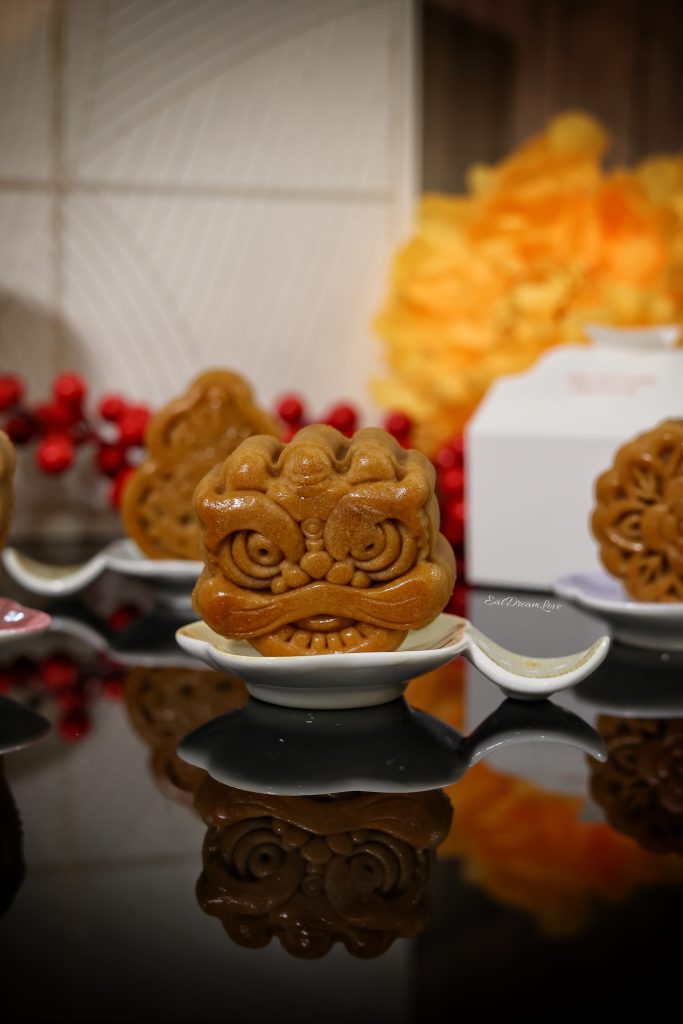 It is definitely a heartwarming gift idea to include the nourishing Bird's Nest and beauty treats to wish your loved ones health and beauty from within. The mooncakes are so adorable. Especially the fortune cat 😍 The mooncakes are not too sweet for me. The Durian Lotus Mooncake has hints of durian aroma.
Of course, don't miss their Bird's nest! I always love their Bird's Nest! It is prepared with only the best grade of 100-percent authentic pure bird's nest. It contains no artificial preservatives, flavouring or colouring, and retaining the nourishing benefits! The Bird's nest helps to strengthen immunity and stimulates cell growth. It is also great for improving skin health!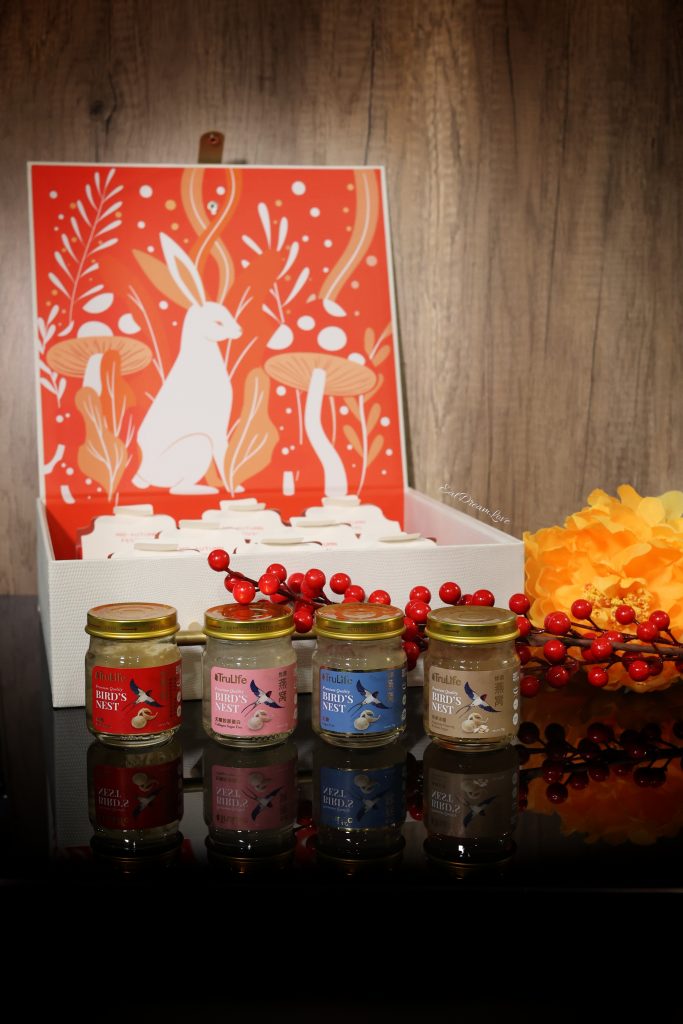 Thank you TruLife for sending this exquisite gift box!