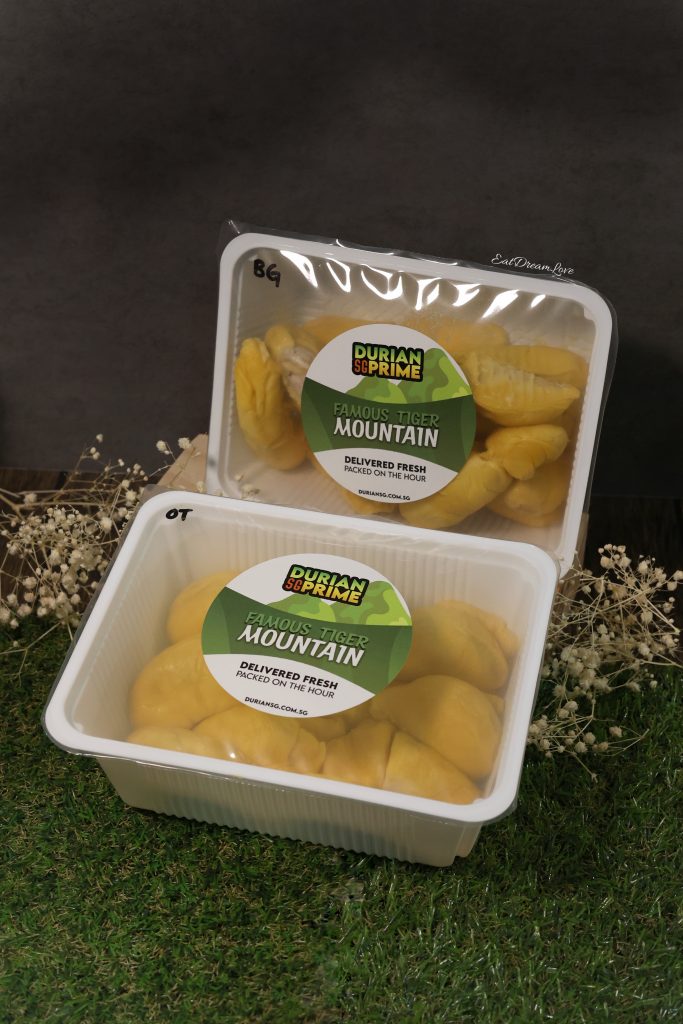 Are you a durian lover? My family and I are fans of durians especially Mao Shan Wang Durians! Now it is so convenient for us to purchase durians! We can just order durian delivery. I am excited to try the durians by Durian SG Prime. They have vast options to enjoy your durians from, durian delivery to your home, dine in and self pickup! They directly collaborate with plantations and bring us Fresh Durians at the Best Price! Awesome! We don't have to pay extra to the middle man! Their durian trees are grown naturally around super fertile mountainous environment where the plantations are located! Their durians meet the GMP & GAP standard as they have a screening process of only quality durians harvest. Their durians are also from durians trees are beyond 40 years old. Hence, the durians have high meat yield ratio.
I like that Durian SG Prime offers a REPLACEMENT GUARANTEE! Customers enjoy a guaranteed replacement for damaged, unripe, sour and watery durians! Now, customers don't need to worry that the durians delivered are not of standard when they buy from Durian SG Prime. If customers receive durians are not of standard, inform Durian SG Prime immediately and request for a durian replacement. For any issue or questions, just fill up their form available in their website with the images of the affected durians. Their admin team will review submission for verification purpose and get back to you within the next business day for your free replacement!
For orders made directly on their site, there will also be Automated Order Live-Tracking Messages! Customers will be well-informed of the order status and not worried over the durians not turning up!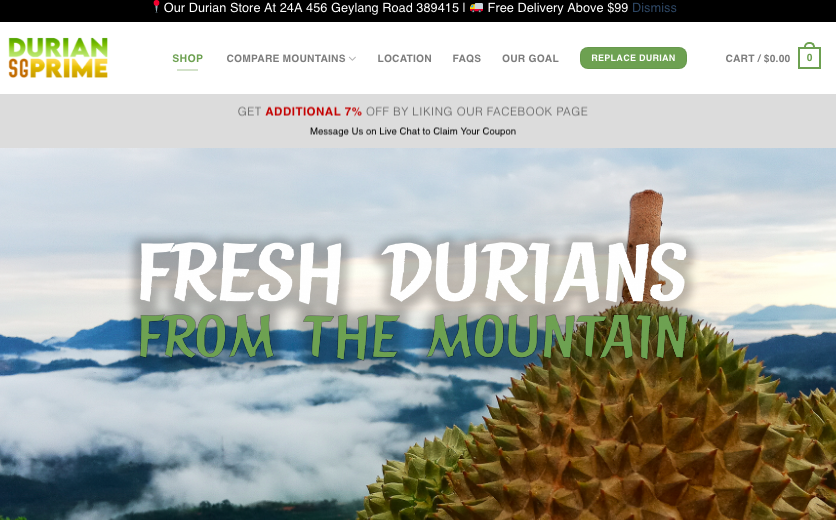 Now lets get back to talk about the durians! I tried both Black Gold and Old Tree durians! They offer a standard bundle of 1600 g of durian meat (approximately 6.4 kg of husked durians) Perfect size to be shared for 4 pax as well as a family bundle of 3200g (3% Off)
The Signature Devil Black Gold is one of the best durian variety from the Famous Tiger Mountain origin! I love the vivid taste of bitterness. The intense flavour is like having a creamy liquor, with a complemented note of chocolate and coffee. So SHIOK! The seed is so small and flat! Yummy!!! This is indeed finger-lickin' good!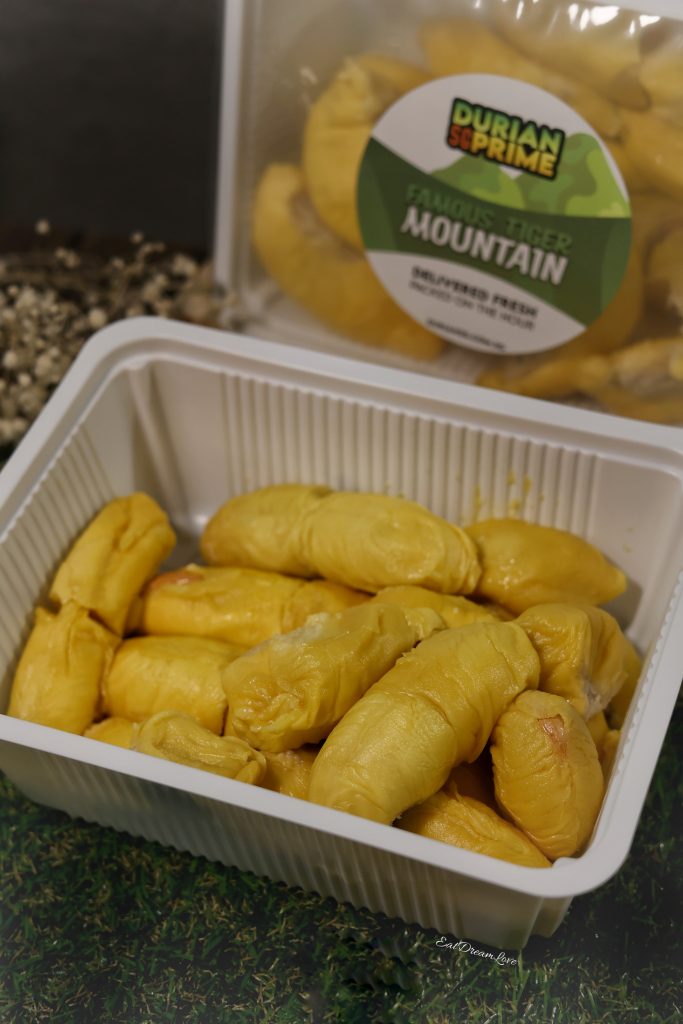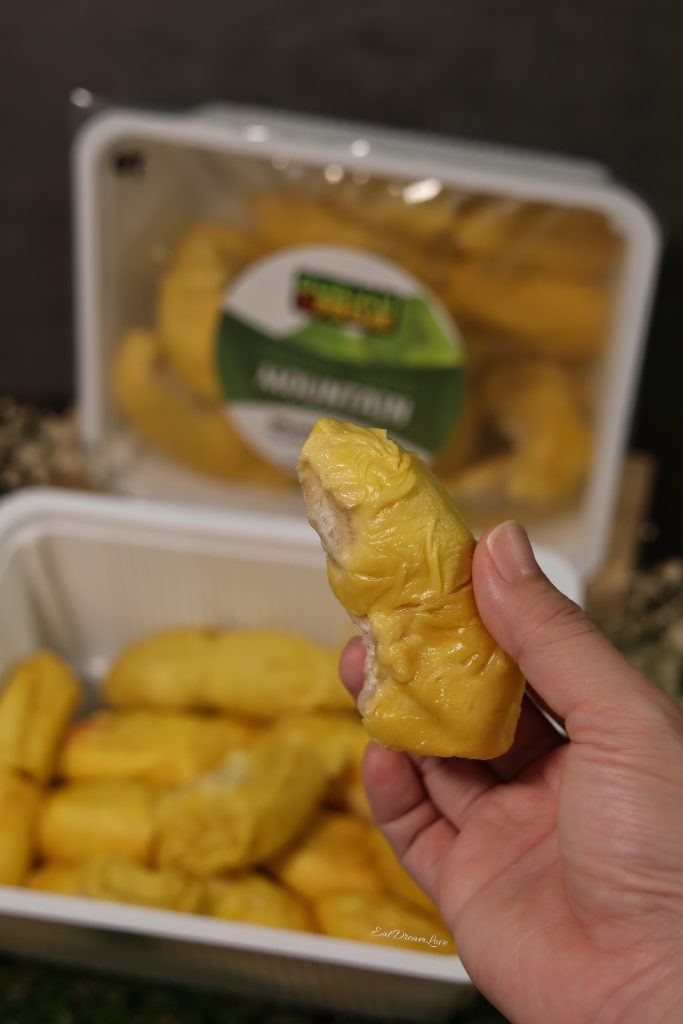 The Old Tree Mao Shan Wang (harvested from Famous Tiger Mountain at Pahang) is always a very popular durian! It is so soft, creamy and rich in flavour. The Old Tree that I got is not as bitter and slightly sweeter than Black Gold. The meat is also very thick and the seed is also quite flat.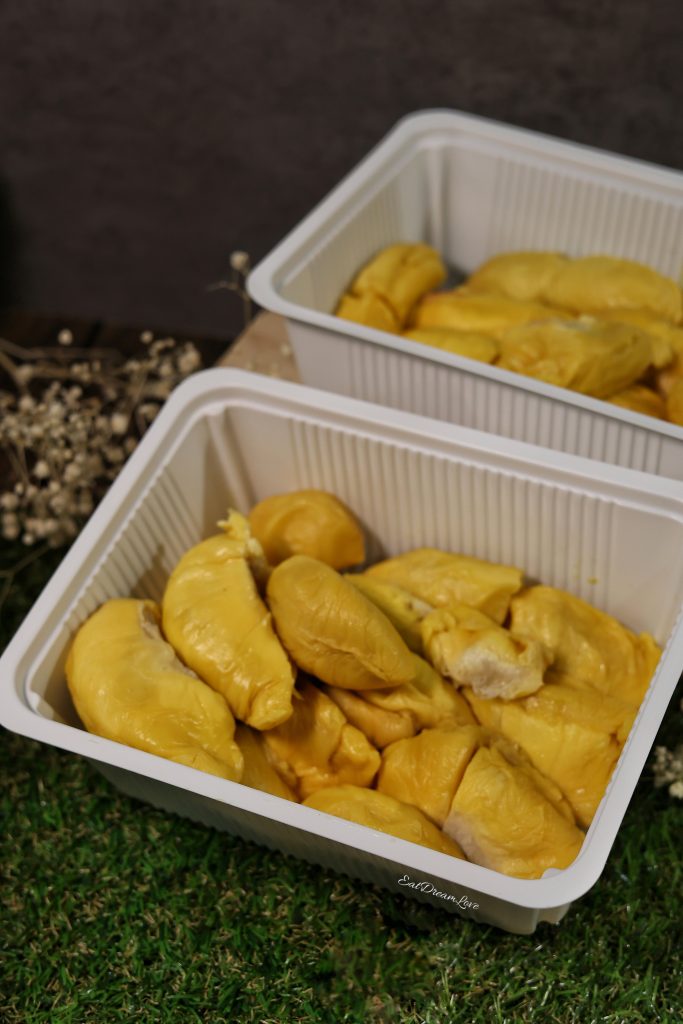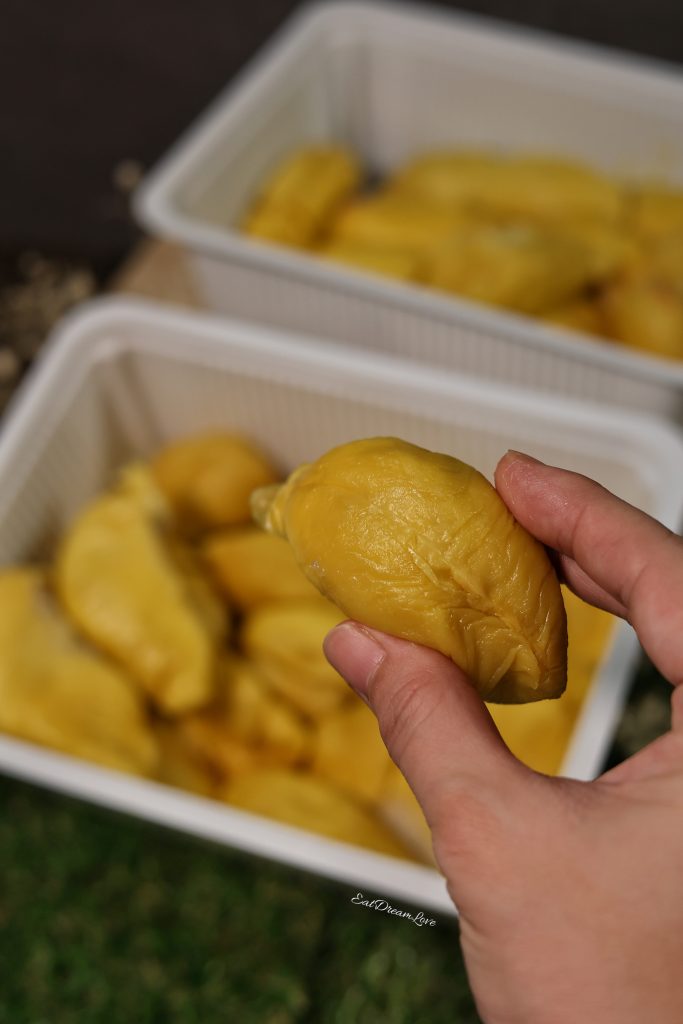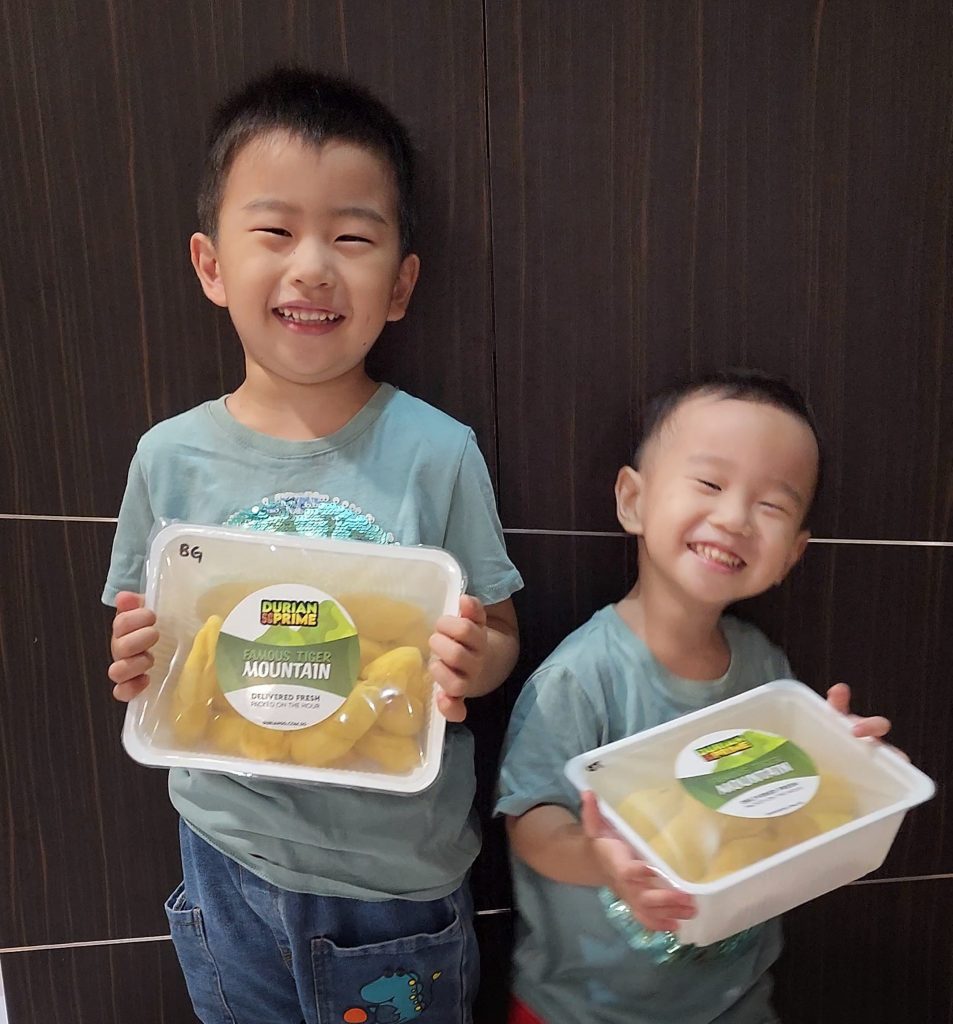 Both Signature Devil Black Gold and Old Tree Mao Shan Wang are rich in their flavours and are perfect for people who have preference for bitter-sweet flavour. I prefer the Black Gold as the bitter flavour is more prominent!
Durian Lovers, do check out Durian SG Prime and get these delicious durians!
This post is brought to you by Durian SG Prime.