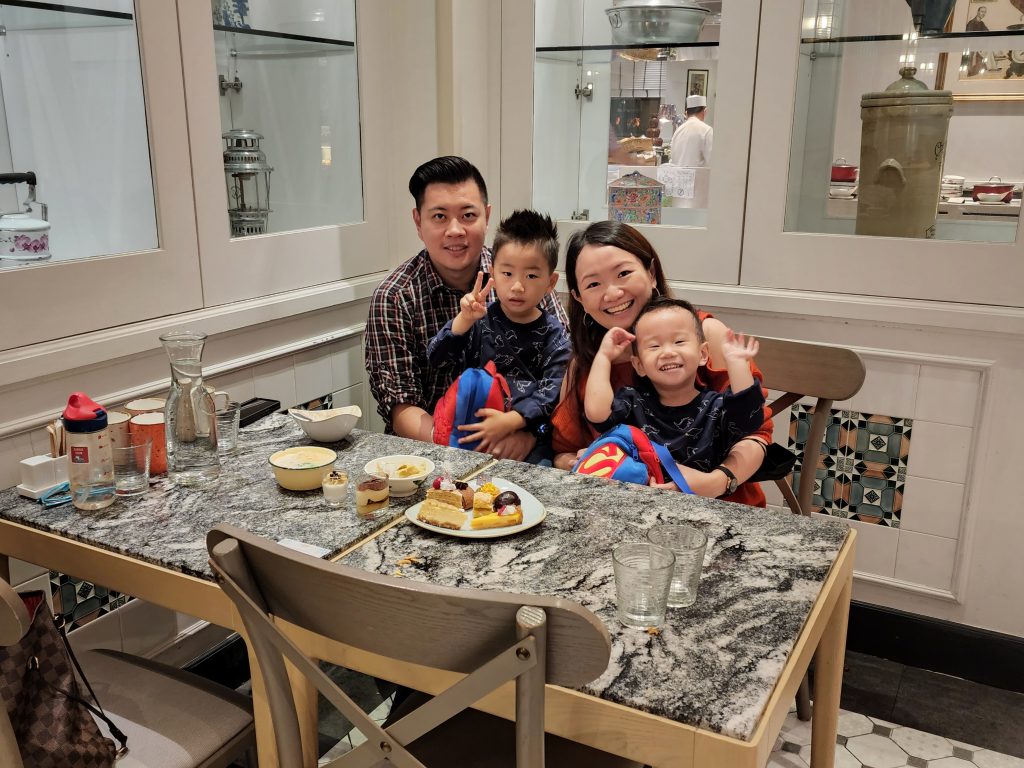 Ellenborough Market Café brings us an awesome culinary experience with popular durian and Cempedak.
They have appetizers, which feature local and Asian fare with a twist; the Singaporean Rojak with Cempedak is a must-try, with the sweet sauce pairing immaculately with the cempedak. There is also other creative dishes like Durian Chicken Soup, Plant-Based Cempedak Bolognese, and the Durian Fried Rice with Sambal, Fish Head Tempoyak (Fish Head Curry with Fermented Durian).
Definitely not forgetting their classic Durian Pengat as well as other durian and cempedak desserts like Durian and Coconut Panna Cotta, Cempedak Sable Tart. ~ They also have a BBQ station right outside. Don't miss it! There are hits and misses. I enjoyed the dishes like Nonya Laksa, Rock Lobster in chilli sauce, satay, roasted beef sirloin and many more. The chendol was memorable with real durian fruit. The durian pengat is also not to be missed!
My family and I enjoy it so much! Hurry and go now before it ends! *Buffet menus are on rotational basis.
This post is brought to you by Ellenborough Market Café – Paradox Merchant Court.
Additional Details
Address
20 MERCHANT ROAD, SINGAPORE 058281
Contact No.
+65 6239 1847 / +65 6239 1848
Email Address
dining@paradoxsingapore.com
How to get there
Show map
Website
View Website
Facebook
View Facebook
Instagram
View Instagram
Price Range (per pax)
S$51 – S$100
Recommendation(s) to try
Buffet
Opening Hours
OPENING HOURS
Monday to Sunday
Breakfast: 6.30am – 10.30am
Lunch: 12.00pm – 2.30pm
Dinner: 6.30pm – 10.00pm

Saturday, Sunday and Public Holidays
High Tea Buffet: 3.30pm – 5.30pm  
Ellenborough Market Cafe also serves a la carte