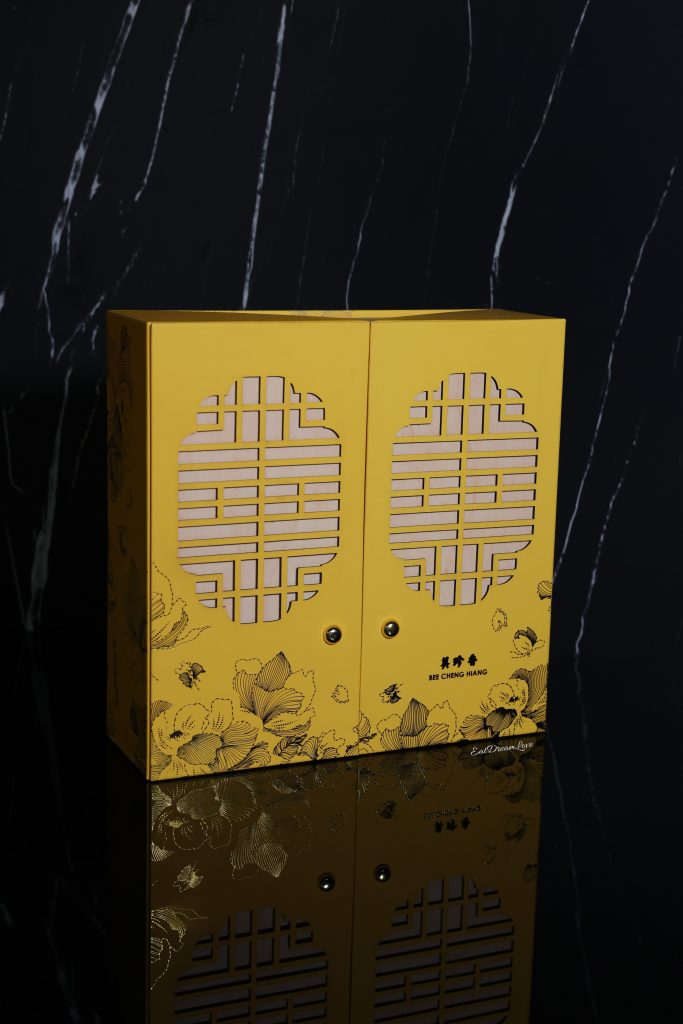 Bee Cheng Hiang has brought us their Signature Bakkwa Mooncake which is baked with premium melon seeds, nuts, and their Gourmet Bakkwa.
My favourite is their Bakkwa Floss Mooncake as I am a fan of Floss and Bakkwa. I like that there aren't too much nuts and there is actually more Bakkwa and Floss. Love the sweet and savoury balance. Great for Bakkwa and Floss lovers.
The little rabbit is super cute. Great for kids! A refreshing change from the usual piglets.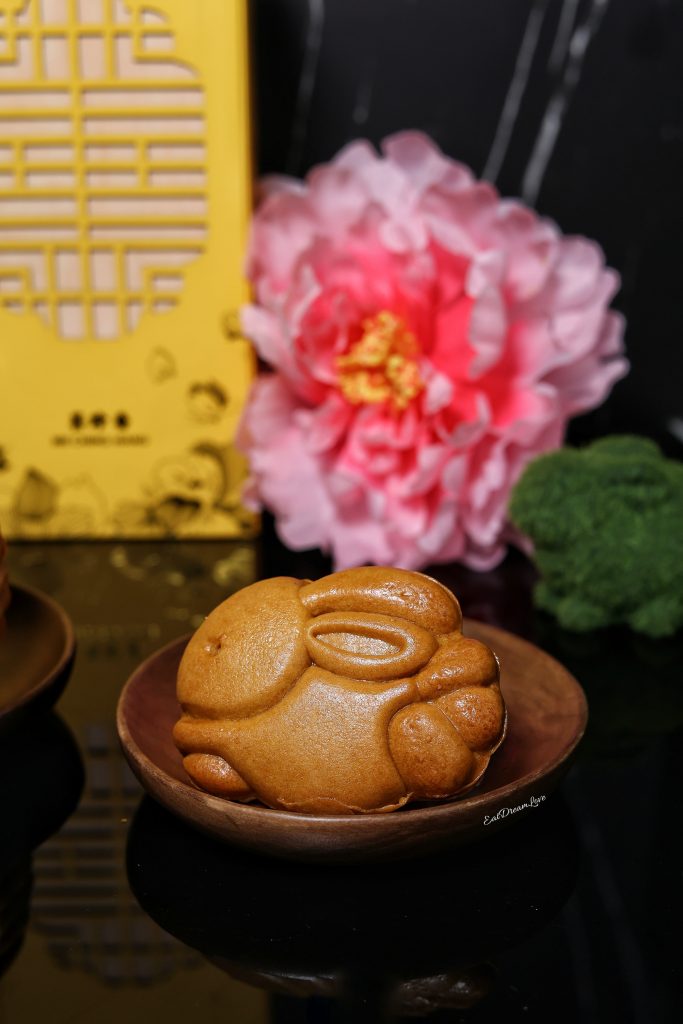 Thank you Bee Cheng Hiang for sending these delicious mooncakes!