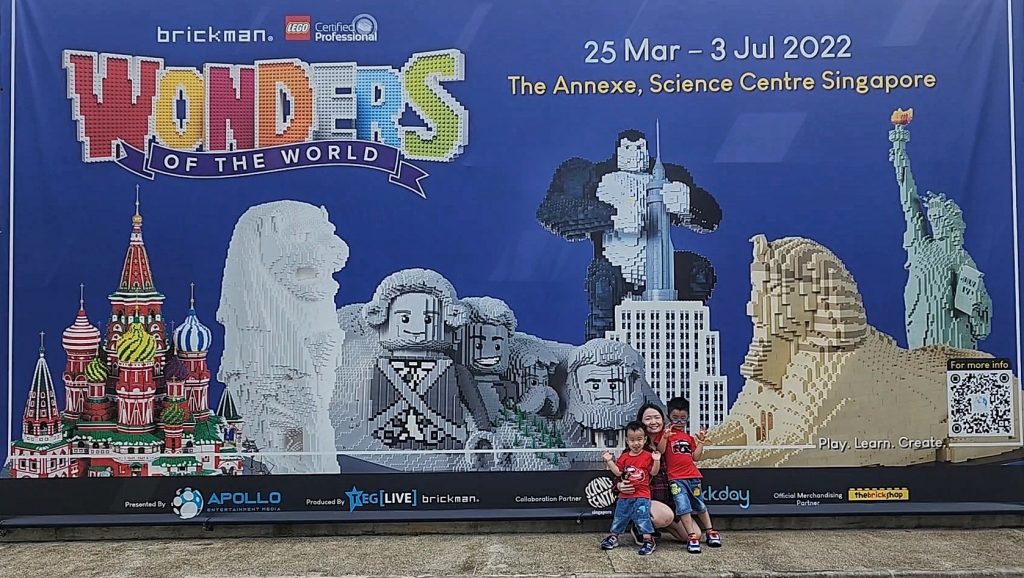 My family especially my boys are fans of LEGO! The boys are so excited to visit the Brickman® Wonders of the World – LEGO® Brick Exhibition Singapore landing at Science Centre Singapore! ~ Now we get a chance to witness more than 50 jaw-dropping creations of the world's most iconic landmarks, involving over 1.4 million LEGO®️ bricks that weigh over 1.4 tonnes! My favourite is the 'RHS Titanic' (Heaviest at 120 kilograms – in LEGO® bricks! 😱)
We are so impressed by these large-scale LEGO®️ bricks masterpieces! We had so much fun taking pictures with these gorgeous creations too! They have so many fun and interesting details! ~ This exhibition in particular took Ryan McNaught @mcnaught.ryan and his team of skilled LEGO® brick artists and craftspeople almost 5,000 hours to create meticulously – a staggering 205 days in precise!
Love that we found our Singapore's very own 'Merlion'! Cool!
I especially love the Master Builder Zones where there is a total of 1,000,000 LEGO® bricks. We had so much fun creating our own versions of these amazing iconic landmarks like Leaning Tower of Pisa, create statues next to Statue of David, build pyramids next to the Great Pyramid of Giza, add coals and creatures to the Great Barrier Reef, create LEGO® DUPLO bridge next to the Golden Gate Bridge, and many more!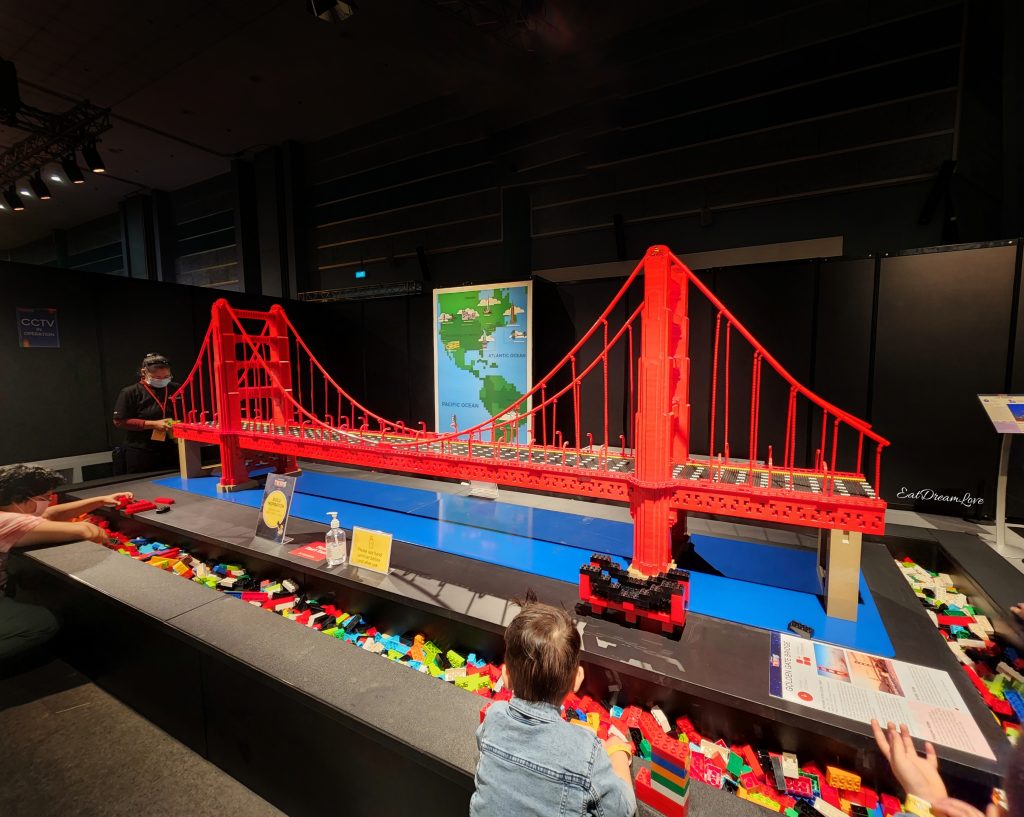 There is also an area for us to create our own LEGO display pieces. I am impressed by my boys' patience and creativity too!
You can also participate their contest to find the total number of Eddie the Explorer, the LEGO® minifigure hidden within the exhibition! You get to win the Limited Edition: LEGO Education SG50 Building My SG Commemorative Set (worth S$29.90).
KKday is official ticketing partner for this educational and enriching exhibition that is produced by TEG Live and The Brickman, in collaboration with Science Centre Singapore and official merchandising partner The Brick Shop.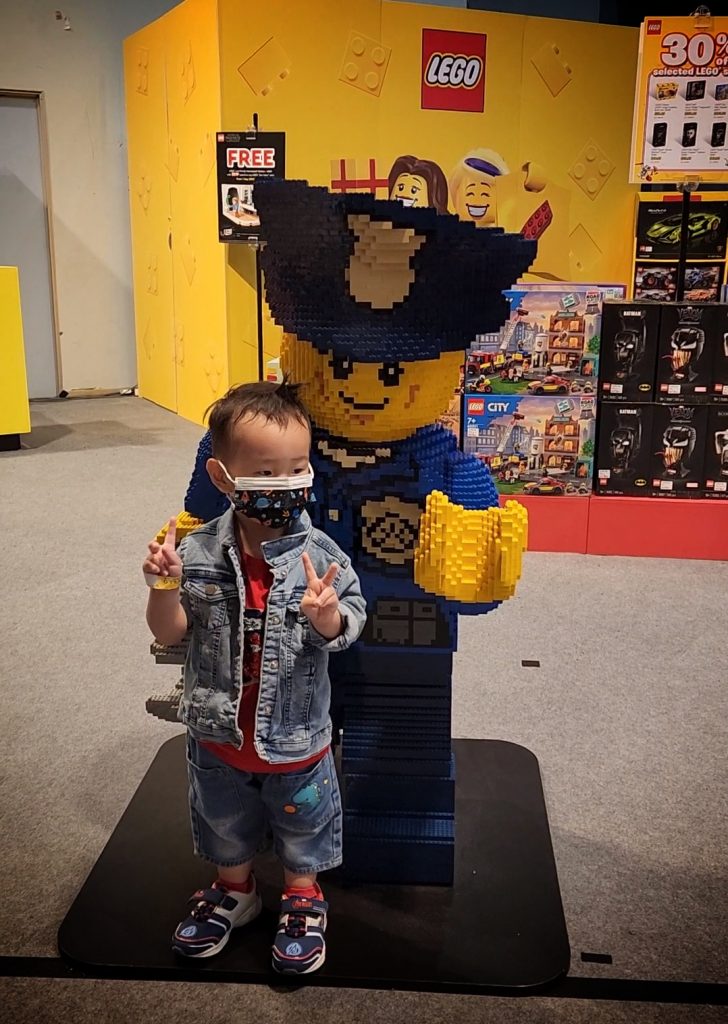 Don't miss this amazing exhibition. It is a great fun-filled family activity especially if your little ones love LEGO too. It is definitely a great activity to consider for this school june 2022 holiday too!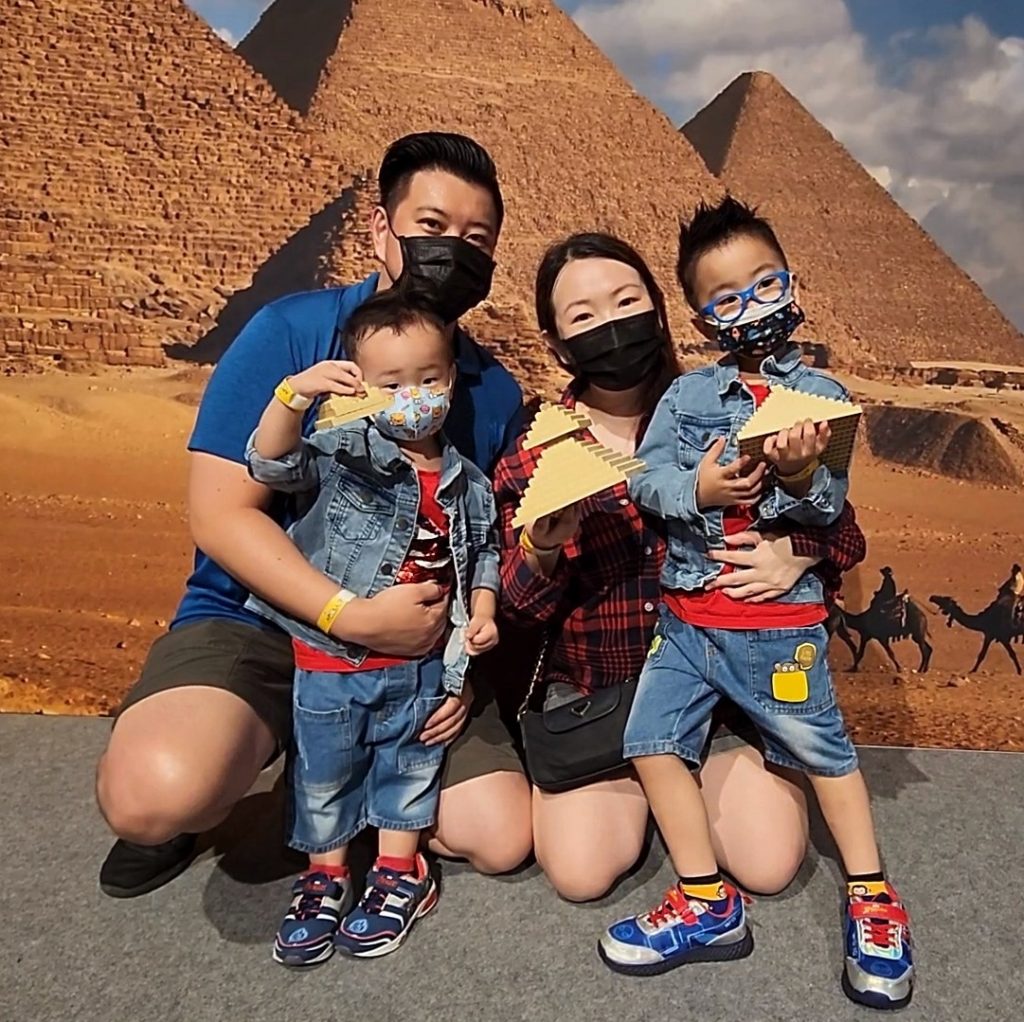 The post is brought to you by KKday Singapore.