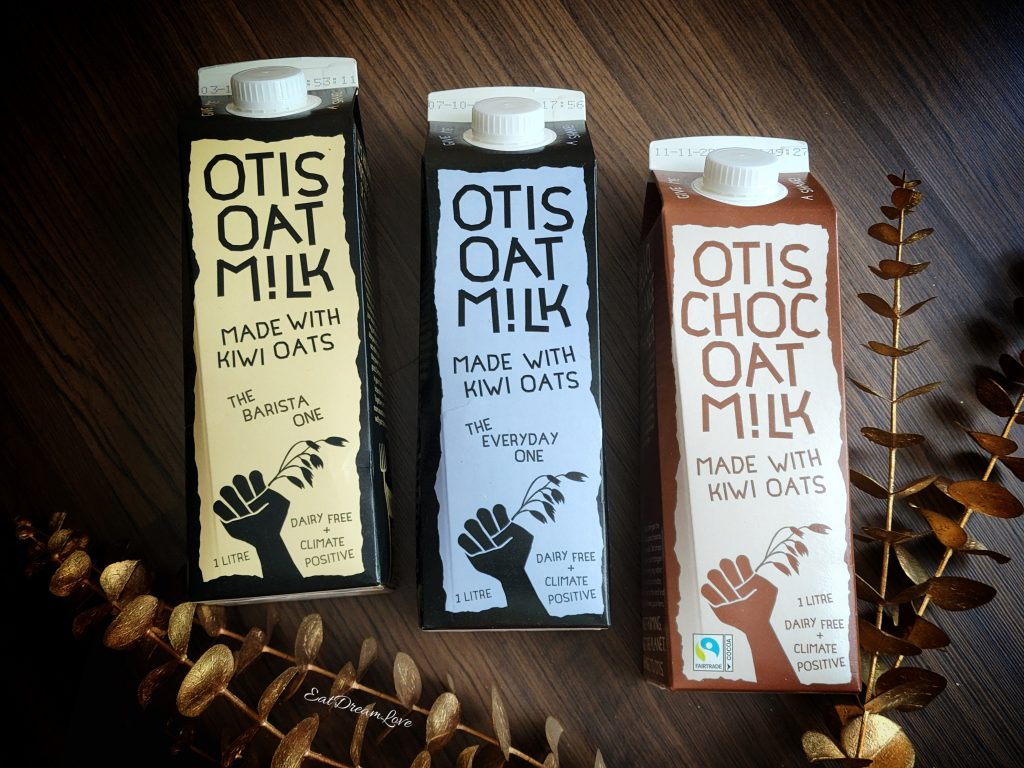 These days I also prefer to use Oat Milk as it is lower in fat and saturated fat than cow's milk. Otis Oat Milk is a great healthy option. There are 3 types (Everyday, Chocolate and Barista). They are made with 100% Kiwi oats in New Zealand. The Barista version is a great barista alternative m!lk which is rich, balanced flavour. Their Everyday version is great by itself. It can also be used in smoothies or to use in cooking. I like that they have a Chocolate version. I can use it to make my own mocha or hot chocolate.
They are also free from dairy, soy, nuts and vegan friendly. Great for vegan lovers! It can also be used for muesli, smoothies, and even by itself. They are also high in calcium and fortified with vitamins (D2, B2 and B12)! Yay lets cheers with Otis Oat Milk!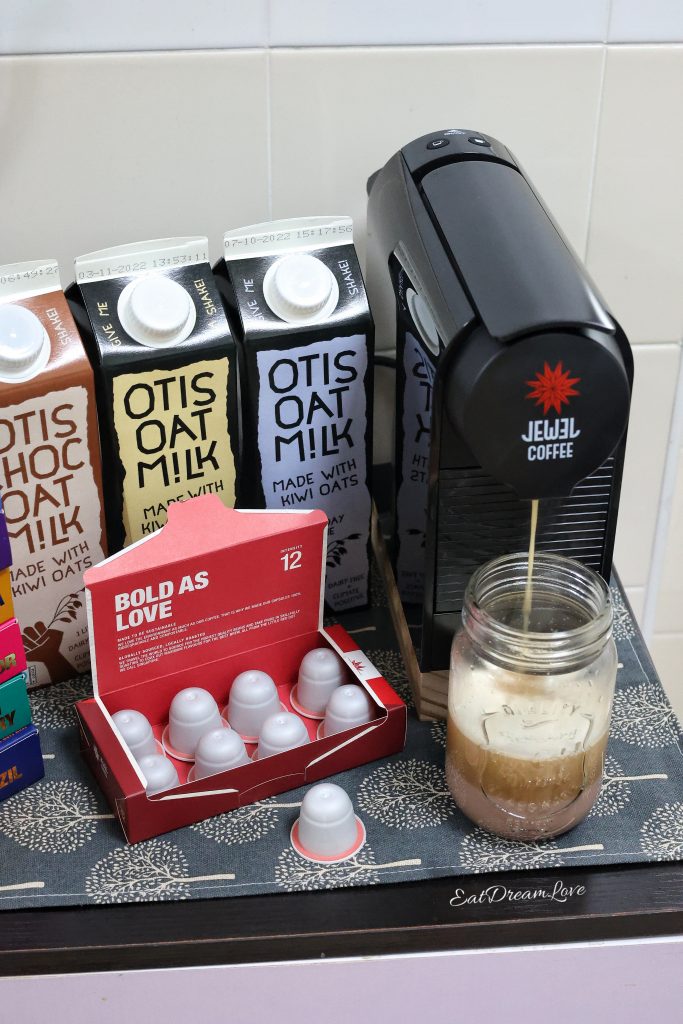 The post is brought to you by Jewel Coffee.
Address
22 New Industrial Road, Primax, #06-16, Singapore 536208
Phone
+65 6297 8143
Whatsapp Contact No.
+65 8450 8677
Email
admin@jewelcoffee.com
Website
View Website
Facebook
View Facebook
Instagram
View Instagram
Promotion
Promo Code: EILEEN8 to enjoy 8% storewide discount at Jewel Coffee.
– Valid till 30 Sep 2022
– Limited to one use per customer
– Not applicable to promotional items, subscriptions, and gift vouchers