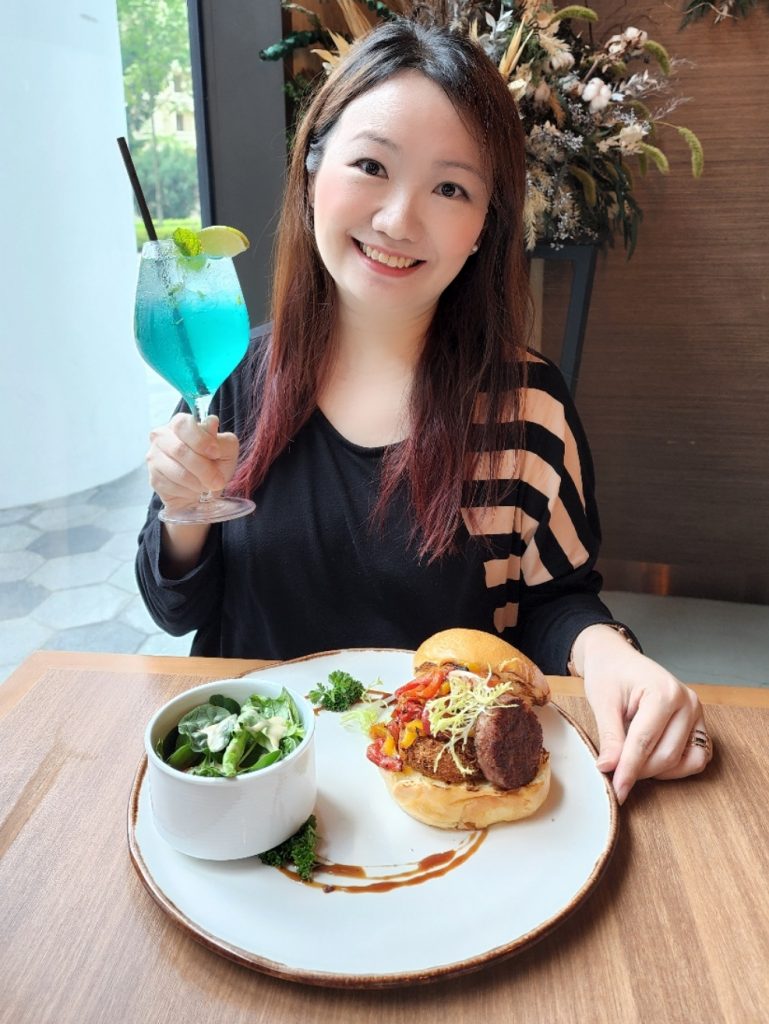 WINESTONE is a culinary concept that combines a selection of wines and a Modern European menu. We tried their Weekend A La Carte Brunch. It offers a great lovely European spread. Their Executive Chef S.Punniammurti has specially curated extensive menu boasting well-executed Italian, Mediterranean, Jerusalem, Mexican options of Eggs, Meat, Seafood and lovely Desserts.
We tried the following: Corsican, Mexican, Classic Steak Frites, New England, Musakhan, Belgian Waffle and Canadian Pancake.
The New England, Classic Steak Frites, Musakhan and Belgian Waffle are my favourites. The New England's spicy crab cakes with, toasted soft buns is a great refreshing delicious change from usual beef burger. The sweet corn and and red peppers complement the spicy crab cakes so well. Lifting it up with sweetness. It is certainly a must try! Love the 220g Australian grain-fed sirloin steak in Classic Steak Frites as it is tender and flavourful. Musakhan is great choice for a light brunch. The Belgian Waffle ends the meal with the perfect sweet note. Light and Fruity. The Corsican is a classic omelette with goat and feta cheese. You can choose to remove the goat and feta cheese.
They also offers great kids menu like fish and chips, ragout spaghetti and mini pancake. A great brunch place for family with kids too.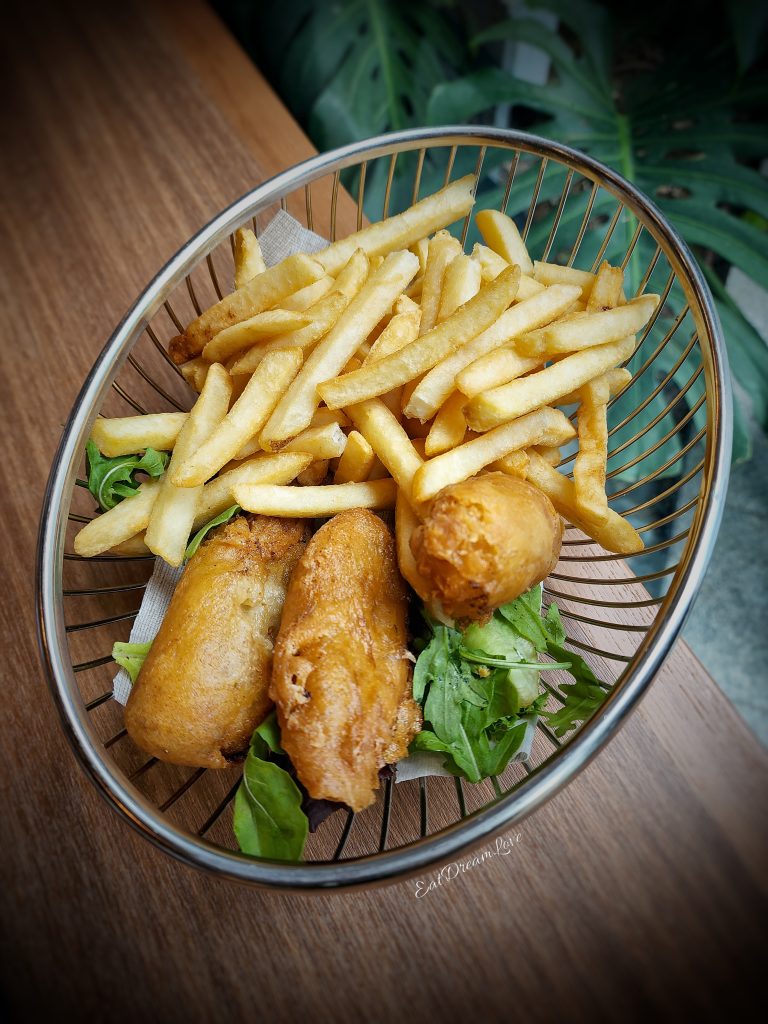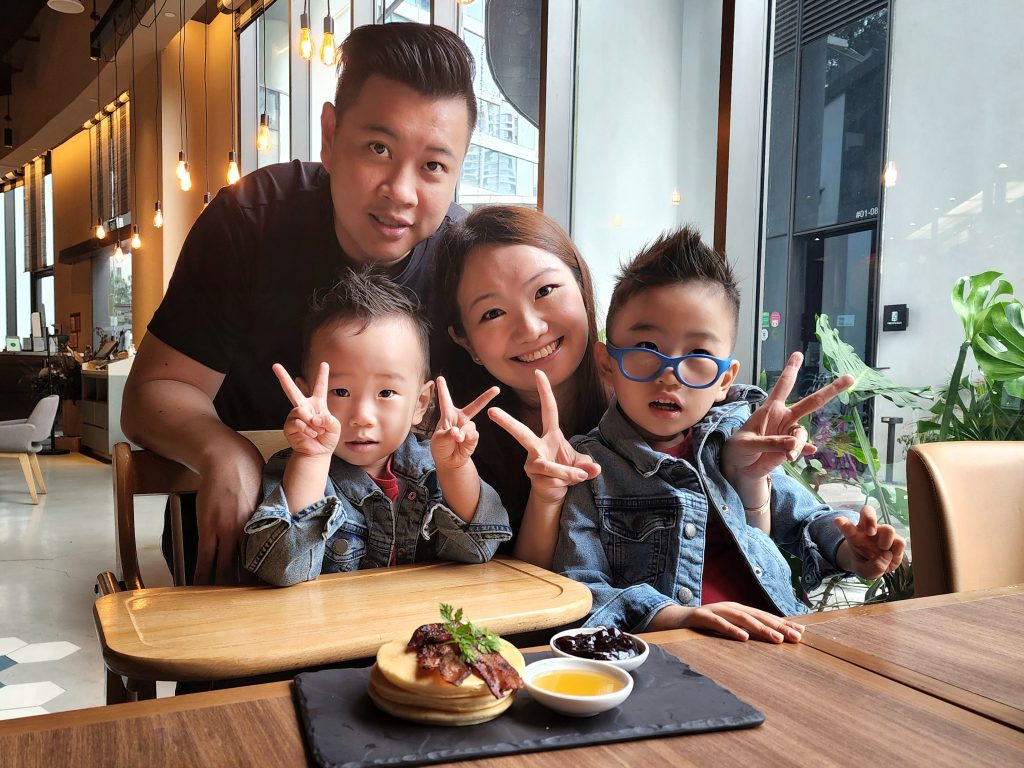 This post is brought to you by Winestone!
Address
30 Stevens Road, #01-09, Singapore 257840
Contact No.
+65 6491 6100
Website
View Website
Facebook
View Facebook
Instagram
View Instagram
Opening Hours
Lunch, 12:00 pm – 2:30 pm
High Tea, 3:00 pm – 5:00 pm
Dinner, 6:00 pm – 10:00 pm
Weekend Brunch, 11:30 am – 3 pm
Closed on Mondays (Opens on Public Holidays)