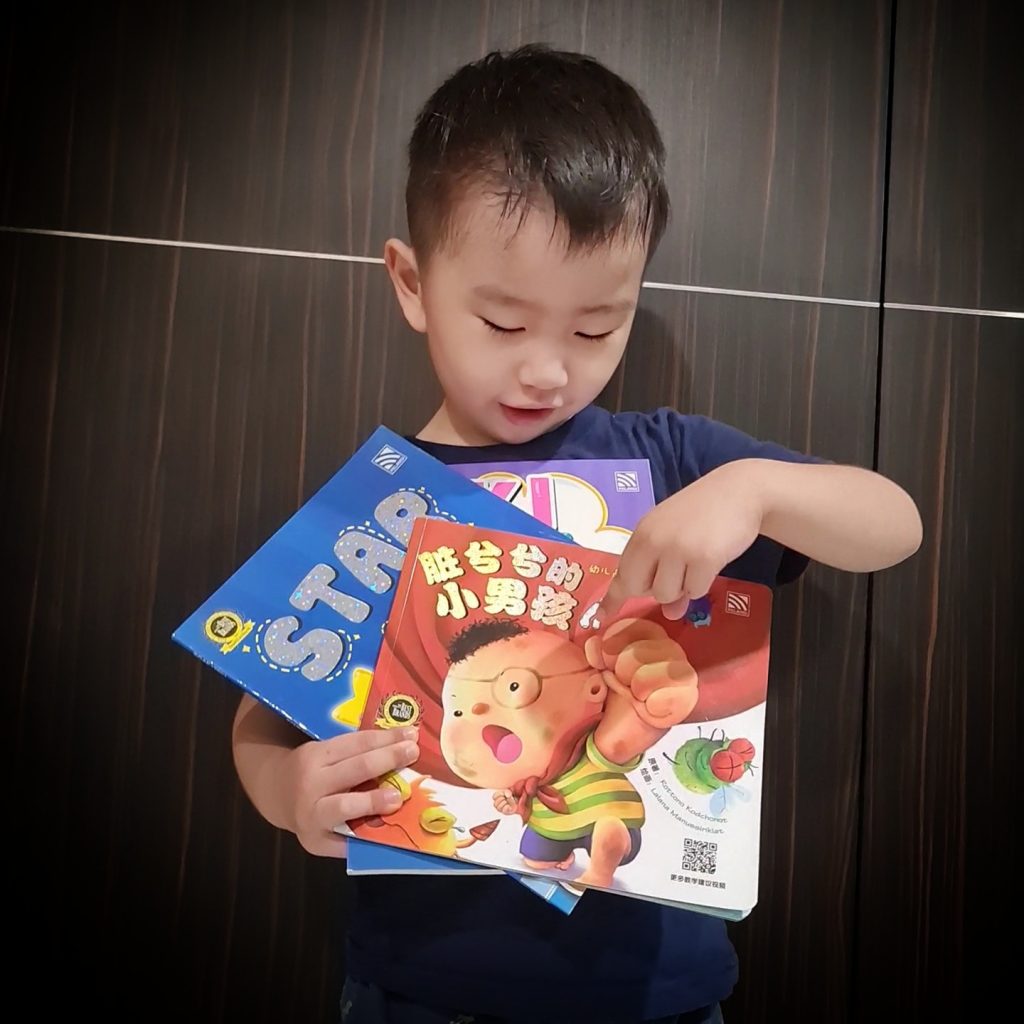 Travis hates writing as he is not good at it yet. Recently, my fellow mummy friend has shared that she has got her girl to do a little bit of writing everyday. I got inspired by that idea. I started to get Travis practise writing 1 letter, 1 number and 1 chinese stroke a day. It was tough on the first day. It's been more than a week. We managed to do it everyday even when we go to grandparents place. He is getting used to the routine. Awesome! I need to get more books for him! I also love to use books to reduce screen time. one of my favourite place to shop is at Continental Leisure . They have a lot of books that are suitable for preschoolers. There is a great variety of books. I love books that are especially for improving writing and reading. They also have it for Chinese, English and Malay as well. Suitable for nursery, k1 and k2 too. There are also colouring and drawing books. Not forgetting story books as well. I saw they have Baby Shark series too. I think my boys would love it so much! Chinese story book is also his favourite. Glad that He can read some pages by himself. The Chinese writing book is also good for learning chinese strokes.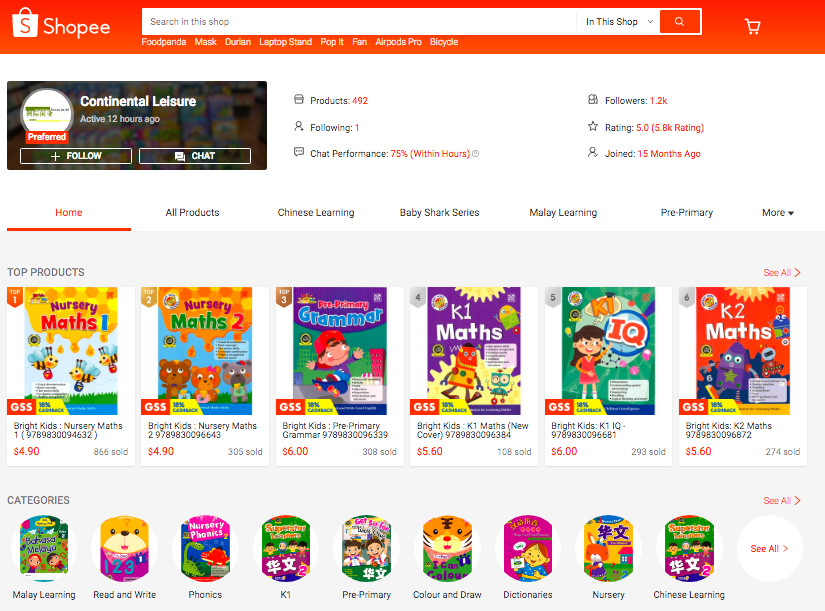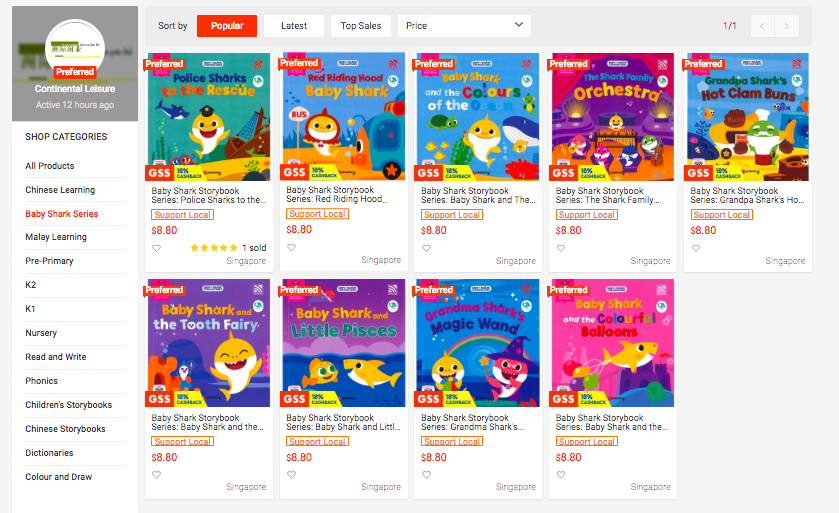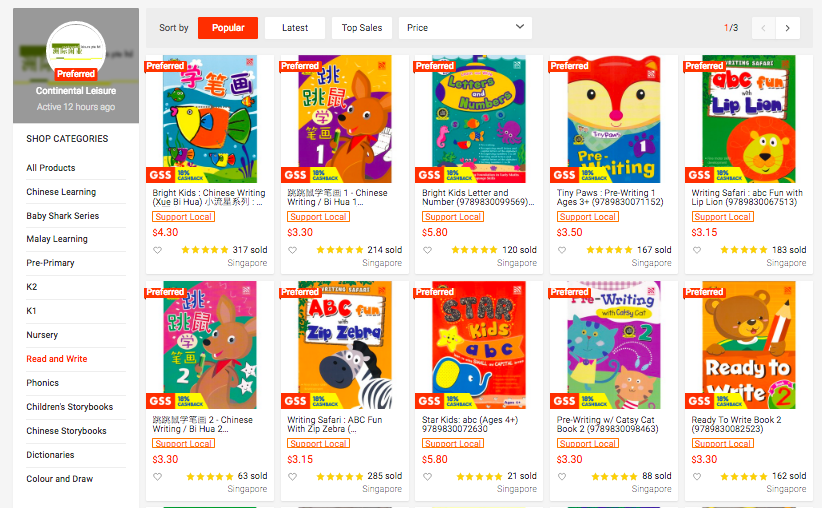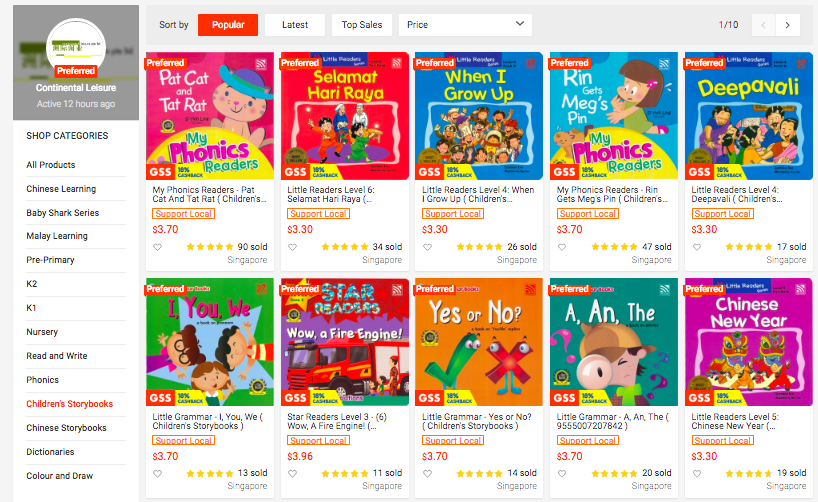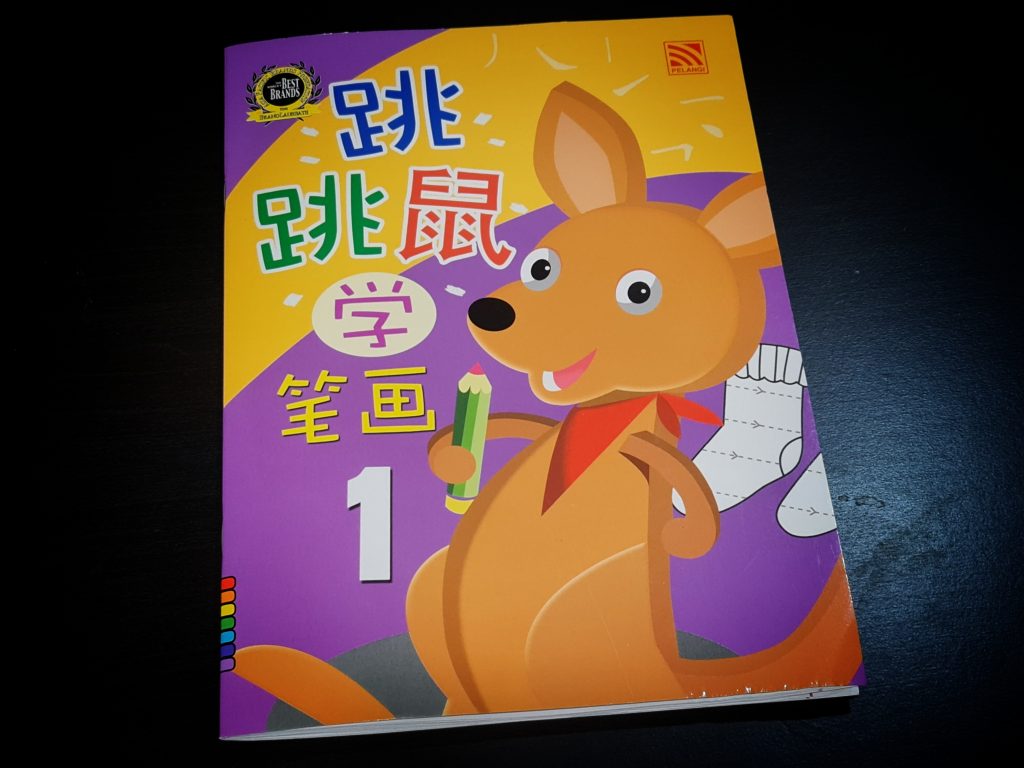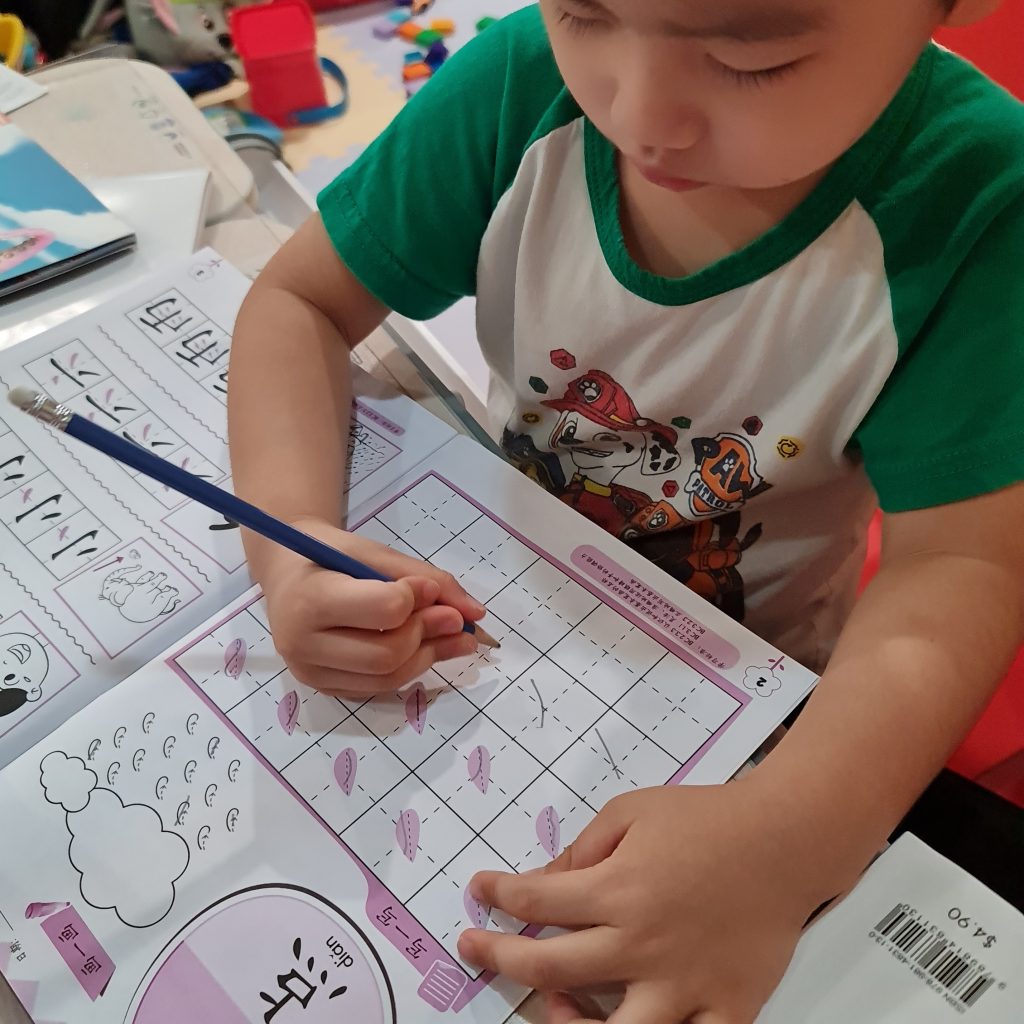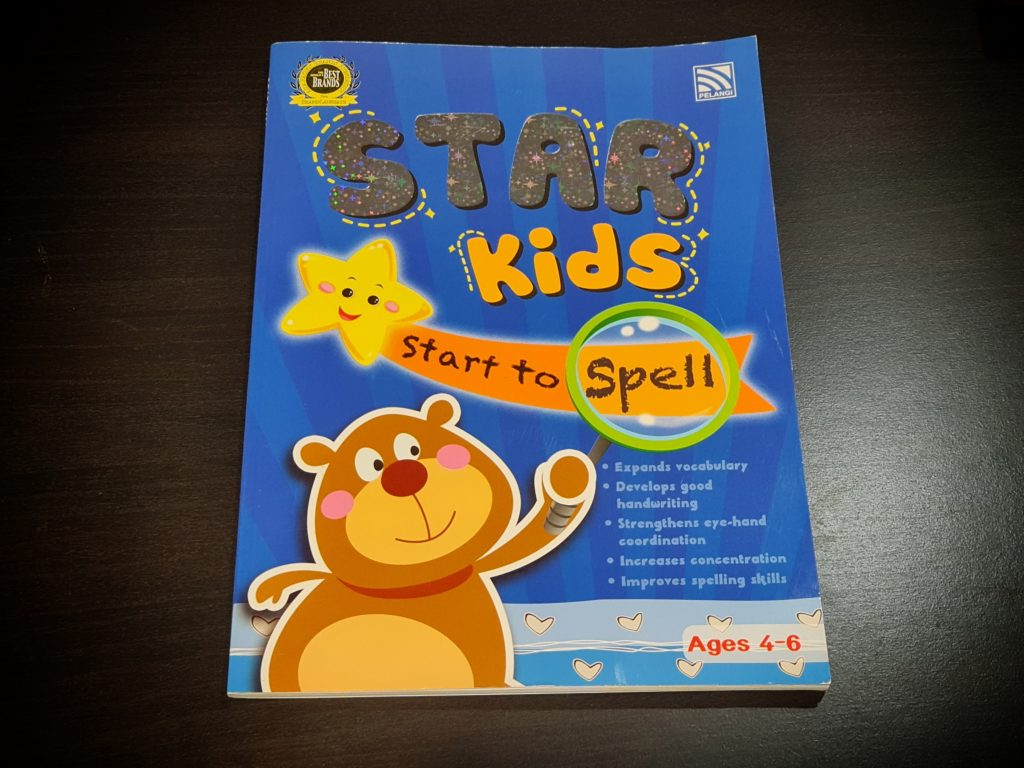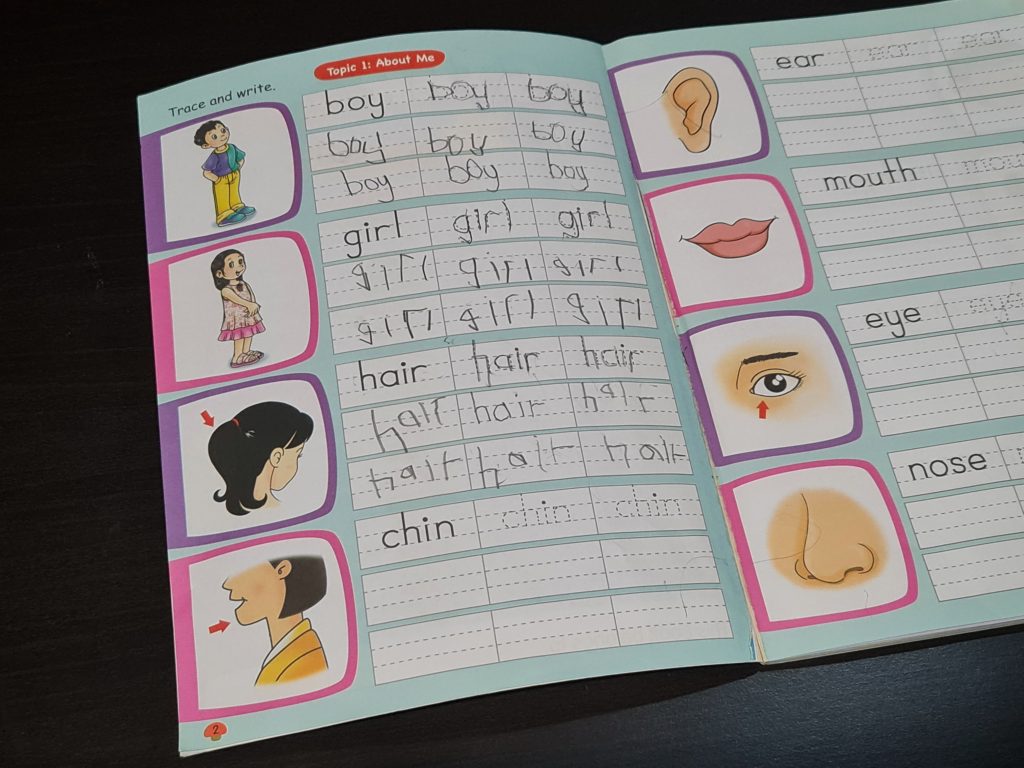 Travis love the coloring book as it comes with a guide too. Great way to increase his interest in coloring. Despite sometime people feel, drawing or coloring should be just free flow. I prefer there is a guide. After he develops the skills then he can create his own style.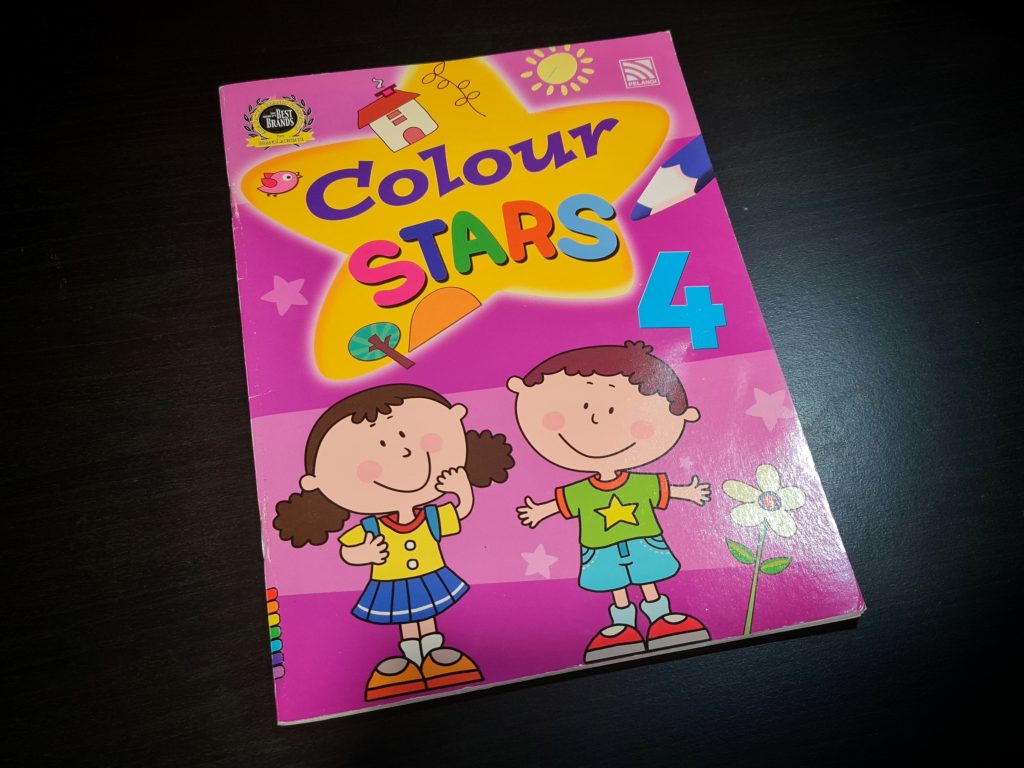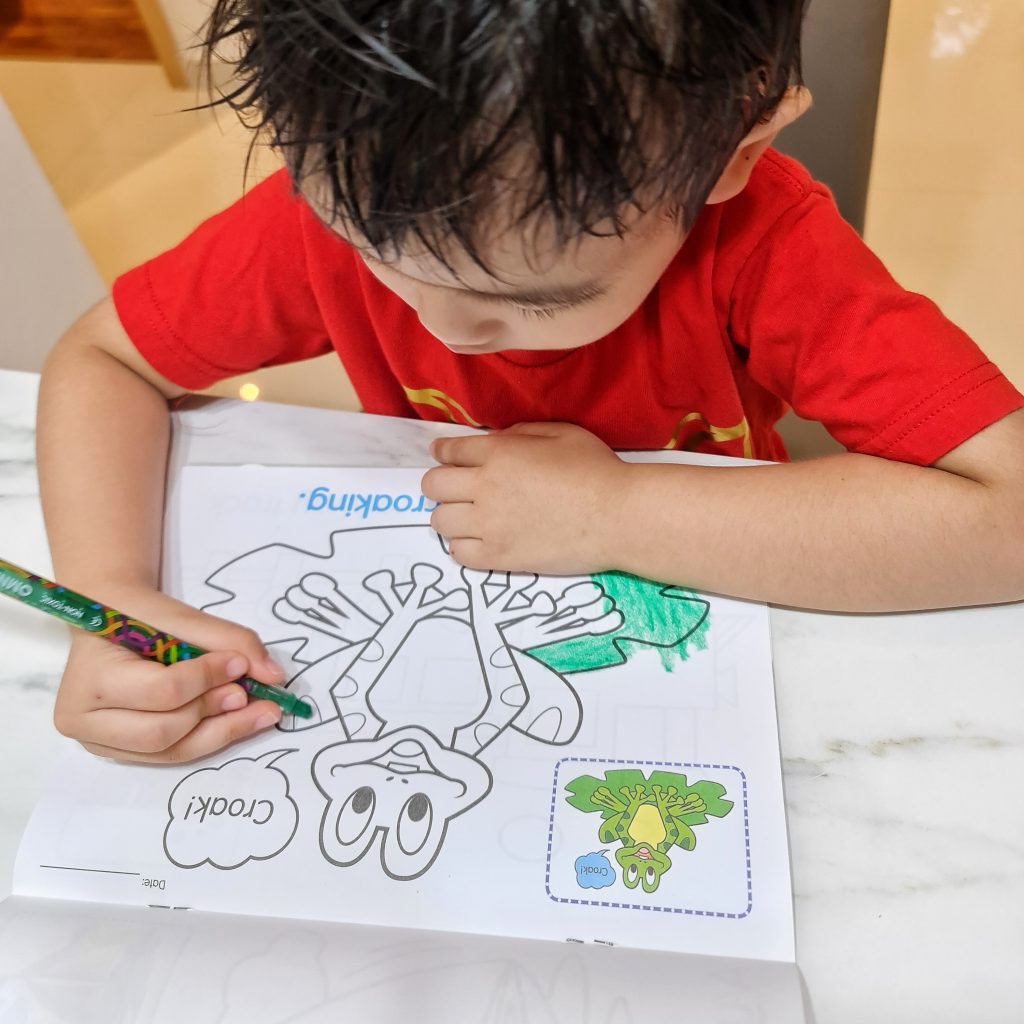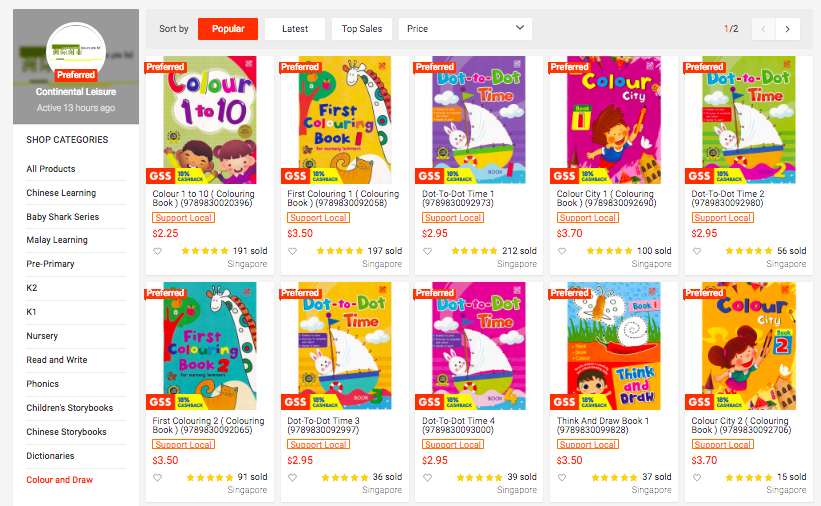 We have also started to focus on phonics. I am definitely not good at phonics haha. I can't even recall I was even taught about phonics. This K1 phonics book does help me in guiding him on phonics! I like that it also incorporate a learning to write section. This will help to improve writing as well as creating a long-lasting memory. Not forgetting the lovely illustrations.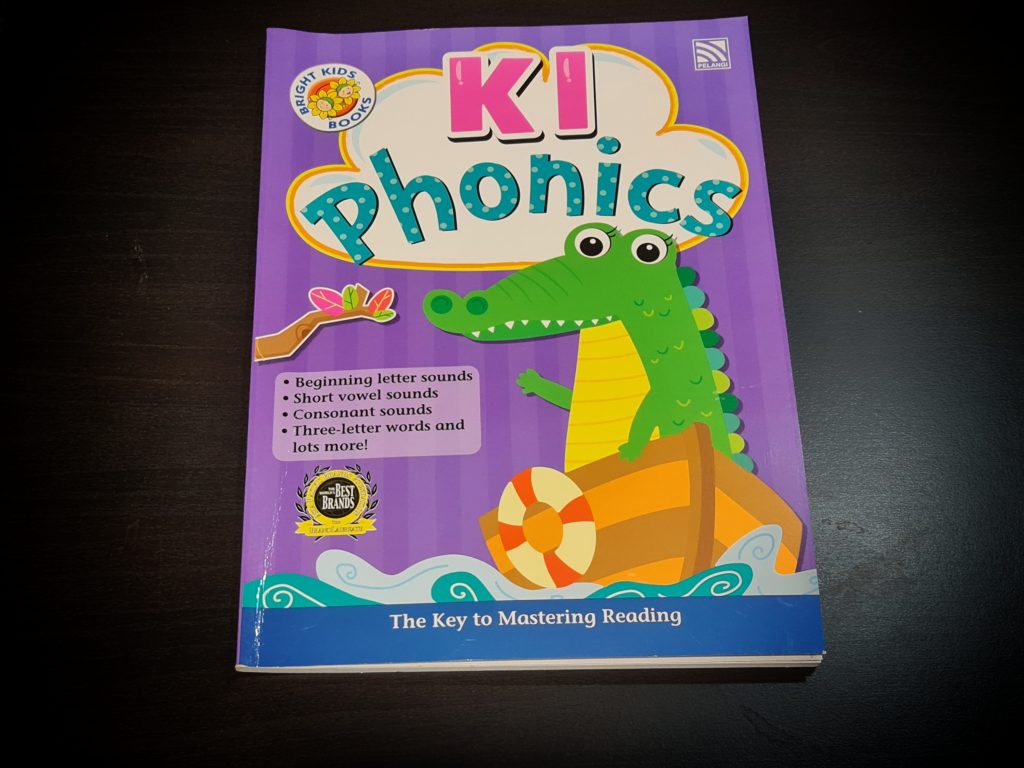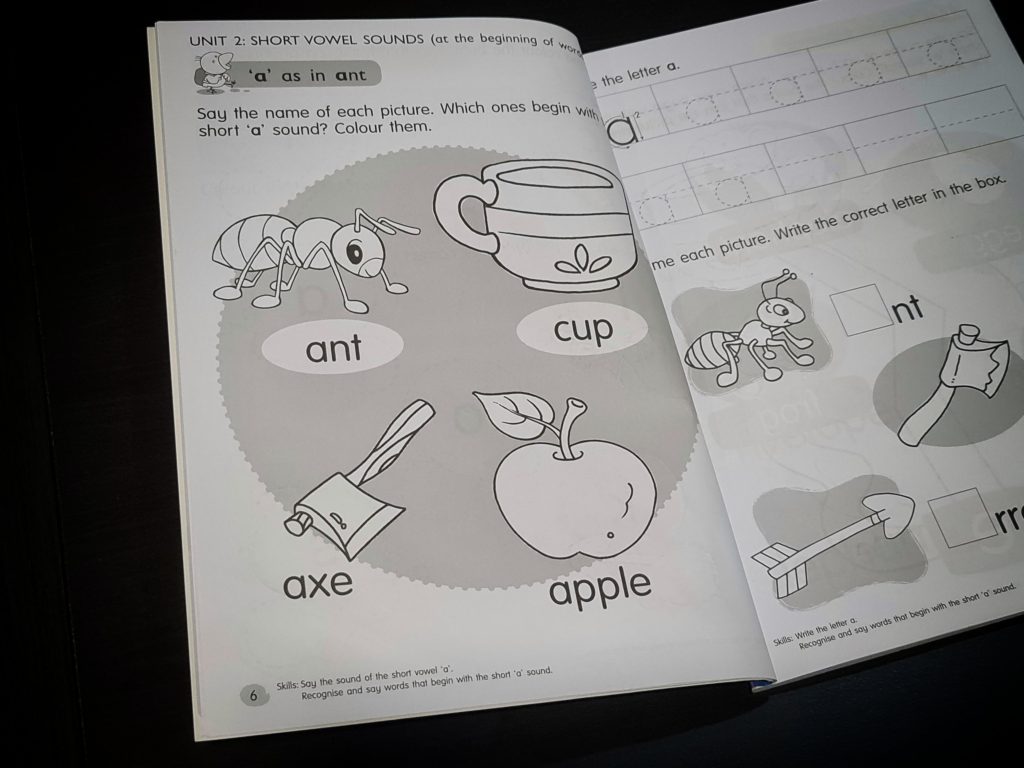 Stay Tuned for more book reviews sold by Continental Leisure!
Above information is for reference only. Hop on to Continental Leisure for more information.