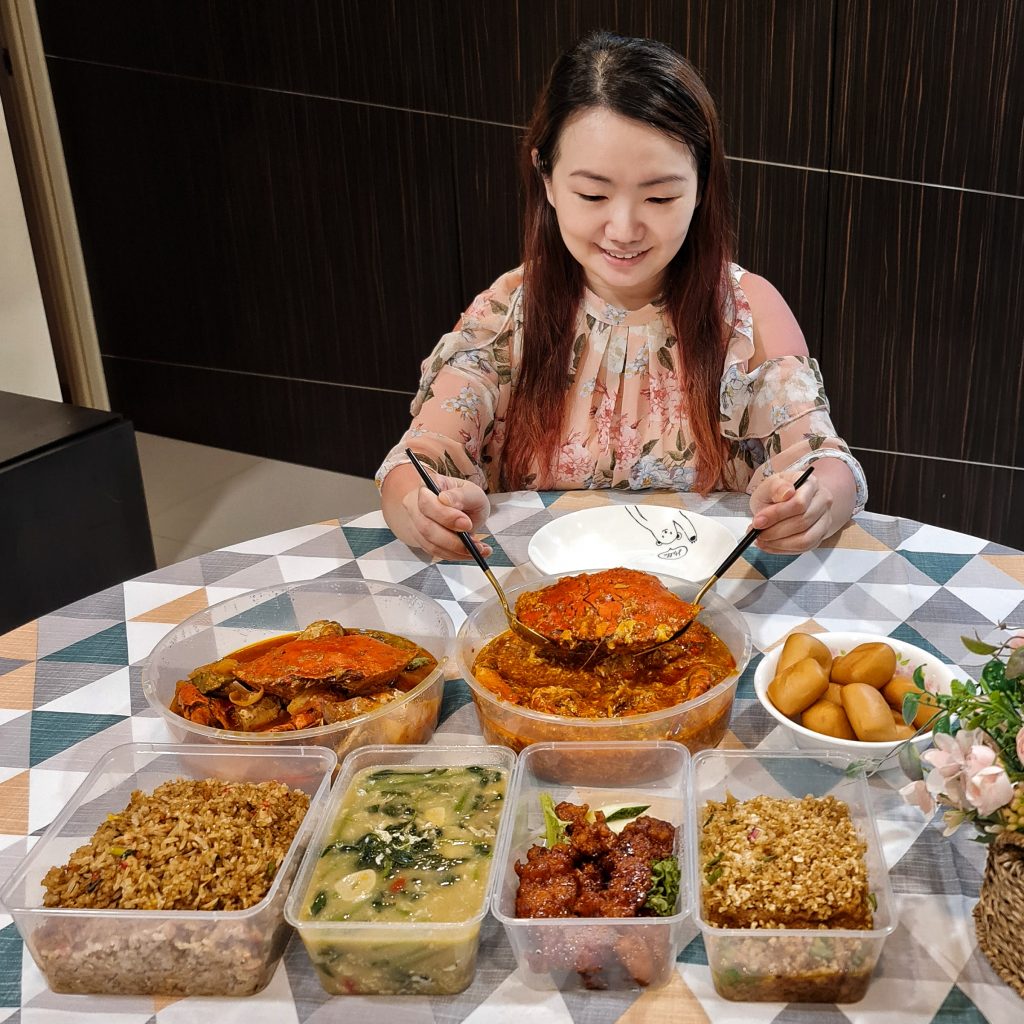 Do you like Tze Char? Tze Char is a common Hokkien term we used in Singapore to describe a food stall that offers a variety of common and affordable chinese dishes. The dishes are often like home-cooked meals. We often like to order Tze Char when we don't feel like cooking. I often order dishes that I seldom cook at home too like Chilli Crabs. These days, we can order food delivery easily. I am so glad that I don't need to lug my boys along to take away food.
Tze Char King (tzecharking.com) is a new concept of F&B delivery that aims to bring the lesser-known Tze Char stalls in Singapore together. It provides the best of each partner to local consumers. This is a brilliant idea. Every partner would have their own best dish(s).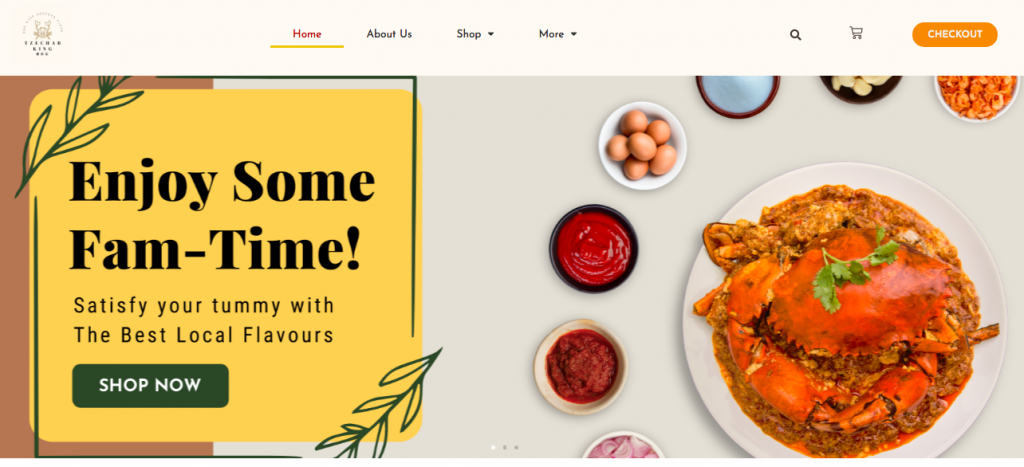 My family and I love Crabs! We often like to order Crabs especially for special occasions and family gatherings. For Darius 2-year-old birthday celebration, we had 6 adults and 2 little ones to feed. Initially, we wanted to order classic set but the kids can't eat sambal kang kong. We ordered a Basic Set Meal which has Chilli Crab – (600/700g), Small Cai Po Beancurd, Small Coffee Pork Ribs and Medium Classic Fried Rice. We upsize the Chilli Crab to Extra Large (800/900g). We also added Large Assam Crab, Trio Egg Spinach and Fried Man Tou. An Awesome Feast! Trio Egg Spinach and Fried Man Tou are my boys favourite! The crabs are definitely the love of the adults. The assam crab is a very refreshing change. The gravy is awesome. I shall try assam fish head in future. The chilli crab is also very delicious. The gravy is not overly spicy. The crab meat is fresh and succulent! There was a lot of crab roe too! The Cai Po Beancurd is really topped generously with lots of crispy Cai Po! My family actually thought it is a box of rice! Haha. The beancurd is crispy on the outside and soft silk inside. The coffee pork ribs are crunchy with full of coffee aroma.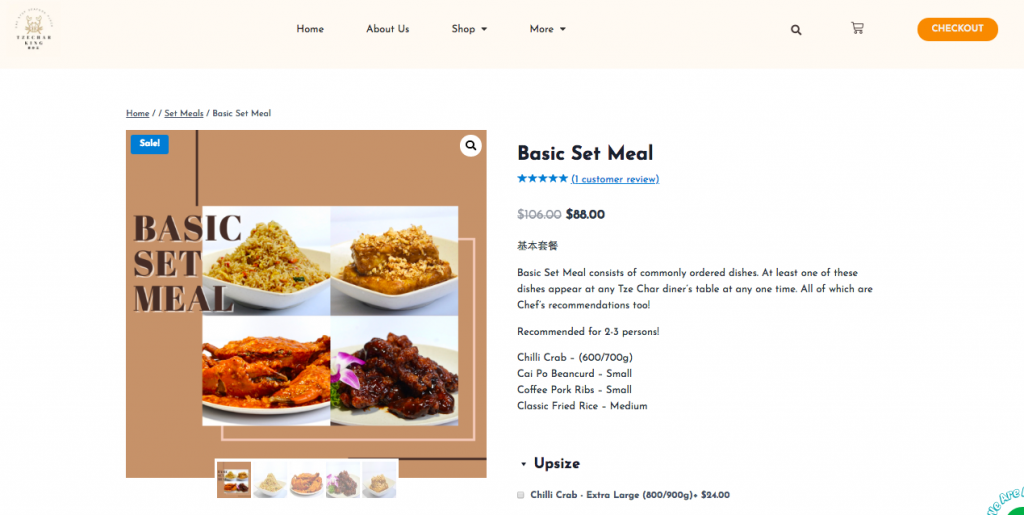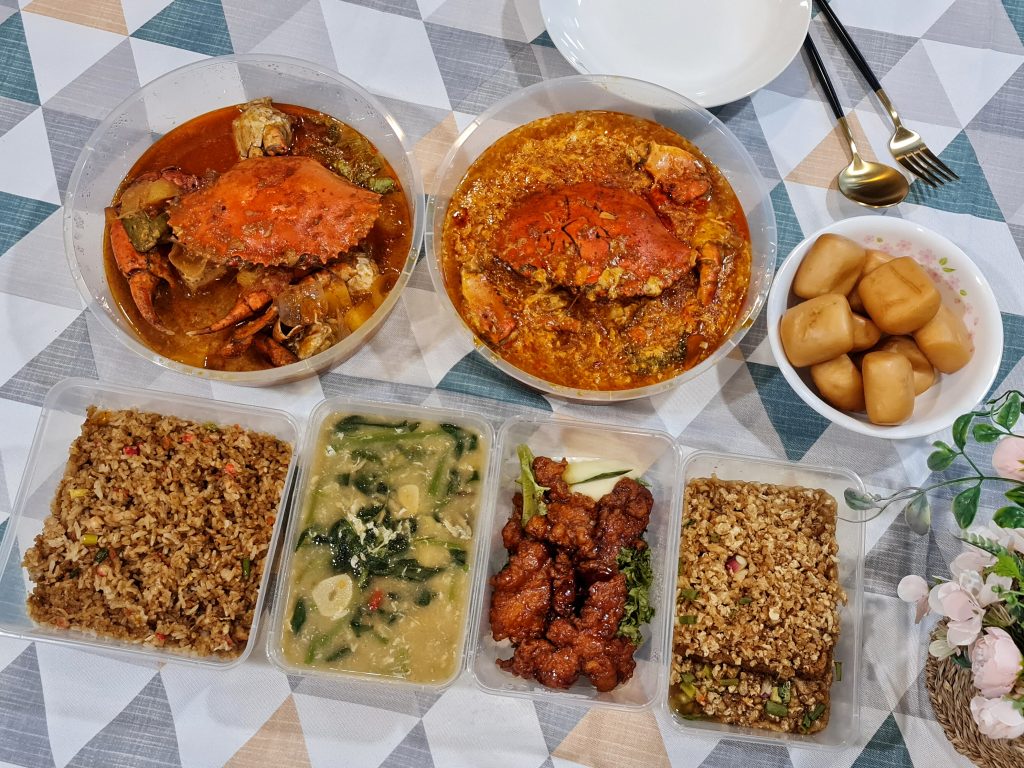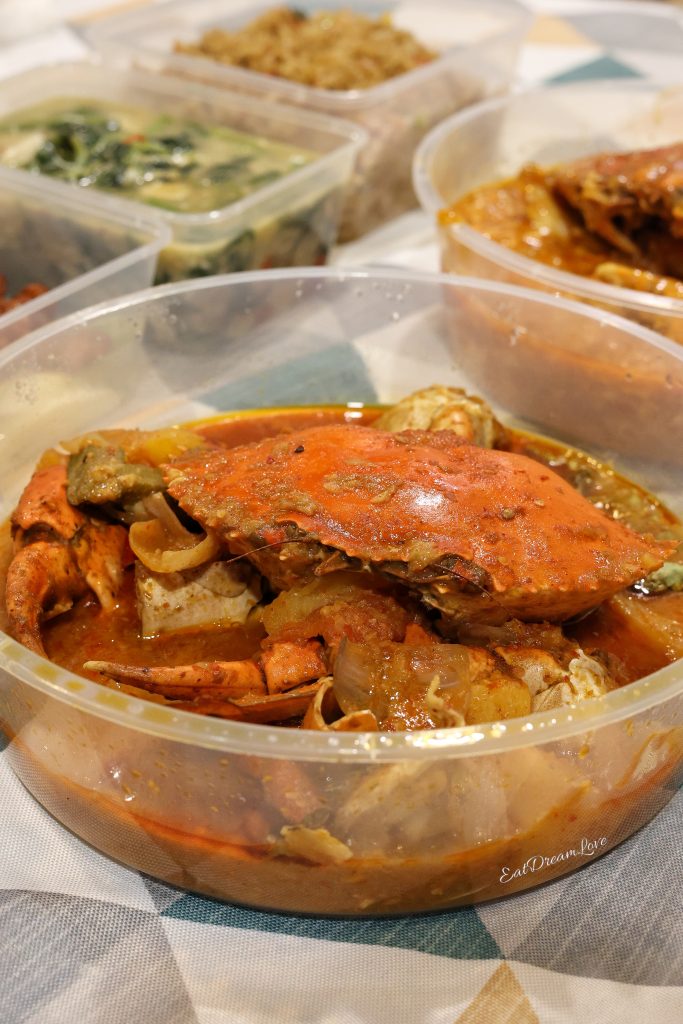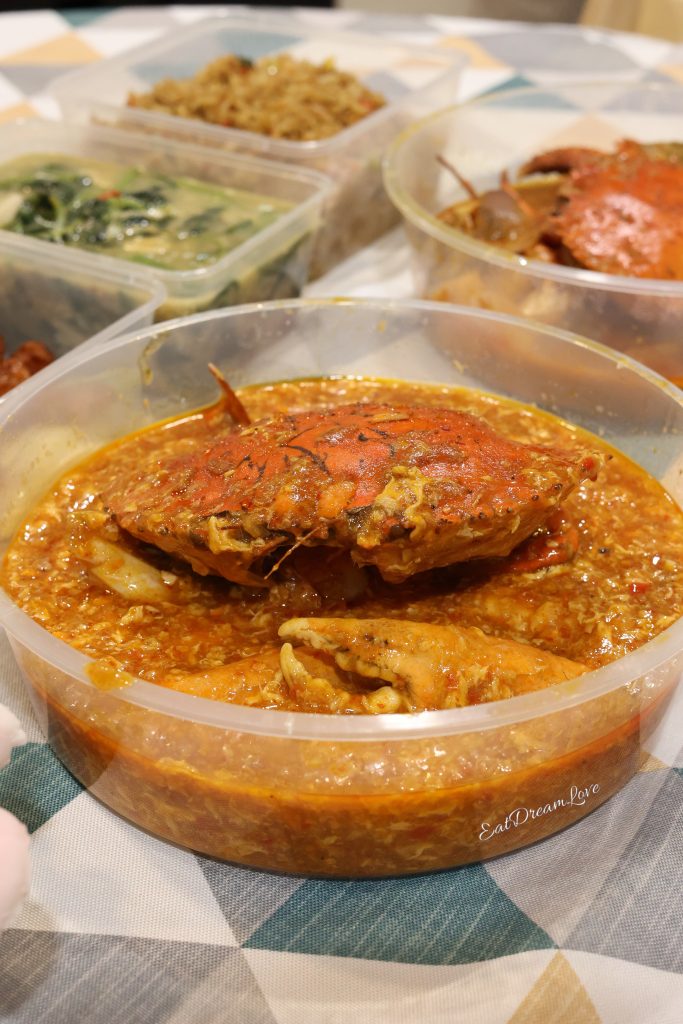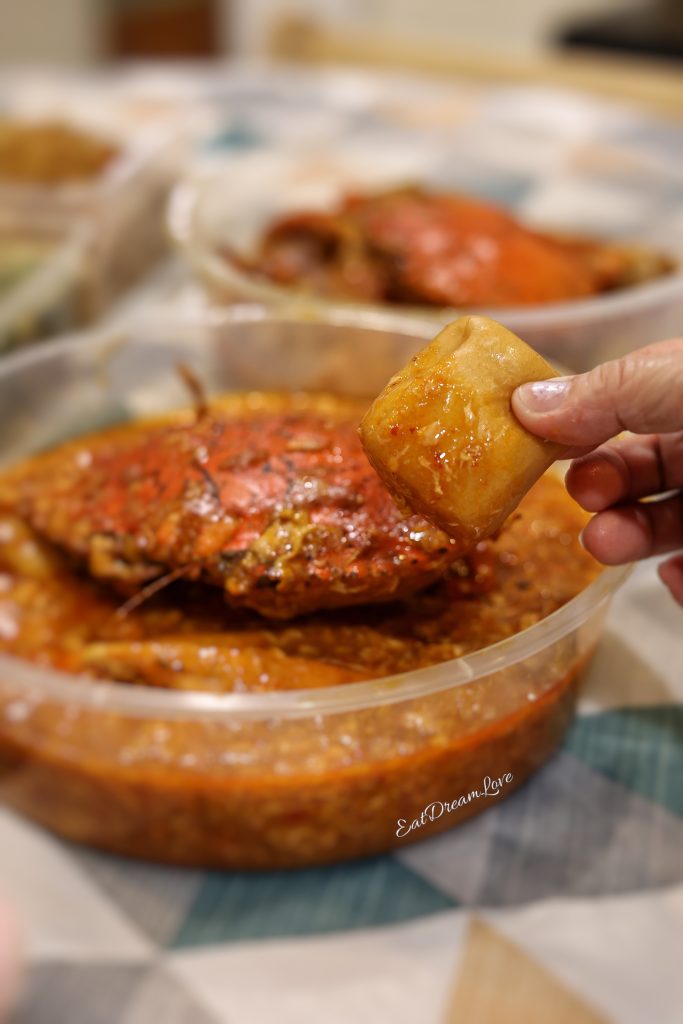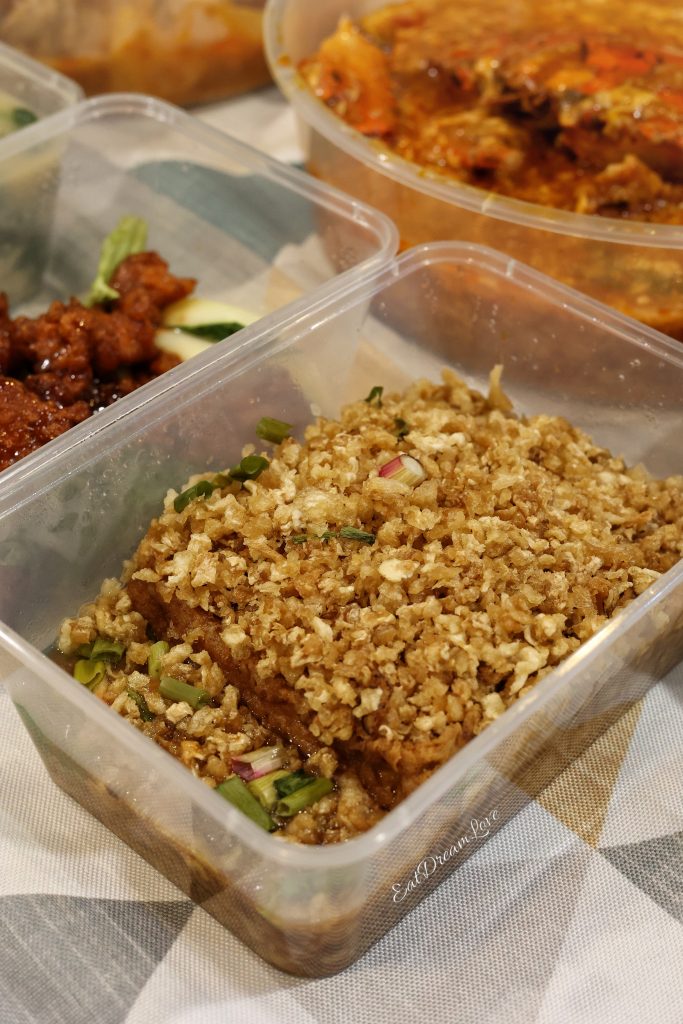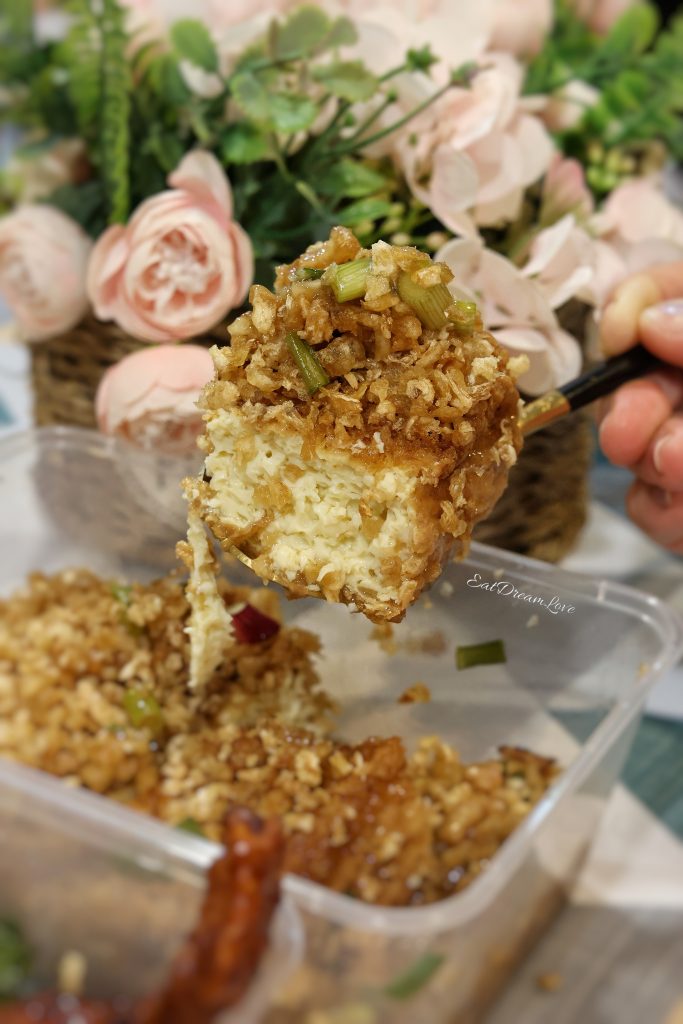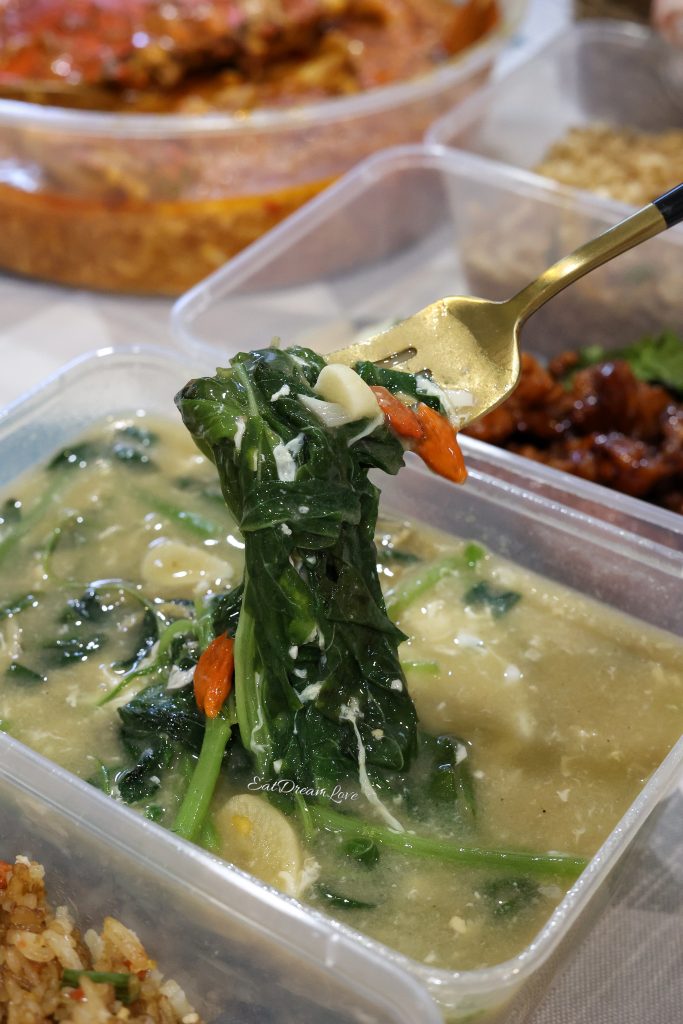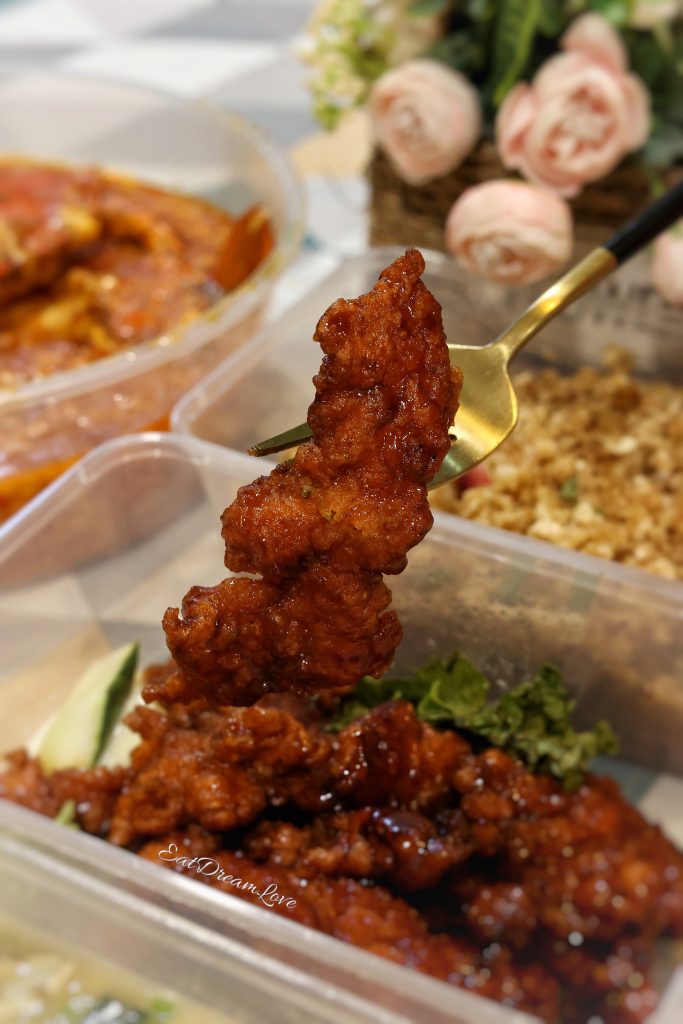 They also gave a complimentary dessert. It is so refreshing. I love peach gum! Perfect dessert an amazing meal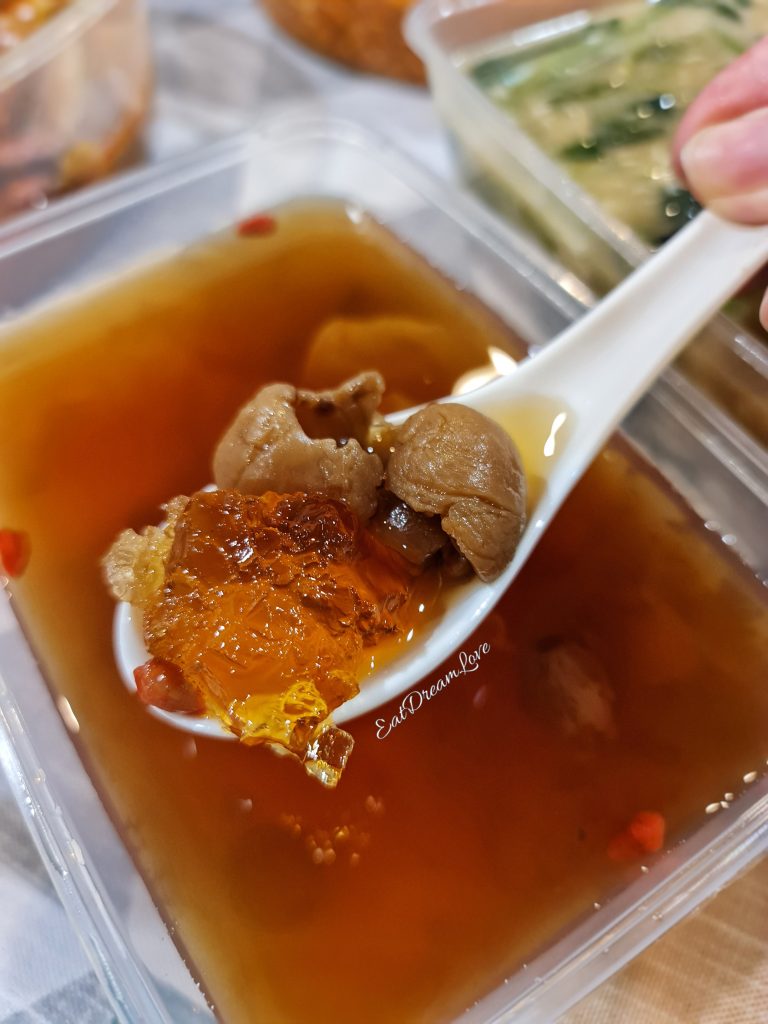 Above information is for reference only. Hop on to Tze Char King (tzecharking.com) for more information.
| | |
| --- | --- |
| Recommended Dish(s) to try | Assam Crab, Chilli Crab, Cai Po Beancurd |
| Contact No. | (Whatsapp) +65 8946 2308 |
| Website | View Website |
| Facebook | View Facebook |
| Instagram | View Instagram |
| Email Address | tzecharkingsg@gmail.com |