Day 9 to 10. Perth & Fremantle. Ops holiday is coming to an end. So sad! We finally spend some time in Perth City. Unfortunately, it had to be cut shorter as there is a city marathon and road closures. We had to drive out of the Perth very early as we need to go to the airport on that day. We decided to drop by to Fremantle before we leave for the airport.
~Day 9~
I miss having chinese food. Heard Dim Sum restaurants in Perth city is quite nice. So thought of trying… Yum Yum Woke up and slowly stroll to the NorthBridge Chinese Restaurant while I explore the streets.
~NorthBridge Chinese Restaurant~
After a satisfying brunch, we continue to explore the streets. We chanced upon this group of people trying to pose while crossing the road. We quench our thirst with the fruit juice from Java Juice shop.
Its shopping time! How can we missed out on outlet shopping in Australia? Haha Winkz
~Watertown Outlet Shopping~
After dropping off our shopping bags, we decided to pay a visit Crown Casino in Perth…
~Crown Casino~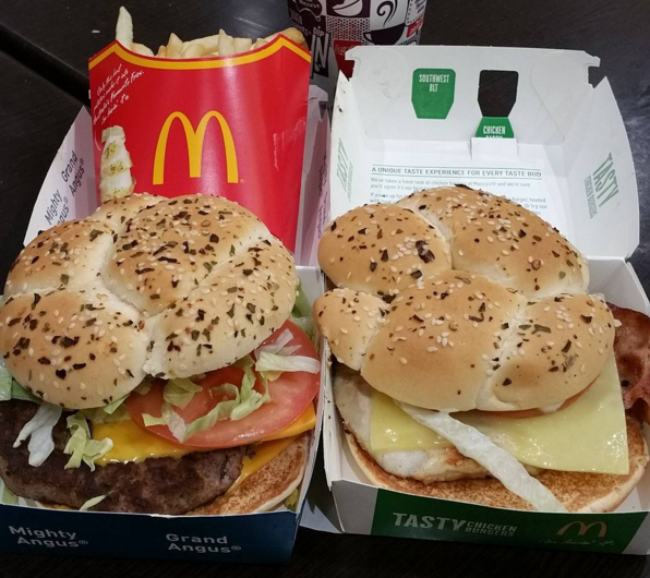 What a long tiring day … Time for a good night rest. We had to wake up super early the next day as we are leaving for Singapore and there are road closures due to the city marathon. We decided to drop by Fremantle for lunch before we leave Australia.
~Day 10~
~E-Sheds Markets~
Decided to go Cicerellos for Lunch~ The final fish and chips meal before going back to Singapore. Nom Nom!
~Cicerellos~
Sad. The trip is really going to end. Had a light Chicken Pie before boarding the plane. Bye Bye Australia! I will definitely be back!
Quick Links