Day 7 to 8. Perth & Surrounds – Albany. A quiet port city in Australia with gorgeous beaches around it. After Albany, we will continue our road trip back to Perth city. Alas, my holiday is ending soon. Time Flies when you are having fun!
~Day 7~
We had light breakfast and start our journey to explore The Blow Holes… Are we in luck to see the outburst of the water and air?
~The Blow Holes~
We wanted to go The Gap, Torndirrup National Park but they were closed. So we just try to explore around.
~Whalers Galley Cafe~
Feel like having simple fast food for lunch. We thought to try KFC in Australia. Here we go…
~KFC~
Read great reviews about the Little Beach… I am never sick of awesome beaches.
~Little Beach~
We continue our drive. I drive along this stretch of road that I thought the trees are well-lined up along this road that make this road so shady and pretty.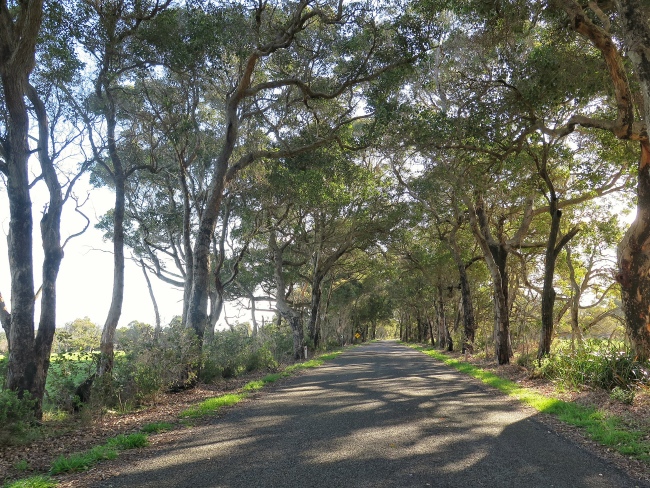 Recommended by our Airbnb Host, we went to visit the Desert Mounted Corps Memorial.
~Desert Mounted Corps Memorial & Padre White Lookout~
Time for dinner again. My friend recommended Joop Thai for thai food. We decided to buy some take away and also cook some dishes.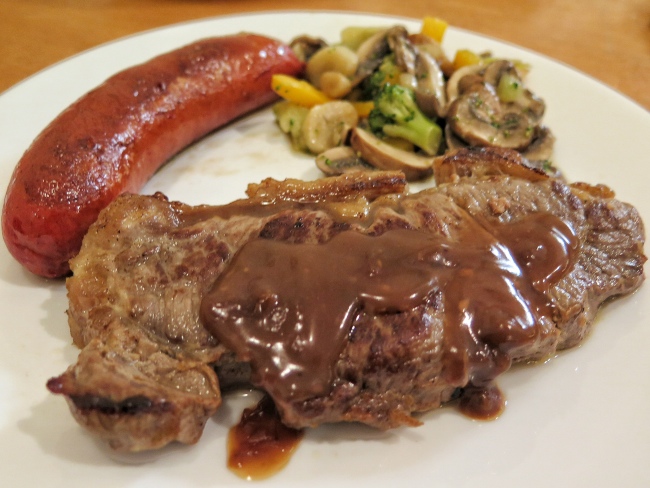 ~Joop Thai~
Yawnzzz. . Going to have a good night rest!~~
~Day 8~
Today need to rush and drive all the way back to Perth! What a long journey back to Perth. We passed the sea of yellow. So beautiful.
~Black Cockatoo Cafe~
We continue our road trip and stop by Kings Park and Botanic Garden before checking into our next apartment.
~Kings Park and Botanic Garden~
Off we went next to our next stop is Cottesloe Beach. Hopefully we get to catch a sunset there.
~Cottesloe Beach~
Finally its Dinner Time! We chanced upon this restaurant called The Blue Duck.
~The Blue Duck~
Check in to our apartment in Perth City… Last accommodation of the trip!
~Citadines St Georges Terrace Perth~
Nitez Nitez…. Off to bed…
Quick Links