We finally reached Sydney. I missed Sydney. Unfortunately it was raining for the 3 days that I am in Sydney. However, it did not dampen my holiday mood. Day 11 to 14. Australia – Sydney.
~Day 11~
We left Newcastle and drop by Bondi Beach before reaching Sydney.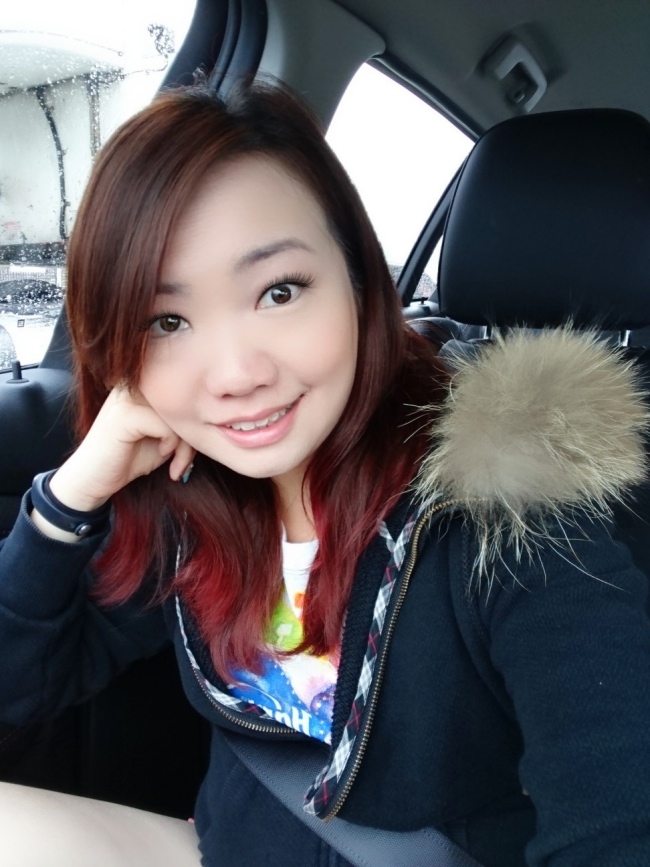 ~ABSOLUTE BEACHFRONT OPAL COVE RESORT~
We dropped off our luggage at the hotel, returned the car and proceed to find a lunch place.
~SUSHI RIO~
After a satisfying lunch, we went back to our hotel.
~HYATT REGENCY SYDNEY~
We rest in the hotel till it was time for dinner.
~Sydney Madang Korean BBQ ~
Went to grab a drink before going back to hotel.
~TOBY'S ESTATE~
What a long day! It is time to hit the bed!
~Day 12~
So excited. We are going to the Sydney Fish Market! FRESH OYSTERS! HERE I COME! We passed by the darling harbour!
~SYDNEY FISH MARKET~
We just went around shopping at Queen Victoria Building and Harbourside Shopping Centre. Bought our Opal Card to take bus to Birkenhead Point Outlet tomorrow.
~Aqua S~
Time for a good lunch. I already made reservations at FishHeads Restaurant.
~THE ROYAL BOTANIC GARDEN SYDNEY~
We walk through the garden and get to Sydney Opera House.
~SYDNEY OPERA HOUSE~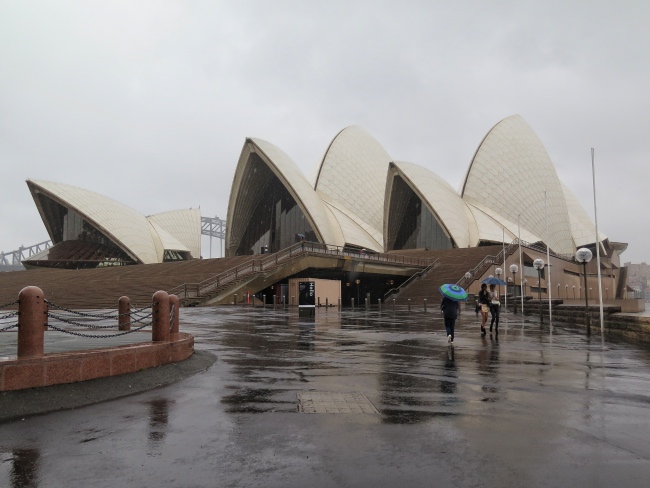 After taking photograph with SYDNEY OPERA HOUSE, you will not miss the amazing the SYDNEY HARBOUR BRIDGE.
~SYDNEY HARBOUR BRIDGE~
After taking such a long walk, time to rest our tired legs.
~OPERA KITCHEN~
Time for dinner and I have make reservation at our favourite steak place – Pony Dining The Rocks
~PONY DINING THE ROCKS~
What a tiring day and wasted as it was raining throughout the day. Luckily we still manage to proceed as per our itinerary.
~Day 13~
Today is Outlet Shopping! Grab the hotel morning breakfast and head out to the oulet by Bus.
~BIRKENHEAD POINT OUTLET CENTRE~
Went back hotel to rest and drop off our shopping bags before we head out for dinner.
~THE GOVERNORS TABLE~
We went to our favourite pancakes place for dessert.
~PANCAKS ON THE ROCKS~
What a long day! Time flies and we are leaving for Brisbane the next day. Our last stop for this Australia Trip.
~Day 14~
We check out our hotel and leave for the Sydney Airport to catch a flight to Brisbane. Bye Bye to Sydney. Hope to see you again! Please don't rain the next time I come. Haha
Quick Links