Day 1 to 3. Australia – Sunshine Coast. As usual, I always take too long to start on my travel post. I guess it is better late than never haha. It was a 18 days Australia trip! Woah. Longer than my usual holidays. The thought of researching and book accommodations is already tiring.
Recently, I just realise that there is this tool that help you to compare hotel deals. For example, you can compare Australia hotel deals on HotelsCombined to find the best hotel deal for your stay. Cool! Save lots of Hassle!
My First time going Sunshine Coast. Excited! Heard they have great beaches and not as crowded as Gold Coast. The soft fine sand… the sea breeze… Here I go to my favourite Australia~
Watch my Highlights of Sunshine Coast Trip in Dec 2015 video! If you like, continue to read on~
~Day 1~We took a flight out on Christmas Day 12:45am and did our Christmas Countdown in the Singapore Changi Airport. We went to the Terminal 3 Kopitiam Food Court and catch some local delights before going to Australia! My favourite oyster egg, char kway tiao, chinese dumplings, ice kacang, pulut hitam. Yum Yum.
We check in and walk around the duty free zone. The Changi Airport staff are singing Christmas Carols. Christmas is in air~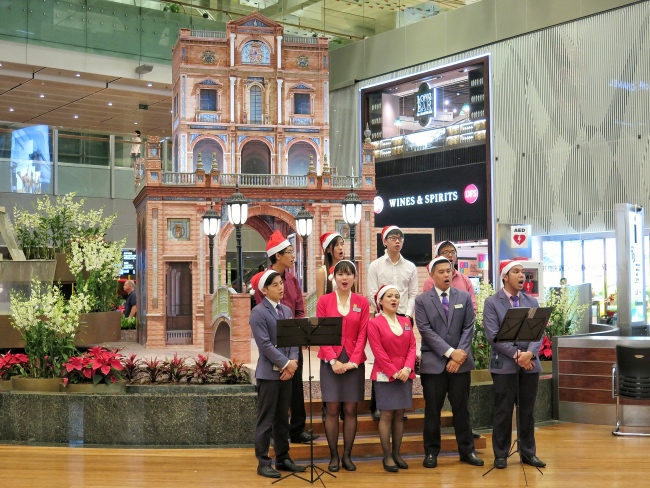 We took a midnight flight from Singapore to Brisbane at about 12:45am. Landed in Brisbane at about 10:45am (8 hours flight).
Once we reach the Brisbane airport, I am glad that they have a Optus counter at the airport. We went to get Sim Card. It is always important to me that there is data connection when travelling especially for road trips.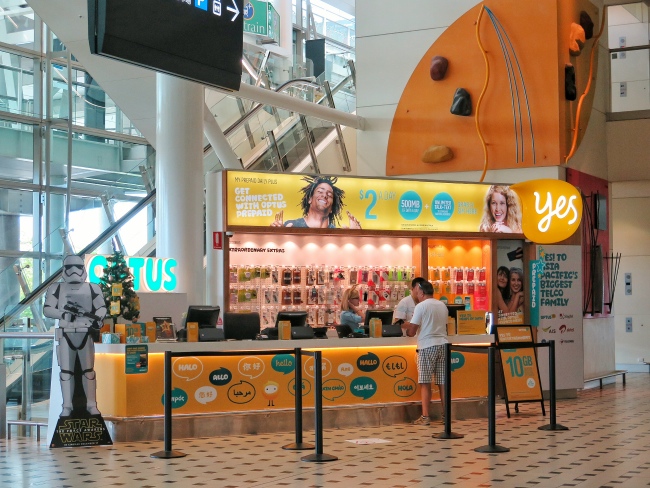 Grab some brochures before going for some light breakfast.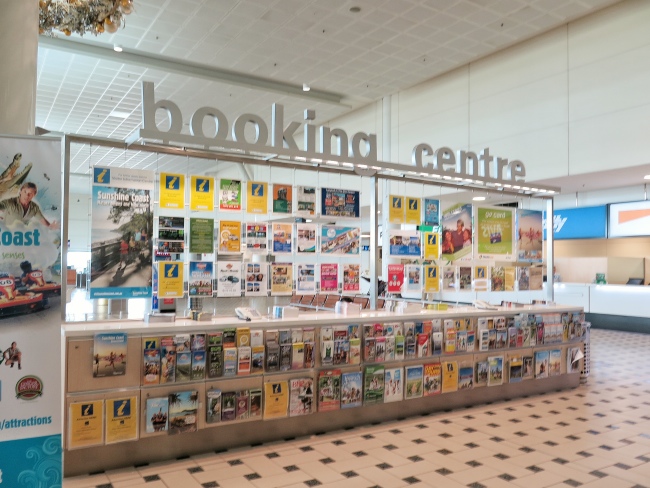 Spotted "The Coffee Club" cafe in the airport. First meal in Australia! Grab a light breakfast and cappuccino before we start our journey.
After getting some light breakfast, we make our way to Avis counter to collect our car.
~Avis Rental~
If you buy things from Woolsworth, you may get a Caltex petrol discount coupon where you may be able to save 4 cents per litre.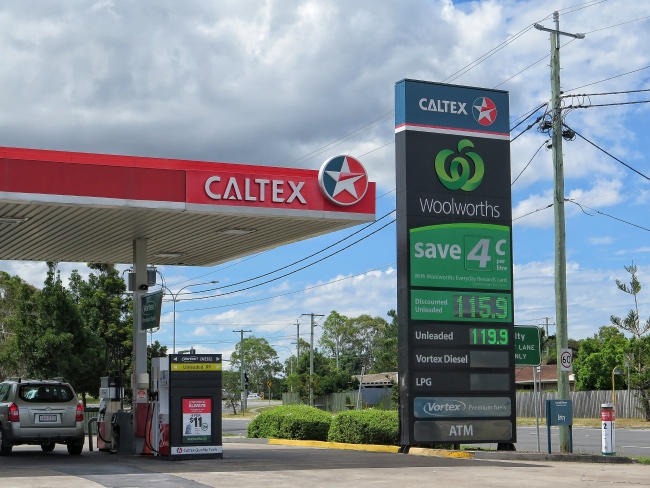 Here we are reach Oaks Oasis our home for next few days.
~Oaks Oasis Resort~
After a good rest, we proceed to hunt for our dinner. We went to Kings Beach. Christmas Day is really hard to find food places in Australia. My goodness Even the fast food chain are also close. The whole place is like dead town!!
~Pappa`Delles Italian Restaurant~
After having our christmas dinner, we had a walk and drove back to our resort. Passed by this pretty building that is well decorated with christmas lightings.
Woke up and head for our breakfast provided by the resort. Yummy breakfast while siting beside the water lily pond. So relax
We start our day with my new sunglass bought at Changi Airport.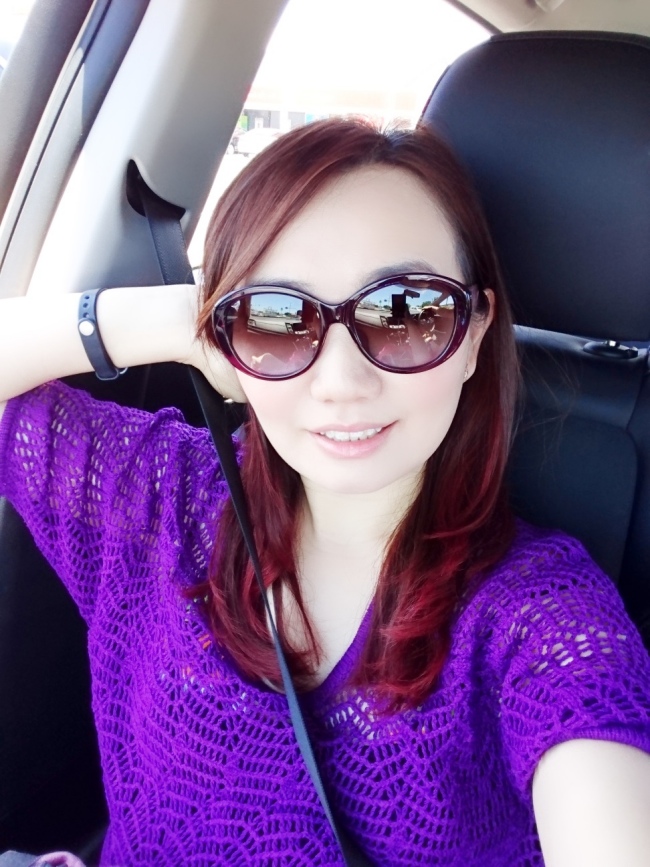 ~Big Top Shopping Centre~
On our way to carpark. We notice the crowd at Sunshine Plaza. We decided to check it out.
~Sunshine Plaza~
Yippee! We are finally going to head out to the beach. Lovely fine sand and blue sea. Here we come!~
~Sunshine Beach~
Soon it is time for Dinner!~ We had a short walk at Noosa Main Beach.
We heard good reviews for Betty's Burger. Here we go and grab some burgers!
~Betty's Burger~
We had another short walk around and head back . Have a good night rest….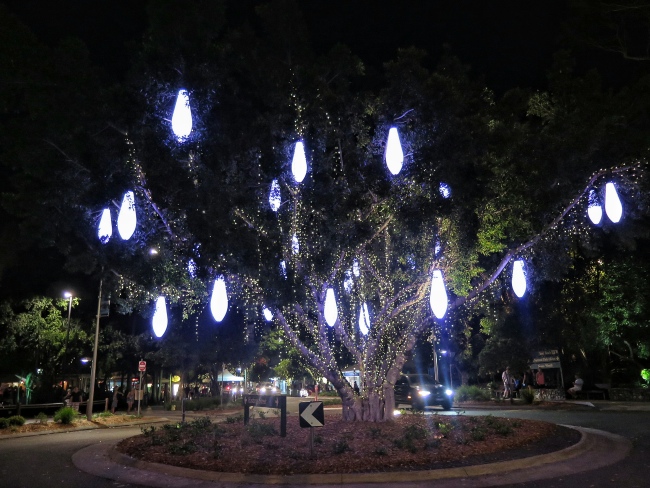 ~ Day 2 ~
Yawnz.. Woke up to a new day! We had our breakfast and head out to Caloundra Street Fair.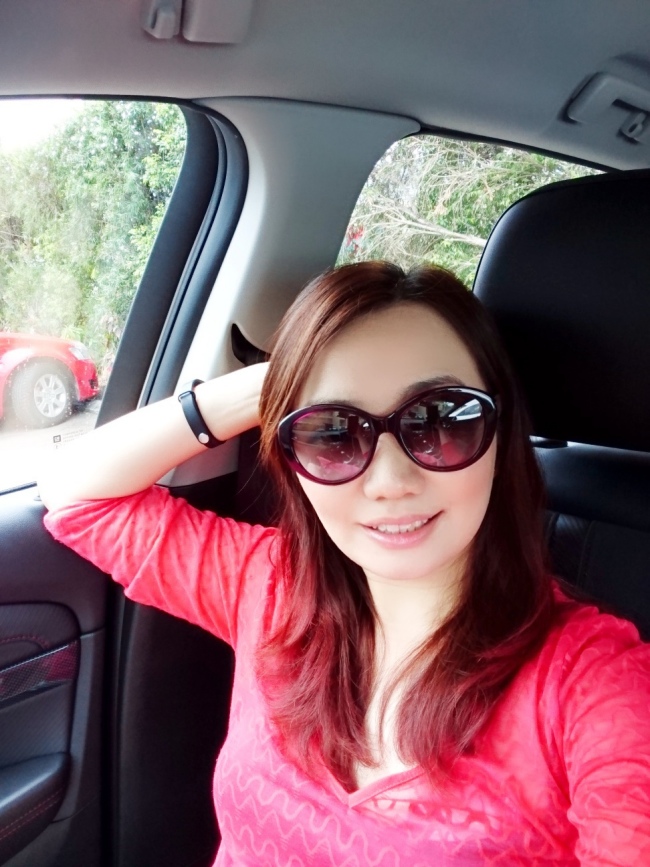 ~Caloundra Street Fair~
Next we head out to Mooloolaba Beach area. We stumbled upon Fish on Parkyn. This is the one!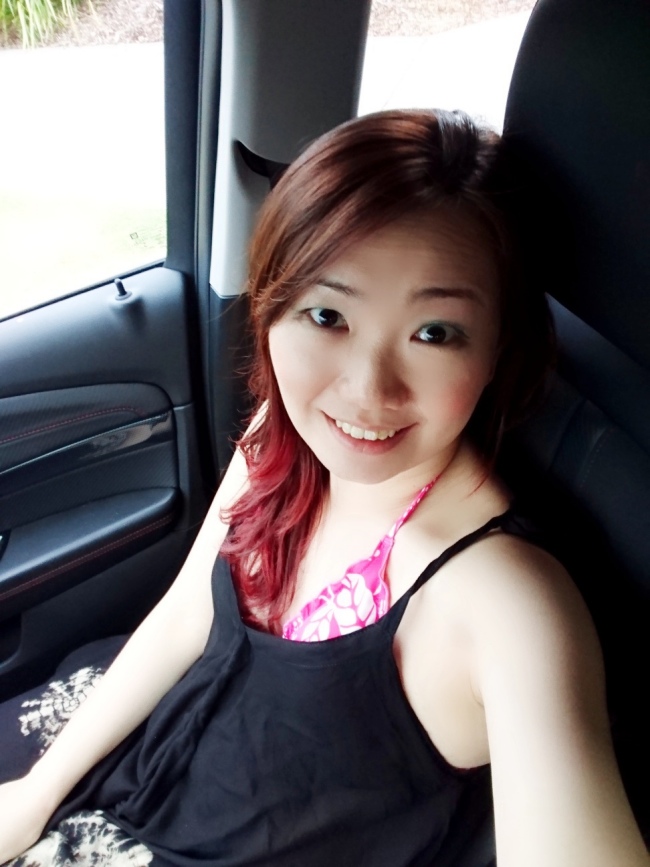 ~Fish on Parkyn~
After lunch, we take a walk and relax at Mooloolaba Beach.
We almost left the area and saw Yogurt World. Had some craving for cold stuff. Decided to stop by.
~Yogurt World~
Looking forward to my dinner place. Noosa Boathouse.
~Noosa Boathouse~
Time flies. Next day we will be heading out to Gold Coast. Another of my favourite and memorable place in Australia!
~Day 3~
Yawnz.. Woke up earlier to catch breakfast and my "Paw Paw". So juicy and sweet.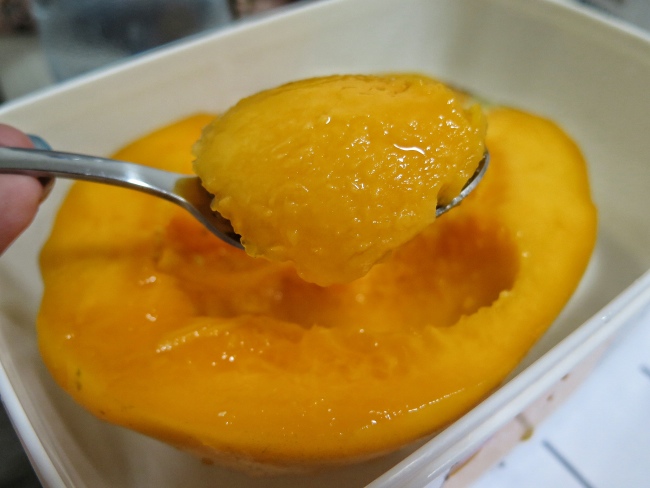 We wanted to visit Sunshine Sunshine Expresso to check out the donuts. Unfortunately, they were closed. Disappointed. Sad Unable to satisfy my donut craving. Sob sob. We continue our journey to Gold Coast and make some stops for snacks at Petrol station.
~Quick Links~