Day 1 to 3. Perth & Surrounds. Finally I get around to write this post. I have always been skeptical to go Perth. I always hear a lot of friends says Perth is boring. However, this round I wanted to have a slow and scenic holiday. With Singapore Airlines promotion, I thought this is a good opportunity to give it a try. After we land in Perth Airport, we drove straight out to Fremantle and stayed for 2 night before continuing our journey to explore the surrounds.
~Day 1~
We took a midnight flight from Singapore to Perth. Landed in Perth at about 5+am. We went to get Sim Card. It is always important to me that there is data connection when travelling especially for road trips. After getting some light breakfast, we make our way to Bayswater Car Rental to collect our car.
~Bayswater Car Rental~
We drove straight to Fremantle.
~Fremantle Market~
After having a light lunch, we are off to check out our Airbnb Accommodation.
~Airbnb Accommodation~
After having a good afternoon nap, we are off to explore Fremantle…
~Fremantle Round House~
After exploring..time for Dinner….
~Cicerellos~
Had an awesome dinner … Time for drinks
~Little Creatures~
After a long day, proceed back and have a good night sleep!~~ ZzZZZZzzzZz
~Day 2~
Yawnz.. Woke up to a new day! I am going to look for a cafe at Cappuccino Strip for a good breakfast.
~Gino's Cafe~
We continue to explore Fremantle. I enjoy just walk around and enjoy the slow place of life in Fremantle. Lovely Scenery. We went woolsworth to shop for some fruits and snacks. Love shopping in Australia's supermarket. The fruits and vegetables look super fresh and delicious. Walk by the beach and caught a beautiful orange sunset over the sea waves.
After a great walk in Fremantle, it is time for dinner! Yum Yum… Fish and Chips Here I come.
~Kailis'~
After a long day, proceed back and have a good night sleep!~~ Dreaming about the next day itinerary. Haha
~Day 3~
Yawnz.. Woke up earlier to catch a heavy breakfast as we are leaving Fremantle for Cruise at Mandurah and staying for the night at Busselton.
~The Fremantle Bakehouse~
Off we get out of Fremantle and make our way to Mandurah. We have booked a 1 Hr Dolphin & Scenic Canal Cruise at Mandurah. Made a light sandwich and packed some fruits for lunch.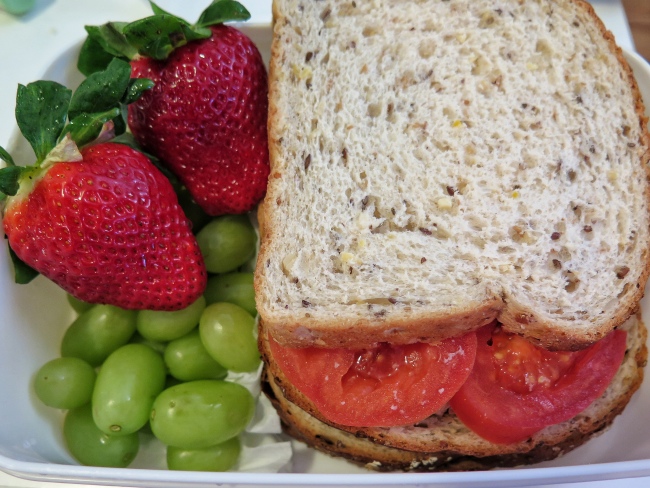 Finally after about an hour drive, we reached Mandurah…..
~Mandurah Cruises~
Before going up the cruise, we had our light lunch and ice cream from Simmo's Ice Creamery…..
~Simmo's Ice Creamery~
After the cruise, we start our road trip to Busselton…..and check in for the night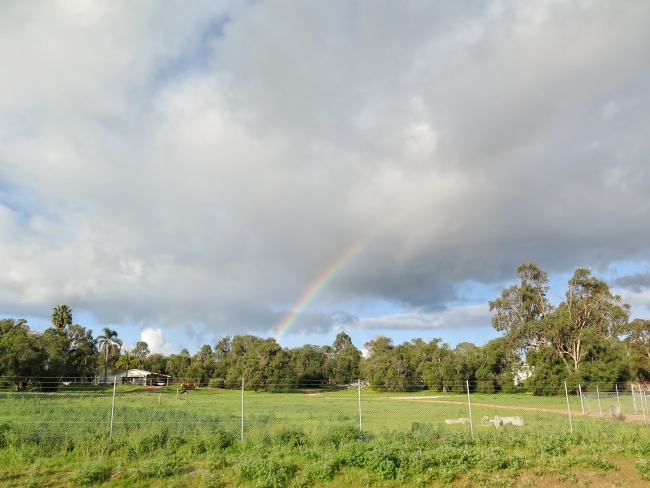 ~The Sebel Busselton~
After checking in, it is Dinner Time!
~Stilts~
Quick Links