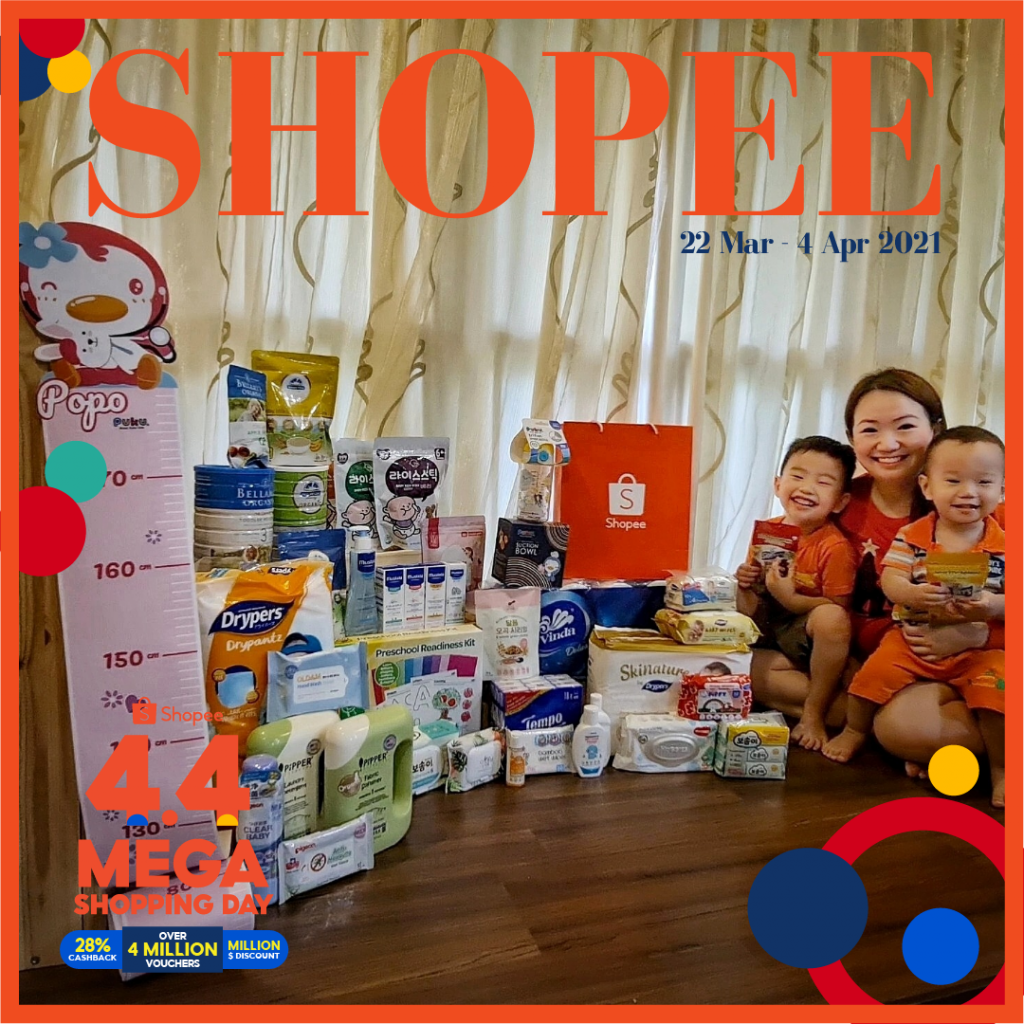 Shopee's first mega sale of the year, the 4.4 Mega Shopping Day Sale has already started (from 22 Mar to 4 Apr 2021)!!! Fellow Mummies, Don't Miss the Mega Kids & Babies Day which is happening on 23 March! OMG there are so many great deals!
Grab the Upsized flash vouchers released at 12am, 12pm and 10pm!
The Mega Flash Sales at 12pm (Trending TikTok Kids Toys) and 10pm (Under $4.44 Kids Fashion)!
2 hours of upsized brands specials at 12am and 10pm (Enjoy up to 65% off storewide and up to $90 off upsized brand vouchers on brands including MamyPoko, Drypers, Crayola, Mattel, Huggies, Pupsik & more).
Not forgetting there are also the 4.4 Mega Kids and Babies Day Specials (Top 9 Mega Bundle Deals, Gifts with Purchase specials, Mummies Knows Best Deals and New Mum's Starter Pack)
For new Shopee users, use <SHOPEEXBABY> code to get $7 off min. spend $15.
If you haven't joined the Shopee Mum's Club, take this opportunity to sign up! It gives great deals, exclusive campaign vouchers, parenting guides for mummies on top of monthly vouchers that you can use to offset your cart value. To enjoy a basic membership, simply sign up in-app and get rewarded as you shop! I always so delighted to get the additional voucher to offset my cart value!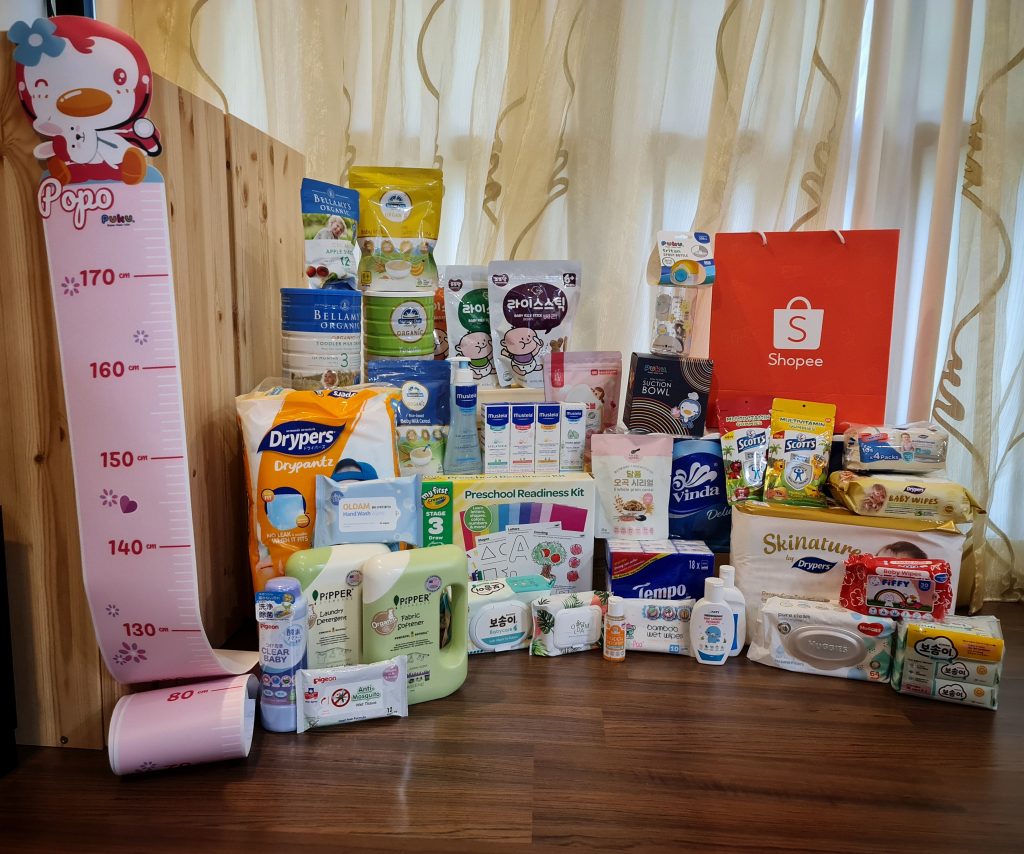 Check out below for the many great deals from my favourite brands like Peekapoo Baby, Bellamy, Nature One Dairy, Baby Toddly, Bove, The Dinky Shop, Mustela, Pigeon, Huggies, Drypers, Vindatissue, Jitta and Crayola!
Nature One Dairy
Promotion: Save $6 (min. spend $120) when you shop on Nature One Dairy products this 4.4!
Don't forget to check out their baby cereal packs – Nature One Dairy Organic Rice-based Baby Milk Cereal 120g, Nature One Dairy Organic Rice-based Baby Milk Cereal 120g with Banana and Nature One Dairy Organic Toddler Milk Drink Step 3 (450g)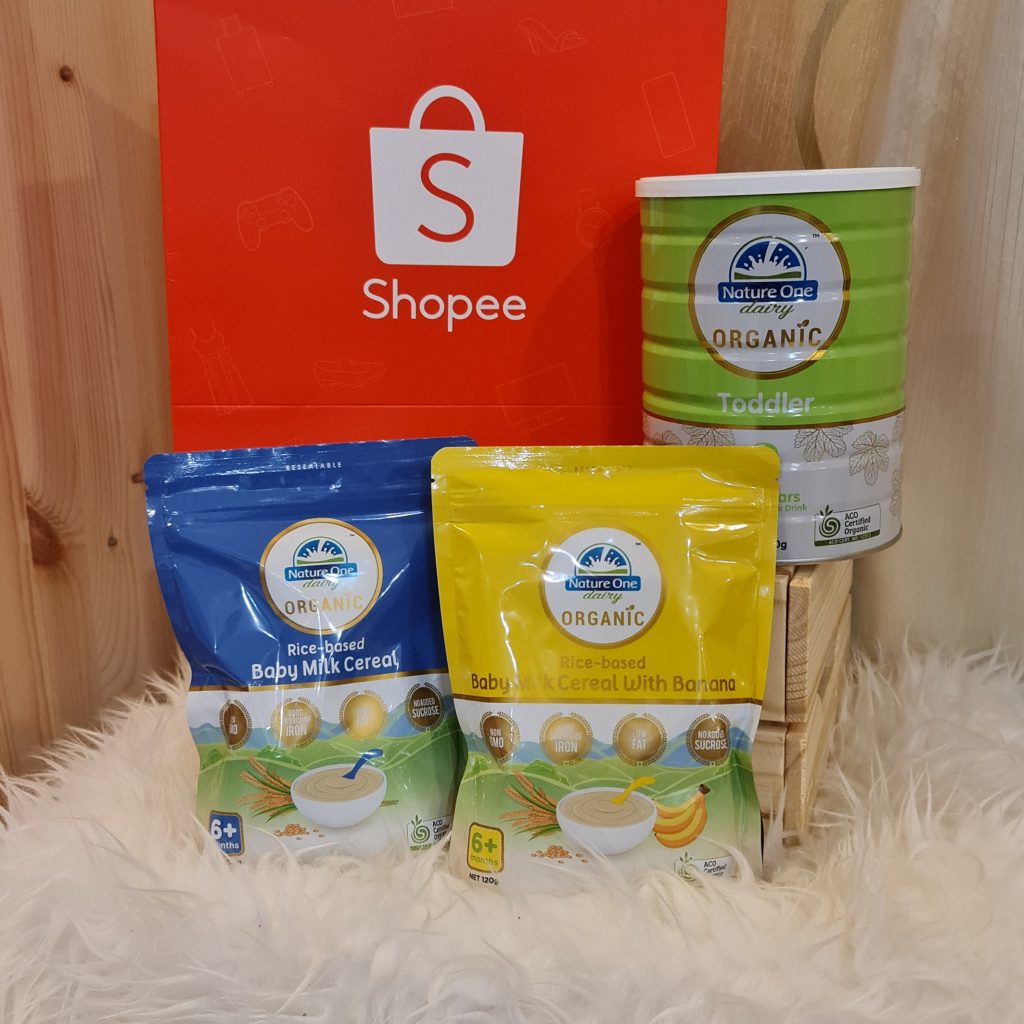 Peekapoo
Promotion: 8% off voucher with min. spend of $155
One of my favourite brand for diapers and wipes! Check out their Peekapoo Diaper 1 x 50ml – Head To Toe Baby Shampoo No Tears Formula SLS Paraben Free and Peekapoo Diaper Sample Pack -1 x 10pcs – Wet Wipes with Honeysuckle Extract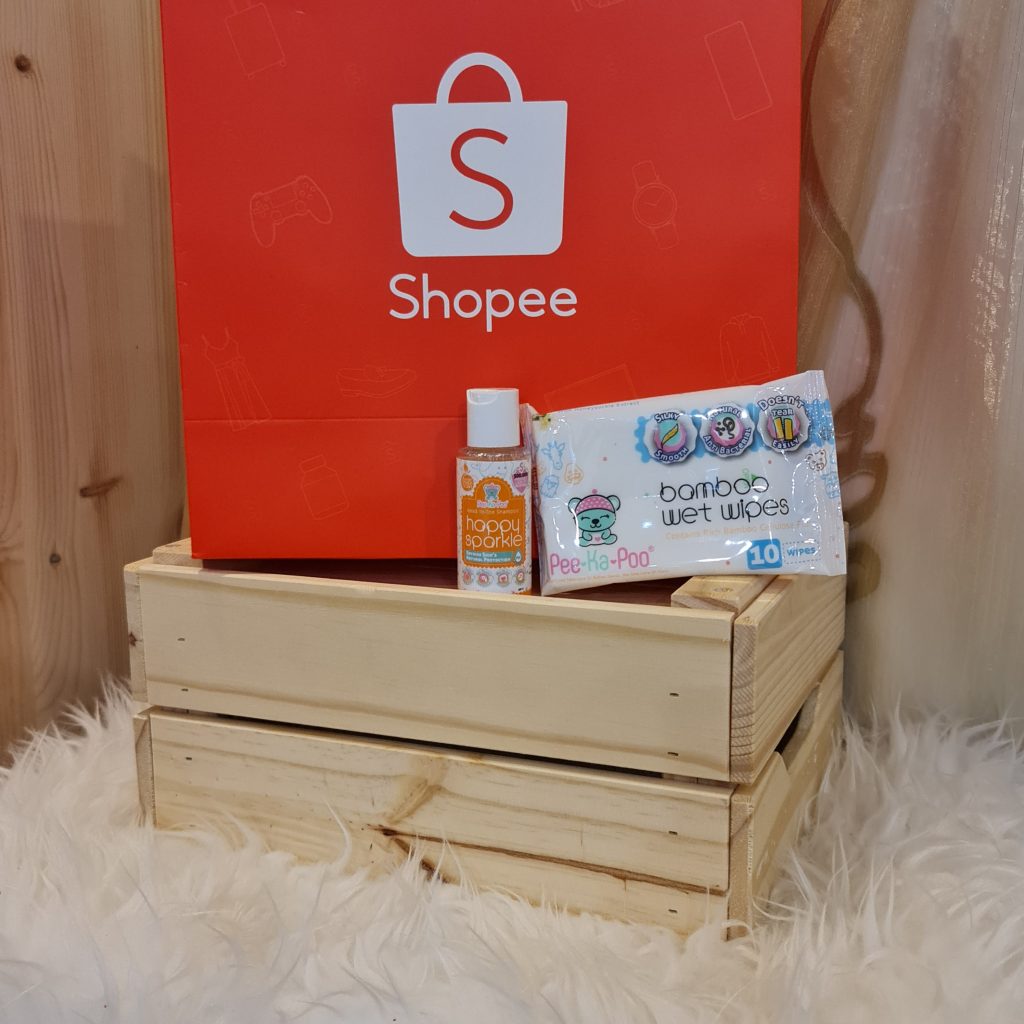 Bellamy
Promotion: $12 off min. spend $120 voucher
Check out their Bellamy's Organic Step 3 Toddler Milk Drink 900g and Bellamy's Organic Apple Snacks 20g. Darius and Travis love the apple snacks. I love to give my boys healthy snack.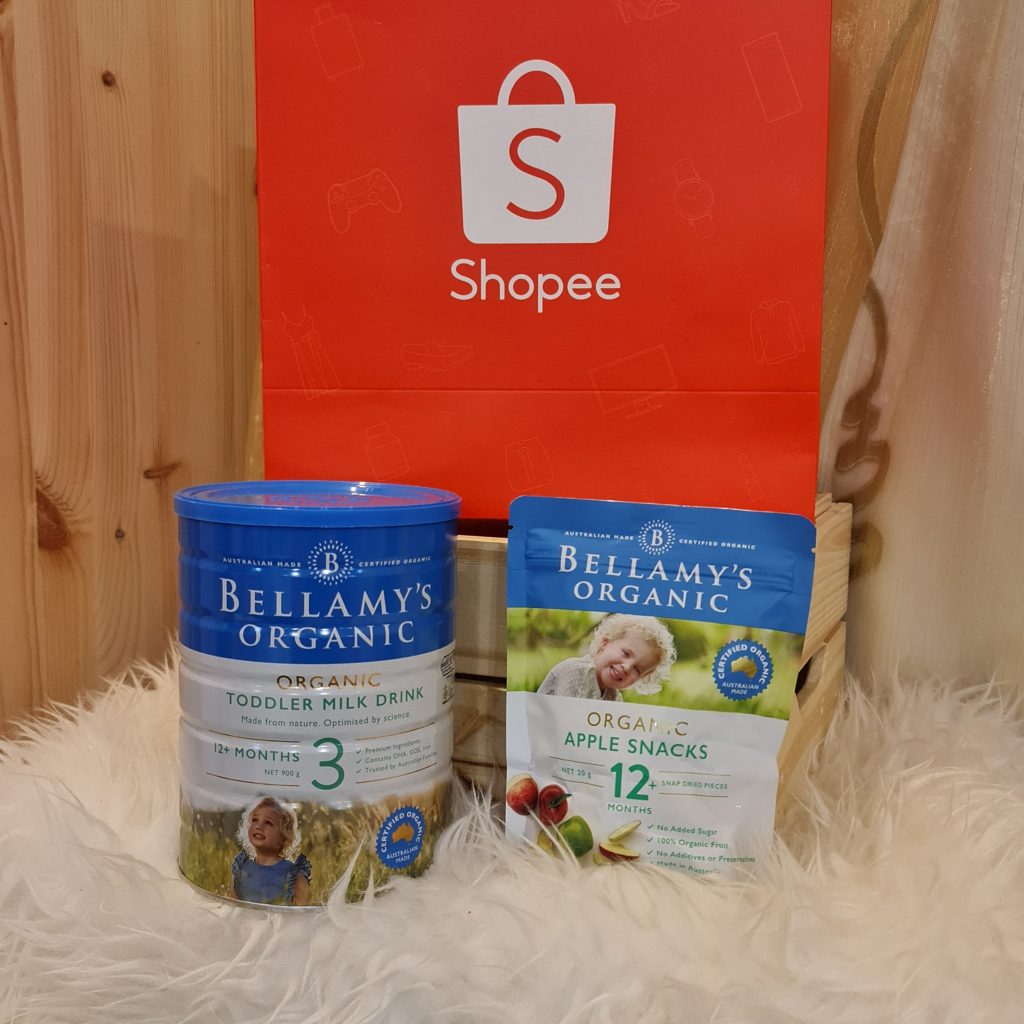 Babytoddly
Promotion: Up to 65% off + $6 voucher
Check out Puku Tritan Spout Bottle – 330ml /500ml, Puku Easy To Learn 3 In 1 Suction Bowl (Blue/Pink/Yellow) and Fiffy Bottle Wash Liquid Cleanser Travel Pack 100ml GWP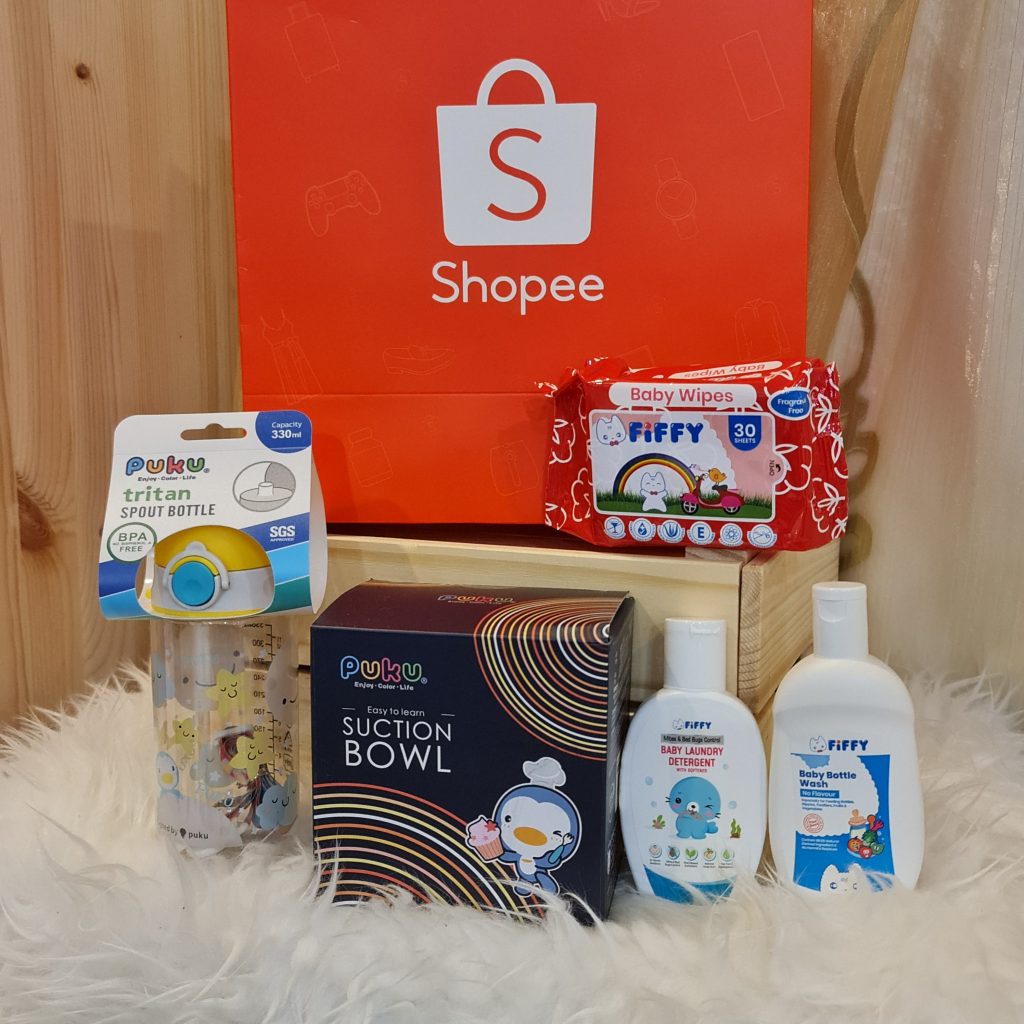 BOVE
Promotion: Up to 50% off + 10% cashback voucher, capped at $10 no min spend
Check out their PiPPER Standard Fabric Softener Lemongrass 900ml and PiPPER Standard Fabric Softener Floral 900ml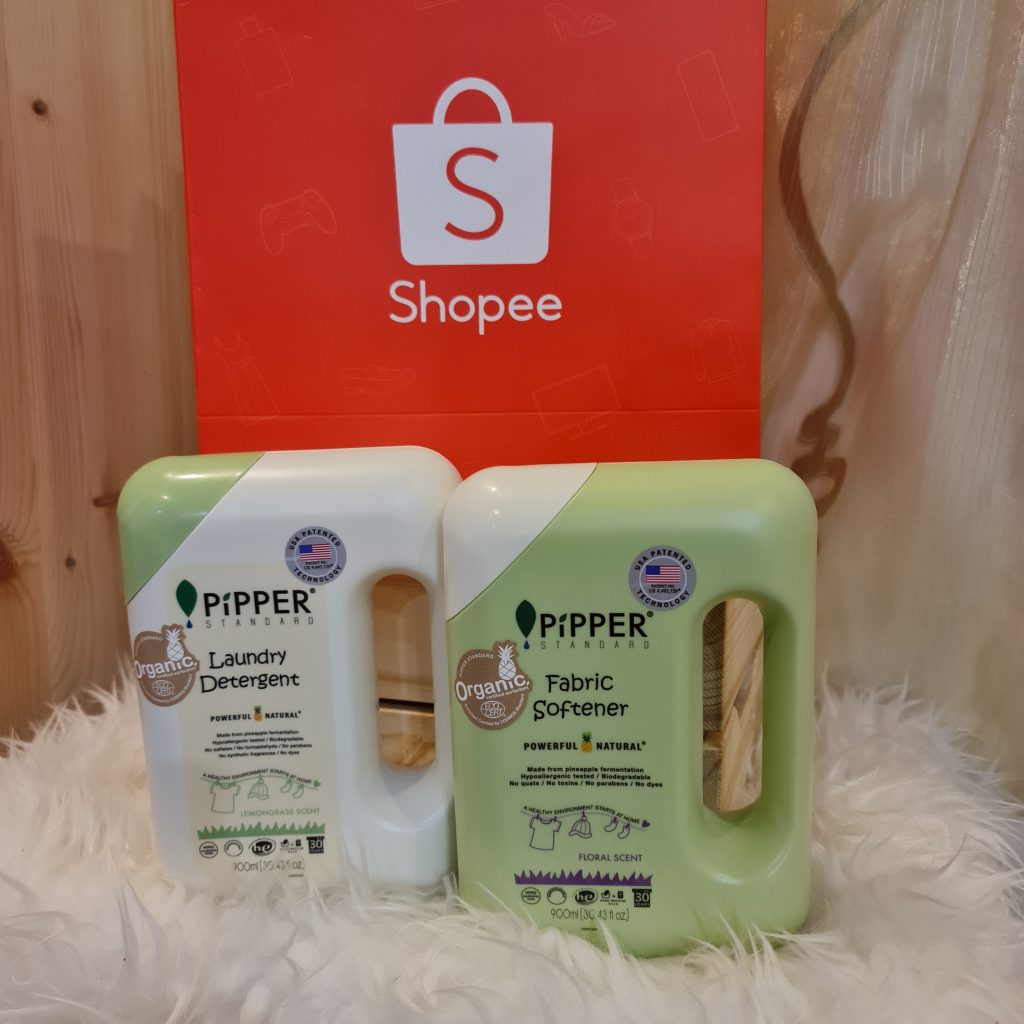 The Dinky Shop
Promotion: 10% off with min. spend of $15
Check out the Oldam 올담 Baby wet wipes (200/400/700pcs of baby wipes), Korea Fruits chips and Organic Rice balls and Korea Baby Cereals Fruity yogurt cubes and Freeze Dried fruits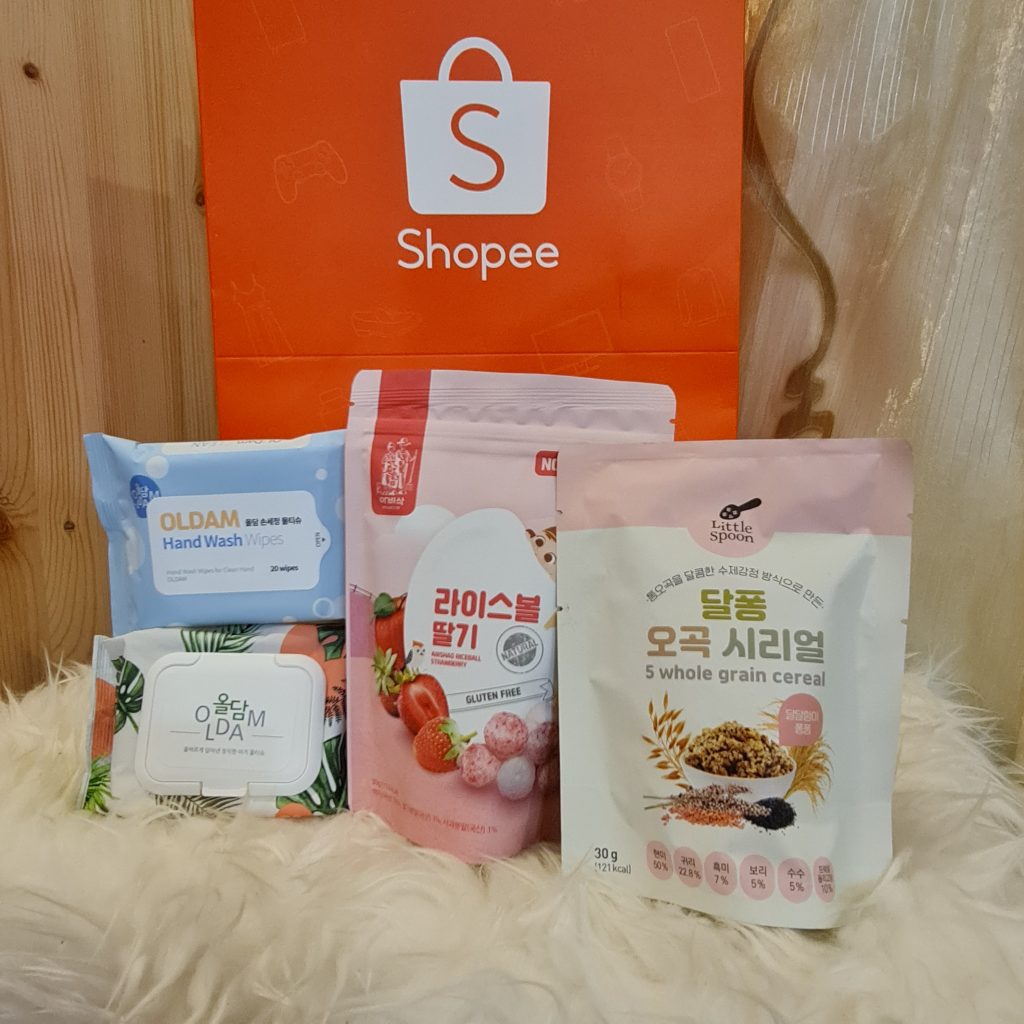 Mustela
Promotion: Up to 40% off storewide + 10% cashback voucher
Check out the Mustela All Face Creams and Mustela No-Rinse Cleansing Water 300ml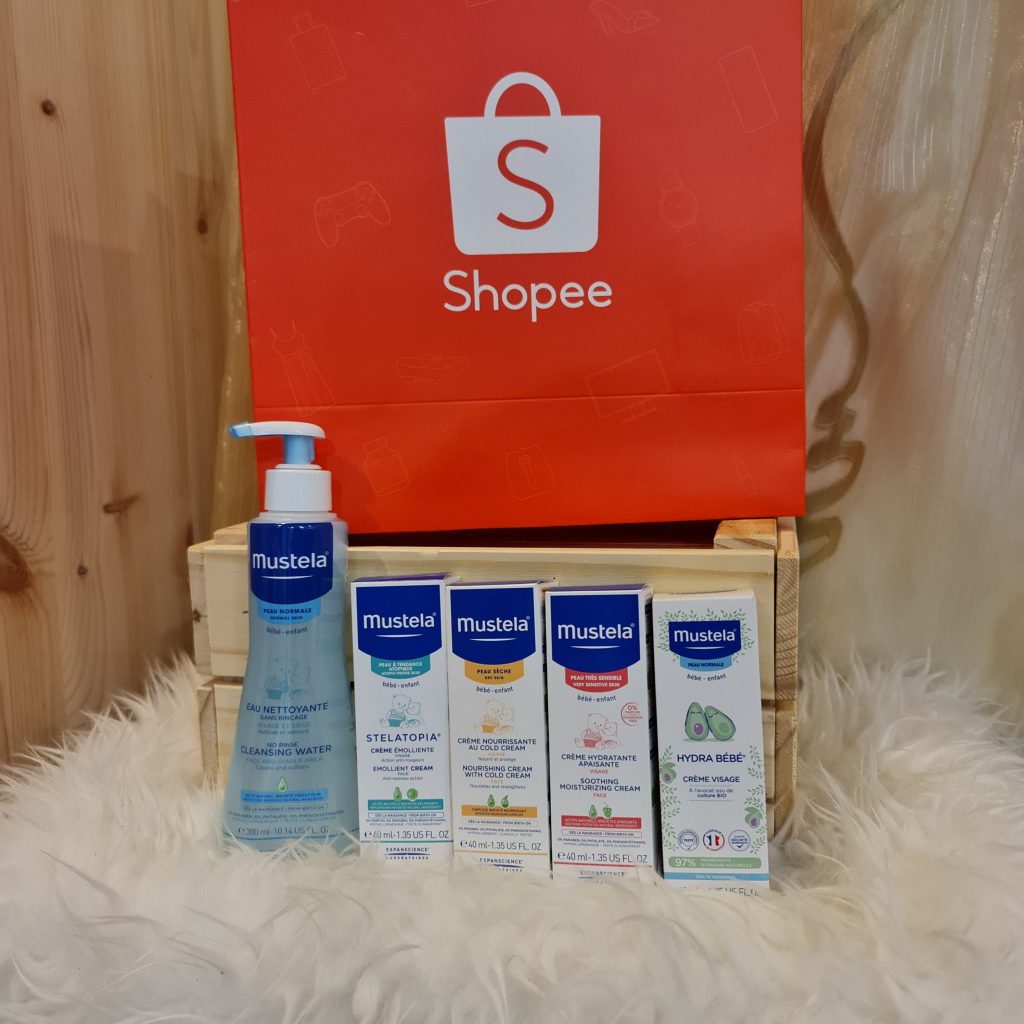 Pigeon
Promotion: Free Pigeon Hand & Mouth Wet Tissue 60s worth $3.30 with $30 min spend + $3 off $45 voucher
Check out the Pigeon Clear Baby Soak and Wash Powder 350g and Pigeon Anti-Mosquito Patch 24 Patches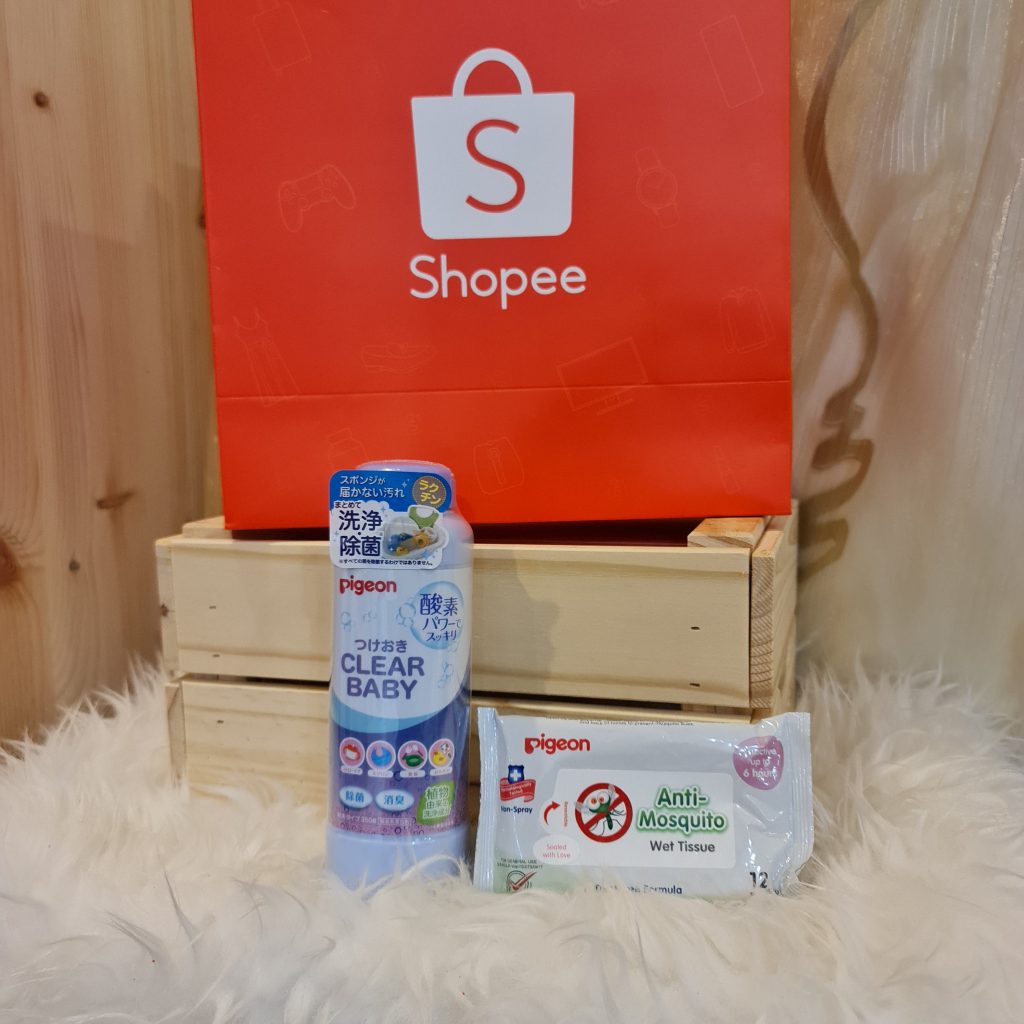 Huggies
Promotion: Purchase Huggies Naturemade Pants / Diapers to receive Huggies Pure Clean Wipes 3×64 (worth $10.95)
Check out their Huggies Baby Wipes Pure Clean (3×16 & 3×64)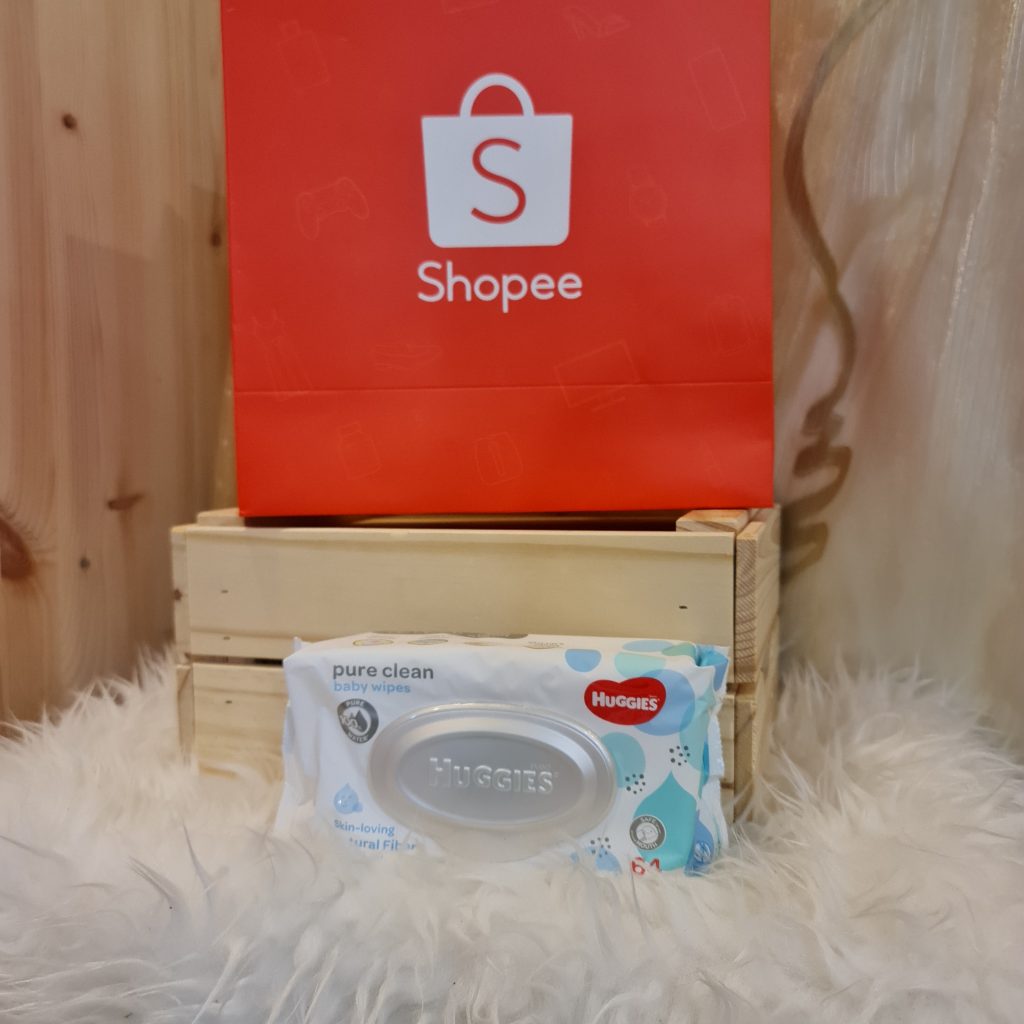 GSK
Promotion:
Check out their Scott's Multivitamins Gummies Immunity Support, Healthy Growth & Development Tropical/Apple Flavour, 15s, My boys love these gummies!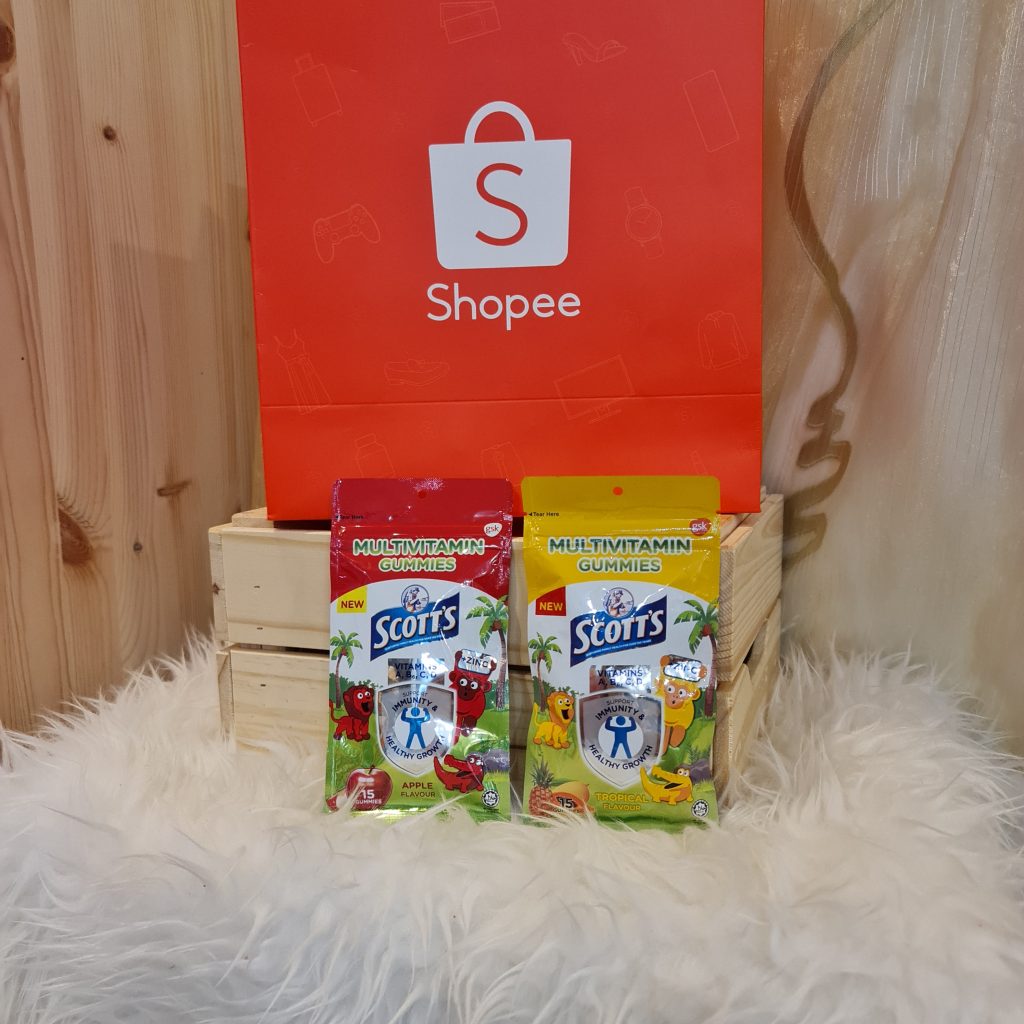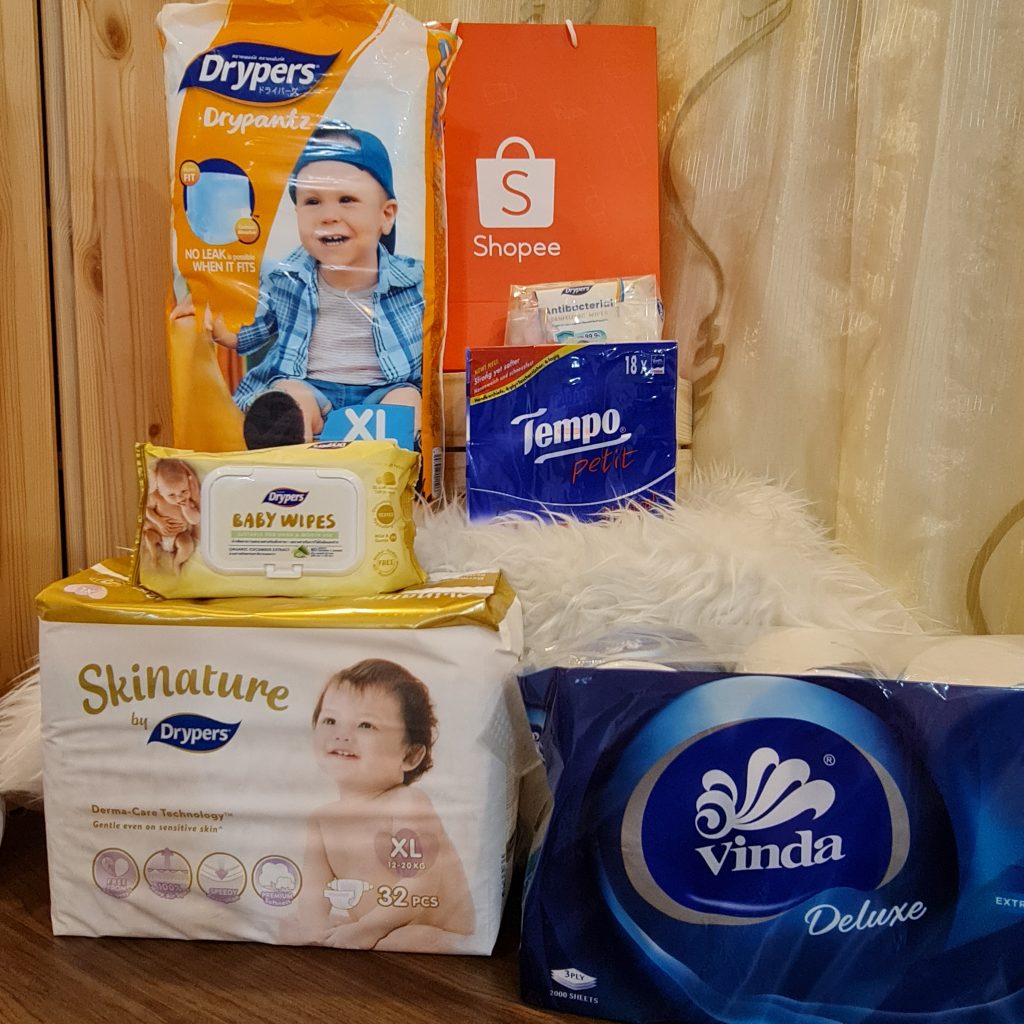 Drypers
Promotion: Up to 41% off + $15 off $100 voucher
Check out their Skinature by Drypers Premium Baby Diapers, Drypers Drypantz Pack, Drypers Baby Wet Wipes Hand & Mouth 80s, Drypers Antibacterial Wet Wipes 10s x 4, Vinda Deluxe Smooth Feel Toilet Paper ( 250 Sheets X 8 Rolls ) – Bundle of 3 and Tempo 4 Ply Petit Neutral Hanky, 7 sheets x 18 packs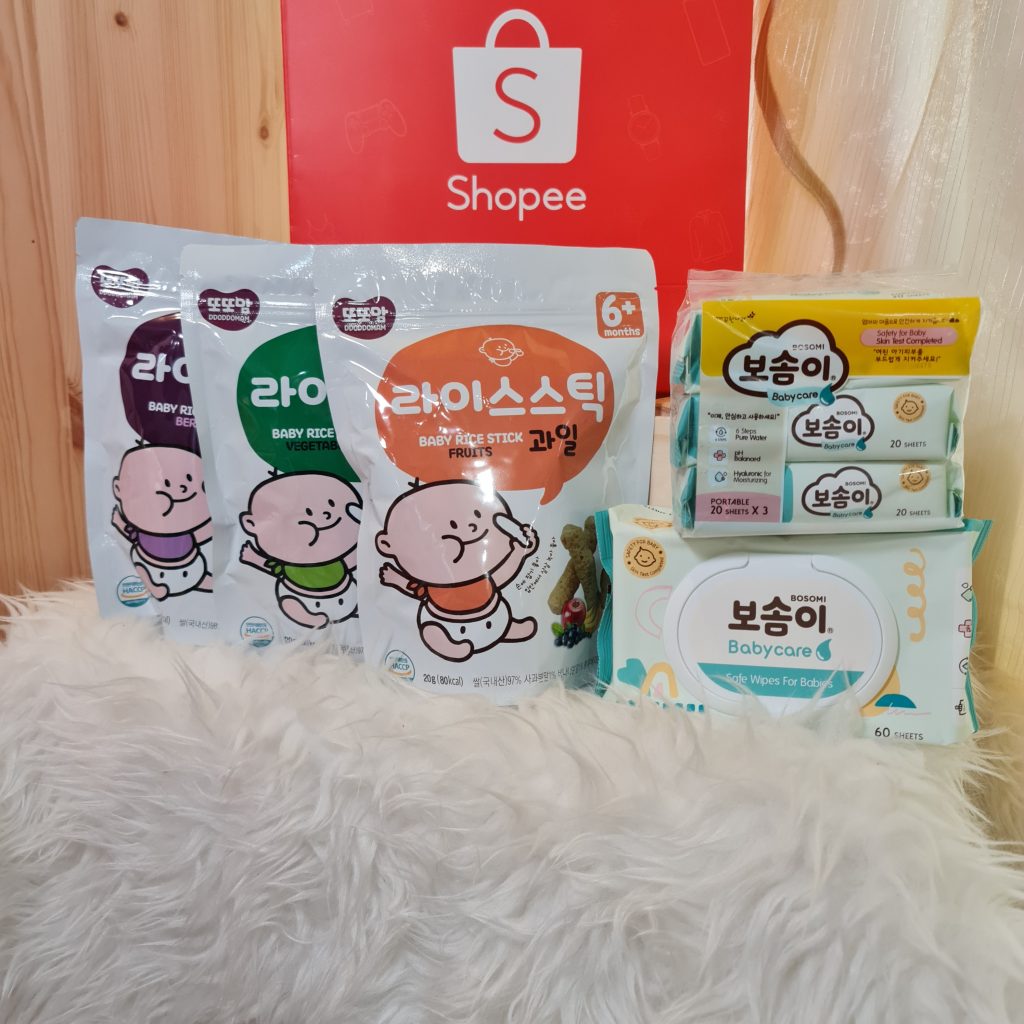 Jitta
Promotion: Up to 35% off + Free Gift with Purchase for selected items
Check out their Ddoddomam Baby Rice Sticks x 2 packs Made from 100% Organic Rice and Bosomi Korean Premium Wet Wipes Bundle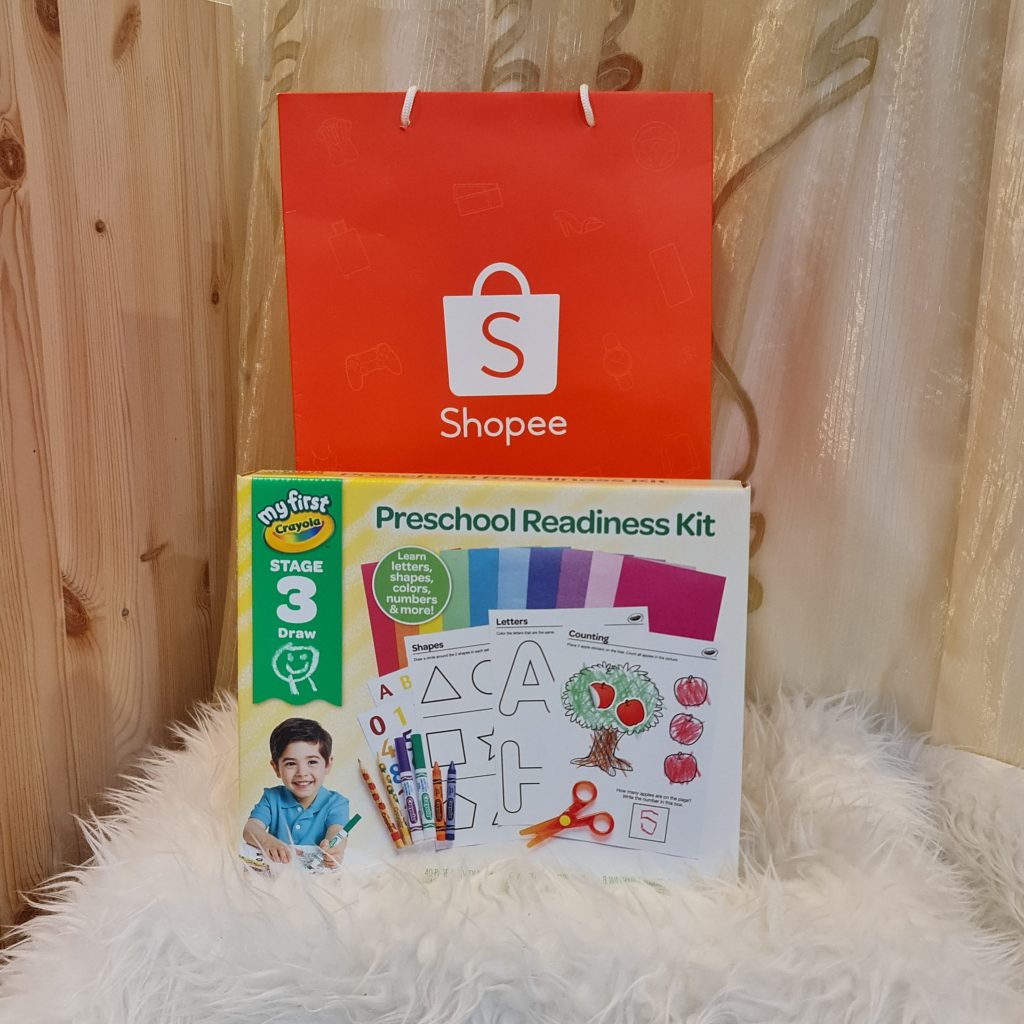 Crayola
Promotion: 15% storewide + $12 off voucher
Check out their My First Crayola Preschool Readiness Kit paper washable markers crayons
Happy Shopping!