LEARNING OBJECTIVE(S)
Spark your child's imagination and curiosity related to Easter

THING(S) YOU NEED
A Book related to Easter.
INSTRUCTIONS
1. Read aloud with your child on a book related to Easter Alternatively I have also prepared a book review activity.
Book Review Activity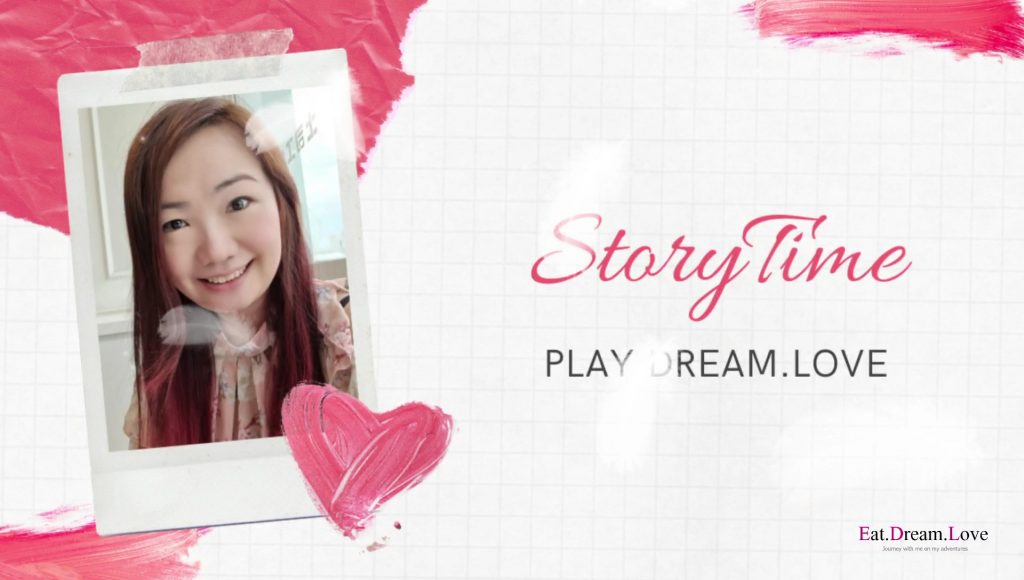 1. Catch the eStory – The Littlest Easter Bunny (Written by Brandi Dougherty, Illustrated by Jamie Pogue and Published by Scholastic)
2. Questions for Parents to ask
What happen to Penny when she was painting the Easter Egg?
Who did Penny find from the bush?
In the end, how did Penny help Easter bunny?
Check out other Easter Related activities (View Activities)

PRINTABLE
You can download my "Reading a book related to Easter" Book Review Activity Sheet below.