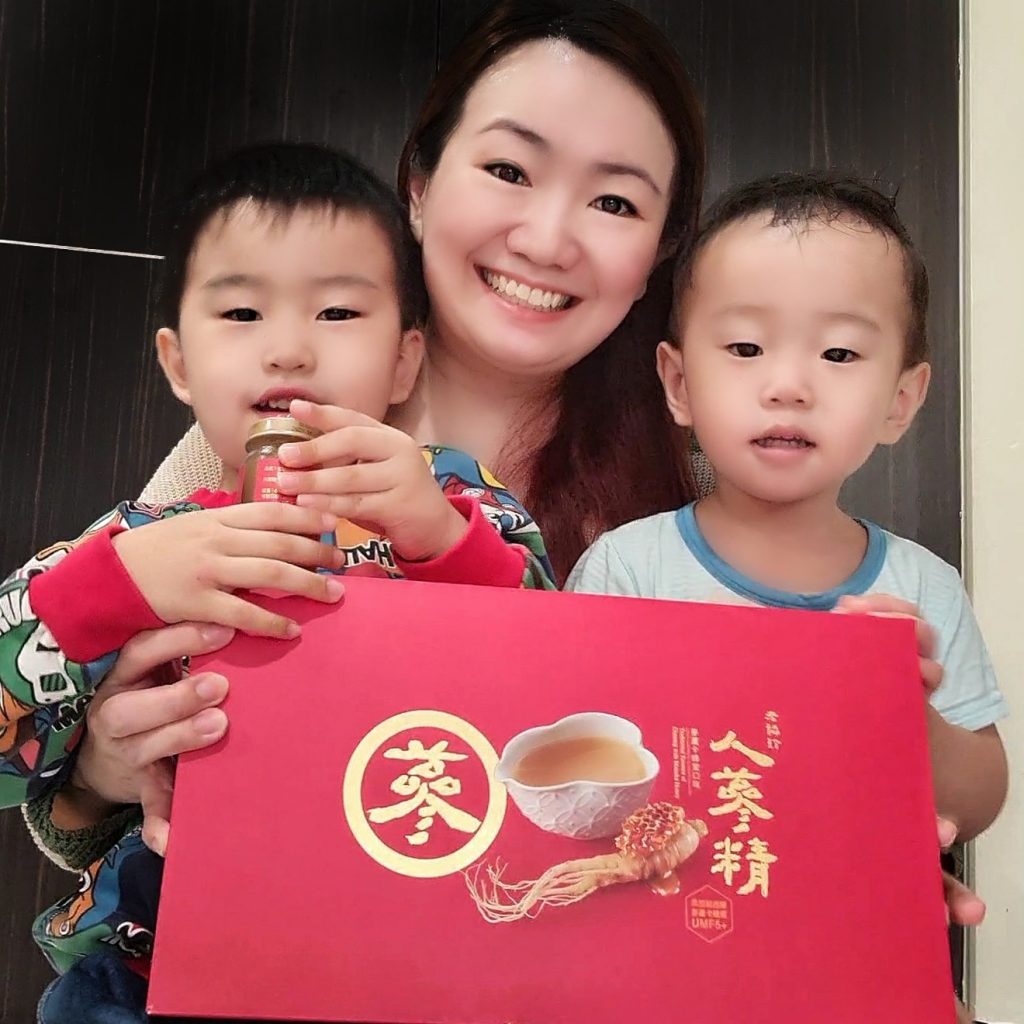 Many Singaporean mothers experience pre and post-natal depression or are currently facing additional parenting stress from the WFH/covid situation. After becoming a Stay at Home Mum, I don't think I have depression but I certainly feel drained out! I was not just physically tired. I am also emotionally exhausted and worn out especially since I do not have much help. Due to the current situation, it is also harder to get family help. The boys constantly need a lot of attention. They want me to accompany them to play with them and need my help with lots of things like showering or pouring water. You name it, they need it! I need to also be the mediator to mediate the 2 boys when they fight over things! It happens countlessly every single day! I seriously need to destress and that's where ginseng essence comes in!
I understand Ginseng is often referred to as the "King of Herbs". It is highly valued and one of the most widely used herbal medicines for thousands of years. Great for health! However, there are several types of ginseng supplements. Some may be considered to be "heaty" and not recommended for people with a heaty body constitution. Getting a suitable Ginseng supplement is important.
Hao Yi Kang is the exclusive distributor of Lao Xie Zhen, a leading brand for 90 years from Taiwan. They have launched a new product – Premium Ginseng Essence with Manuka Honey using its own unique recipe by combining White Ginseng and American Ginseng to create a perfect balance, making it mild and not too strong for consumption. Hence, it is suitable for daily use.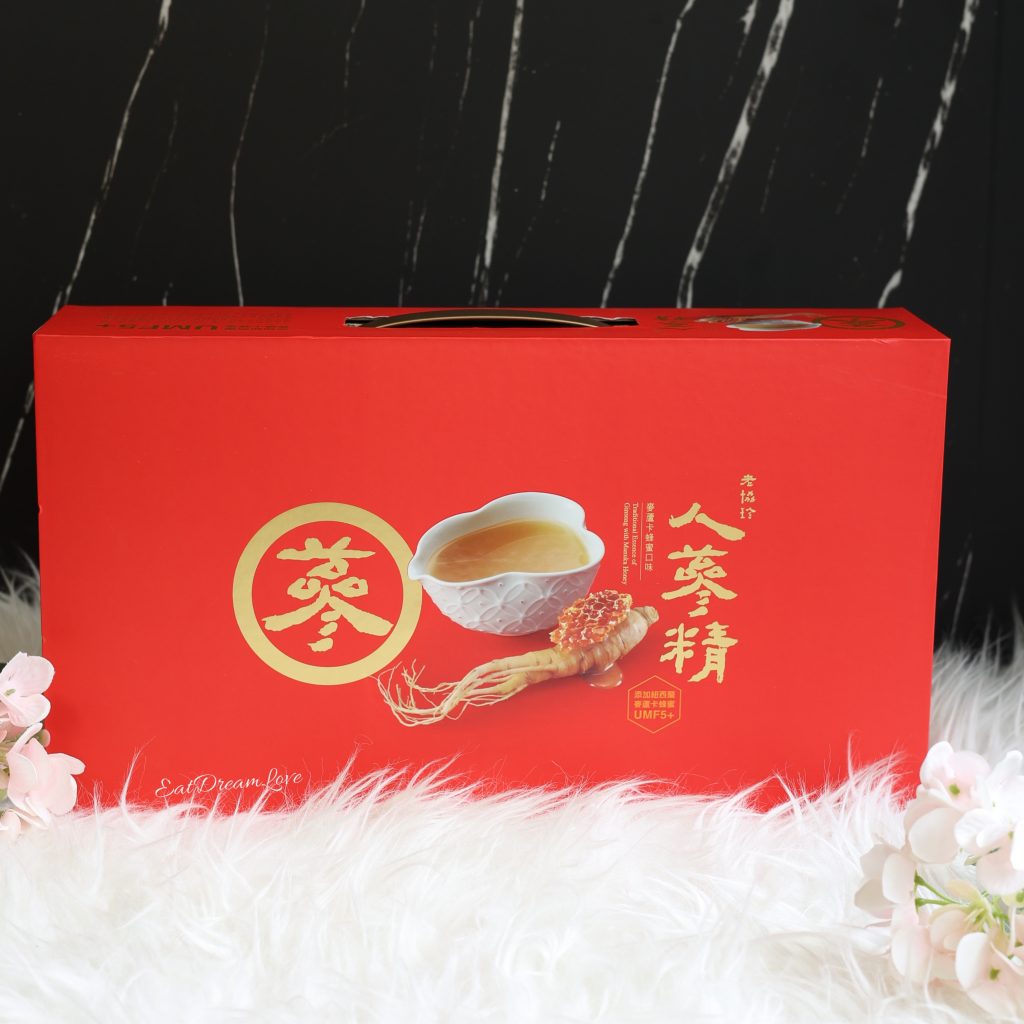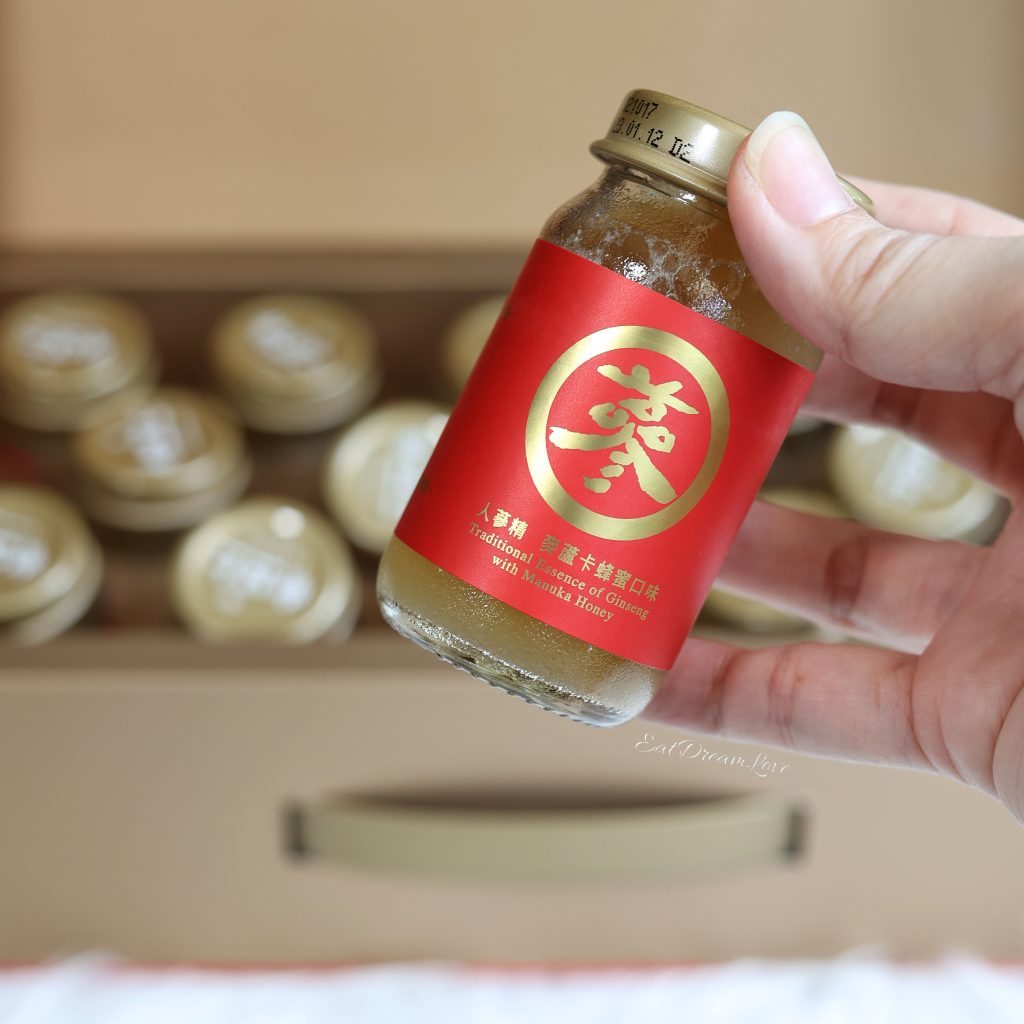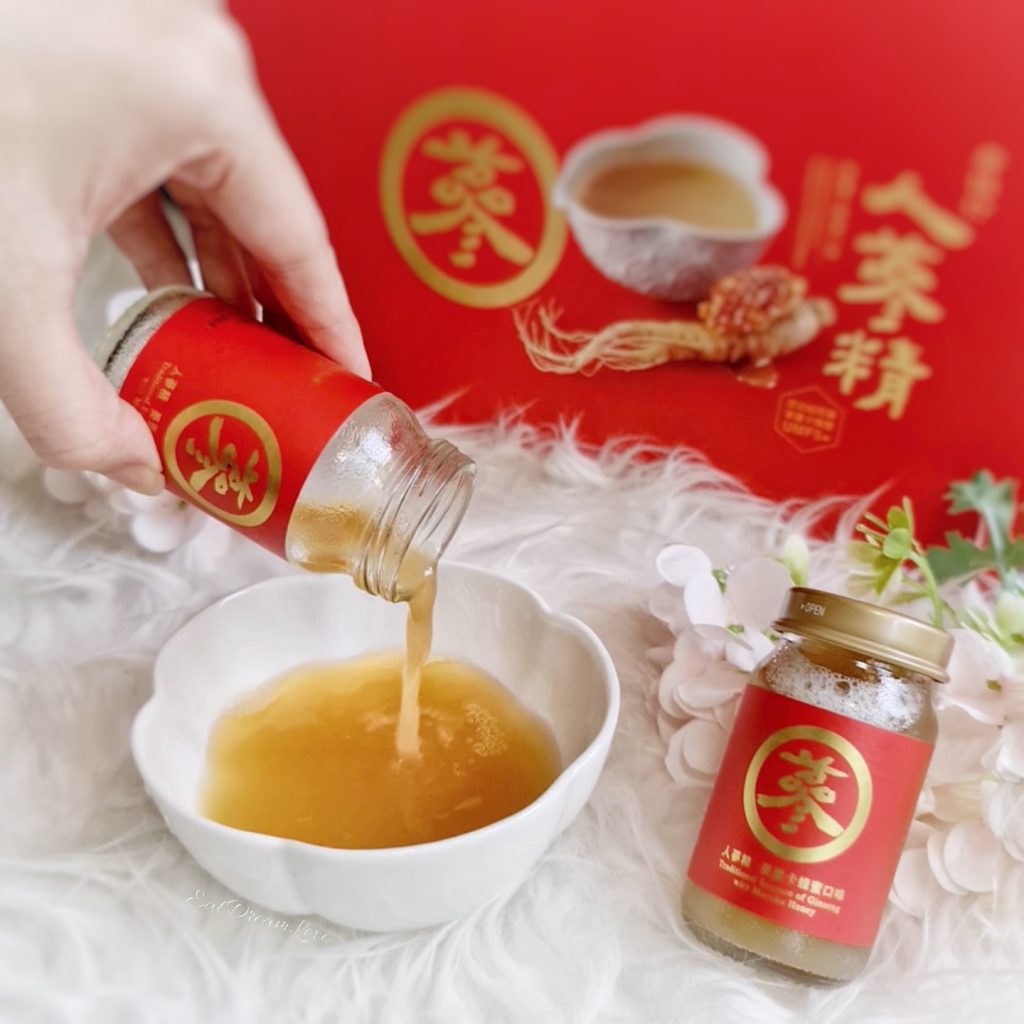 With the cases on the rise, I recently started to take Lao Xie Zhen Premium Ginseng Essence with Manuka Honey as it is able to combat fatigue, strengthen the immune system and boost my energy level! This is especially important for this period. I need to strengthen myself and handle my boys' daily needs as well as their Home-Based Learning (HBL). The ginseng flavor in the ginseng essence is pretty strong but I like the natural sweetness from the Manuka Honey. I like that is 100% natural with no preservatives, additives, and thickener too.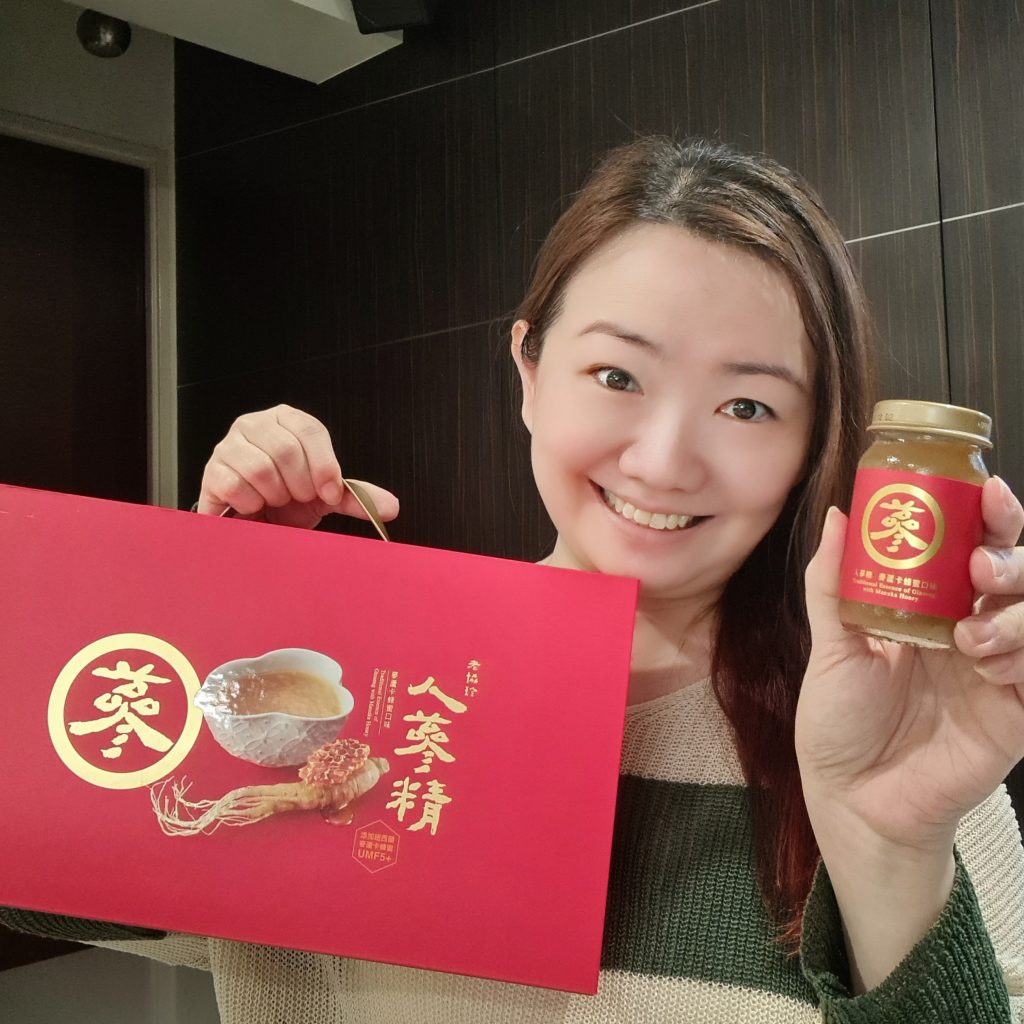 Consuming Lao Xie Zhen Premium Ginseng Essence with Manuka Honey regularly helps to boost in vitality and cognitive functions such as an improvement in productivity, energy, and focus. Ginseng is rich in ginsenosides which have been shown to have a variety of beneficial effects such as anti-inflammatory, antioxidant, combat fatigue, support liver functions, boost concentration and aid in recovery. Manuka Honey is more than a natural sweetener, it is a superfood with medicinal value. A lot of friends always love Manuka Honey and highly recommend it as it helps to support digestion, strengthen the immune system, aid in healing, and restore energy. There are a wide variety of ginseng supplements in the market but not all products are suitable for daily consumption. Some ginseng supplements may contain food additives or thickeners such as xanthan gum to achieve a thick consistency. Lao Xie Zhen Premium Ginseng Essence with Manuka Honey has also passed a rigorous harmful substance analysis, which covers over 470 harmful substances to ensure that it is of high quality and safe for long-term consumption.
It's safe to say that Lao Xie Zhen Premium Ginseng Essence with Manuka Honey helps to boost our physical and mental health. For a limited time only, check out Hao Yi Kang for exclusive bundle deals on their Premium Ginseng Essence today!
This post is brought to you by Hao Yi Kang!
Additional Details