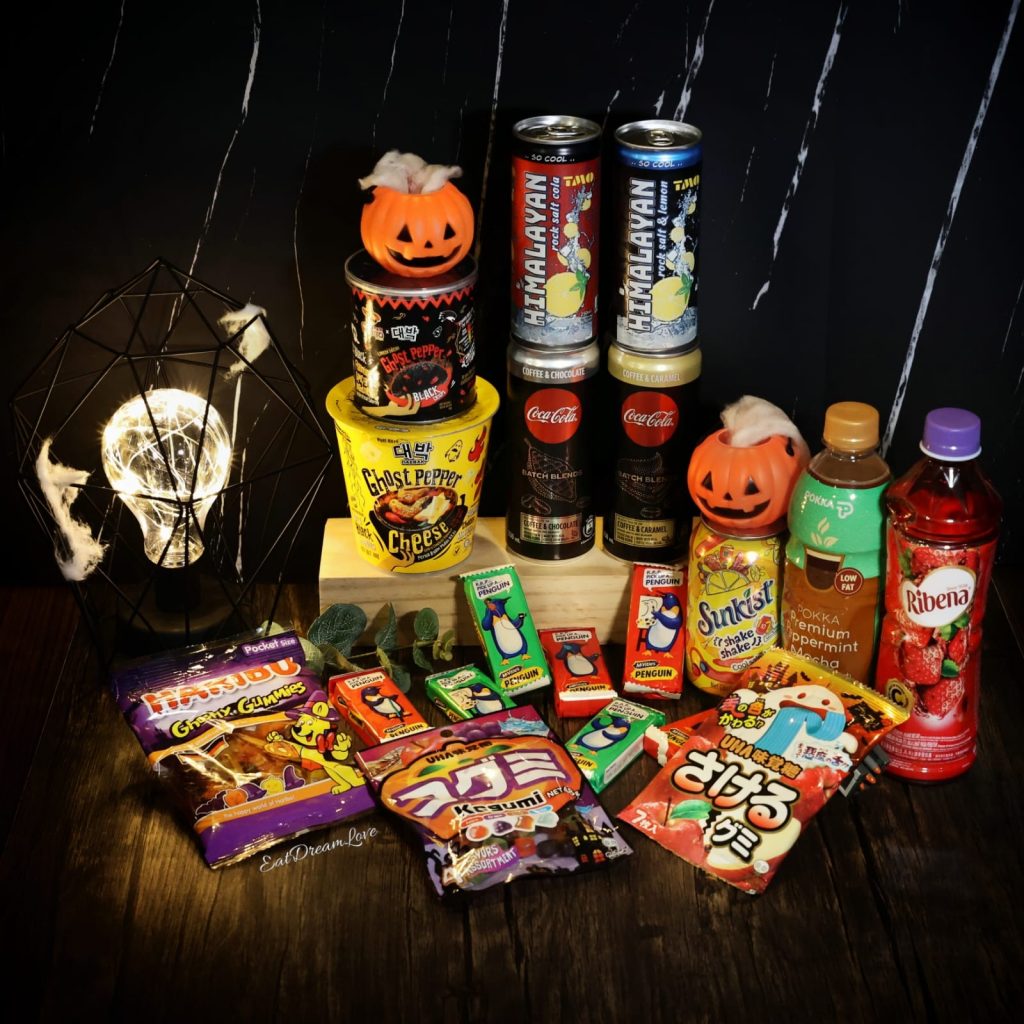 7-Eleven Singapore has launched interesting snacks and drinks in October 2021. Some of these are Perfect for Halloween! They are spookily adorable! Our little ones will love them!
~
There is a good variety! Interesting Drinks from Coca Cola , Himalayan , Pokka, Sunkist and Ribena. Especially Coca Cola. I have never thought it can have such flavours. So excited to try these new flavours!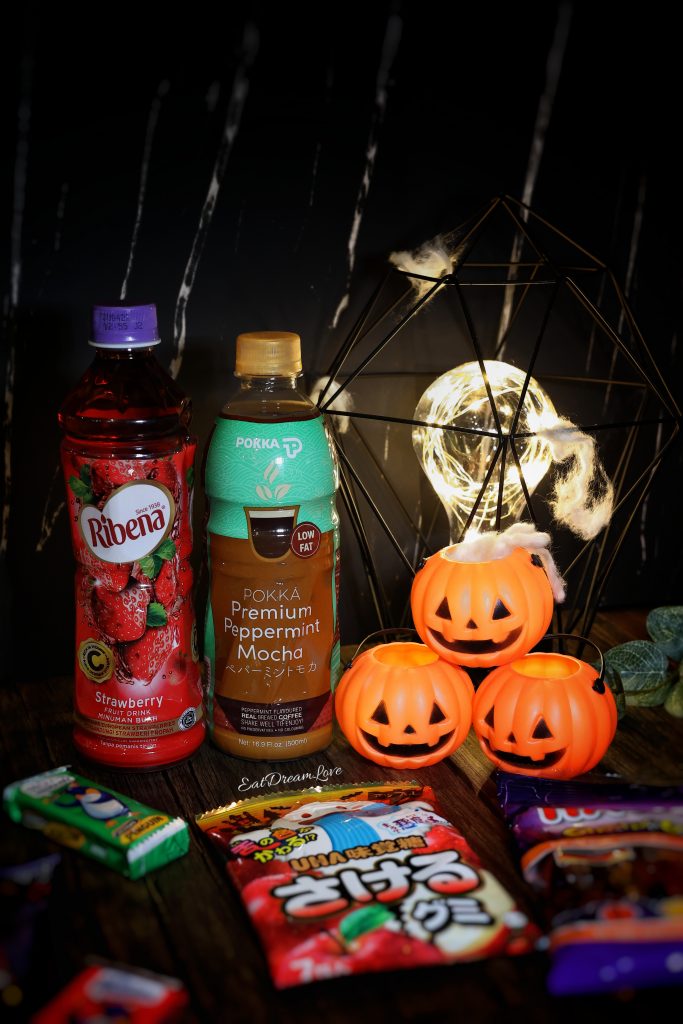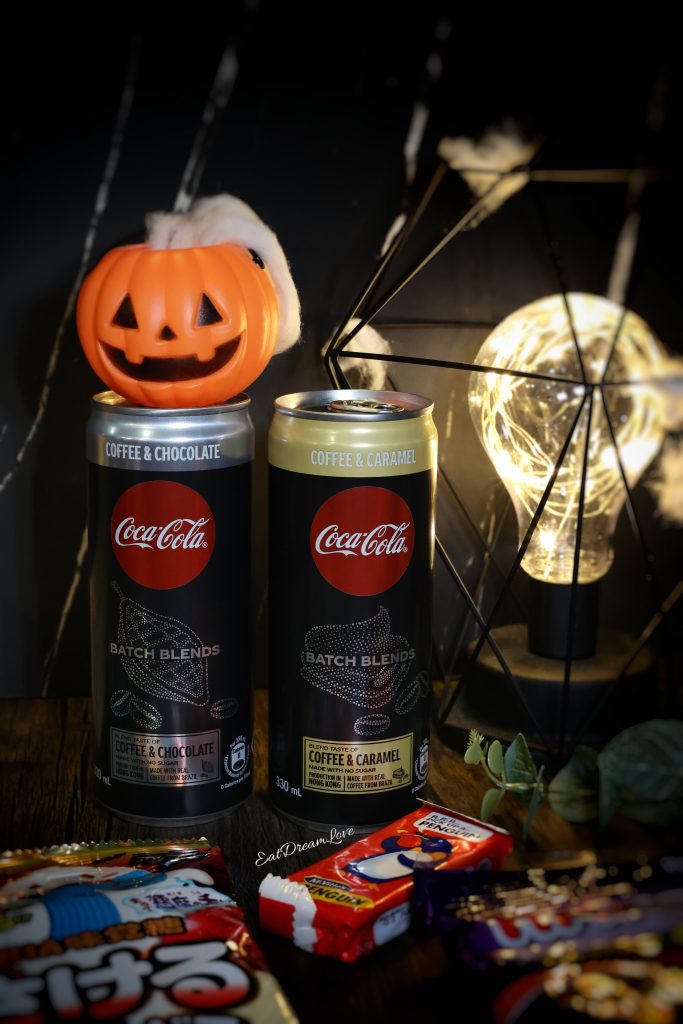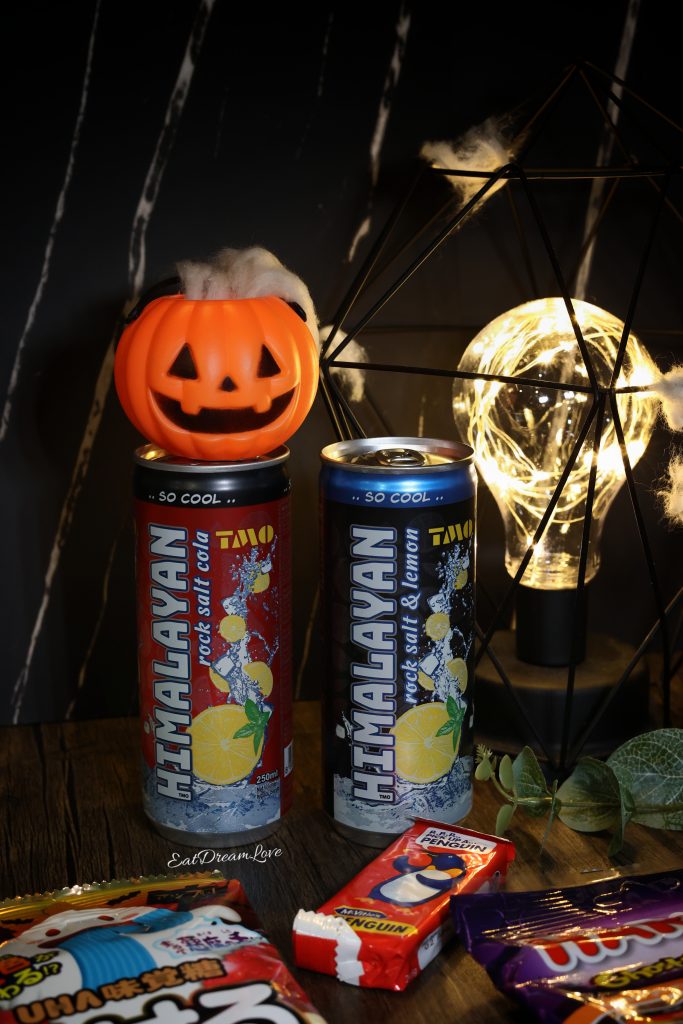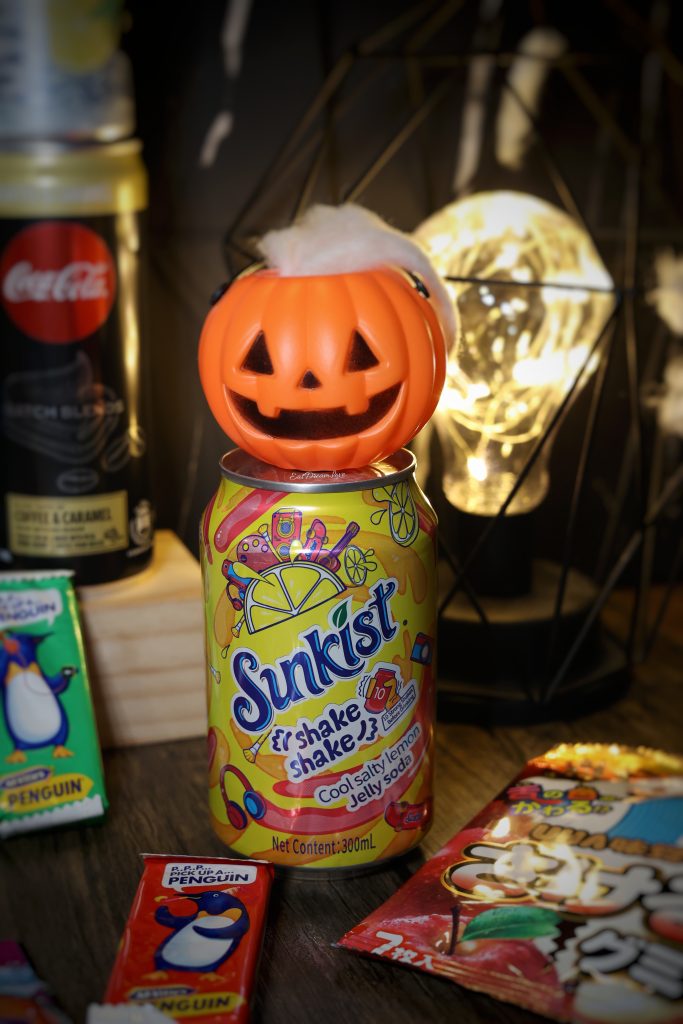 Here come the Spookily Adorable Gummies by Haribo and UHA Hong Kong. These are definitely perfect for Halloween Trick or Treat parties! My boys enjoy them so much!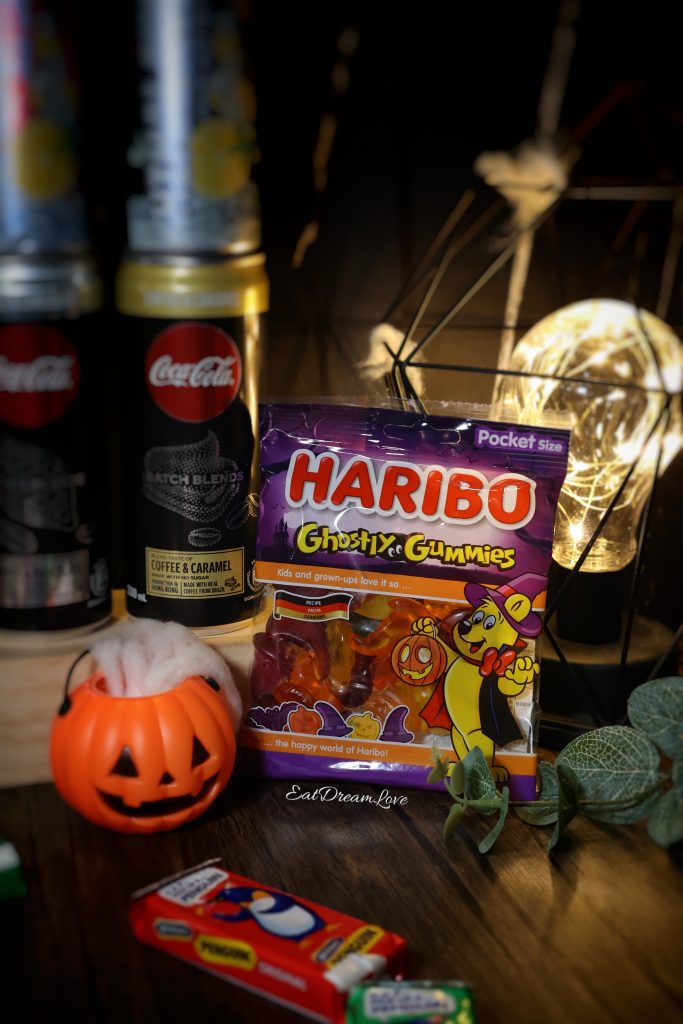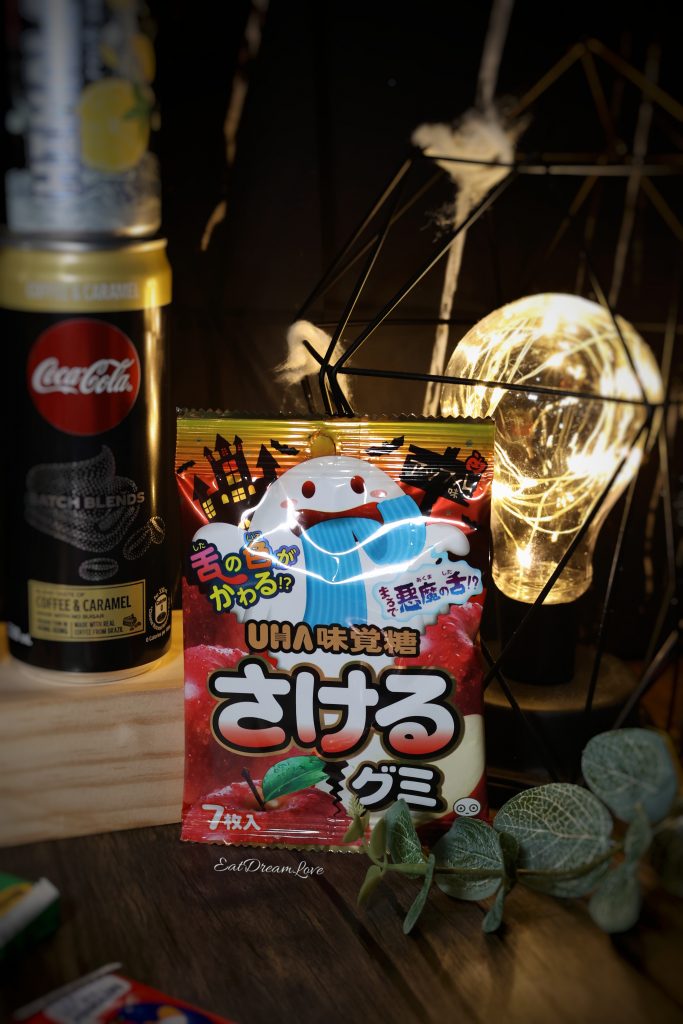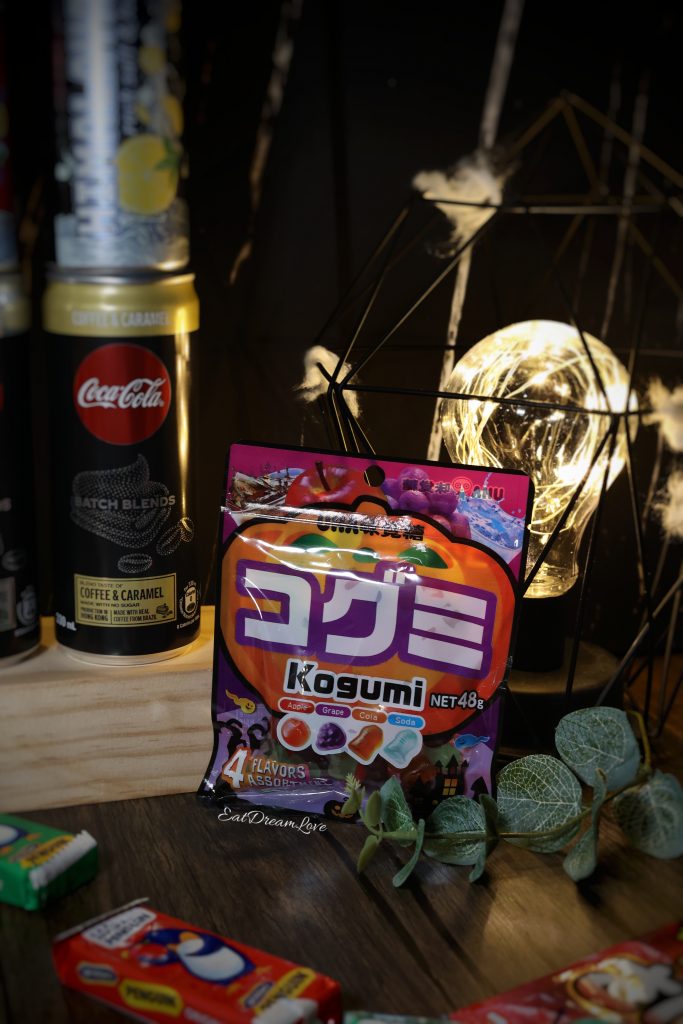 Wah now come the hot spicy ones! Ghost Pepper Cheese Dry Black Noodles by Dae bak foods Malaysia and Ghost Pepper Black Crisp by Mister Potato Singapore.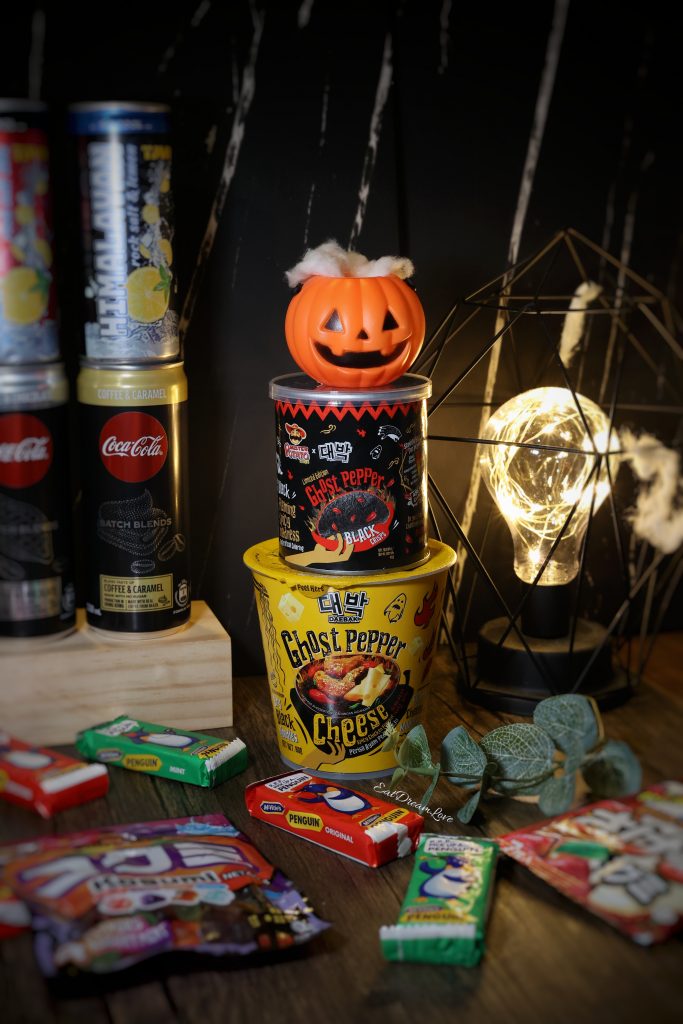 Last but definitely not least is the cute penguins by McVites. I think it is also a great choice for Halloween parties! Love the individual packing!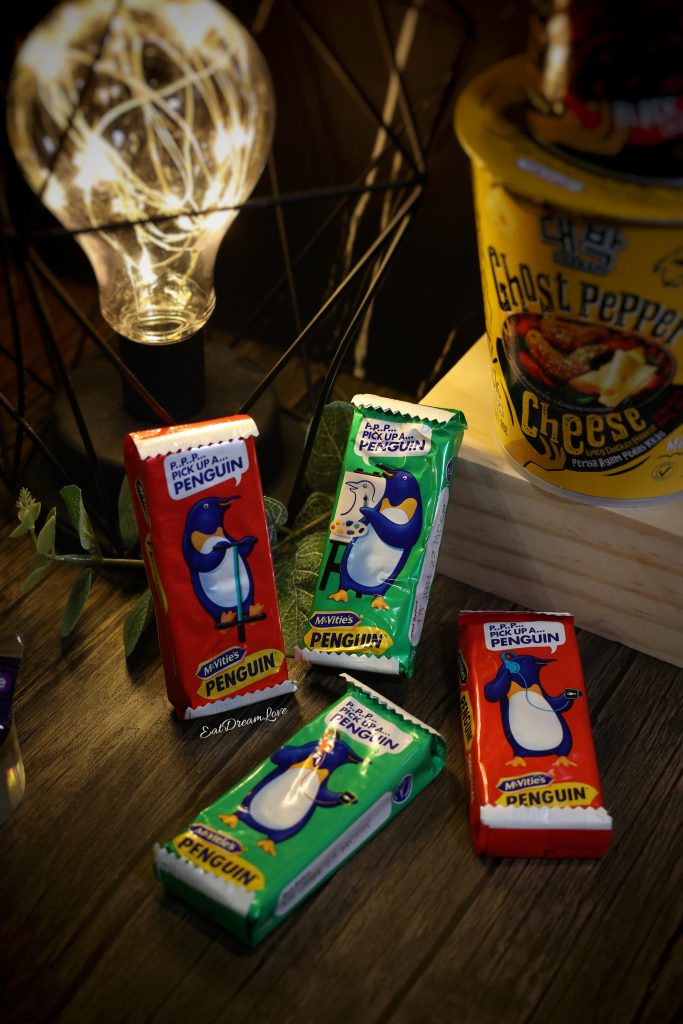 Wow! A great October Launch by 7-Eleven! I have yet to finish trying all of them. The strawberry fruit drink is refreshing. Not overly sweet. Woah the Ghost Pepper Black Crisp is SPICY 🔥 Haha but very shiok. I need water for every few pieces i ate haha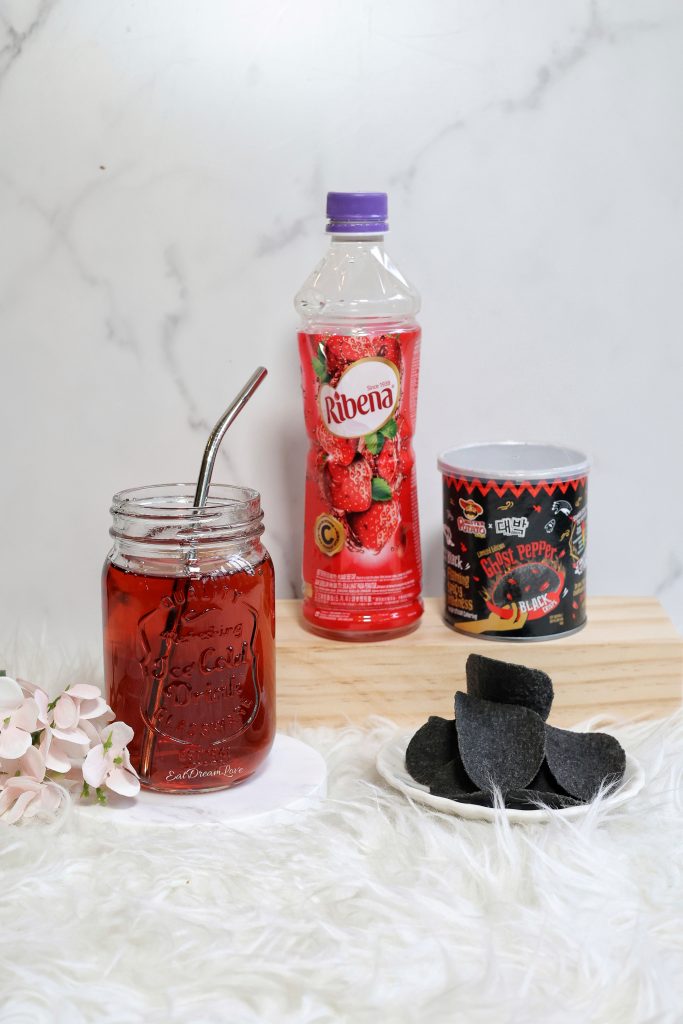 With cases on the rise, Stay Home is best option! Get these new launched delights from 7-Eleven and Enjoy them at home! Stay safe!
This post is brought to you by 7-Eleven Singapore !
Additional Details