vPost Singapore~ Great Singapore SALE (GSS) is here! Guess what? From now till 31 August 2019, vPost GSS is offering FREE BASE CHARGE for US packages when we collect from POPStation! Awesome! I always prefer to collect from POPStation (Pick Own Parcel Station) as it lets me collect my parcels at their lockers any time, any day within the collection period! It is so much easier for me as there is no one at home most of the time to collect the parcels.
Time to Shop summer deals from our favourite US merchants like Amazon, Carters and GAP and ship with vPost now!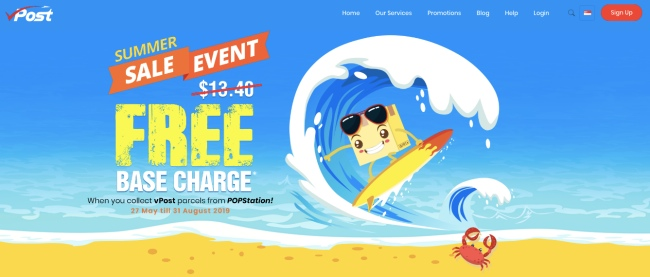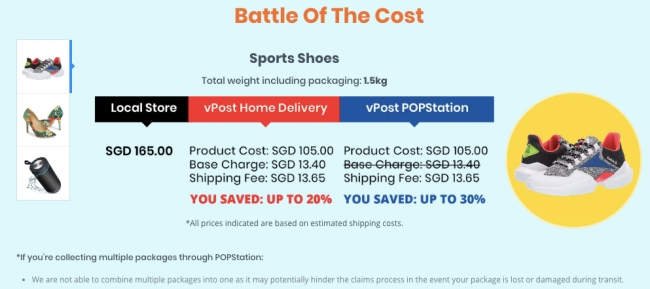 Check out my shoppings from Amazon! With the new baby coming soon, it is life changing again. Our lifestyle need to be change so that we can take care of our little Travis and a new born. Just a simple thing like sleeping, we need to plan. It will be a lot of sleepless nights again as new born will wake up often at night. We won't want him to disturb Little Travis's sleep too. Hence, little Travis will need to sleep in separate room with baby. A baby monitor will be useful for us to monitor Travis in the other room when both of us is busy with the new born. Hence, we had to search for the baby monitor that suits to our needs. It so much easier to shop at Amazon instead of going to the local shops which may carry limited no. of choices for baby monitor. We can read all the reviews and compare the price as well as the features of the various baby monitors. We decided to get KODAK Cherish C525 Video Baby Monitor. We didn't see it in the shops in Singapore. I am glad that we can purchase it from Amazon.
I also bought some books and crayons for litle Travis! Hee hee Of course, I definitely did not forget about myself! Haha I always love the sandals from Vionic. It is not easy to find the sandals in Singapore and it is also much more expensive to get it from the local shops. It was about more than twice the price! Gosh! Not all designs deliver to Singapore. Luckily, there is shipping service provider like vPost. vPost members are given free personalised USA, EUROPE, JAPAN and CHINA addresses, which allows them to shop direct at the respective overseas websites and have their items delivered to their doorstep. With these services, vPost members can purchase items from merchants that do not accept international orders and enjoy significant savings. vPost offers multiple delivery options – Delivery to Home, Collect 24/7 at POPStation and Collect at Post Office.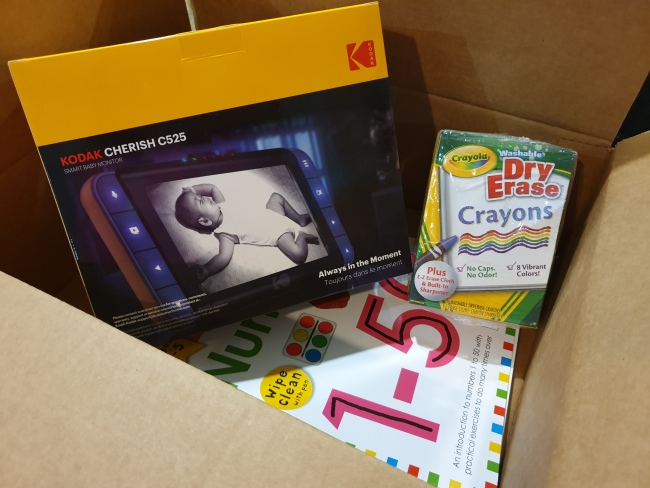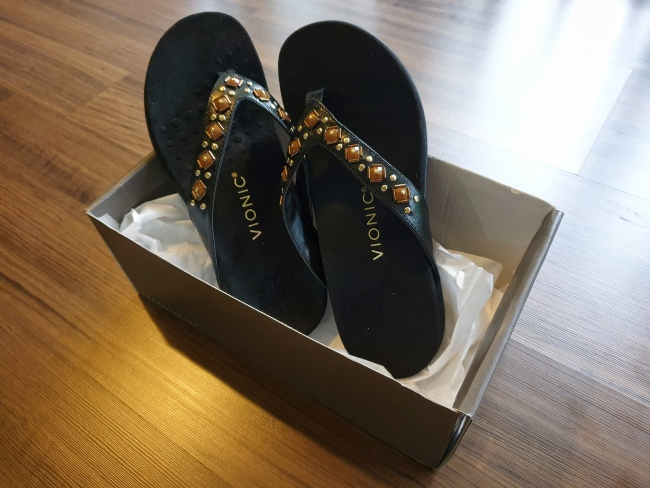 From now till 31 August 2019, vPost GSS is offering FREE BASE CHARGE for US packages when we collect from POPStation! POPStation is available at over 167 locations and available 24/7. I prefer to deliver to POPStation. I will not be restricted by the opening hours at post office. I don't like to deliver to my home as sometime there is nobody at home to collect the package. If I missed the delivery, I may need to collect at the nearest post office which is inconvenient for me. Hence, I rather pick POPStation. I can choose the most convenient location and it is opened 24/7. Glad that vPost offer multiple delivery options which meet everyone needs.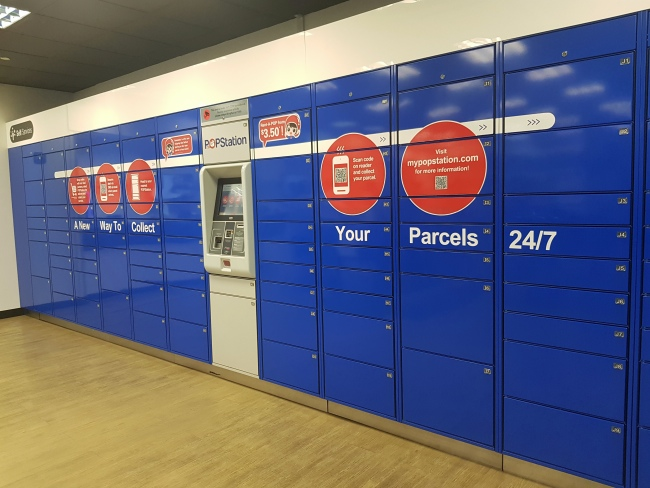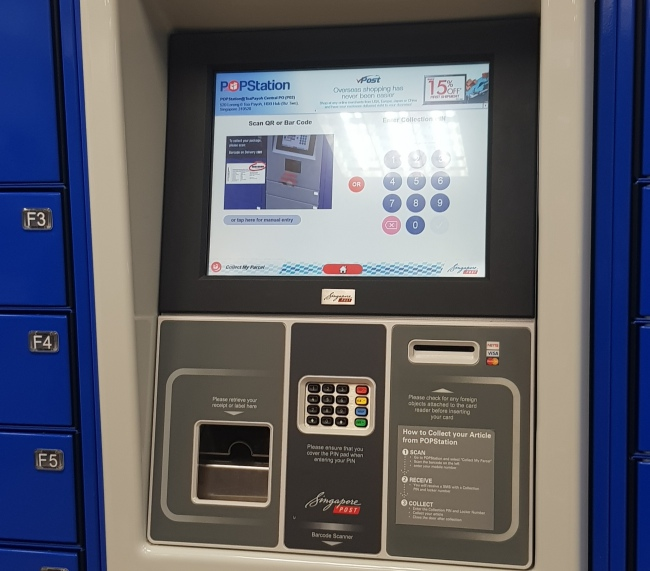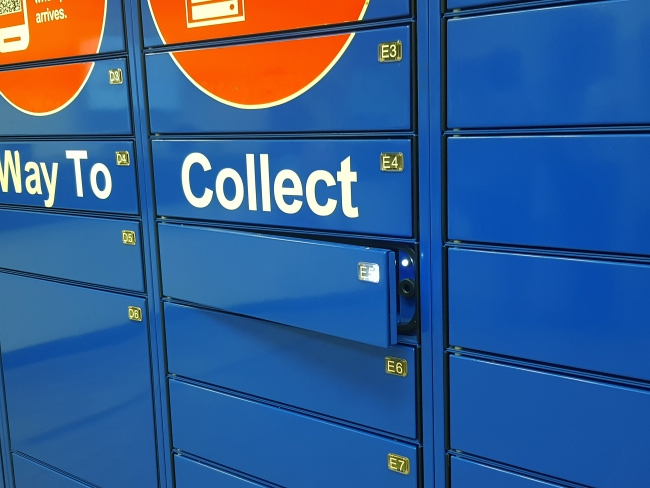 Above information is for reference only. Hop on to vPost Singapore for more information.
Address
Singapore Post Limited
10 Eunos Road 8, Singapore Post Centre
Singapore 408600
Contact No.
1605 (Press #4 for 'vPost')
+65 6841 2000 (outside SG)
Website
View Website
Facebook
View Facebook
Instagram
View Instagram
Online Chat/ Drop a Message
View Website
Operation Hours
Mon-Fri: 8am to 6pm
Sat, Sun & PH: Closed