I am heavily pregnant now. It is so uncomfortable to sleep with such a big tummy. To make matter worse, little Travis has been very sticky to me. He can only sleep when I am with him. It has been not easy to have a restful sleep. It is already common to feel tired during pregnancy. To make things worse, the extra weight also strain on my body resulting in my body aches. I understand from friends that they use mattress topper to have a more comfortable sleep.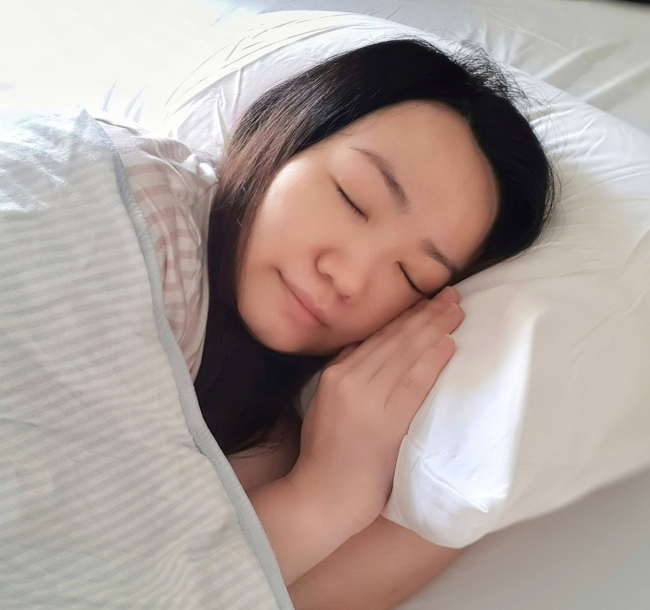 Sleep Wiz (mattresstopper.sg) offers ErgoLush™ Gel-infused Memory Foam Mattress Topper which helps to relieve aching joints and sore muscles. It molds into a supportive cradle in the shape of our body. It feels like hugging our body! This will actually helps to prevent excessive load-bearing by your hips/shoulders and diffuses this supportive pressure evenly throughout our body. With the optimized mattress support, it will help to relax our back muscles as they don't have to stay tense to maintain proper alignment of the neck, spine, hips and knees! So cool. I love it! Suddenly my bed is so much more comfortable than before. The mattress topper has breathe new life into my old mattress! Making it softer than before.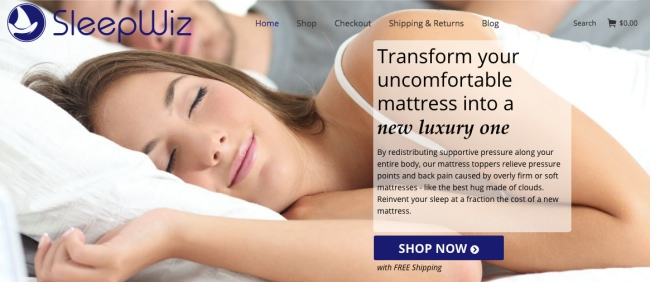 ErgoLush™ Gel-infused Memory Foam Mattress Topper comes in 3 different sizes (Super Single – 100cm x 200cm, Queen – 150cm x 200cm and King – 180cm x 200cm). It is make of 2 inches (5.1cm) of conforming memory foam with Thermally conductive gel infused throughout the entire mattress topper. There are air vents to promote airflow within the mattress topper to keep it cool. What I like best is the memory foam absorbs kinetic energy from movements. Hence, I remain to be asleep when my hubby climbs into or out of bed!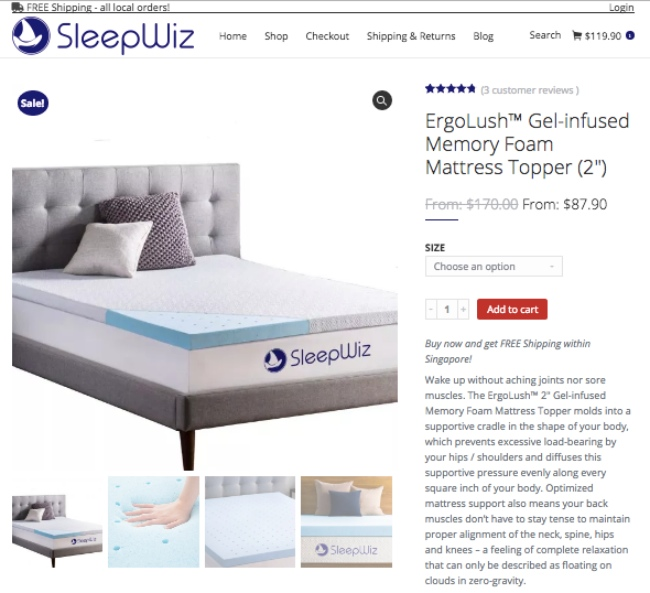 Above information is for reference only. Hop on to Sleep Wiz (mattresstopper.sg) for more information.