THE ENGLISH HOUSE ~ Located at Mohamed Sultan Singapore. One of their houses was used to host our famous nightspot Madam Wong's during the 90s. Brought back some old memories. Inspired by colonial Singaporean heritage, The English House gives a cozy and homely feel. Love how they have transformed the whole place.
AMBIENCE
They spent lots of efforts on the restoration works. Their flooring is lined with huge slabs of flagstones from England. They also restored the unique wall cravings. Their inspiration for their chairs and tables were from a chicken rice shop in Purvis Street. You can enjoy your cocktails while admiring the world's largest collection of Terry O'Neill photographs and English carnival-themed sculptures. A English house with Local flavours!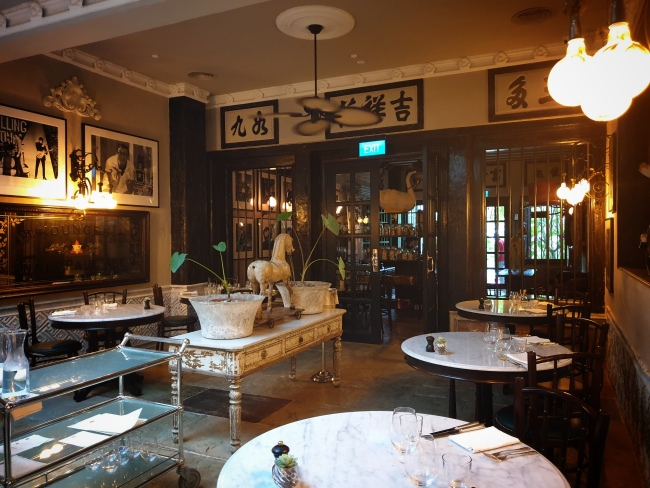 FOOD
HEARTY SUNDAY ROAST AT THE ENGLISH HOUSE (S$75 for a 4-course set)
It includes 2 canapés, a Starter, Main (Classic Roast selection or Main Course from the Mainboards) and a Dessert. We had an authentic hearty British experience. Starting our epicurean journey with the canapés – Quails Scotch Egg (Salad Cream) and Devil's on Horseback (Prunes wrapped in Bacon). We had Refreshing Wheeler's Classic Prawn Cocktail as Starter. I love the juicy Roast Fillet of Black Angus, Molly Parkin. We had Traditional Apple Crumble as dessert. The apple crumble is presented in a sea of fine crumble with a scoop of vanilla ice cream in a claypot. It is not overly sweet and the crumble is crunchy too.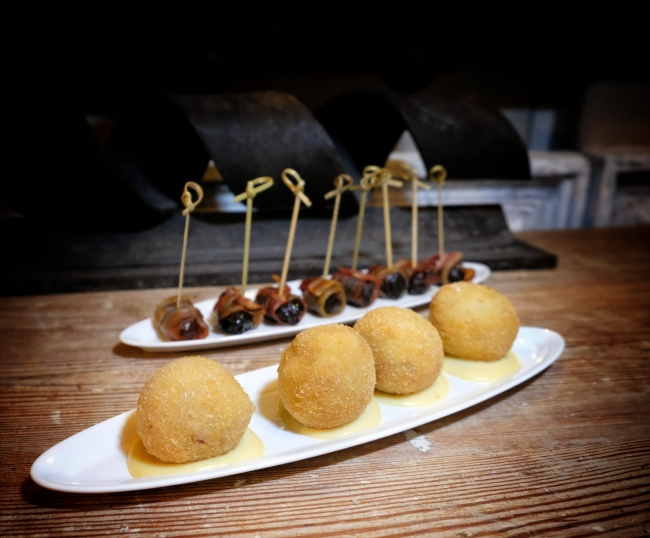 Fried Fillet of Scottish Cod, Sauce Tartare
Served with Triple Cooked Fries, Gros Sel and Marrowfat Peas
The fried fillet was fresh, moist, tender and flaky on the inside and golden crispy on the outside.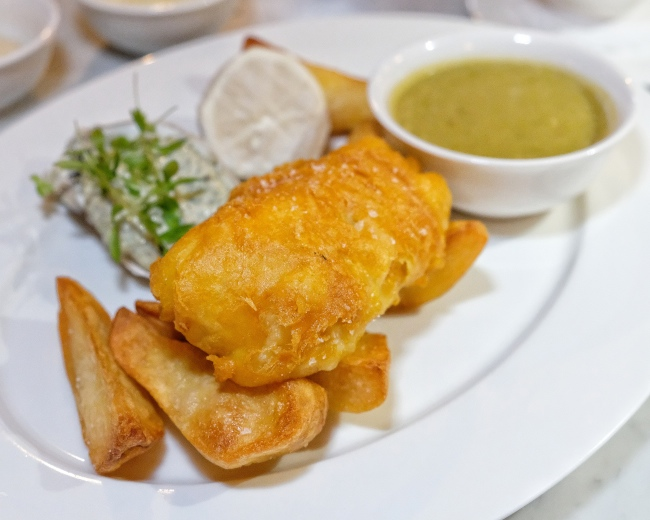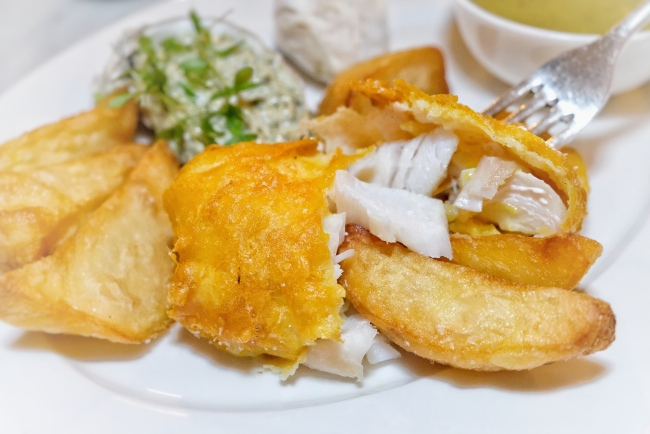 Omelette Arnold Bennett with Sauce Mornay
It is not the usual omelette style that I often have. It is flavourful with a cheesy outer layer.
It is great as a sharing dish among family and friends.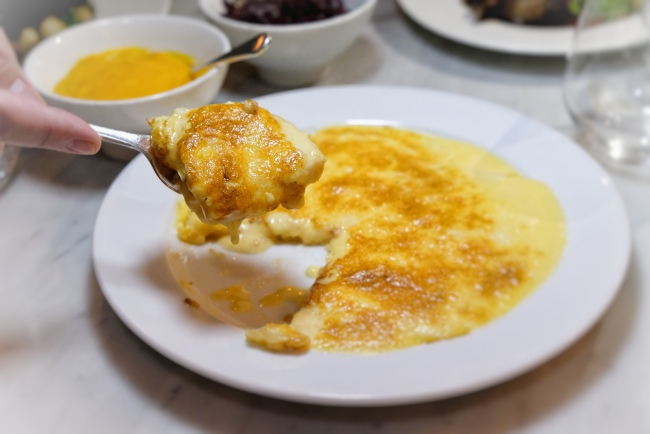 The Box Tree Eton Mess
The Strawberries with Whipped cream and Meringue is so refreshing and not overly sweet.
I love it! This is the PERFECT ending to our BEAUTIFUL meal.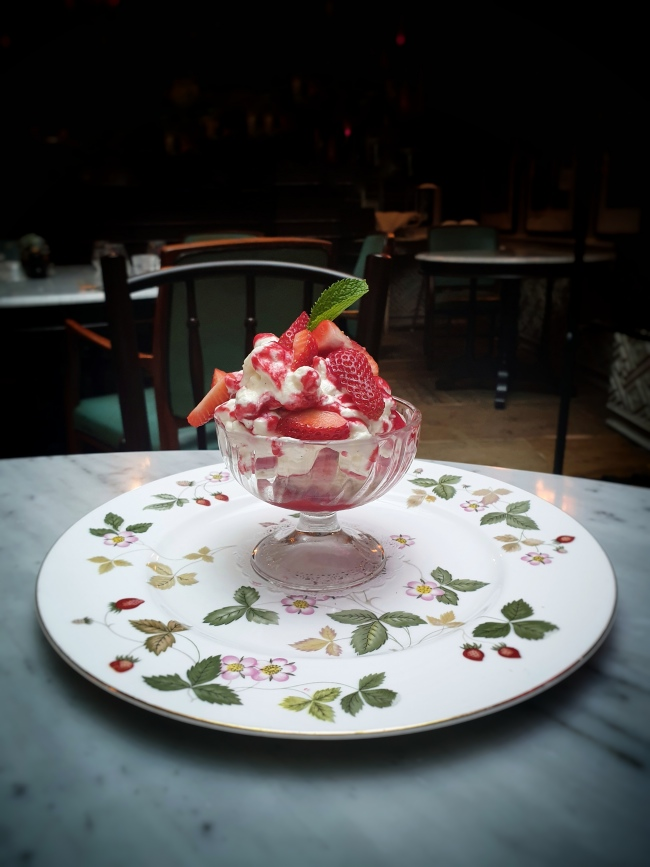 COCKTAILS & MOCKTAILS
A great new place to chill and enjoy delicious cocktail and Mocktail.
HENRICKS TEA PARTY – Hendricks Gin, Watermelon, Cranberry, Gomme and Fresh Cucumber
RHUBARB SOUR (Mocktail) – Homemade Rhubarb Syrup with Egg White and Cranberries
CHOWLINI – Lychee Liqueur, Grenadine topped with Prosecco
Lemon Tree – Homemade infused Lemon Rum, Passion Fruit Mint
Eden – Rose and Butterfly Pea Flower, Citric Acid, topped with Soda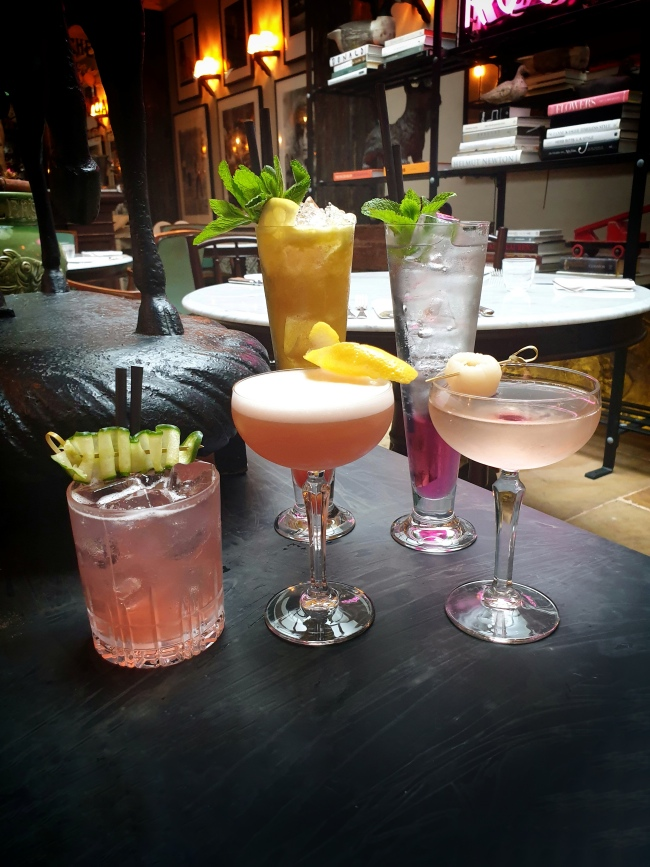 ~CONCLUSION~
THE ENGLISH HOUSE ~ Located at Mohamed Sultan Singapore. The English House gives a cozy and homely feel. Loves the HEARTY SUNDAY ROAST AT THE ENGLISH HOUSE (S$75 for a 4-course set). The portions are very generous! I love the tender Roast Rib of Black Angus Molly Parkin. Ending off the beautiful meal with delicious Traditional Apple Crumble. A great new place to chill and enjoy delicious cocktails and mocktails.
We tried the following:
Sunday Roast
– Classic Prawn Cocktail à la Russe
– Roast Fillet of Black Angus, Molly Parkin
– Classic Apple Crumble
Ala Carte
– Fried Fillet of Scottish Cod, Sauce Tartare
– Omelette Arnold Bennett with Sauce Mornay
– The Box Tree Eton Mess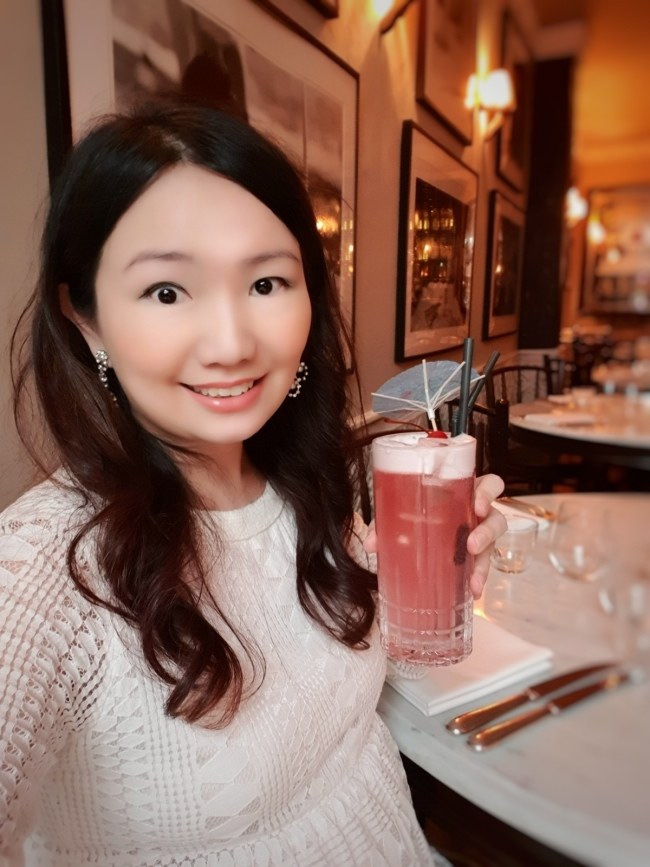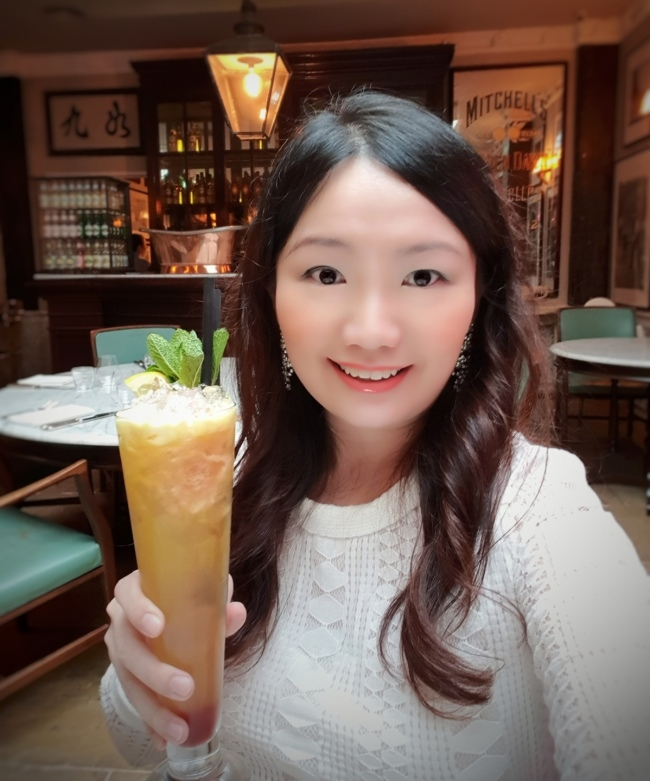 Address
28 Mohamed Sultan Rd, Singapore 238972
Contact No.
+65 6545 4055/ +65 9021 3170
Email Address
info@theenglishhouse.com
Nearest MRT Station
Outram Park MRT
How to get there
Show Map
Website
View Website
Facebook
View Facebook
Instagram
View Instagram
Price Range (per pax)
S$51 – S$100
Opening Hours
Tue – Fri: 5pm – 11pm
Sat: 11.30am – 2.30pm, 5pm – 11pm
Sun: 11.30am – 5.30pm, 5:30pm – 8pm
Mon: Closed
Recommended Dish(s) to try
Sunday Roast
– Classic Prawn Cocktail à la Russe
– Roast Fillet of Black Angus, Molly Parkin
– Classic Apple Crumble
Ala Carte
– Fried Fillet of Scottish Cod, Sauce Tartare
– The Box Tree Eton Mess