After being a mum, I understand the difficulties in taking care of the little ones much better. The efforts is crazy. Mother's Day is just round the corner! It reminds us to show a little appreciation for our dear mummies on this special day. Bird Nest and Snow Hashima are great gift to show our appreciation for our dear mummies.
The Purest Co (purestnest.com) offers Bird's Nests Tonics, Snow Hashima and Collagen drink. Their bird nest tonic has 9 grams of pure bird's nest in each concentrated bottle! They use home-made recipes passed down for generations using all-natural ingredients. They also use small batch cooking to ensure freshness delivered from kitchen to doorstep.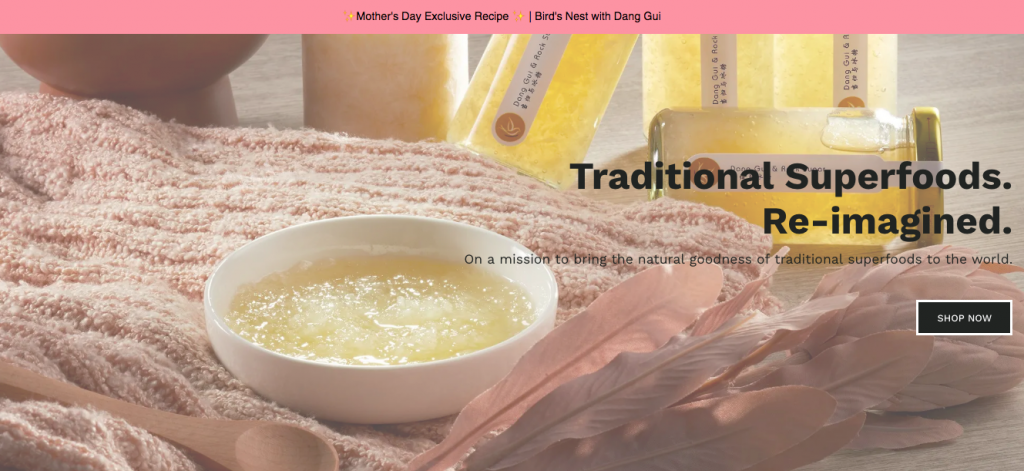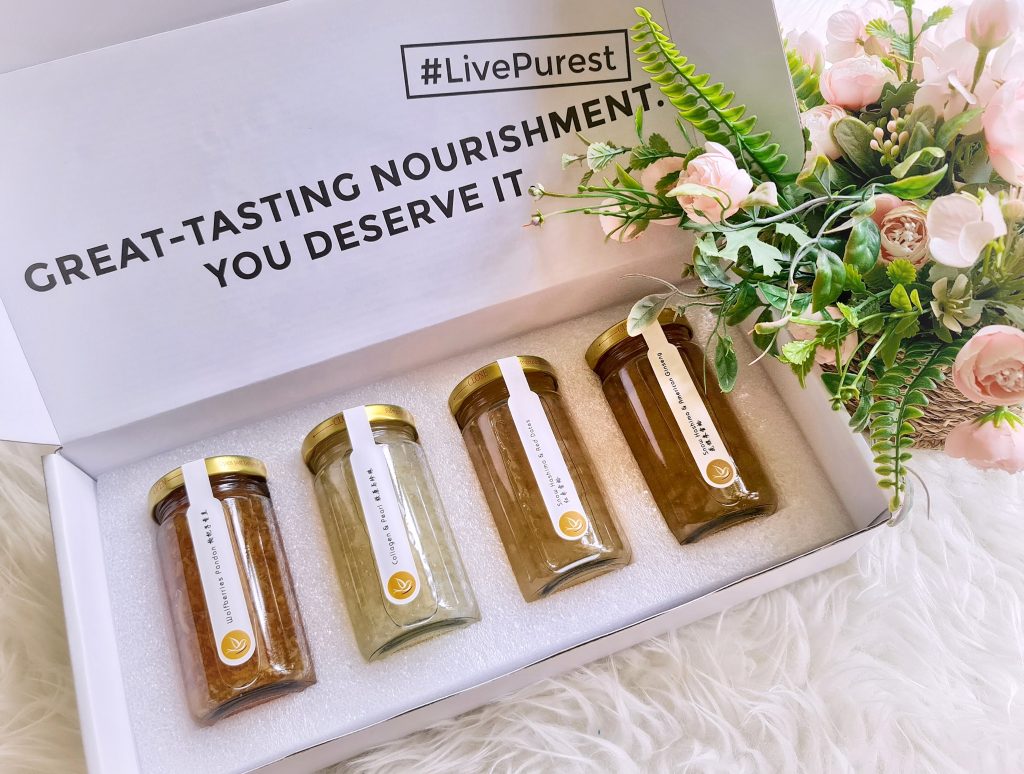 Above are their Bird's Nest with Wolfberries & Pandan, Bird's Nest with Collagen & Pearl, Snow Hashima with Red Dates and Snow Hashima with Ginseng (From Left to Right). Their Bird's Nest and Hashima are so concentrate! Wow it is so thick! Swipe to see the texture. Not overly sweet. My mum loves it too! They also have other flavours like Bird's Nest with Dang Gui & Rock Sugar, Classic Rock Sugar, American Ginseng & Rock Sugar, Rose & Rock Sugar and No Sugar.

Their recommended daily intake is 2 tablespoons in the morning. Once opened, please keep it in the fridge. Consume within 7 days after opening.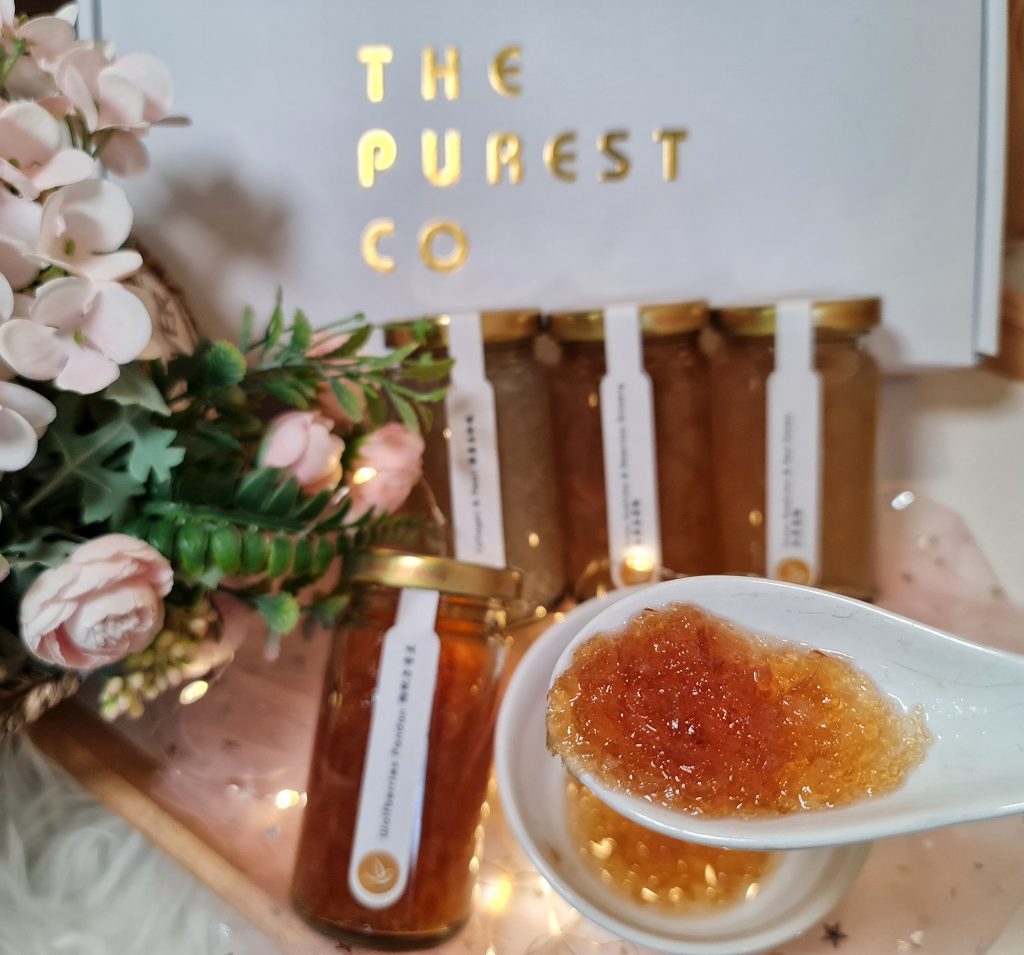 Above information is for reference only. Hop on to The Purest Co (purestnest.com) for more information.