Are you an otah lover? Have you try before Otah bun? I tried Otah Bun I totally fell in love with it. It is so addictive! It is a great snack or as late night supper when I binge on my Netflix.
Bao Wow Otah Bun (otahbun.com) is a supplier of fresh otah in Singapore. It sells to restaurants, eateries, and supermarkets. It uses freshly line caught Spanish Mackerel in their otah. When they launch their otah bun, they actually sold more than 2,000 buns within the first week of operations! Impressive!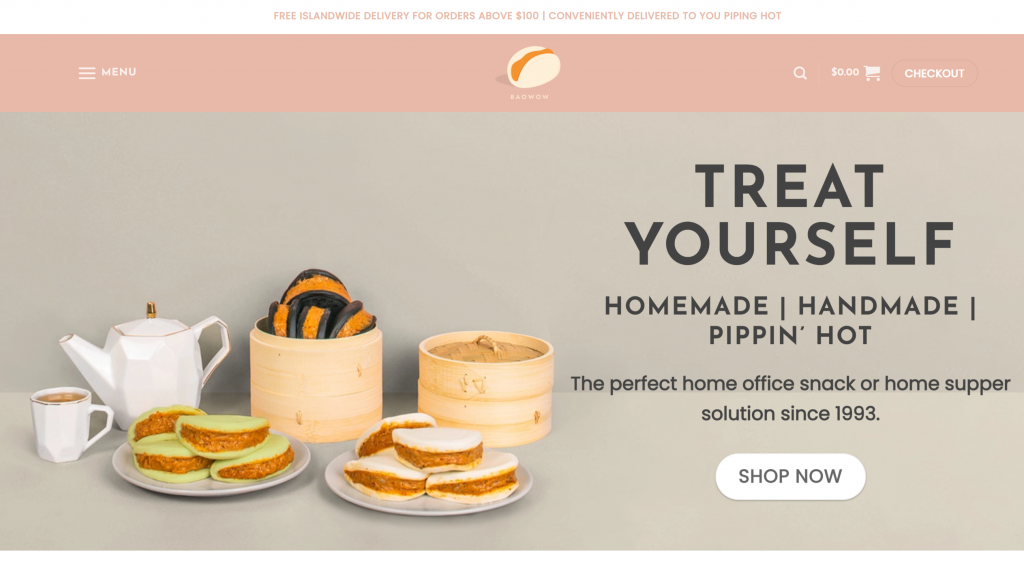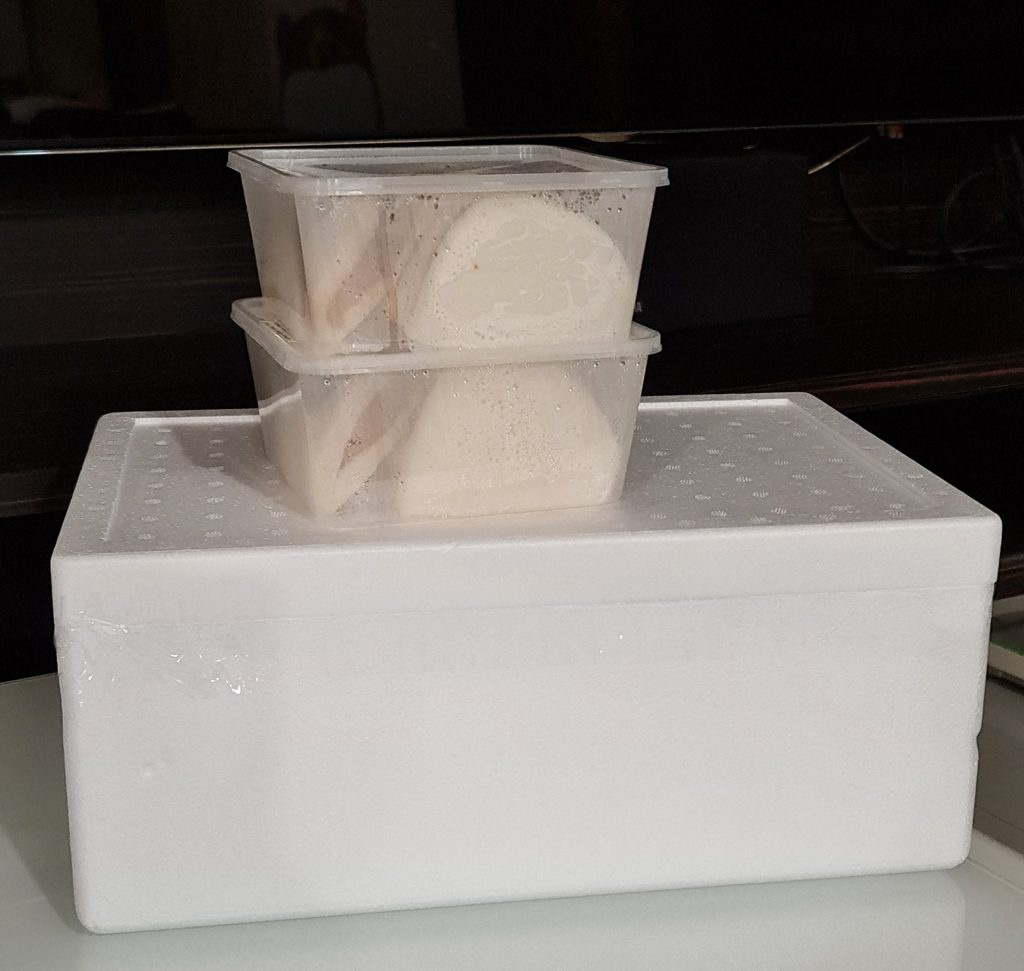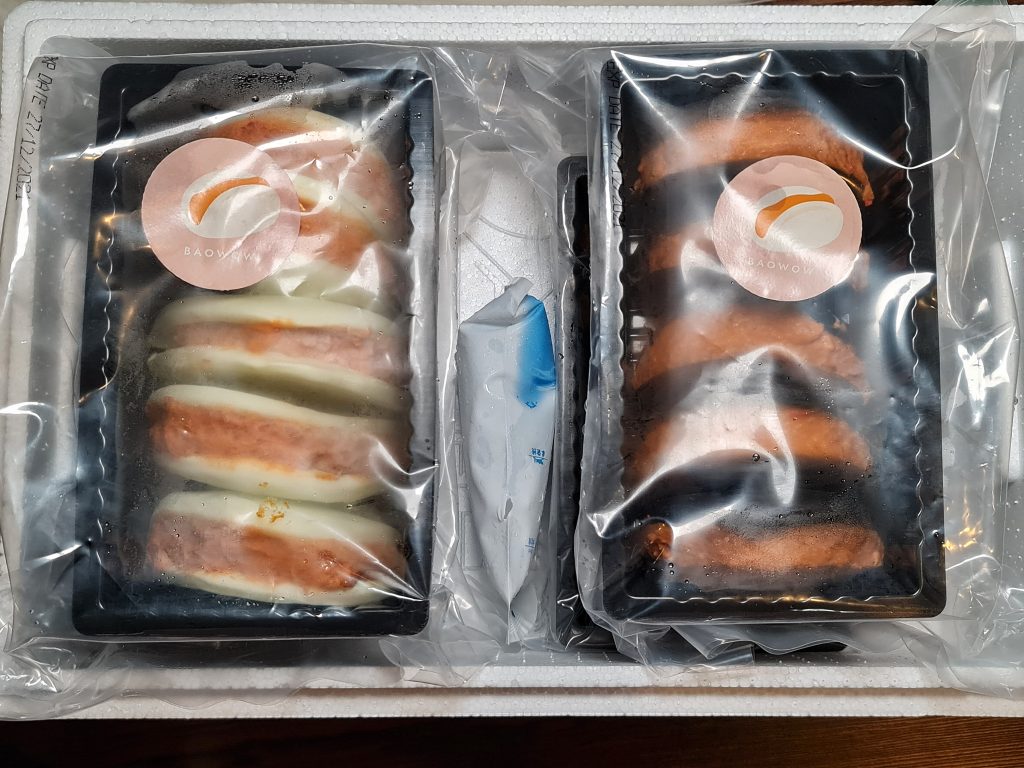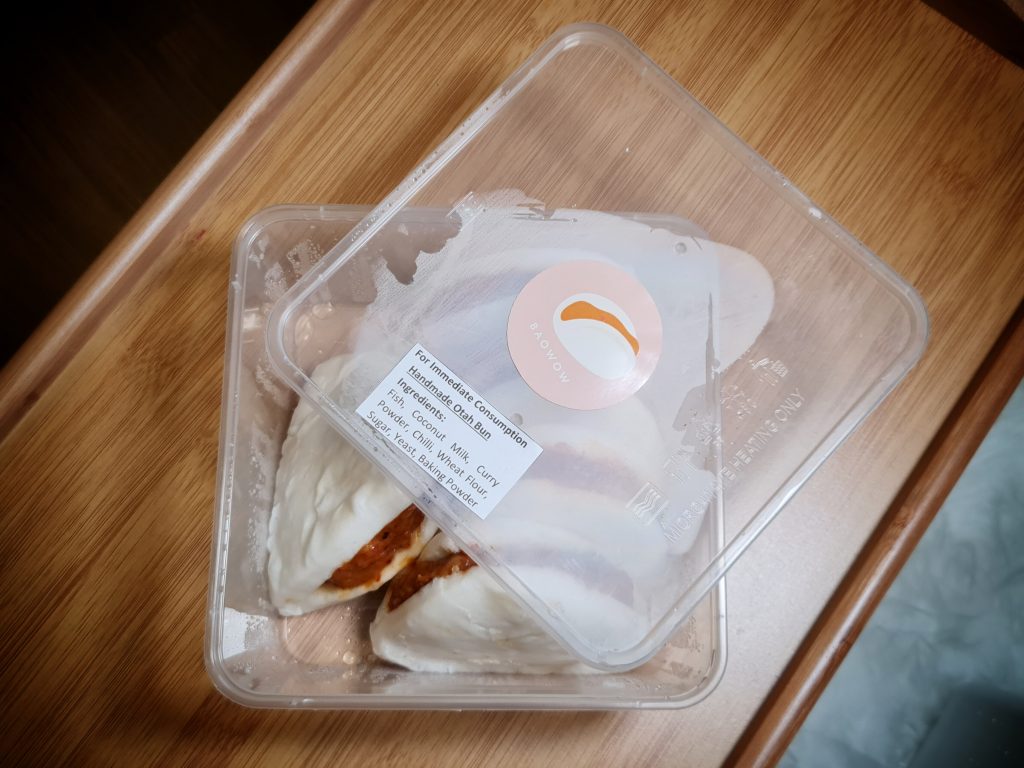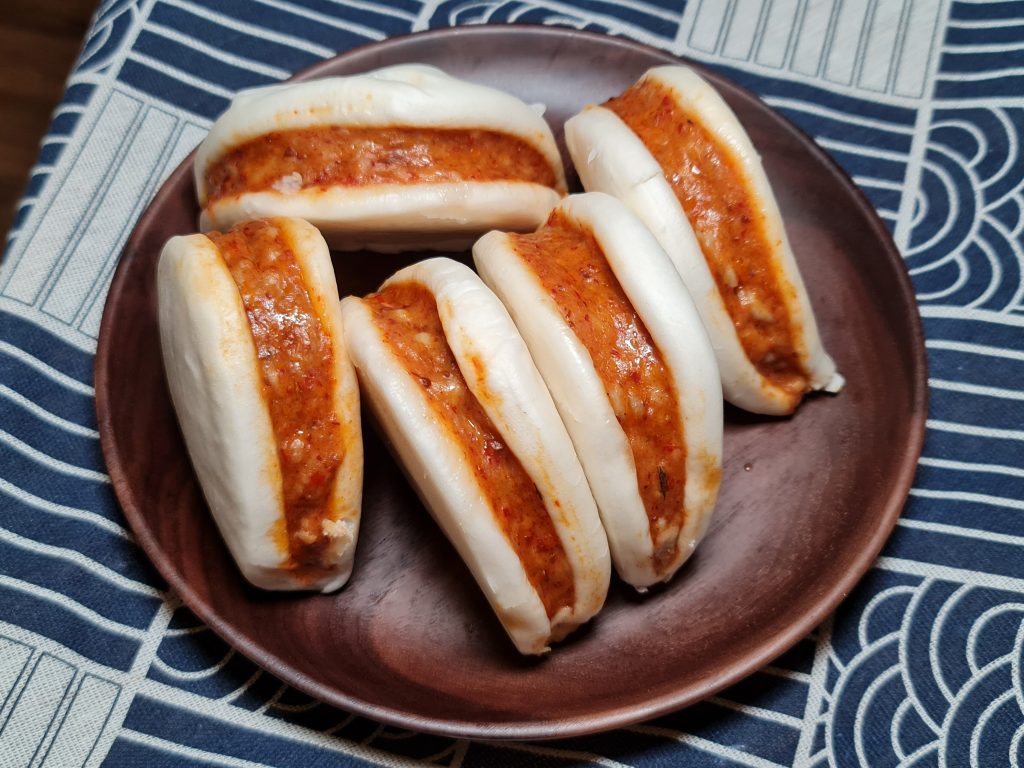 The otah buns are available in piping hot or frozen. I like that I can order piping hot. Then I can immediately share with my family without the hassle of heating it up! It is perfect for parties! The otah buns come in a box of 5. Haha I can polish off at least 4 myself easily. Haha. It is so addictive! The frozen ones I can keep for other days. The frozen ones are well packed with ice pack in styrofoam box. I will use my steam oven to heat it up. It takes about 20 minutes to heat up the frozen otah buns. Some of my friends like to airfry the otah buns too!
They have 3 types of Otah Buns: Handmade Otah Bun, Pandan Otah Bun and Charcoal Otah Bun. The buns are all soft and fluffy. Aww the fluffy bun hugging the thick slab of otah. Yum Yum . If the otah has more fish flakes, it will be perfect to enhance the layer of texture. The otah is also not overly spicy for me. My favourite is the Pandan Otah Bun. It has a very very light pandan fragrance and the bun is in beautiful light green and a bit slightly sweeter than the handmade otah bun. The charcoal otah bun haha may look scary but don't worry it is not burnt. It doesn't add much to the taste. Some of my friends do love charcoal otah bun and claim that there are health benefits.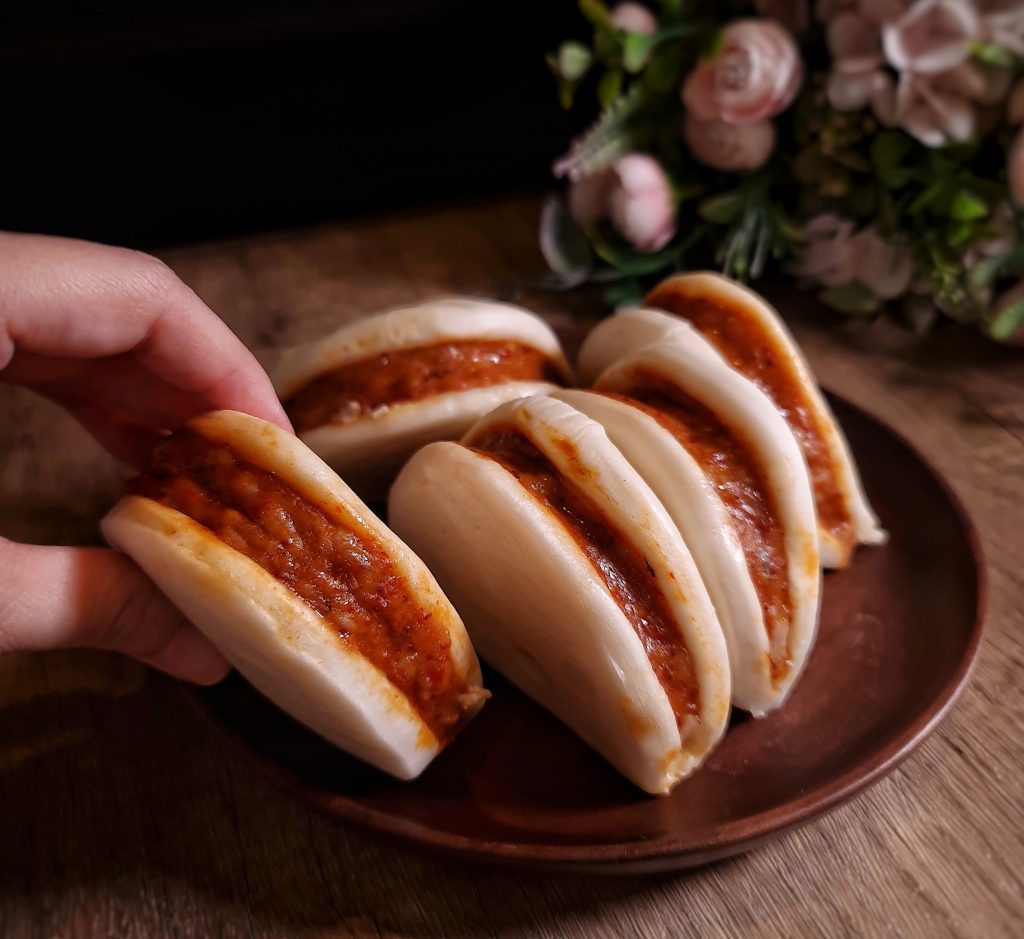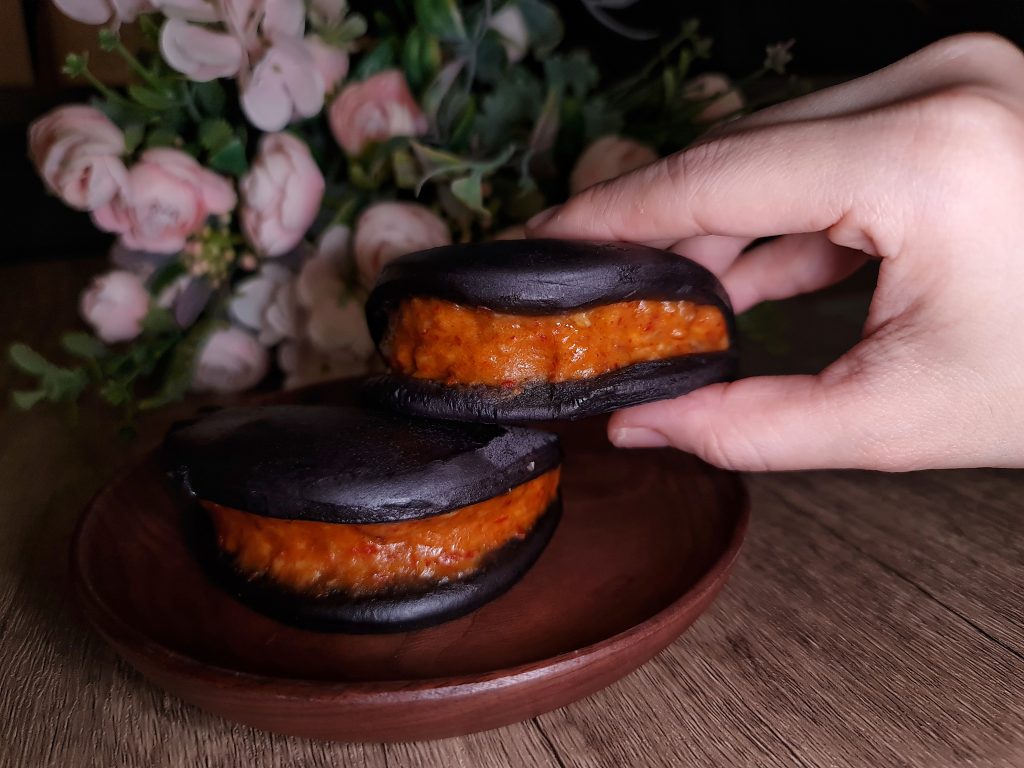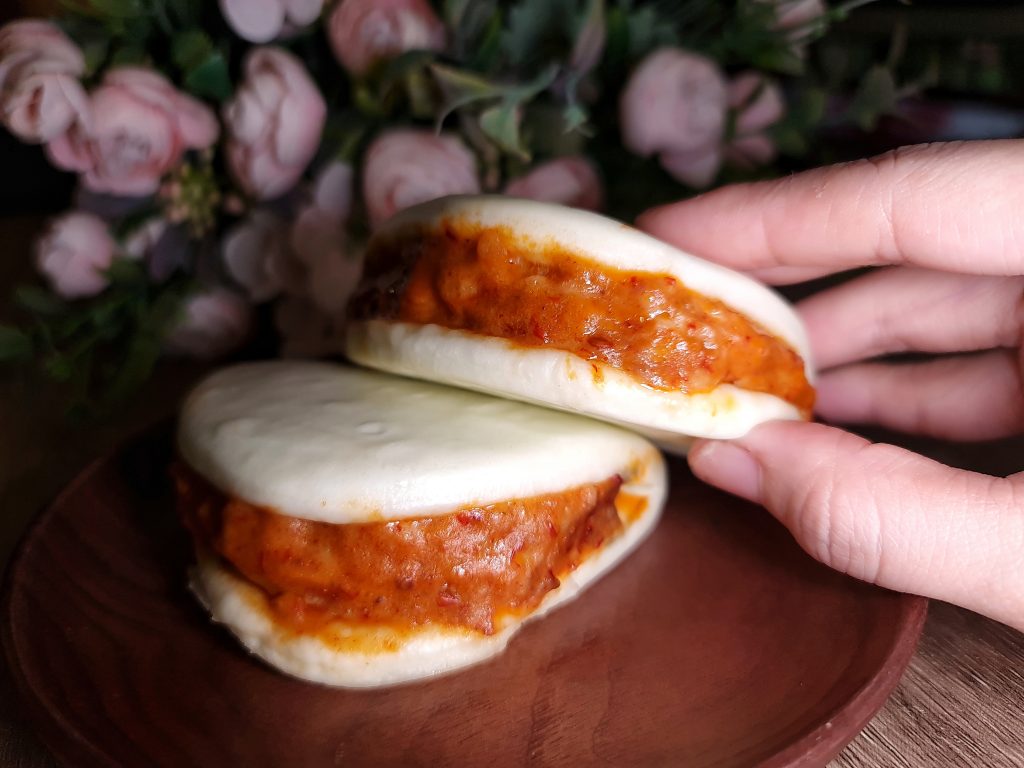 There is also free islandwide delivery for orders above $100.
Above information is for reference only. Hop on to BAO WOW Otah Bun (Otahbun.com) for more information.