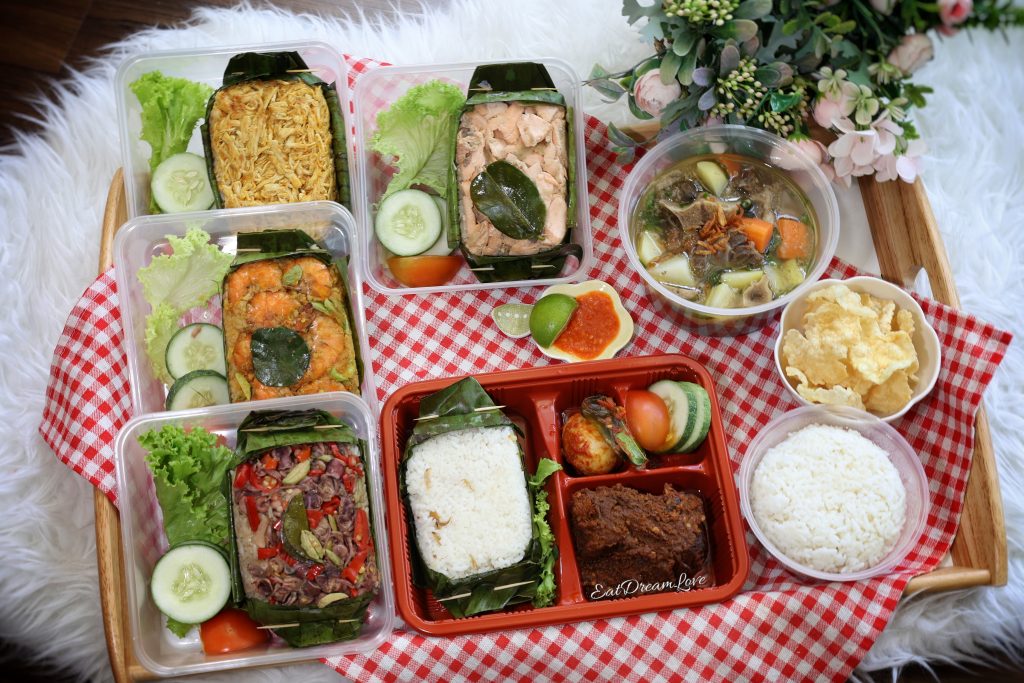 I have never try Nasi Bakar before. Nasi Bakar is steamed rice seasoned with spices and ingredients and secured in banana leaf and later grilled upon charcoal fire. I am excited to try the Nasi Bakar by Rempah Rempah by Caroline. My friend has highly recommended and say her Indonesian food is very authentic.
Their Nasi Bakar Menu is Available on Saturdays and Sundays. The Nasi Bakars are simply breathtaking. The aroma already filled my house as I open them up. I love all of the Nasi Bakars they are bursting with flavours and aromas. So delicious. The Salmon Nasi Bakar (No Spicy) is perfect for my boys. They keep asking for more fish. Baby squids are used. They are so tender. The prawns may be a bit too soft for me and I will prefer it to be deshelled. The chicken is very flavourful. Love it.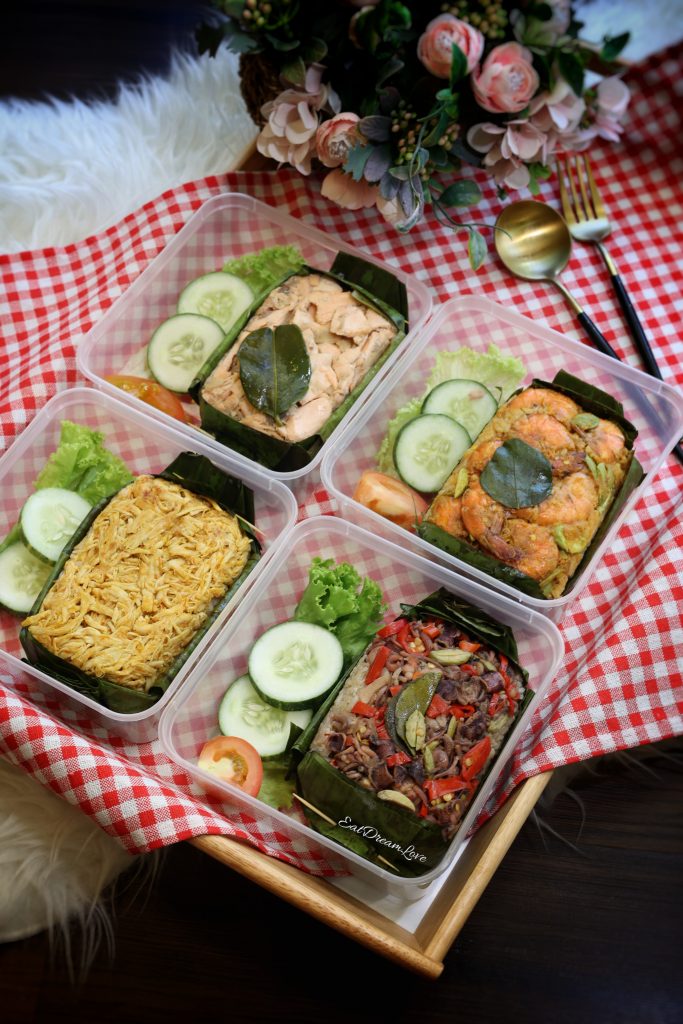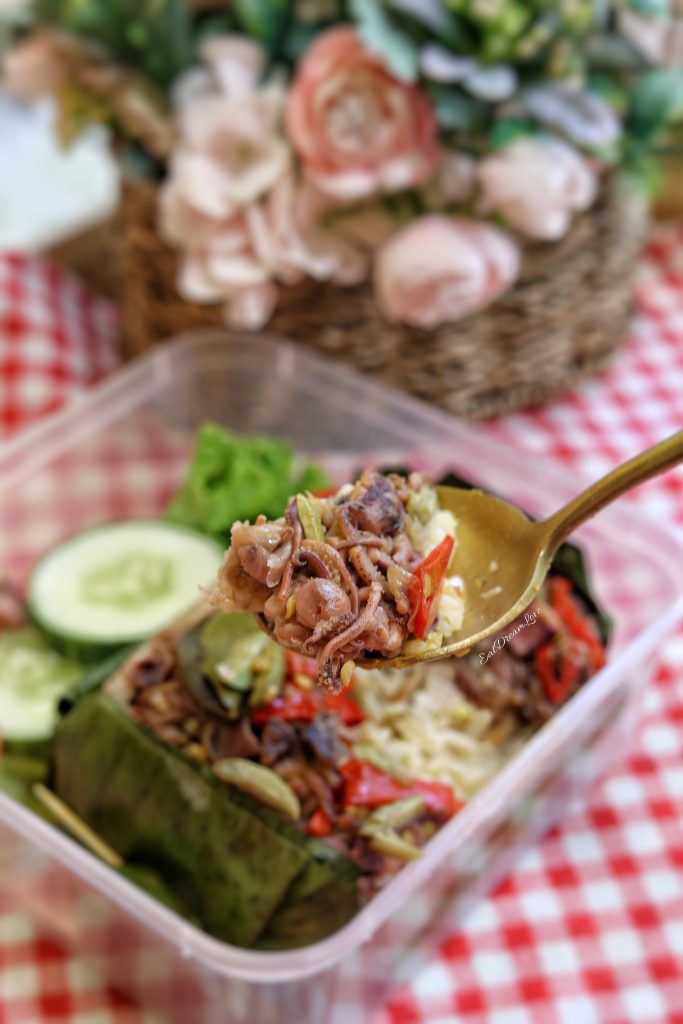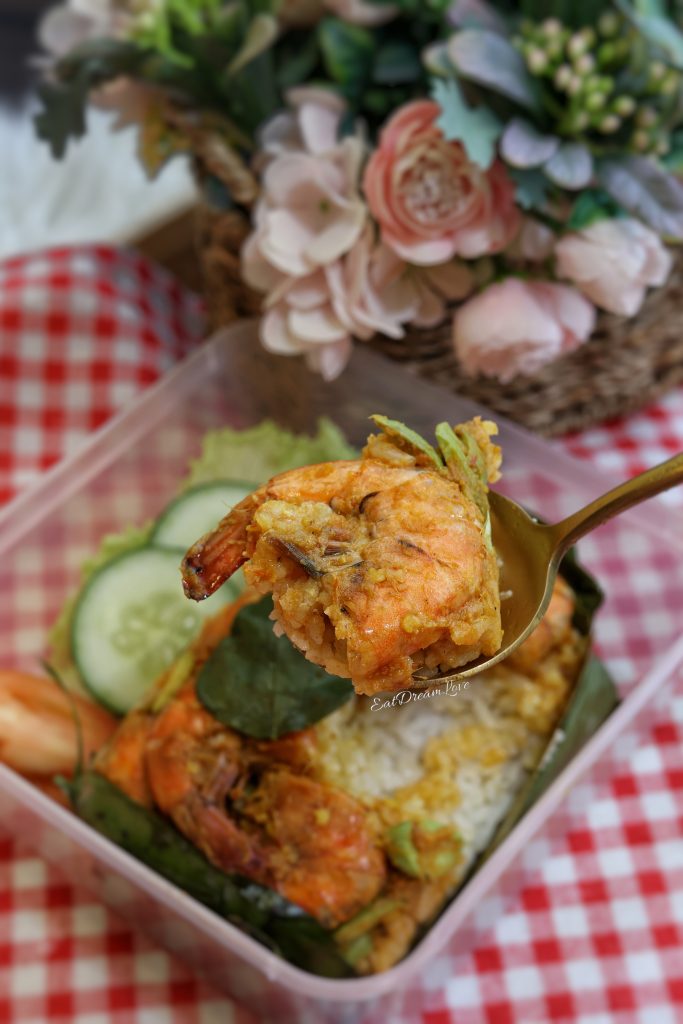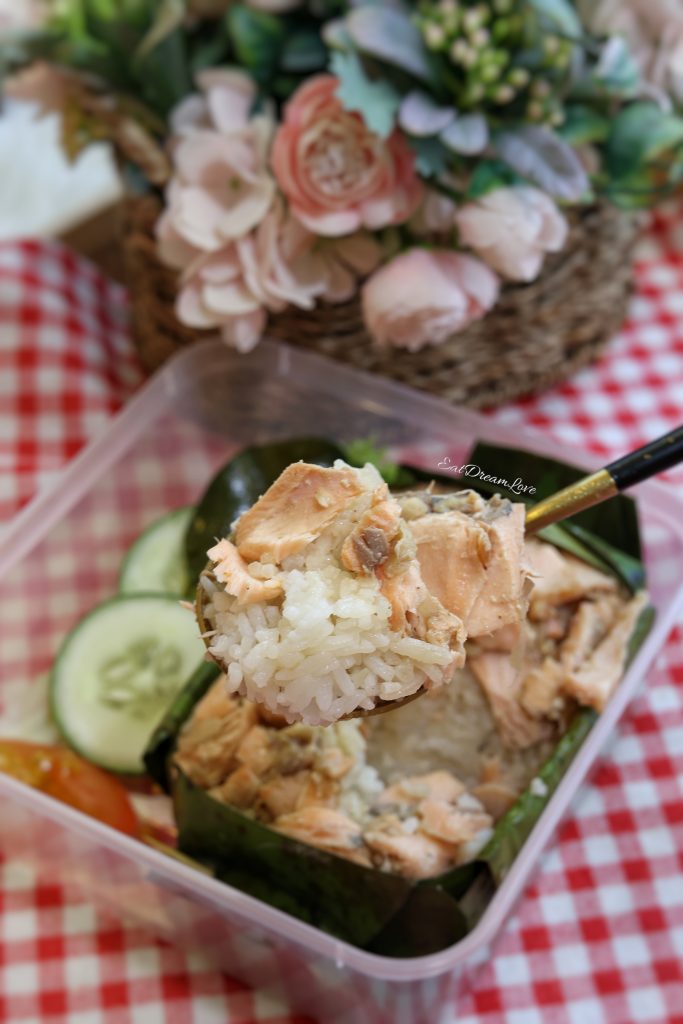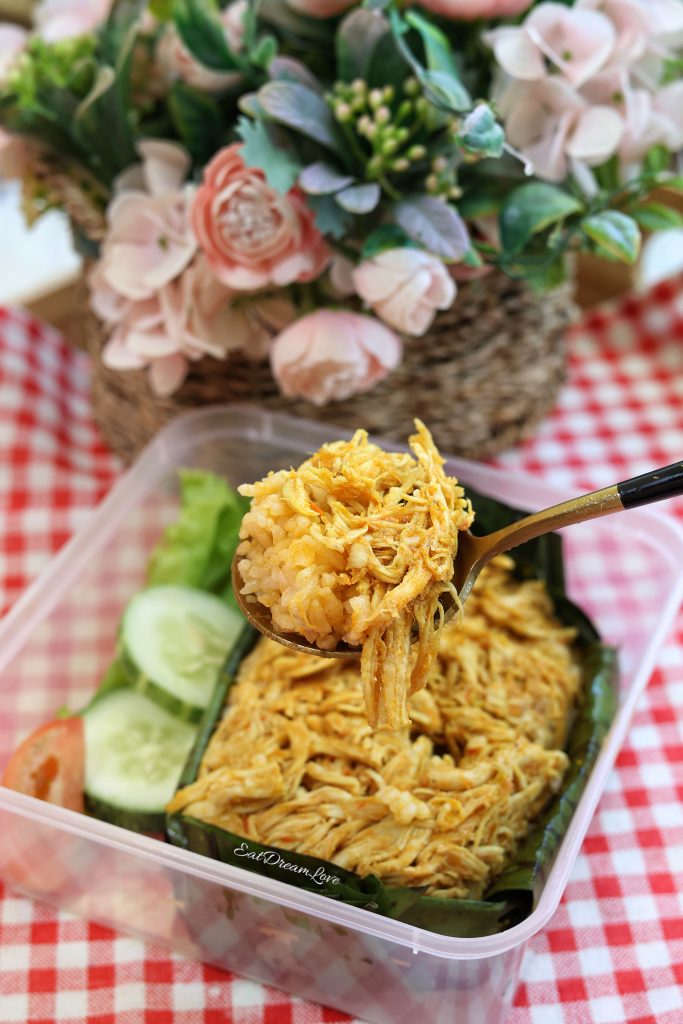 The Beef Brisket comes with Nasi Liwet Bakar & Egg balado (chili egg). It is Spicy and Shiok. The beef brisket is tender but a bit bit dry. I understand the Indonesian version is usually a bit dry.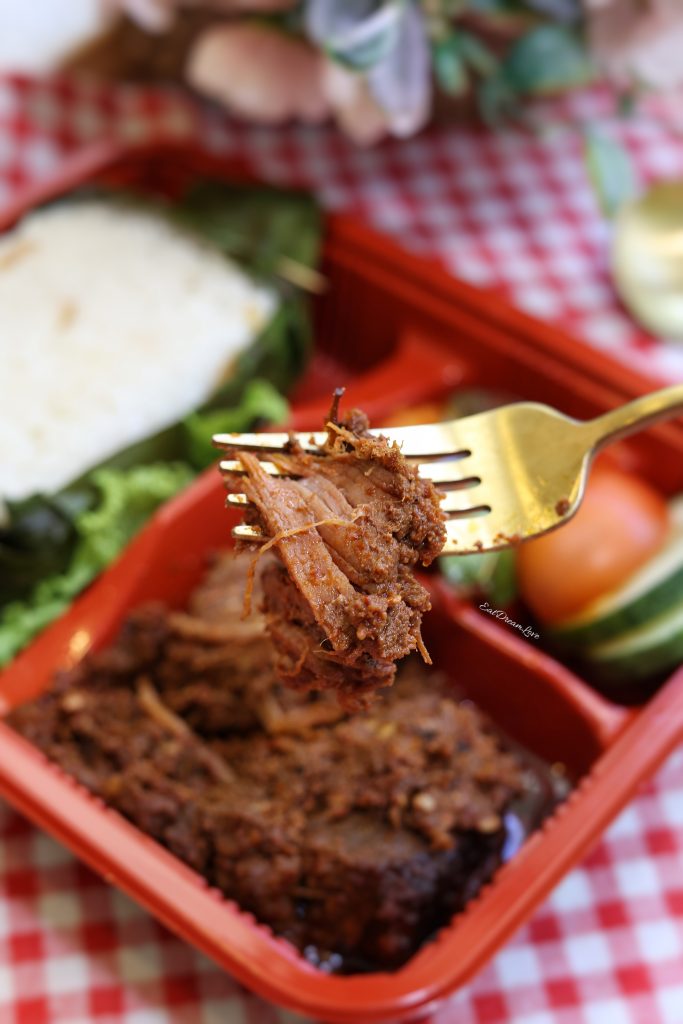 The ox tail soup comes with plain rice and emping. The soup is so flavourful and the oxtail is so tender. If the carrot and potato is a bit softer, the soup will be perfect for me.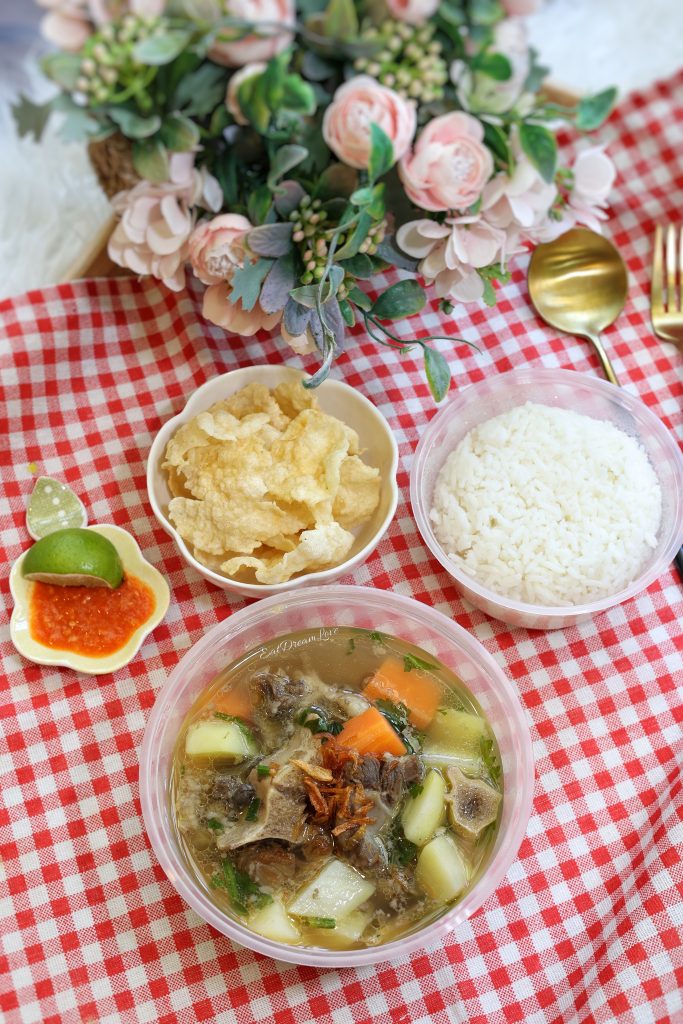 Can't travel to Indonesia? But luckily we can enjoy Indonesian food in the comforts of our home. Take care and Stay safe!
This post is brought to you by Rempah Rempah by Caroline!
Additional Details