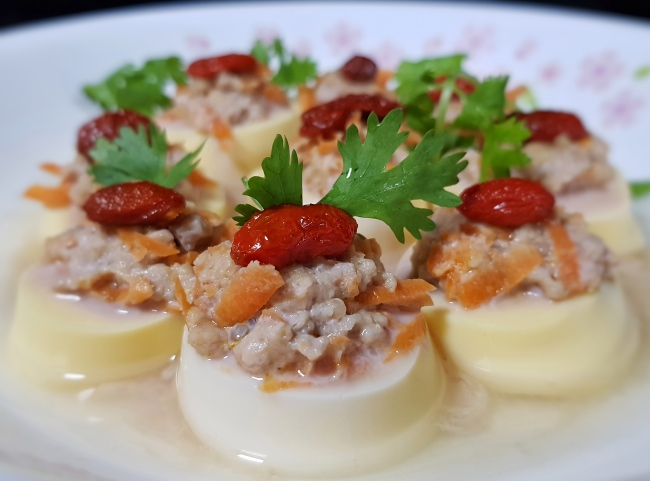 Often I rush home to cook dinner for my little Travis. I have only about 30 minutes to whip the dinner for hubby, travis and I. Usually, I try to prepare dishes that we can share with him. As I didn't want him to eat too oily or salty dishes, I often opted to cook steam or boiled dishes for him. I won't add any seasoning as I want Travis to eat food in their natural taste.
Recipe: Steamed Minced Meat with Tofu
Shopping List (For reference)
Ingredients (For 2 – 3 persons)
1 x Round Egg Tofu
200g x Minced Pork – If you prefer to have seasoning, you can add soya sauce or sesame oil to marinate it
1/2 Medium Size Carrot – Shredded or Chopped into tiny cubes
Wolfberries
Coriander Leaves – Optional as a garnish
Cooking Steps
1. Mix the carrot with the minced pork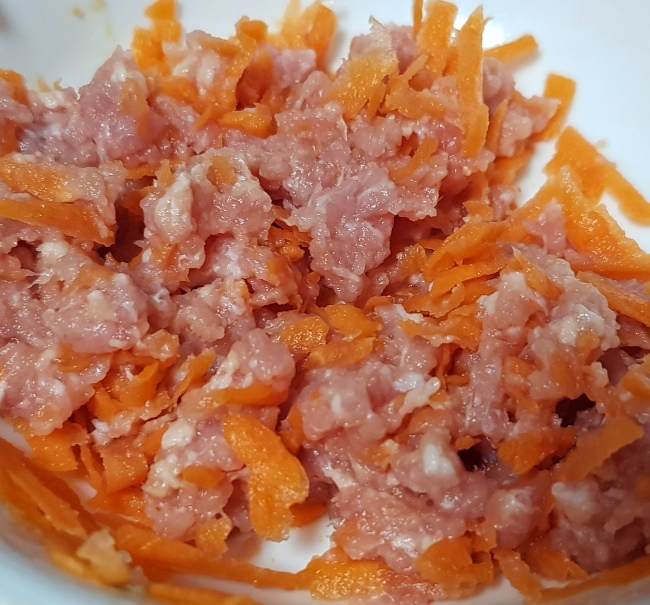 2. Cut the round egg tofu into slices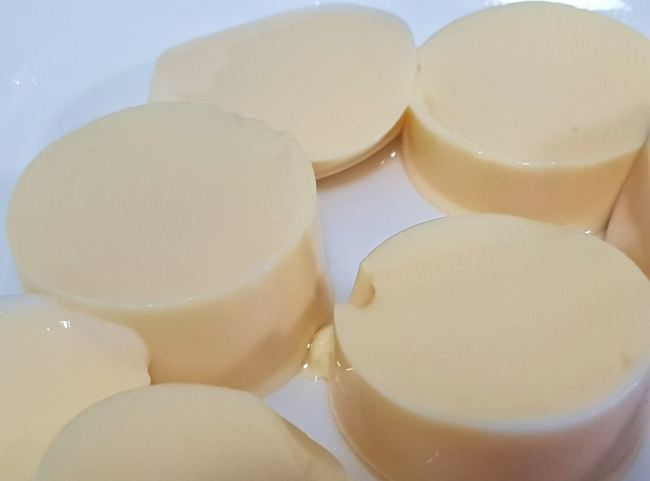 3. Added the minced meat and carrot mixture on to the Tofu.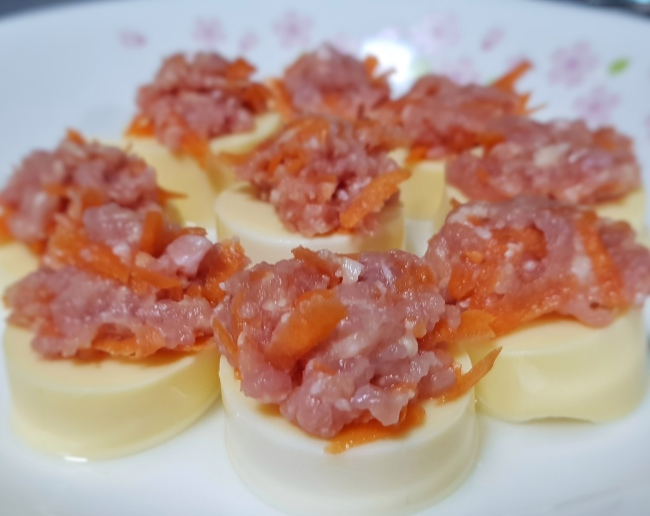 4. Add 1 wolfberry on top of the Minced Meat Mixture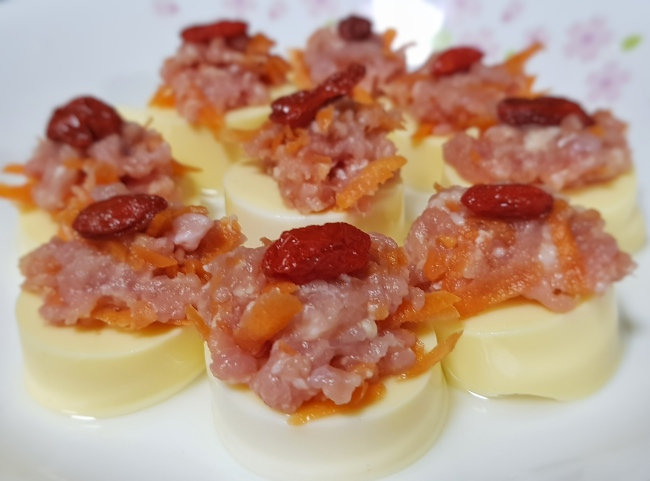 5. Steam the dish for 15 minutes
6. Garnish with the Coriander leaves
7. Season with soya sauce (optional)
8. Ready for a delicious meal
A simple dish to go with rice or porridge for 2-3 pax.