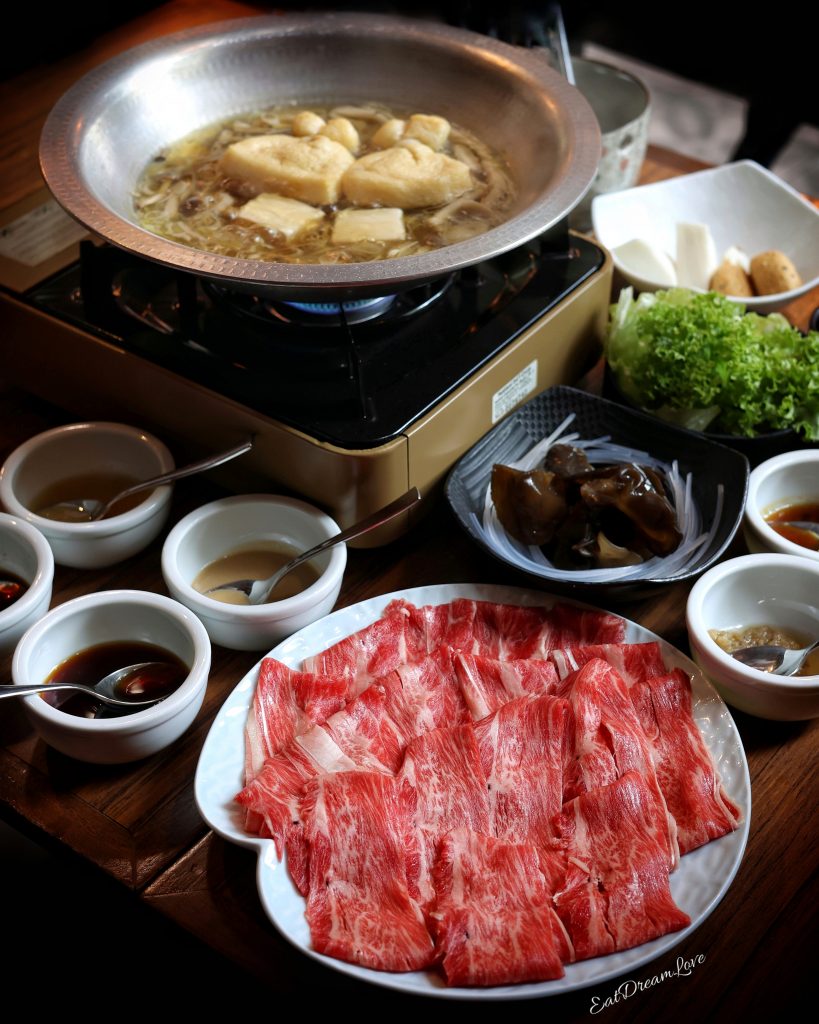 Do you like Shabu Shabu? Shabu-shabu is a Japanese nabemono hotpot dish of thinly sliced meat and vegetables boiled in water and served with dipping sauces. I love Shabu Shabu especially in cold weather. I love the A5 Wagyu Beef (Umami Part) Shabu Shabu by Dashi Master Marusaya. You can see how they meticulously prepare their signature Dashi broth. It is a All-Natural Dashi (Japanese broth). Their Dashi is made from freshly shaved '2-year-old Dried Bonito ' from Kagoshima and 'Natural Rishiri Kelp ' from Hokkaido. This increase the sweetness and depth of the broth.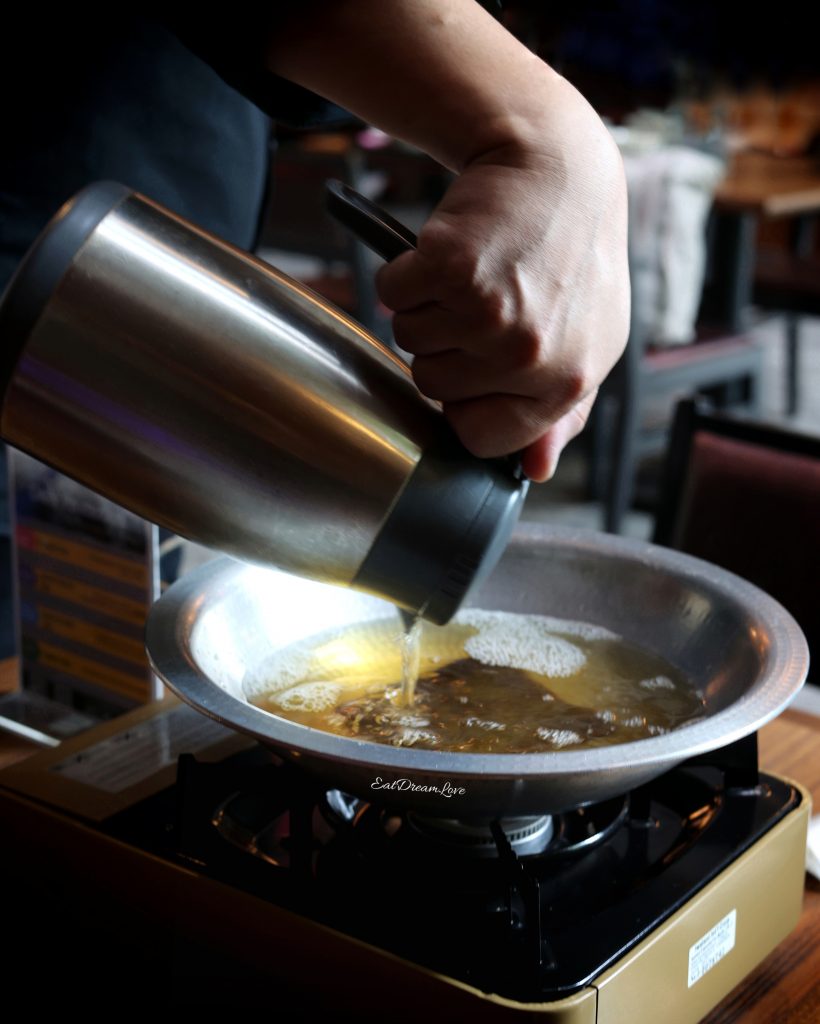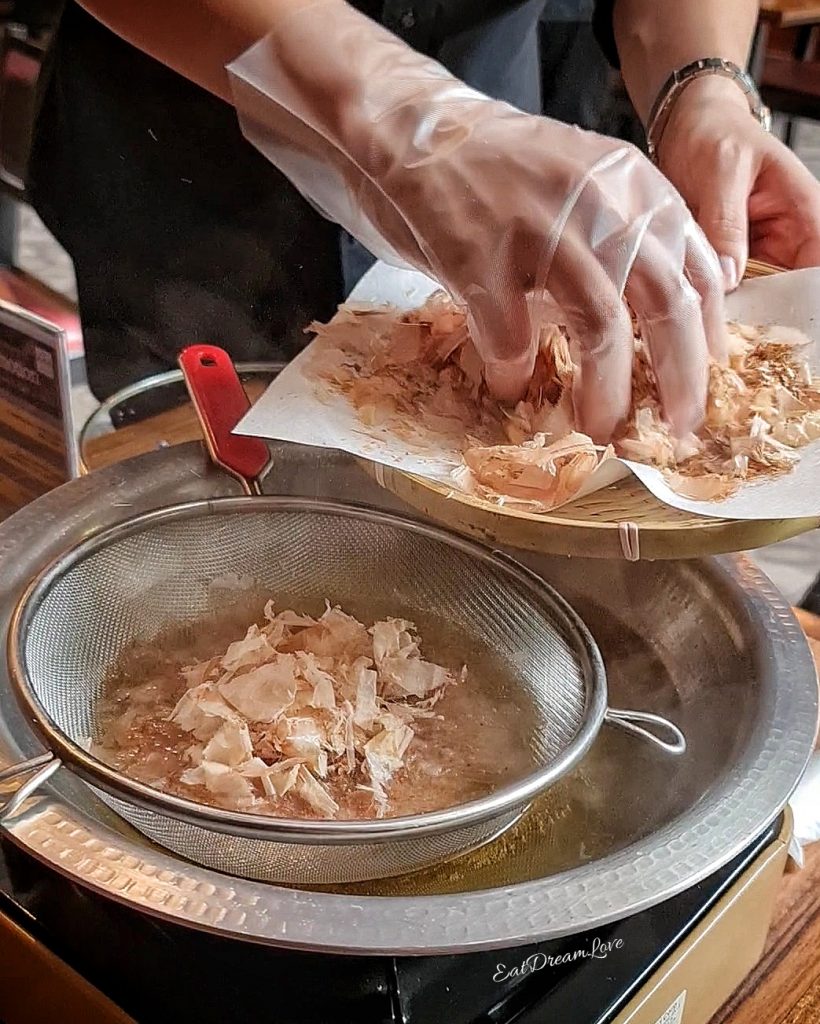 It also includes choice of 2 dipping sauces. Dipping sauces selection: Ponzu Vinegar, Sesame, Sour Plum, Leek Sesame Oil, Sukiyaki and Yuzu Rice Malt. It Includes Homemade Udon or Japanese Porridge. I chose Handmade udon this round as I tried their porridge before. Udon is very QQ. Porridge is also very good as it soak up all the broth. Very flavorful and comforting! The wagyu beef was so tender and well marbled. It held well the flavours from the broth. I love to pair with the leek sesame oil and yuzu rice malt dipping sauce. Simply Divine!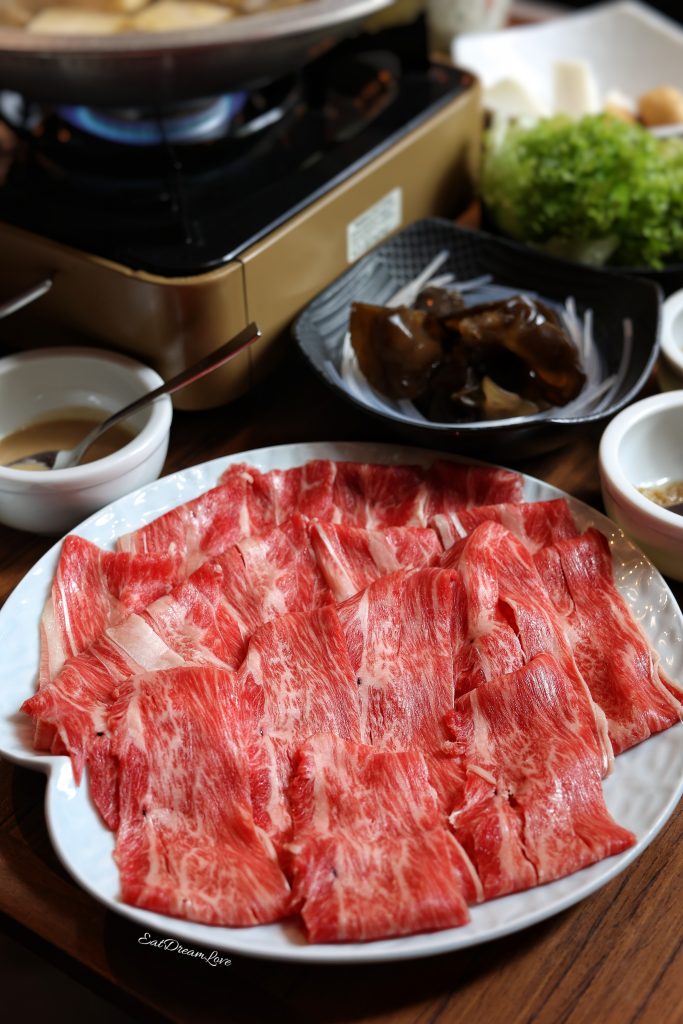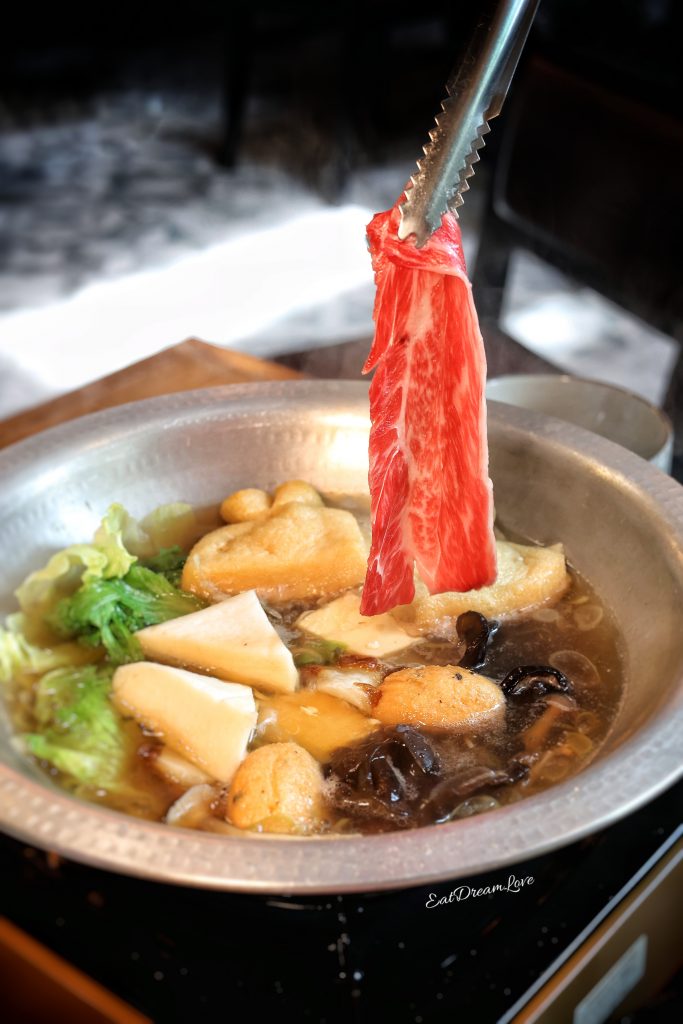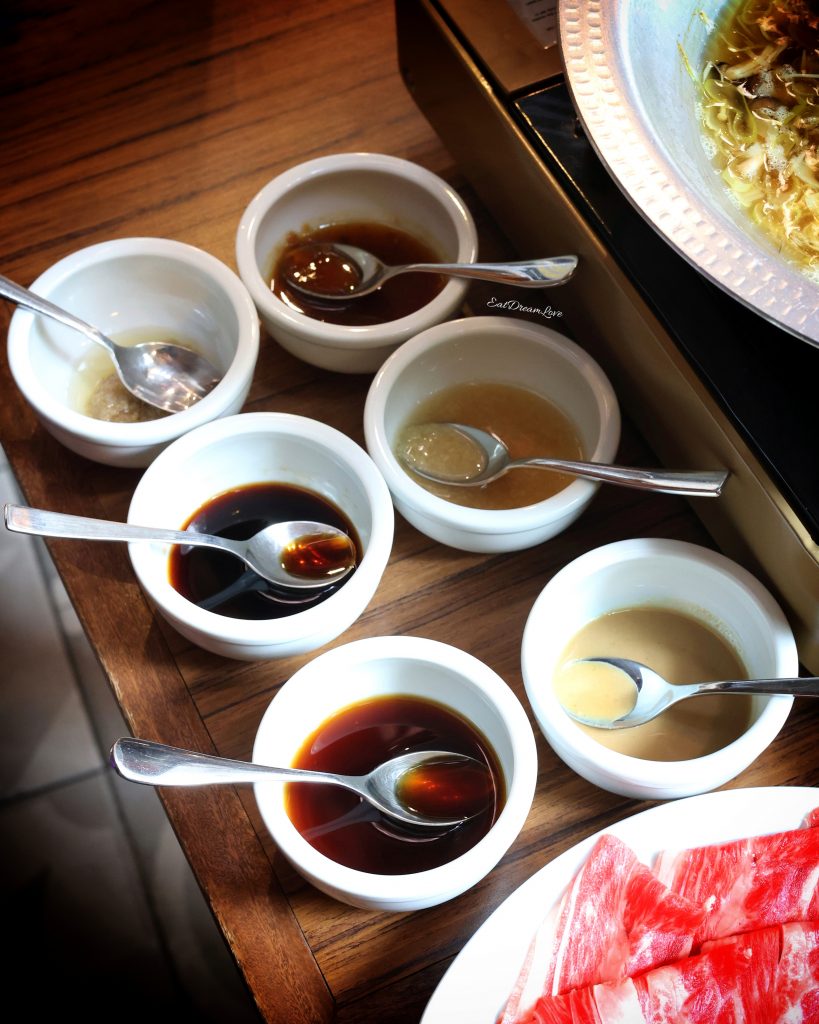 Deep-Fried Beancurd with Rice Cake is so interesting. I never had that before. It is quite chewy. The fish cake is soft and light. I like the different textures harmoniously play in the hotpot.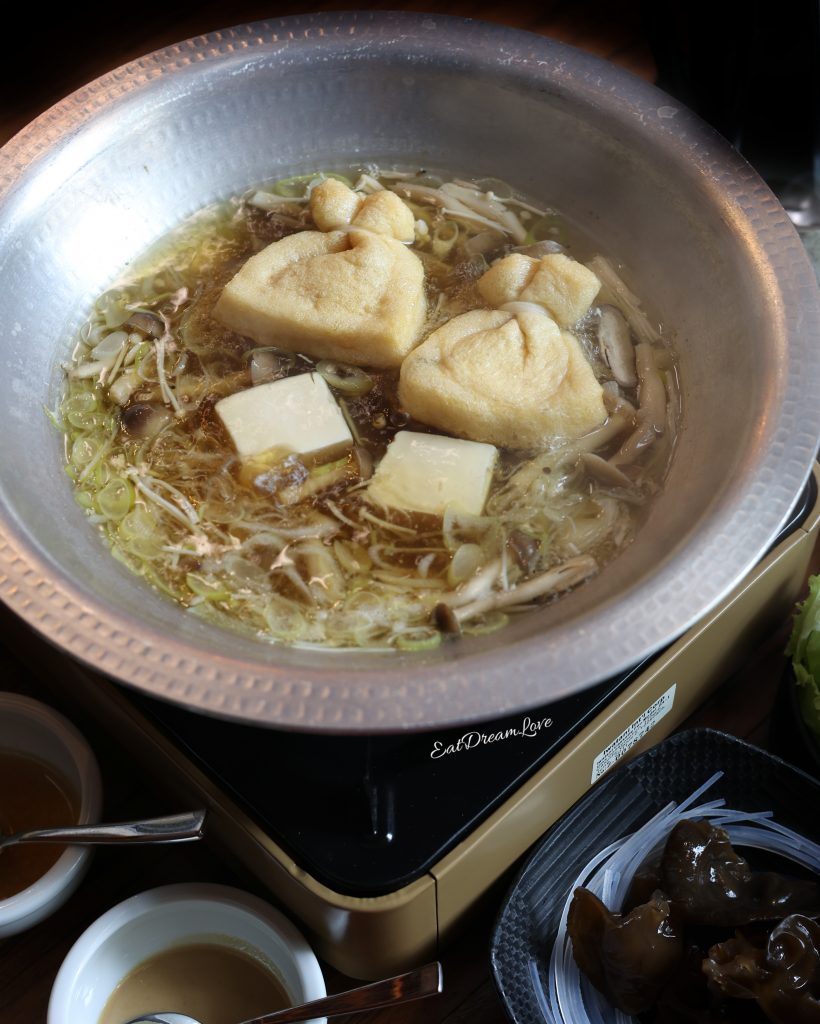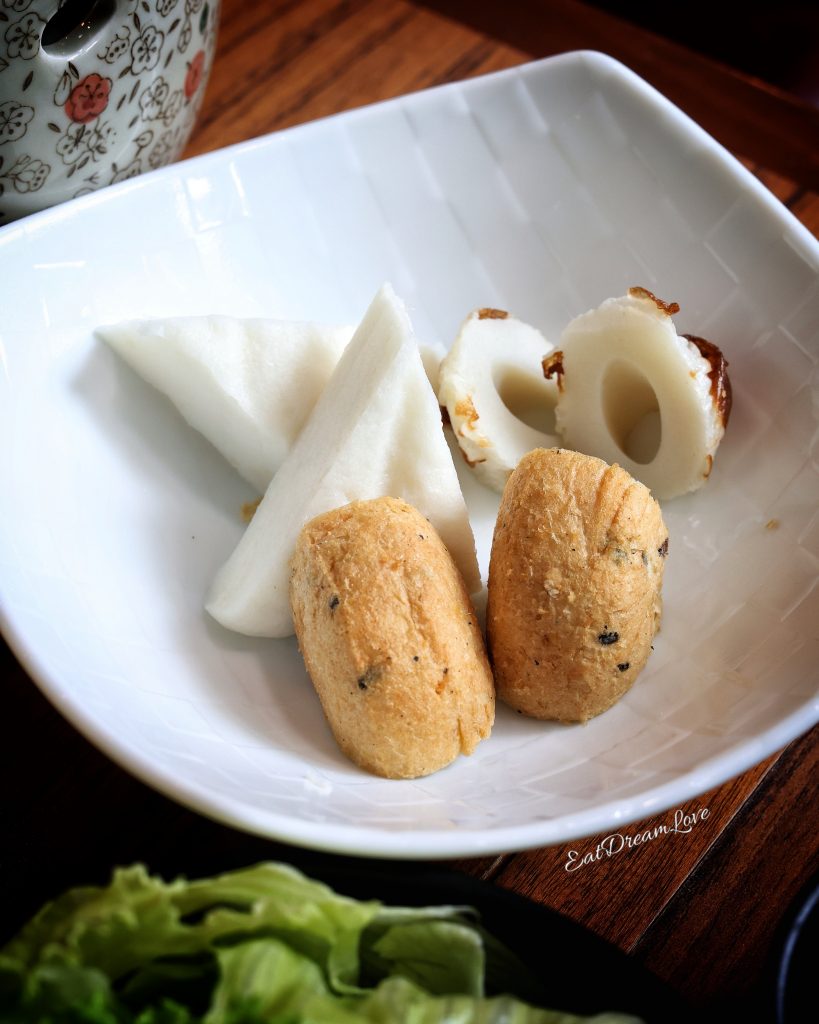 The Chawanmushi with Ikura and Uni is so impressive! The uni is filled with fresh sweetness! I am an uni lover! The uni simply elevates the smooth chawanmushi. The ikura adds another layer of flavour on to it. This is definitely a MUST-TRY!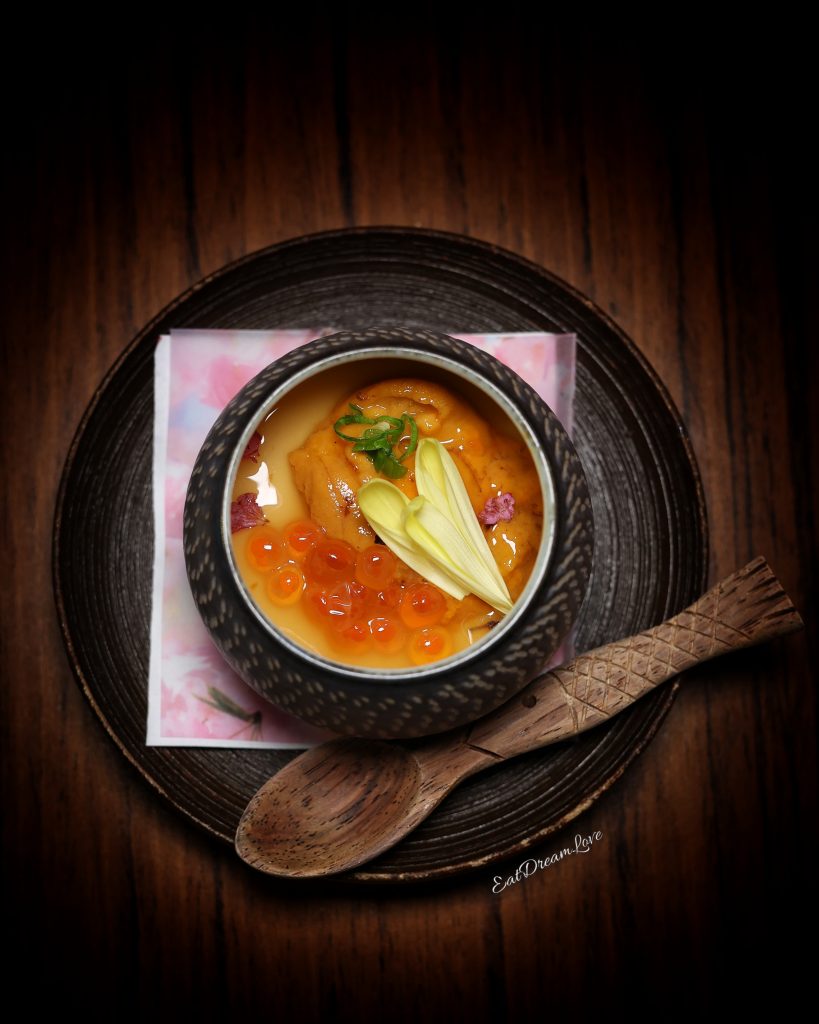 Last but not least is Sweet Potato Cake and Sweet Potato Ice Cream. They are not overly sweet . A lovely ending to a perfect meal!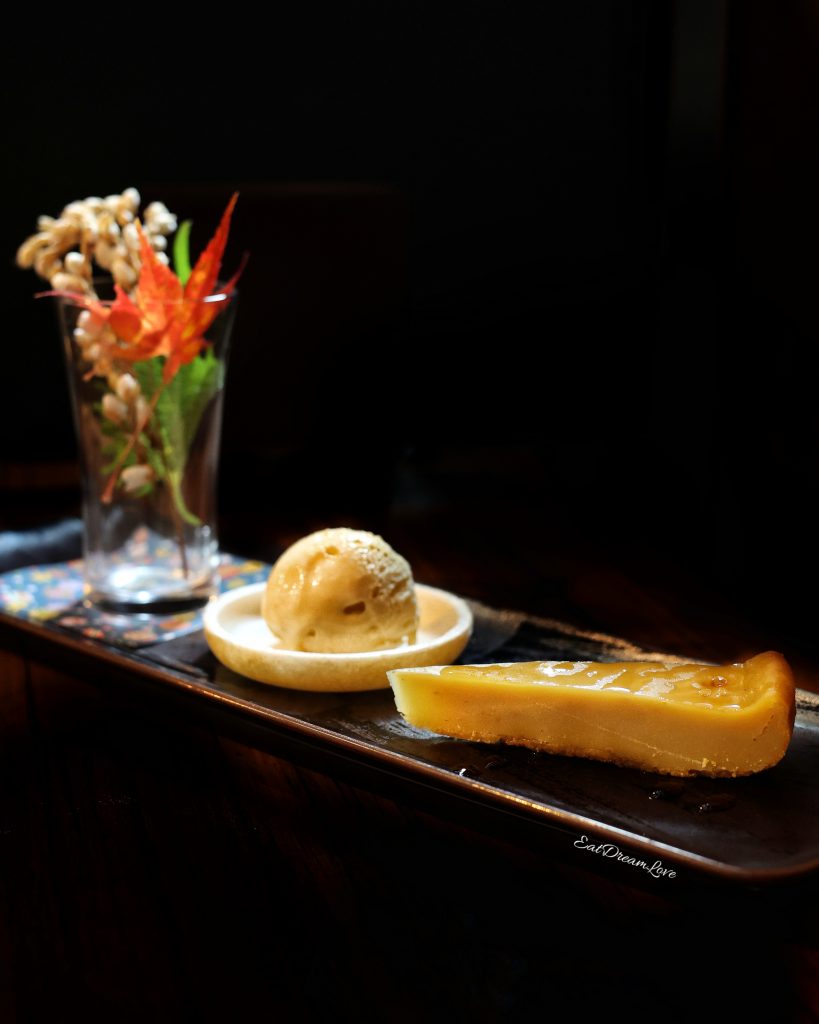 Dashi Master Marusaya is a 90-seater restaurant (restaurant interior: 48, alfresco:42) with 3
private rooms. I like that it is so cozy. Great for couple nights out or friends gatherings!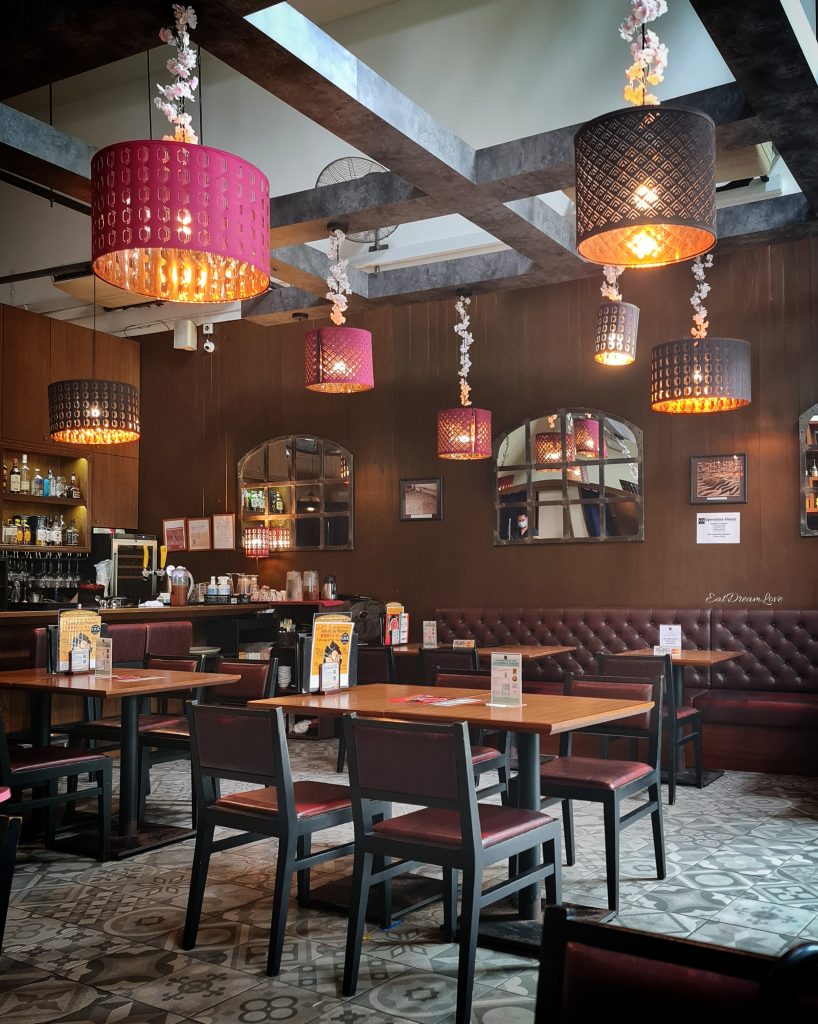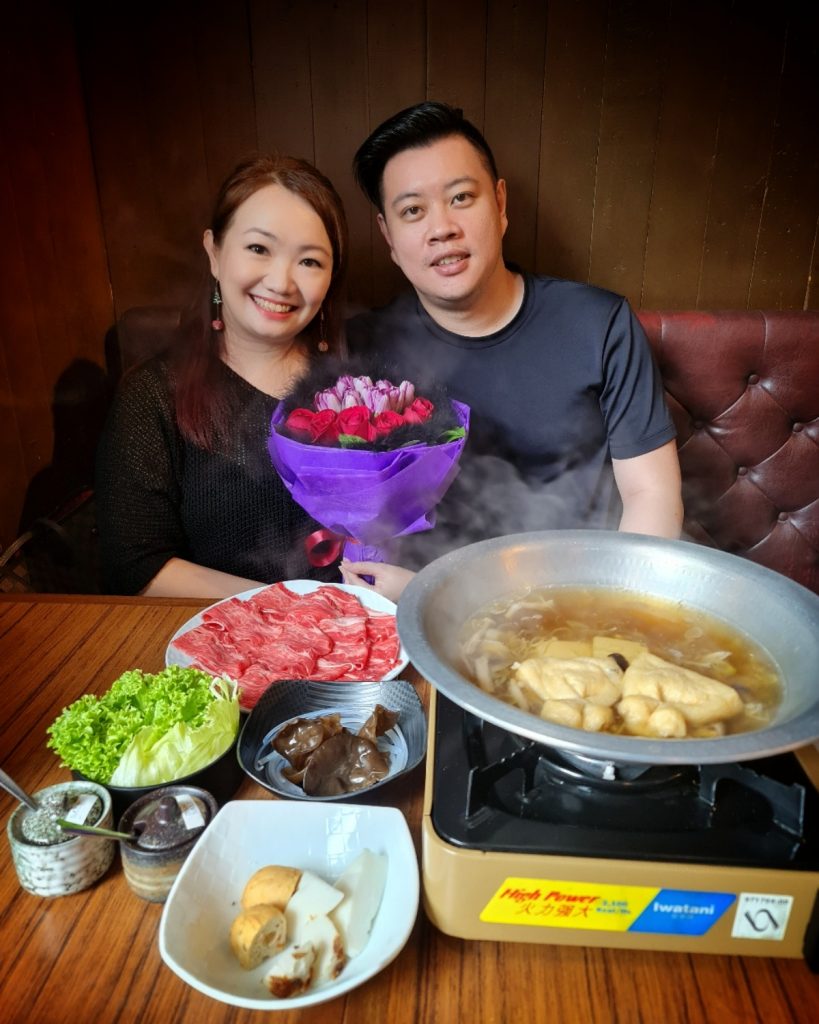 This post is brought to you by Dashi Master Marusaya!
Recommended Dish(s) to try
A5 Wagyu Beef (Umami Part) Shabu Shabu
Chawanmushi with Ikura and Uni
Address
86 Robertson Quay #01-01 Singapore 238245
Contact No.
+65 6732 0383
Website
View Website
Opening Hours
Monday to Friday
11.30am to 2.30pm (last order 2pm)
5pm to 10.30pm (last order 10pm)
Saturdays, Sundays and Public Holidays
11.30am to 10.30pm (last order: 10pm).
Promotion
Christmas Promotion (till 26 Dec 2021)
Dashi Shabu A la Carte A1 Wagyu Beef Melting Part Shabu Shabu $98 / 1 order (100g) . Order 3 sets and get 1 bottle of sake (Perfect Snow Nigori sake 300ml) FREE.

Dashi Shabu A la Carte A5 Wagyu Beef Umami Part $68 / 1 order (100g). Order 3 sets and get 1 bottle of sake (Chitosetsuru 300ml) FREE.