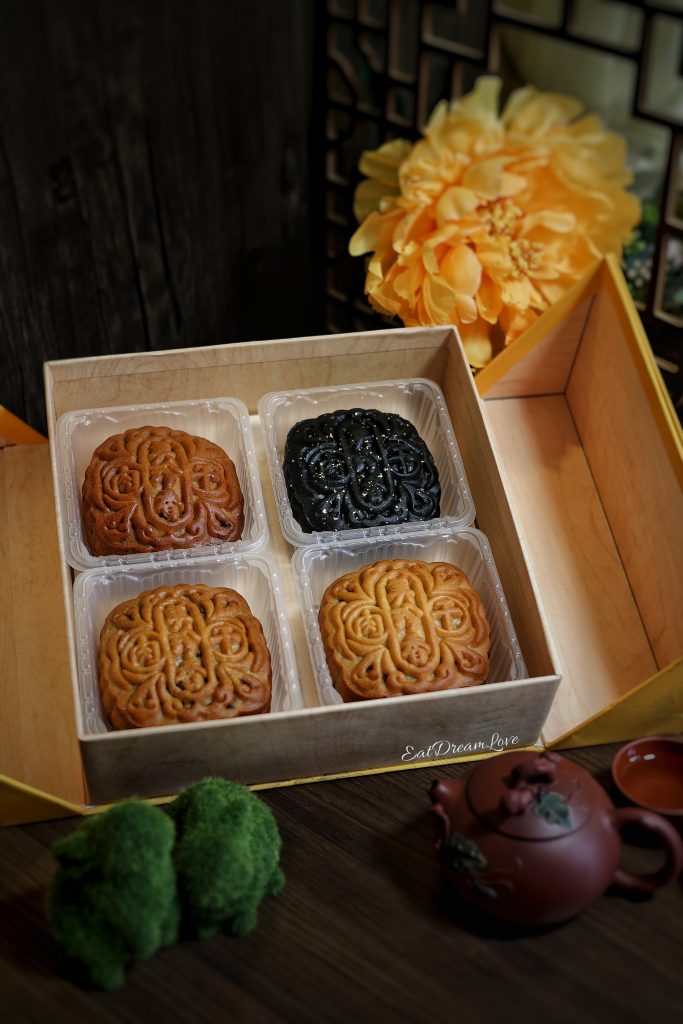 Bee Cheng Hiang has launched Bakkwa Mooncake series. This is a refreshing change from the usual lotus paste mooncakes. Great for Bakkwa Lovers.
Signature Bakkwa Mooncake
Baked with melon seeds, nuts and orange skin peels, and made perfect by adding bits of our Gourmet Bakkwa. It reminds me of the traditional classic assorted nuts and ham mooncake combined.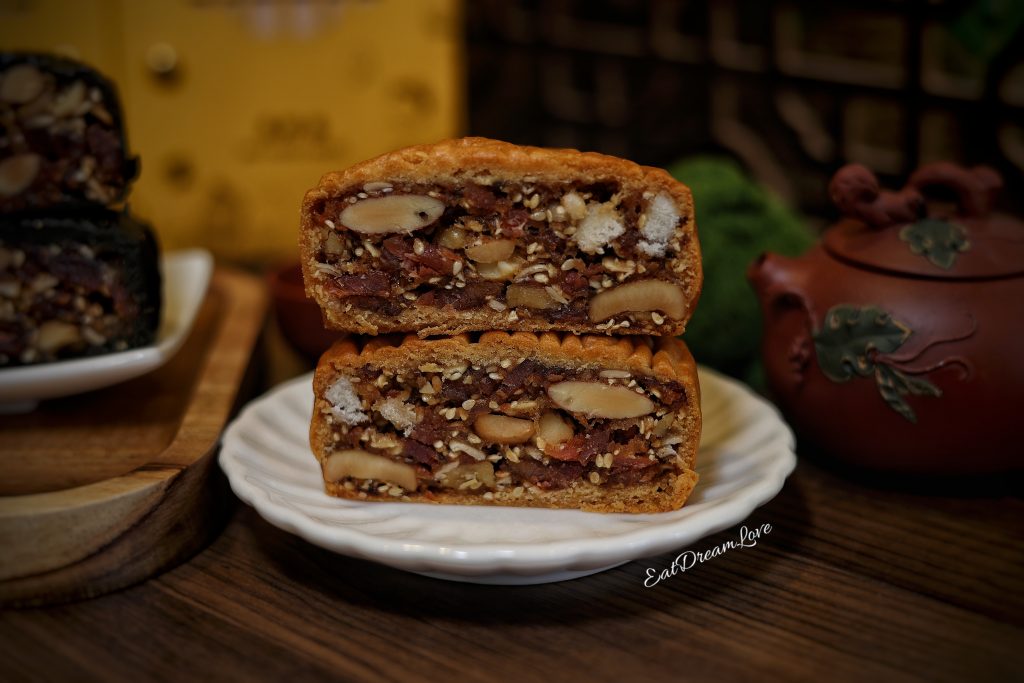 They have newly launched the Bakkwa Floss Mooncake and Applewoord Iberico Mooncake which are both newly launched. The Applewood Iberico Mooncake is a great blend of walnuts, cashew nuts, almonds, melon seeds and sesame seeds on a bed of lotus paste. Loves the added Aromatic smokiness from the Applewood Marbled Iberico Bakkwa to the mooncake. The charcoal-baked skin topped with gold dust makes it such an elegant and luxurious gift.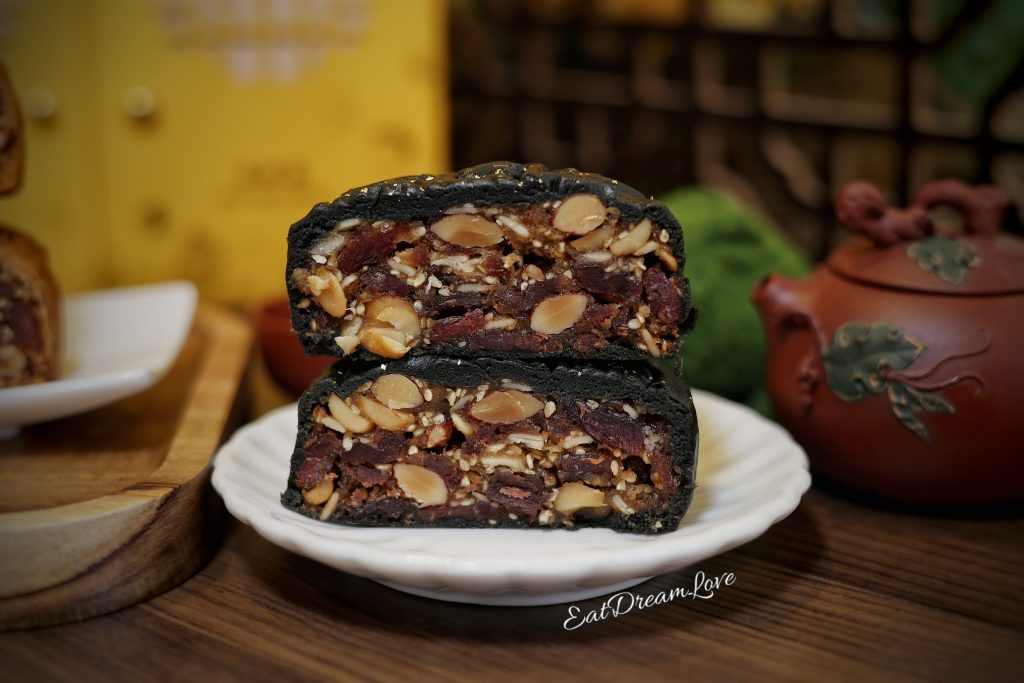 My favourite is the Bakkwa Floss Mooncake as I am a floss lover. Love the floss add sweetness to the mooncake. The sweet and savoury harmony is beautiful. I also like the layers of textures.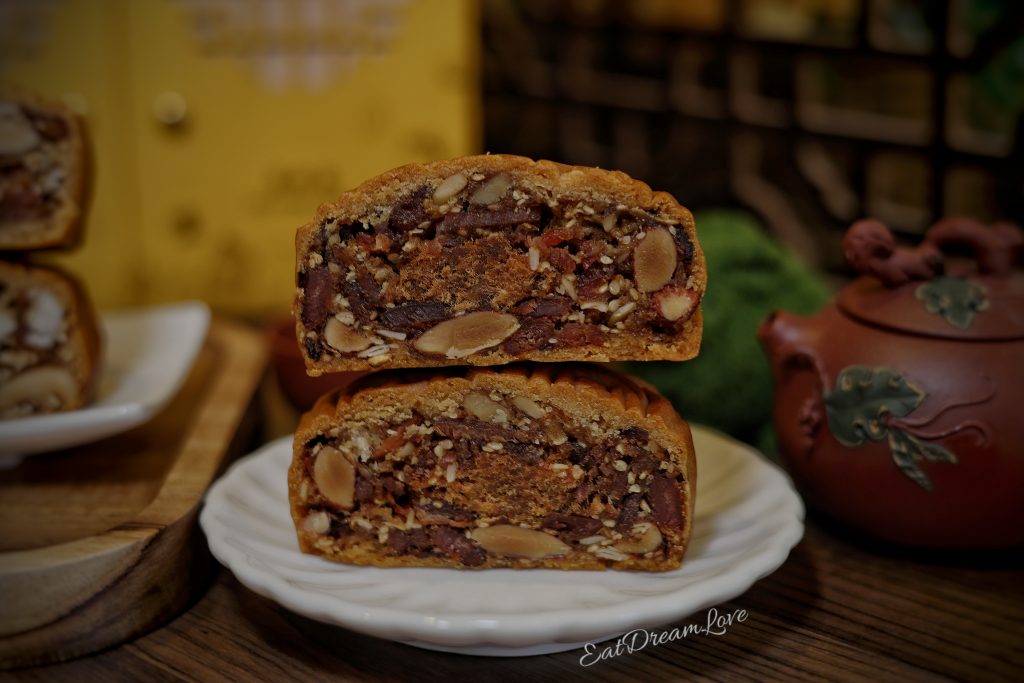 Thank you Bee Cheng Hiang for sending these delicious mooncakes!