Smart Kidz Club~ I am always trying to inspire my little Travis to read as I believe that the more you read the more you learn! I even start to read to my little Darius since he was 3 months old. It is expensive to buy many books. Storing books will be also an issue. It also takes a lot of effort to always go to the library. Sometimes we are so tired after a long day, it is so hard to always play with Little Travis. Kids have neverending energy! Often to keep our sanity, we had to give in to using tablets to keep him entertained. I don't like to let him watch YouTube videos too much. Sometime he might get to see undesired content or content not suitable for his age as well as annoying ads.
Smart Kidz Club (smartkidzclub.com) simplifies reading for parents and children. It is a US-based digital publisher which gives us access to an online library of interactive resources, eBooks, activities, and quizzes in an environment free of ads, animation, videos and games! All their content is original and exclusive. 85% of the books is non-fiction. 8 to 10 new resources are added every month. There are resources suitable for children from 1 to 11 years old. They are available on Apple App Store and Google Play Store. They have 2 Apps (Read To Me, Premium). The Premium plan has actvities and quizzes to guage reading comprehension and vocabulary use. There is also growth chart and smart coins to each financial literacy. It motivates the kids to read with rewards and challenges. Travis is always so excited when he earn the smart coins.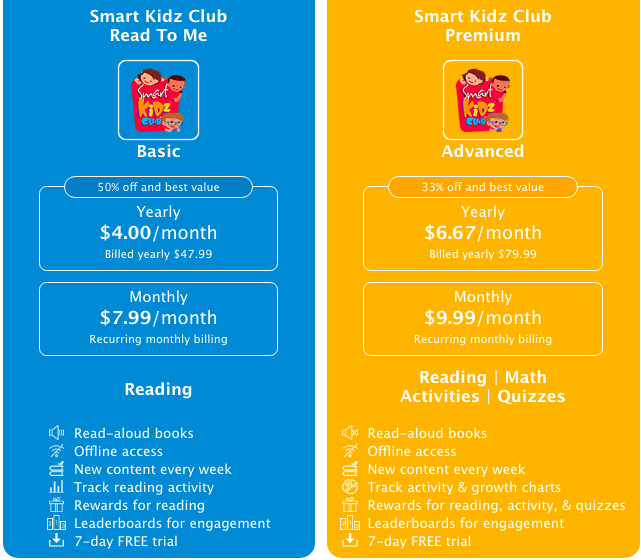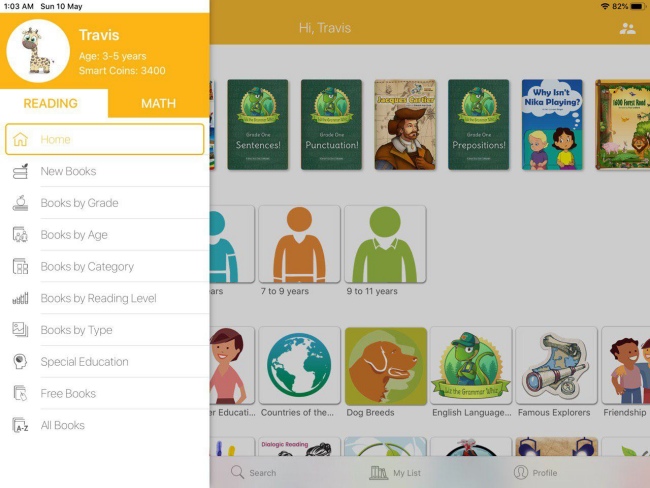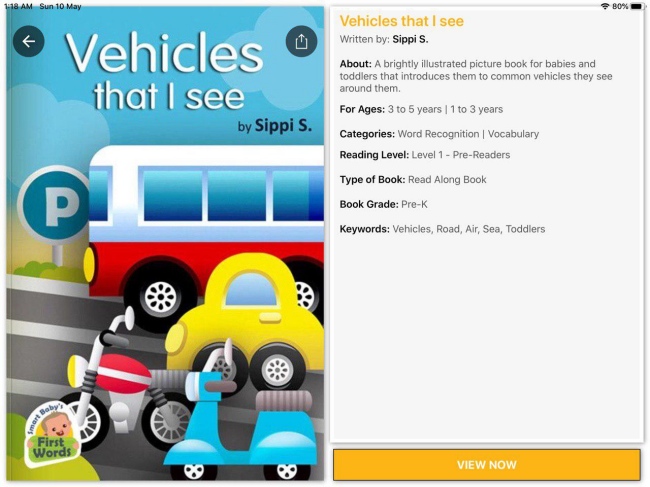 I like that Smart Kidz Club (smartkidzclub.com) app allows me to filter by age. It makes it easy for me to locate the resources that is suitable for my boy age group (1 to 3 years old). The ebooks and resources in this category are for youngest readers. Little Travis love the picture books. I like to show him the resources that teach the alphabet, numbers, and an introduction to basic vocabulary and word recognition. All the books and resources in this (1 to 3 years old) category has audio and highlighting feature. Some of the resources has human-based read-aloud technology with word highlighting, blending human narration and beautiful illustrations and interactive resources, activities and quizzes. They help to ensure children are having fun while they learn. Smart Kidz Club (smartkidzclub.com) is an educational tool which encourages young children to discover the world and develop strong literacy skills.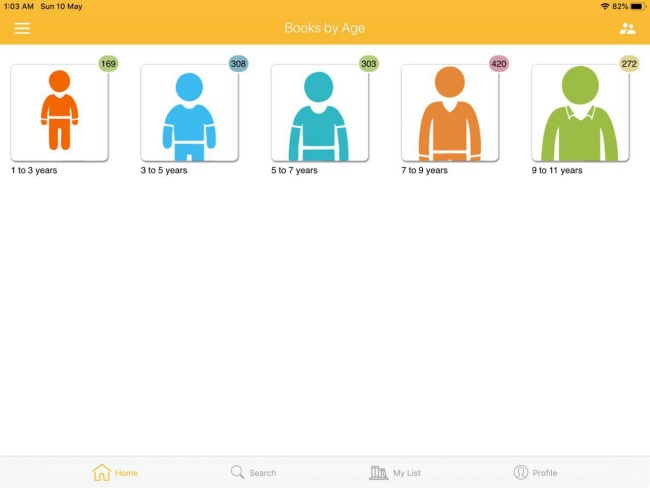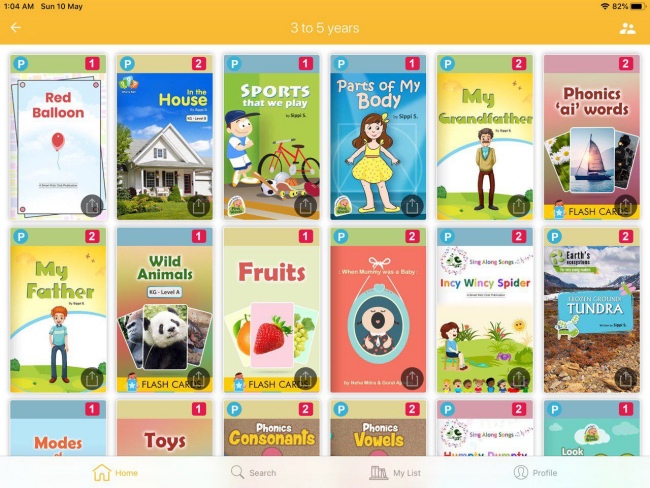 Smart Kidz Club (smartkidzclub.com) also allows me to filter by type. They have 3 different types (Flash Cards, Read along Books, and Audio Books). Filtering the resources by category is also very useful. Little Travis love animals so I can easily filter out all the resources related to animals. They also offer Special education books and resources which are suitable for kids with special needs or kids with some form of Autism Spectrum Disorder (ASD). These books and resources have been compiled for autistic kids of all ages and includes topics such as community, colors and shape, social stories, and other stories that are most appropriate for special needs' kids. These books and resources contain photos and pictures to help your child recognize emotions and help enable learning and development of social skills.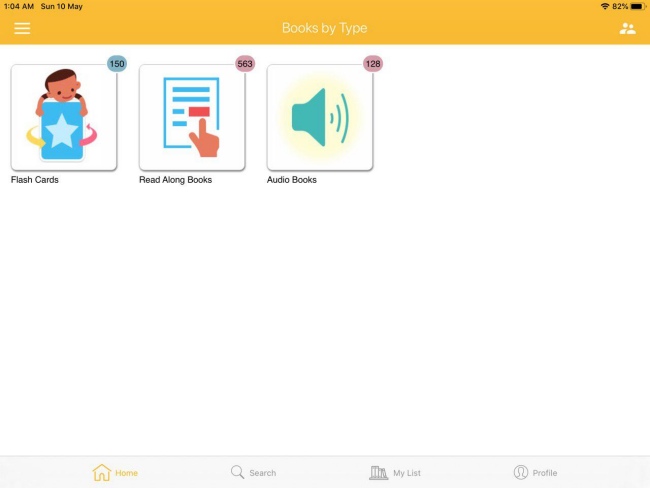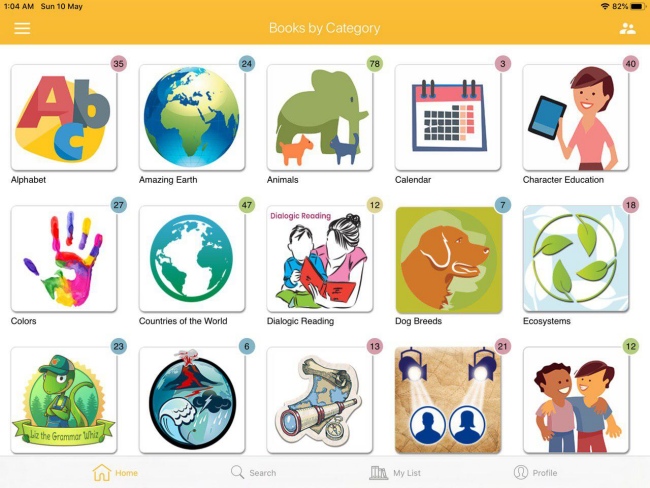 The premium app has analysis charts where it shows the statisics on how Travis use the app. He can also earn smart coins while he read or complete activity. He can then redeem things using his smart coins. We redeem a picture of his favourite animal – Giraffe and update his profile picture. It is so fun for him! There is also math quiz. It makes the learning much more interactive.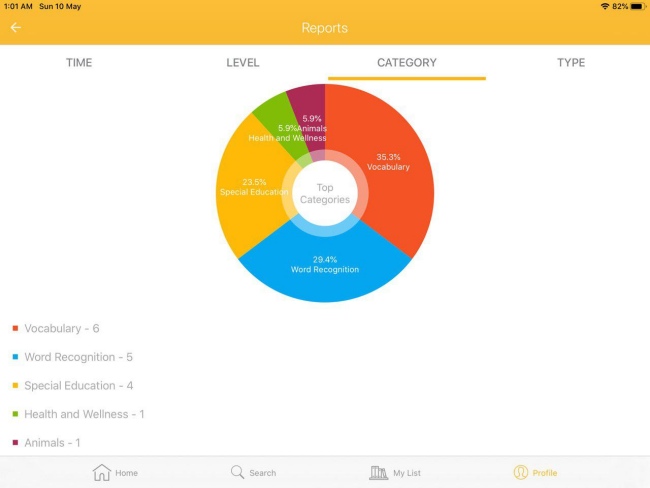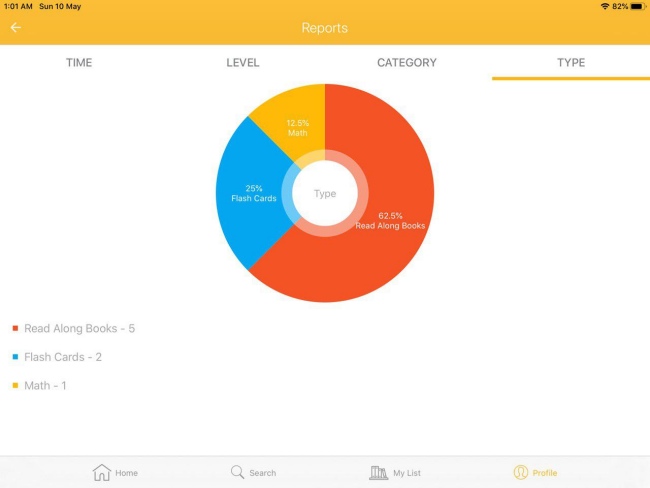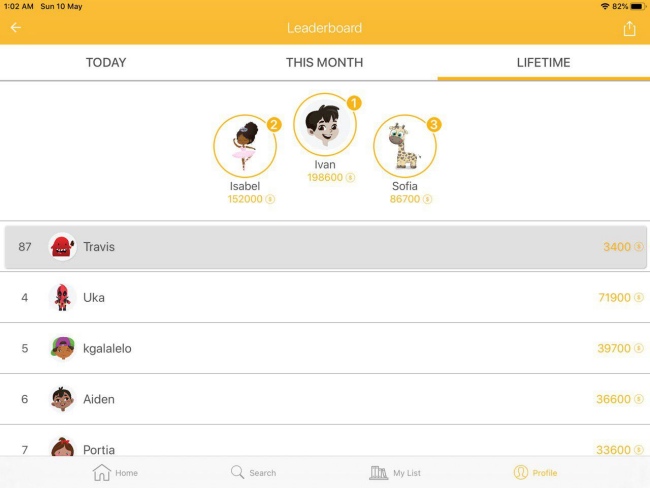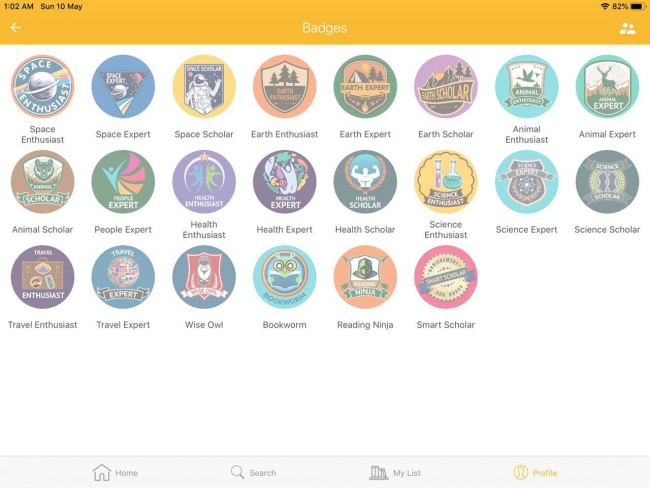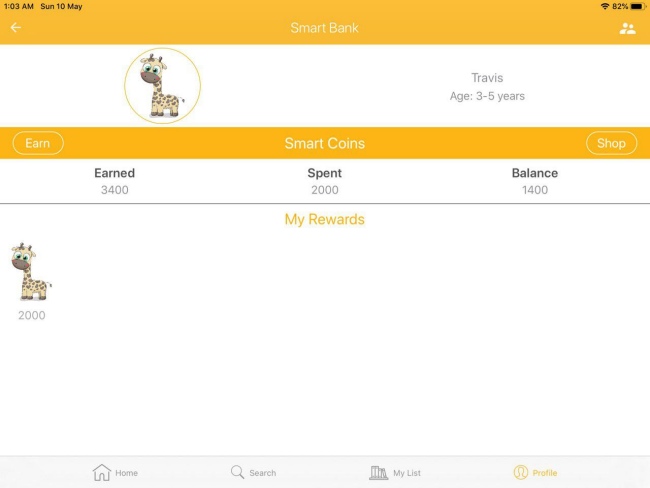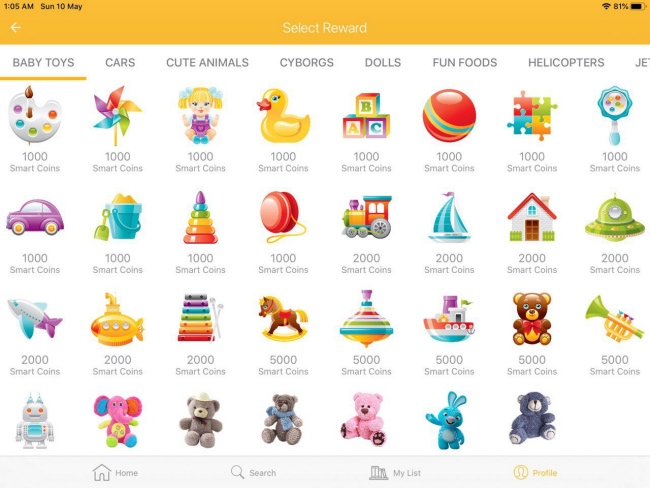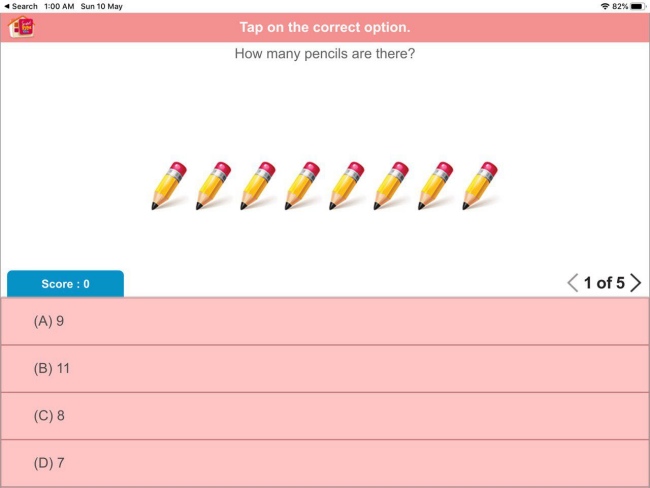 You can also check out their free resources and understand them more.
Above information is for reference only. Hop on to Smart Kidz Club for more information.