Do you like Chili Crab? It is always one of my favourite seafood dish. Mud Crabs are often used to stir fried with savoury chilli and tomato base sauce. It is often not overly spicy with hints of sweetness.
8 Crabs (8crabs.com) offers seafood import wholesale and crab delivery service in Singapore using grade AAA premium Sri Lankan sourced wild crabs. Their crab is very fresh. The crab meat is succulent with sweetness. Best of all, they offer a full refund via store credits for all late deliveries.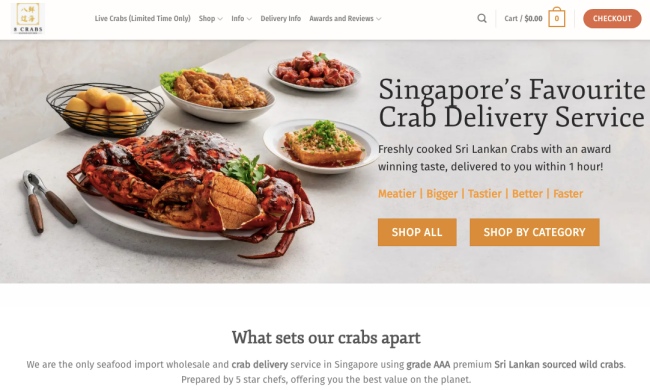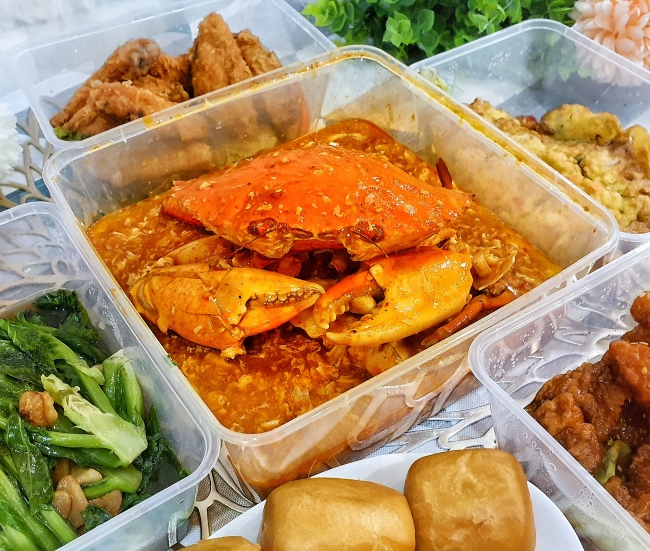 They serve crabs in 3 different styles -Salted Egg, Black Pepper and Chili Crab. They also have various size options – Large (~750g), Extra Large (900g – 1kg) and even Extra Extra Large. Woah. I tried the Large size as I wanted to try other dishes as well. My most favourite style is Chilli Crab with Fried Mantou. The crab was very fresh. The meat was juicy and succulent. The gravy was not overly spicy and sweet. Perfect for me. Great to go with fried Mantou! It is recommended to heat up the fried Mantou before eating.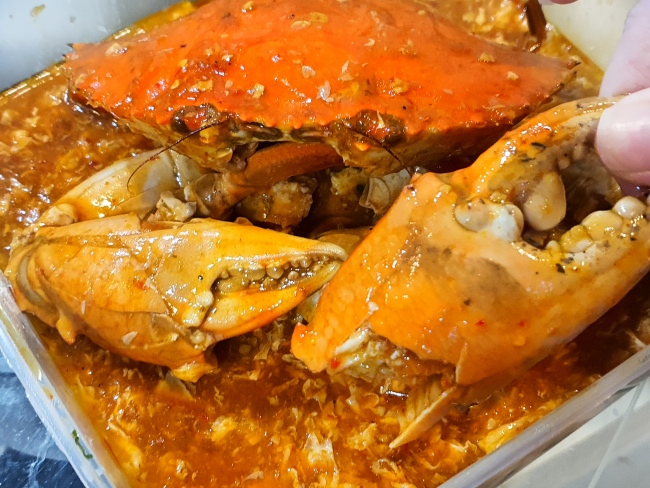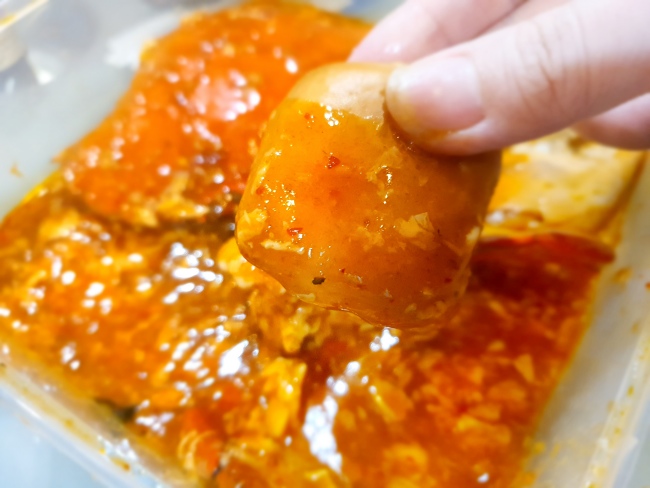 I tried other dishes – Prawn Paste Chicken, Stir Fried Kai Lan, Fu Rong Omelette and Premium Pork Ribs King. I was a bit skeptical to order fried dishes. I worry it will not be able to last through the journey and become soggy. Surprisingly, the prawn paste chicken were still crispy when they arrive. I ordered Fu Rong Omelette and Premium Pork Ribs King for Little Travis as he don't eat spicy food. The Pork Ribs King was very tender and the sauce coated was not overly sweet. Travis loves it a lot.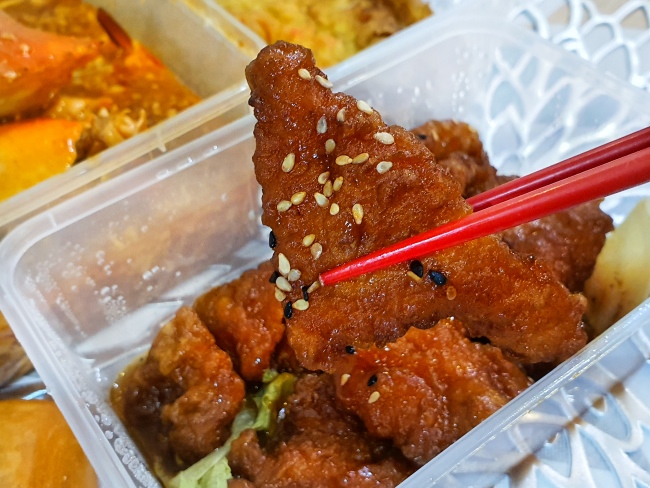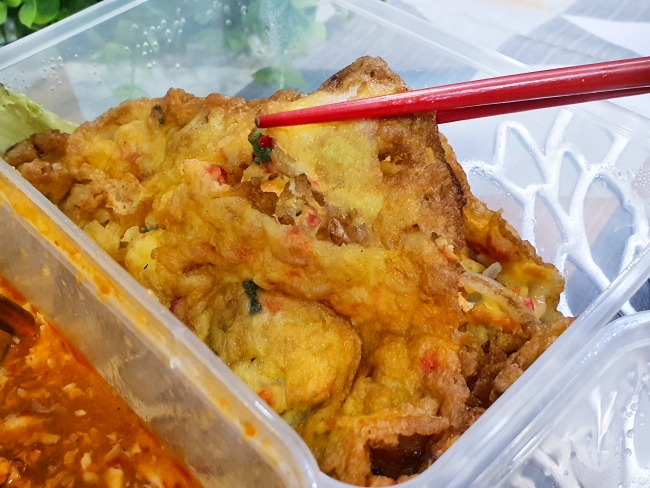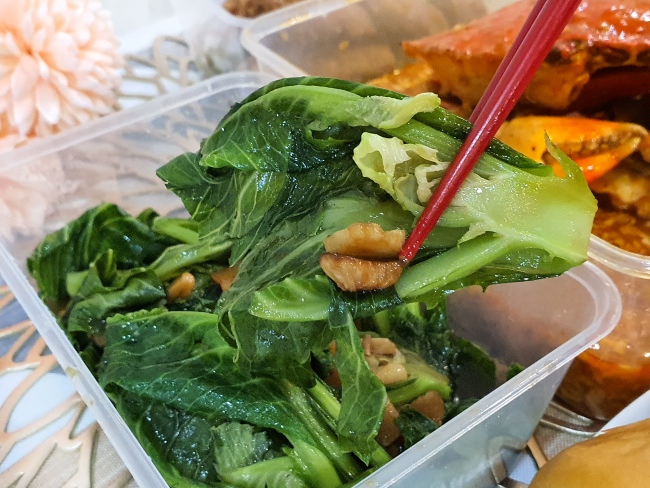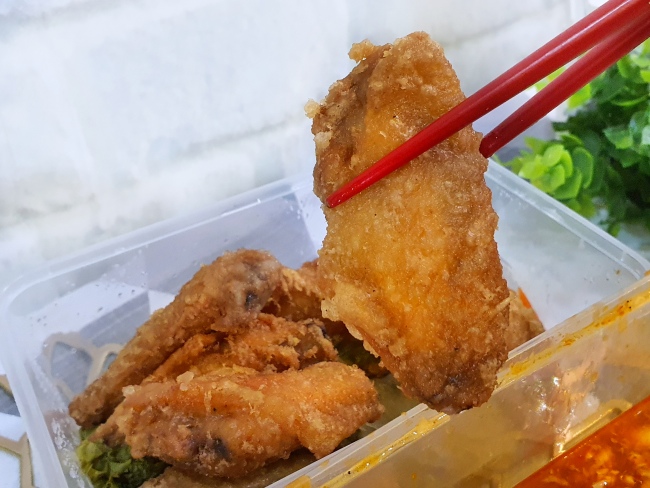 Now they are having Father's Day Set. Do check it out here.
Above information is for reference only. Hop on to 8 Crabs (8crabs.com) for more information.