Time Flies. Little Travis is already 4 years old. I bought a couple of pillows for him before. It is either too small or too flat for him. He will end up sleep with my pillow but it is too high for him. I wanted to find a pillow that I can adjust the support. Kids also grow so fast that it is not feasible to keep buying new pillow to adjust to the changing needs. It will be nice to get a pillow that grows with him so that I can adjust the support and customised to his needs.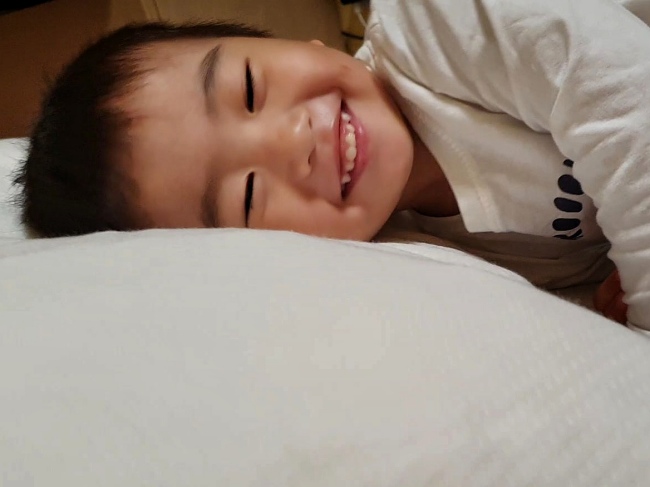 Sleep Wiz (pillows.sg) combines the adaptive support of memory foam and the plush comfort of a classic pillow. The Plushopedic™ pillow uses viscoelastic memory fluff to cushion head, cradles neck, and disperses motion. So comfy and snuggly. I like that it sinks more in the centre where the head rests, while still comfortably support under the neck.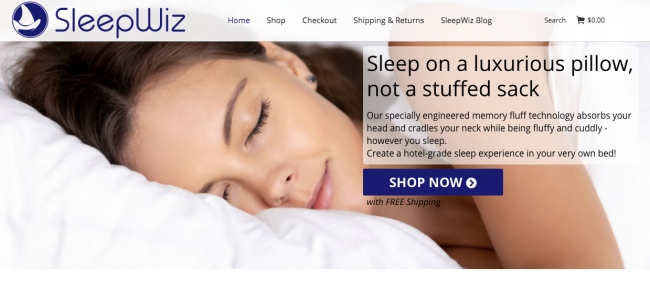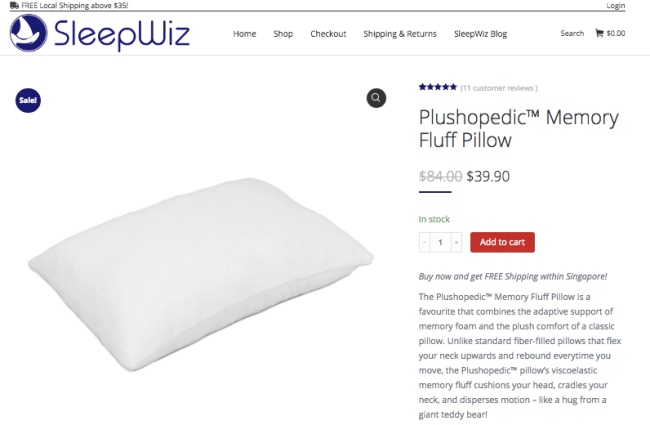 The Plushopedic™ pillow comes with a Coolmax® pillow protector which is breathable as it allow air to flow easily throughout the pillow. It will keep cool and fast asleep throughout the night. The protector is removable and hand-washable. It can be adjusted to achieve the desired pillow loft and shape as you can pat around the pillow and even store away the memory fluff filling. It can adapt to back-sleepers, side-sleepers, and combination-sleepers. The memory fluff is durable and able to maintain volume and support for years! It can even re-fluffs on its own! Amazing! The pillow is so cuddly and huggable like a big bear! Little Travis love it so much!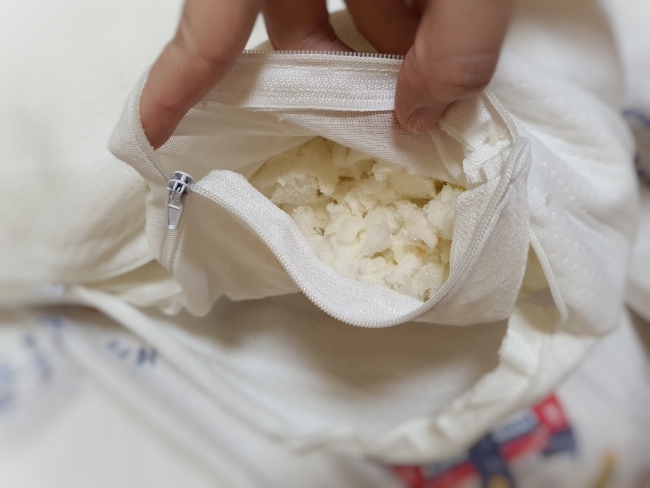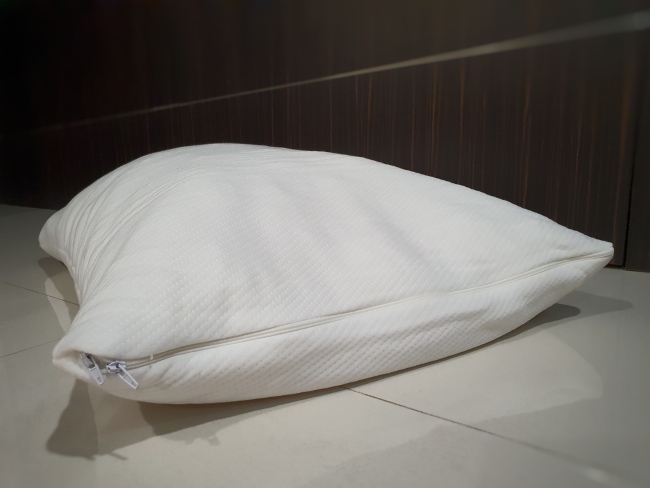 Above information is for reference only. Hop on to Sleep Wiz (pillows.sg) for more information.