I started having sensitive nose after I start to sleep in air conditioned environment. Latex materials for pillow are highly recommended for people with allergies to provide a good relaxing sleep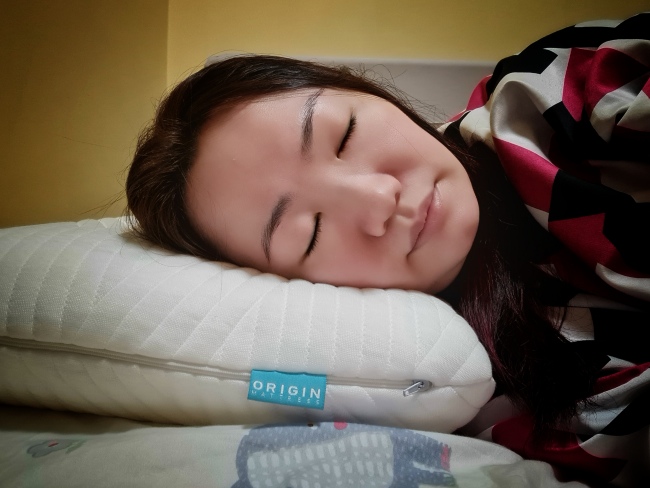 Origin Mattress (originmattress.com.sg) is popular for its Origin Hybrid® Mattress. The Origin Hybrid®️ is made from their signature pressure-relieving foams paired with an added layer of high-quality springs and natural latex.
It has also introduced its Origin Superior Coolmax® Latex Pillow. The pillow offers a responsive Latex foam support which provides full support on the head and neck. The latex foam has a denser material as compared to memory foam or fibre. The pillow feels firm but yet able to mould to the shape of my head. It supports my head and relieves the pressure on the cervical spine. Great for Spine Pressure Relief. Latex materials are also extremely durable with hypoallergenic properties that have lesser dust, bacteria or mould issues. Great for people with allergies as it is Anti-Dust Mite, Anti-Bacteria and Anti-Mircobial. It can also hold its shape for many years while still feeling soft. Sound like value for money as it can be used for many years. It also feels cooling as latex pillow creates constant air circulation and does not trap heat.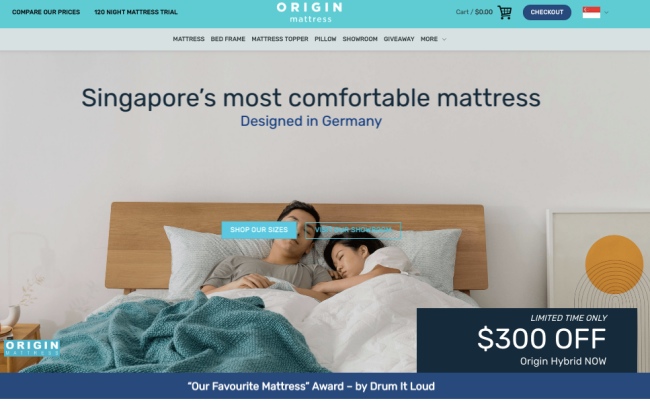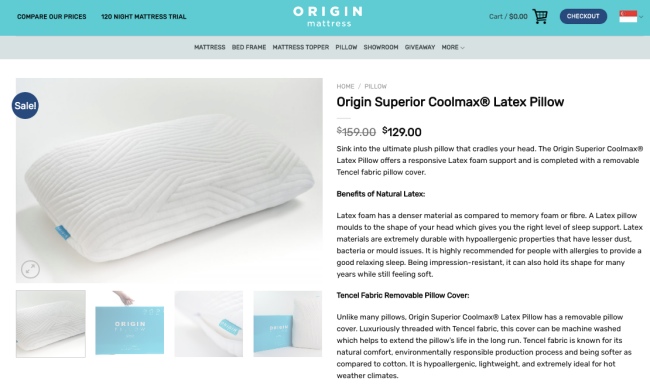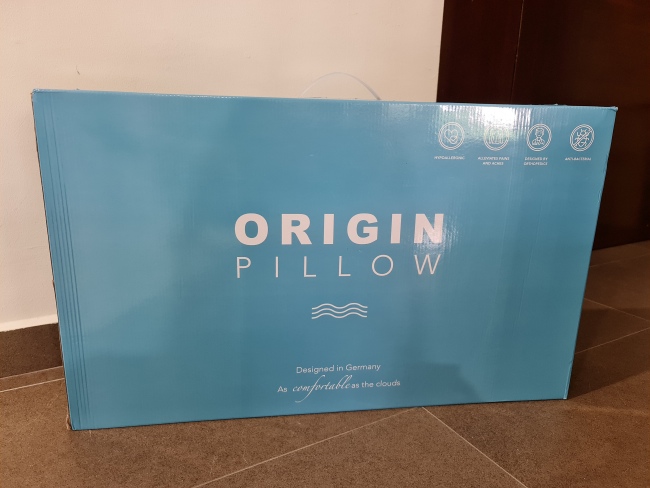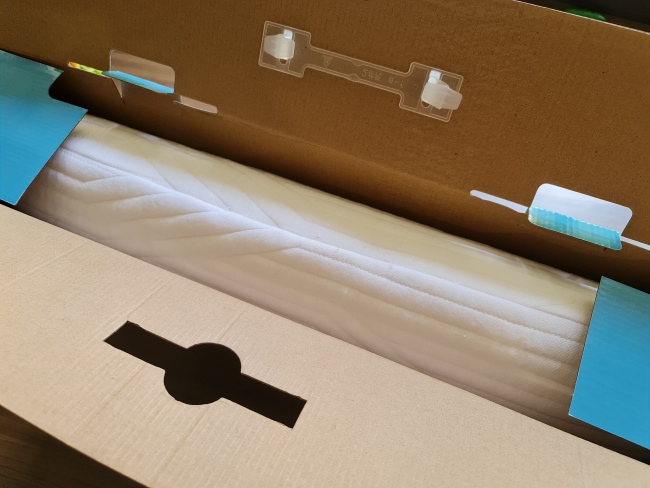 Origin Superior Coolmax® Latex Pillow has a Tencel Fabric removable pillow cover. I like that the cover can be machine washed. It also feels so soft and comfortable as Tencel fabric is known for its natural comfort, environmentally responsible production process, and being softer as compared to cotton. It is hypoallergenic, lightweight, and extremely ideal for hot weather climates.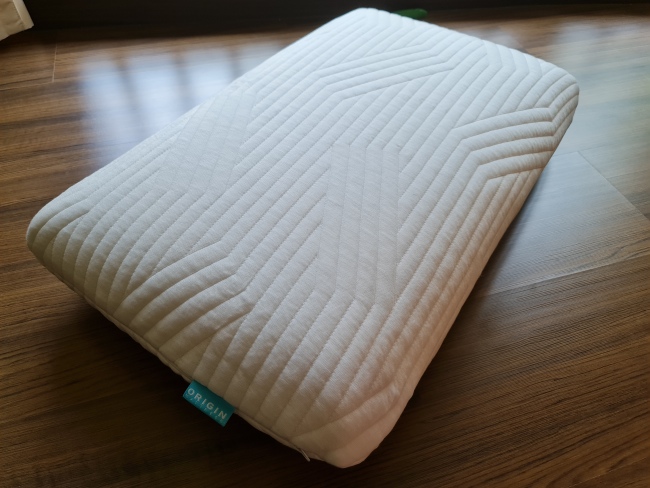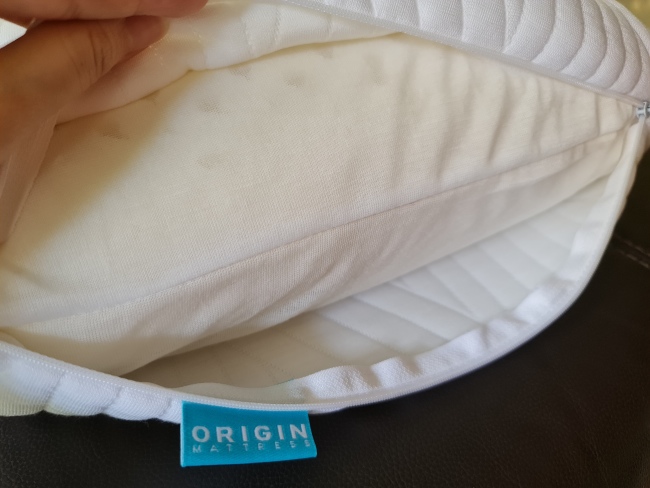 Above information is for reference only. Hop on to Origin Mattress (originmattress.com.sg) for more information