LEARNING OBJECTIVE(S)
Spark your child's imagination and curiosity related to Vehicles

THING(S) YOU NEED
A Book related to Vehicles.
INSTRUCTIONS
1. Read aloud with your child on a book related to Vehicles Alternatively I have also prepared a book review activity.
Book Review Activity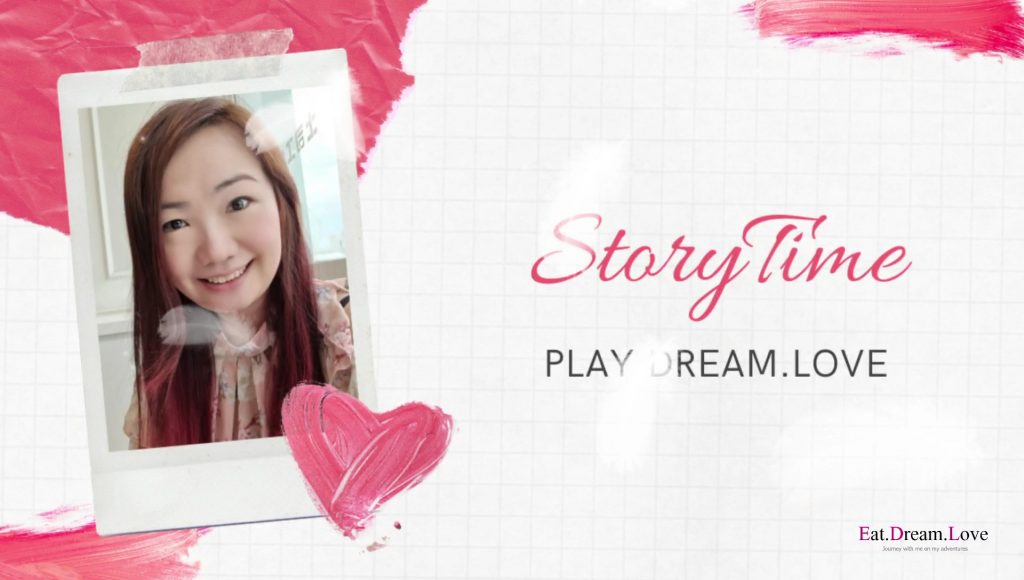 1. Catch the eStory – Honk! Honk! What vehicle is this? (Written and Illustrated by Lin Po-Ting and Published by Scholastic). You can also get the book at Scholastic Official Store here
2. Questions for Parents to ask
What is your favourite vehicle?
What is the colour of your vehicle?

PRINTABLE
You can download my "Reading a book related to Vehicles" Book Review Activity Sheet below.