Featured Promotion
OSMO
Osmo fuses digital and physical play! I usually don't encourage screen time. Hence, I will prefer my boys to have screen time which is interactive and educational. Osmo is a good choice as it is an interactive learning system that is designed for 3 to 10 yrs old kids. 👍Osmo games provide different levels of difficulty and grow with the little ones. Get yours now at Lazada or Amazon! Read my full review.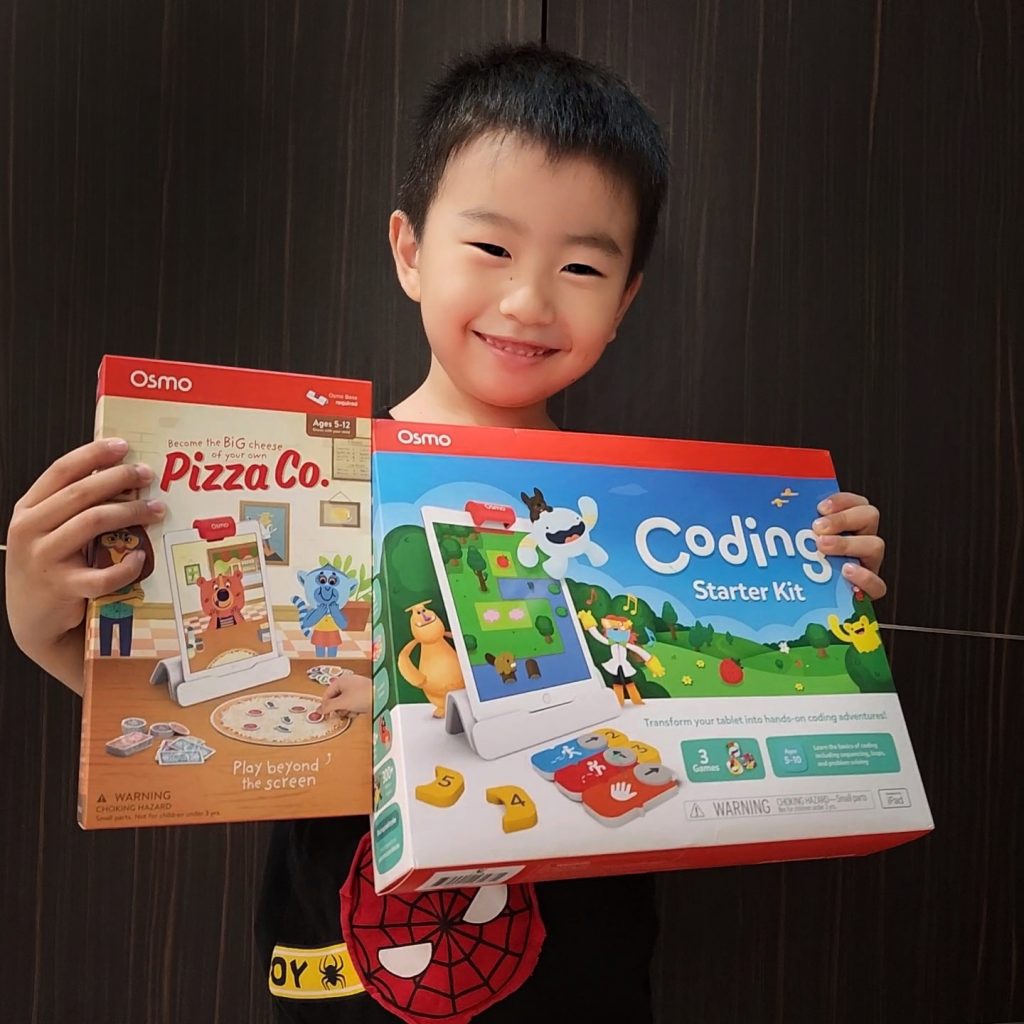 Toyspedia
The boys are so excited with these EMCO toys by Toyspedia !! Check out my Instagram Post to watch the boys unbox and enjoy themselves with the Mighty Machines Buildables, Pocket Morphers and Mighty Machines! Love these toys! They encourage creativity and learning through imaginative play, while building cognitive recognition and hand-eye coordination. Learning through play is awesome. With cases on the rise, it is best to stay home and these toys are best to occupy our little ones. These are also definitely great gift ideas. Time to plan your Christmas shopping!
Get these at their Online stores Toyspedia Lazada or Toyspedia Shopee. Read my full review.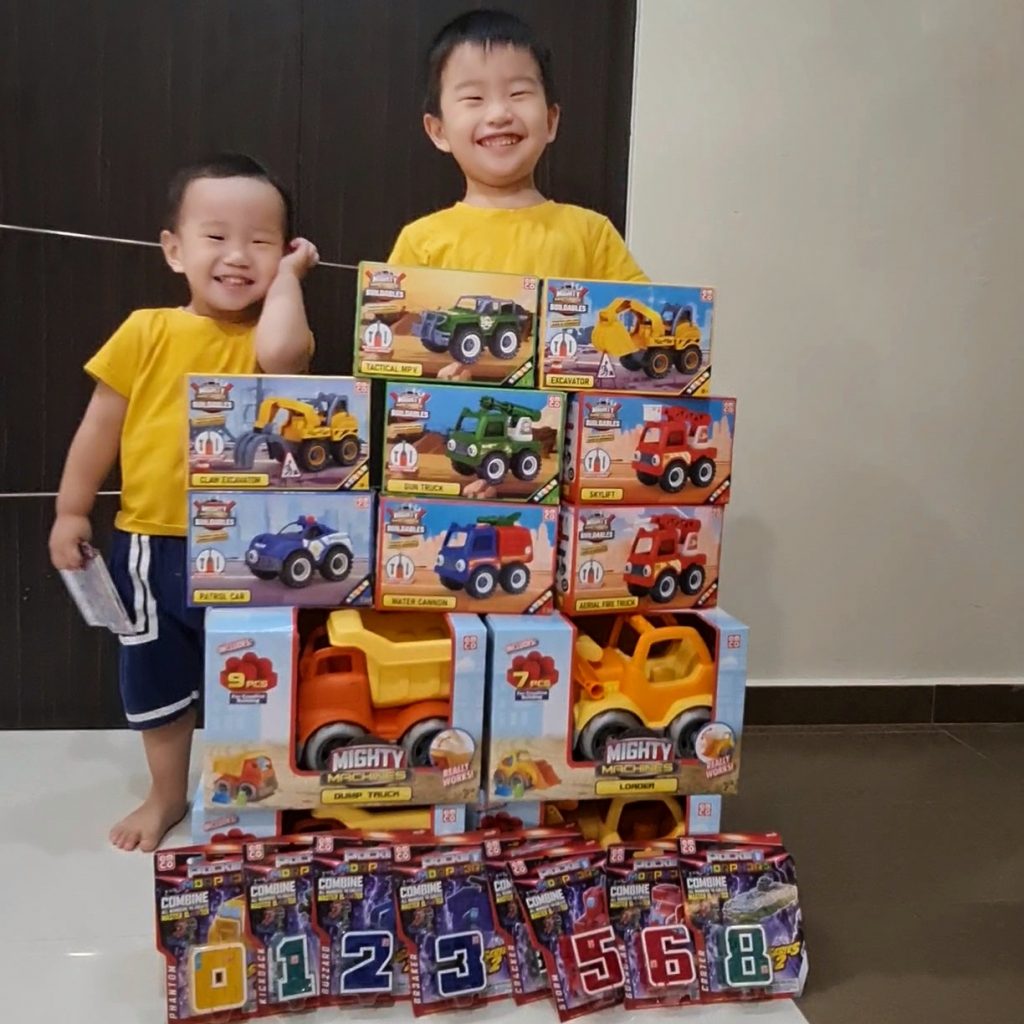 vPOST Promotion
I love shopping for overseas brands via their online websites from countries such as the US, UK, Australia, Japan, and more for brands such as Carters, Adidas and Amazon. I will often consolidate my purchases and ship via vPost. Sign up to vPost for FREE and remember to use my code "EATDREAMLOVE20" for 20% off your first shipment (min. $50 shipping spend on standard air shipment)!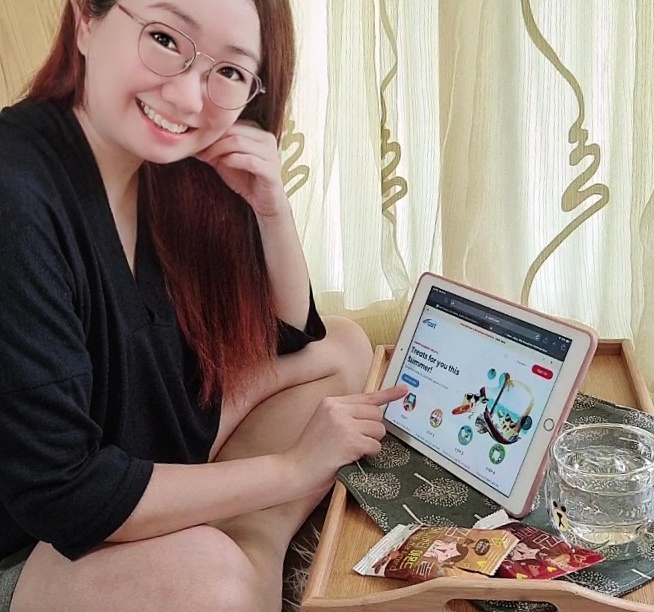 TAOBAO
Need shopping ideas from Taobao for Educational Toys? Click here to check out my shopping ideas.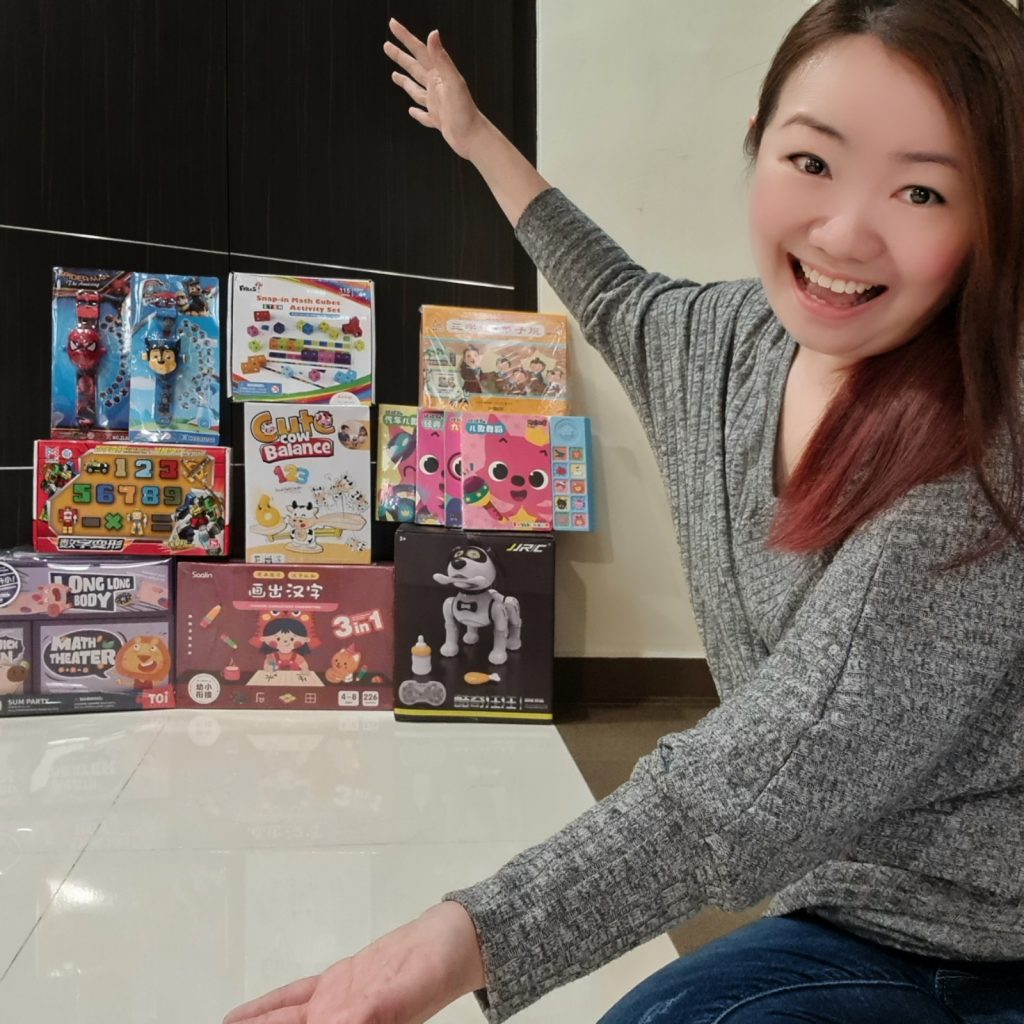 Zhang Xiao Quan Knives
I am using the Zhang Xiao Quan 7 Pcs Kitchen Knife Sets Stainless Steel Chef Knives Cooking Knife Scissors With Acrylic Knife Holder. A Perfect set for chopping, cutting, peeling, sharpening. Awesome for food preparation. 🔪Kitchen 7-pieces knife set With Acrylic Knife Holder" Creative base, fashionable design!– One set to meet all your needs. They also sell other knife sets, single knives, cookware, scissors, and kitchen utensils. *Fastest delivery within 72 hours, 15 days no reason to return or exchange 90-day warranty (Zhang Xiao Quan Lazada Flagship Shop)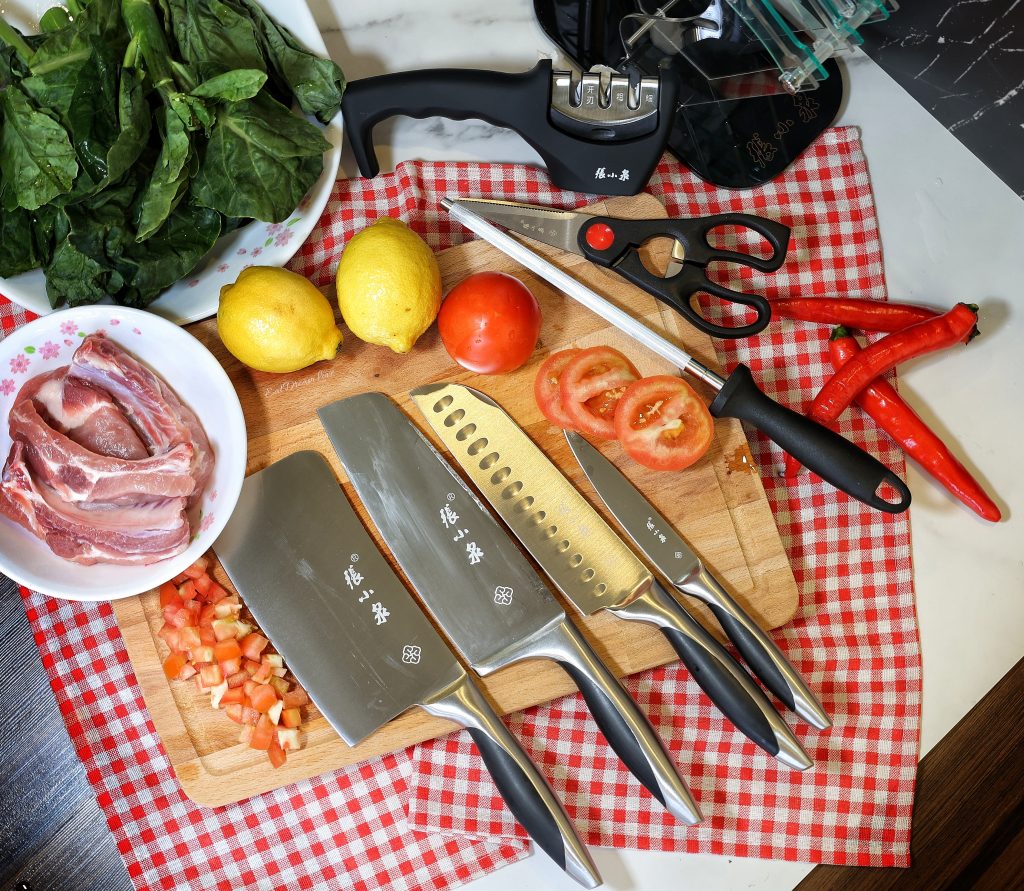 Continental Leisure
Pre-Primary Books / Chinese Books/ Storybooks (View Shop) Check out my review.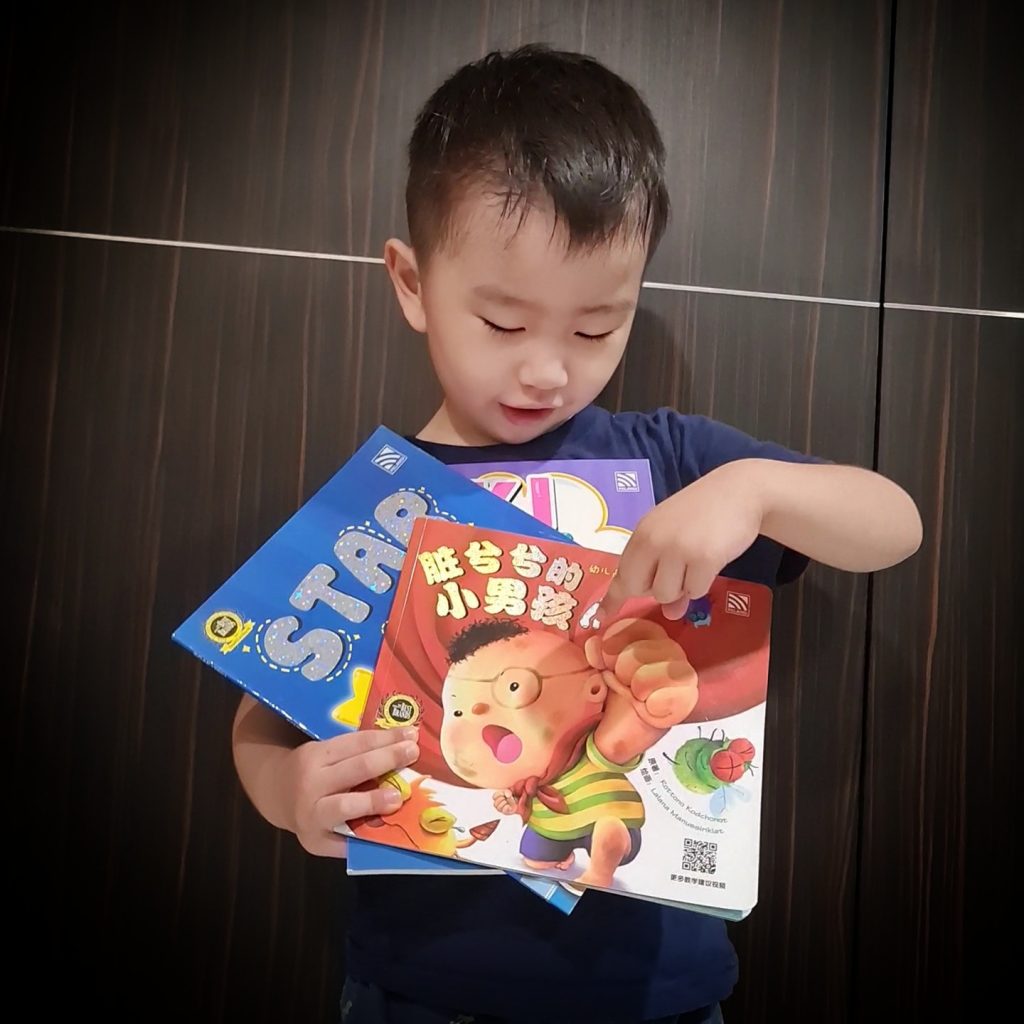 Play to Learn Activities for Kids
Preschoolers and Toddlers related to Vehicles (View Website)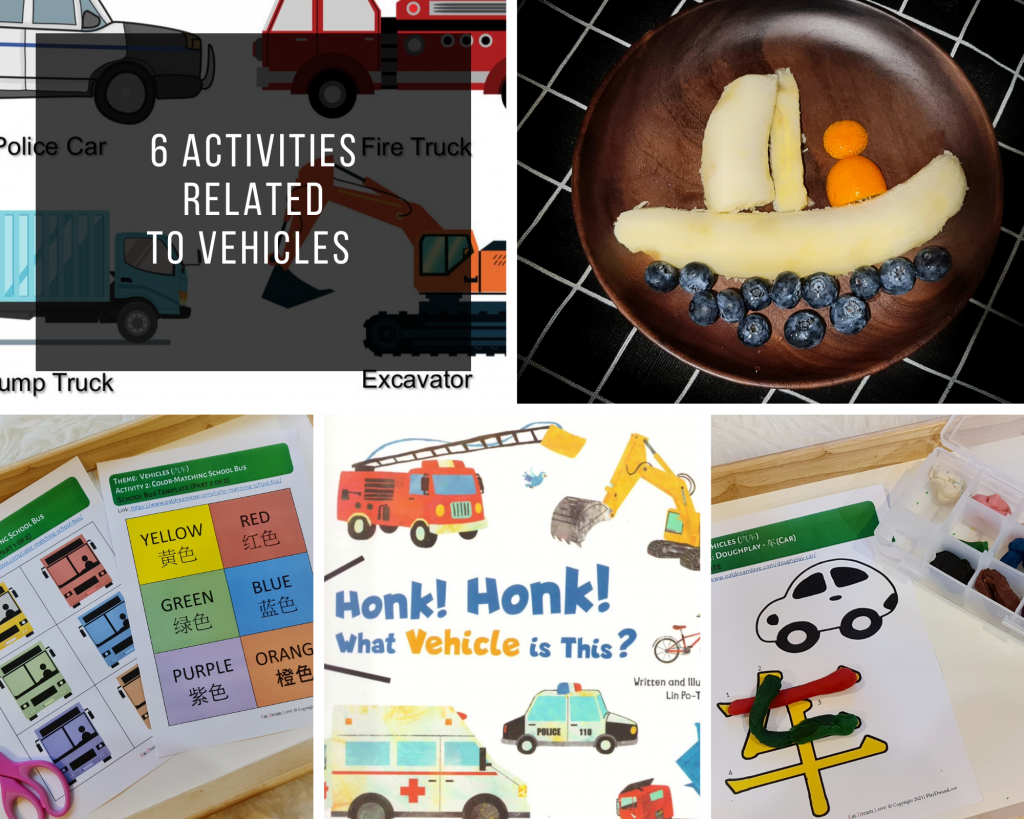 Other Promotions
Aspurely Referral Program (View Website)
Easter Play to Learn Activities for Kids – Preschoolers and Toddlers (View Website)
LingoAce Referral program (Referral Link)
Get 1 extra class when you sign up (excluding Free trial)
YURICA® and Yaytray® (View Website)
Use code "eatdreamlove10" for additional 10% off 
---
Social Media Channels