Its been a long while since I went boat Quay! The scenery is still gorgeous! George Town Tze Char & Craft beer is a brand NEW alfresco restaurant at 81 Boat Quay specialising in traditional Penang favourites and seafood. We can enjoy the stunning view of the historic Singapore River while indulging in their delish creations.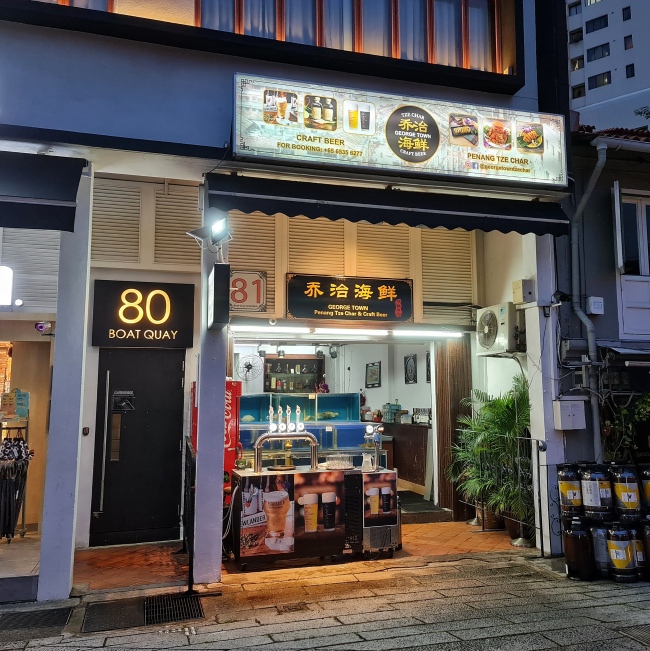 Ambience
It offers a relaxing dining experience with a picturesque view of the historic Singapore River. There is a seating capacity of 50. Love to sit by the river and enjoy the delish seafood while immerse myself in the beautiful view including the magnificent Fullerton hotel and Marina Bay Sands.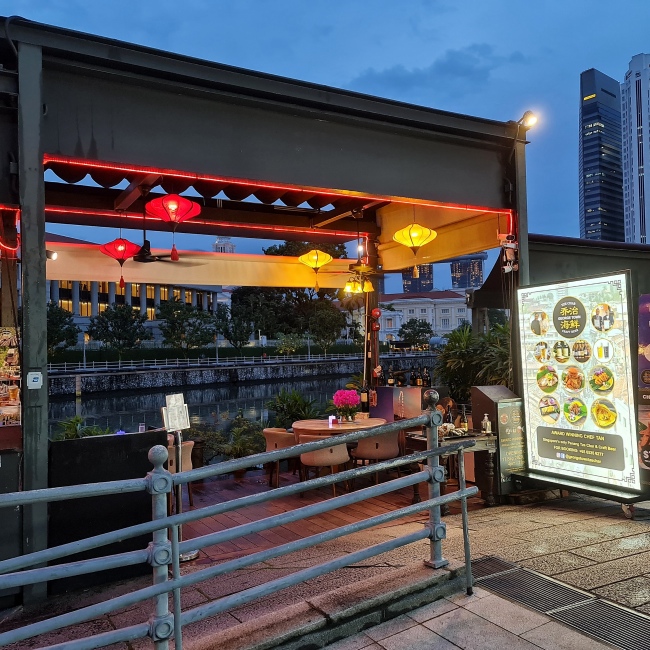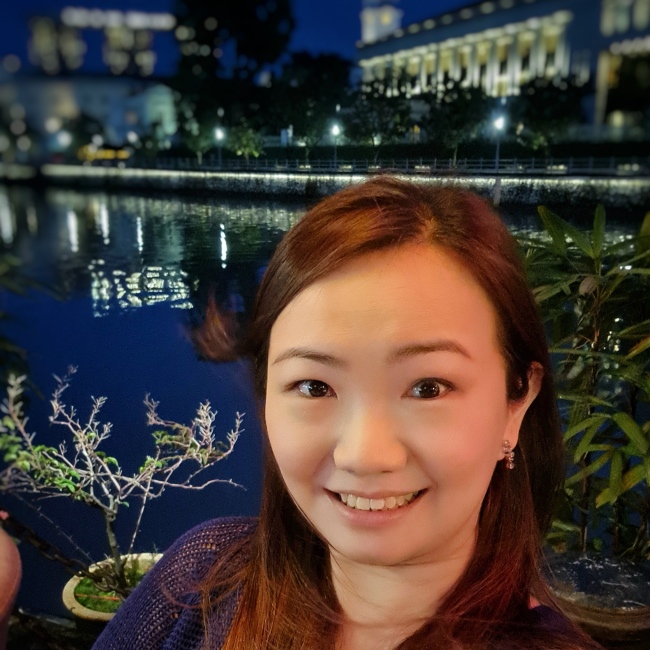 Food
We tried Fresh Oysters, Penang Thai Style Squid, Crispy Pumpkin Prawns, Rendang Beef Cubes, Signature Thai Curry Fish Head, Kungfu Pork Ribs, Chilli Crab and XO Signature Hor Fun. The fresh oysters are so worth it at S$1 per oyster. Grab it while stocks last. I am have not tried these dishes in penang. Glad to try in Singapore! My favourite is the Penang Thai style squid, curry fish head and chilli crab. The squid blow me away as it is so tender inside and crispy on the outside. The curry fish head and chilli crab were different from our usual version. The chilli crab is very fresh and meaty. The curry fish is prepared with Thai herbs and spices including lemongrass, tamarind, lime leaves, curry leaves and bird's eye chillies. I love it being tangy and so comforting. Ahh so addictive! I need more rice to go with it. The rendang beef cubes will be perfect if it is more tender.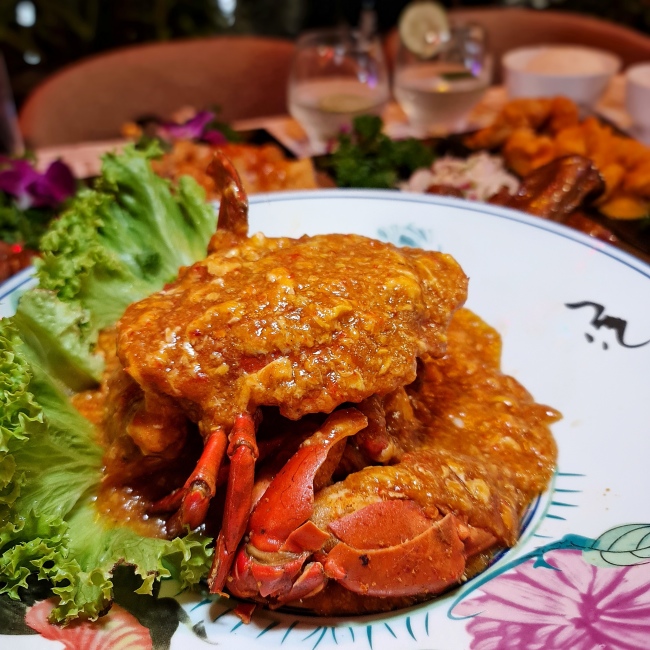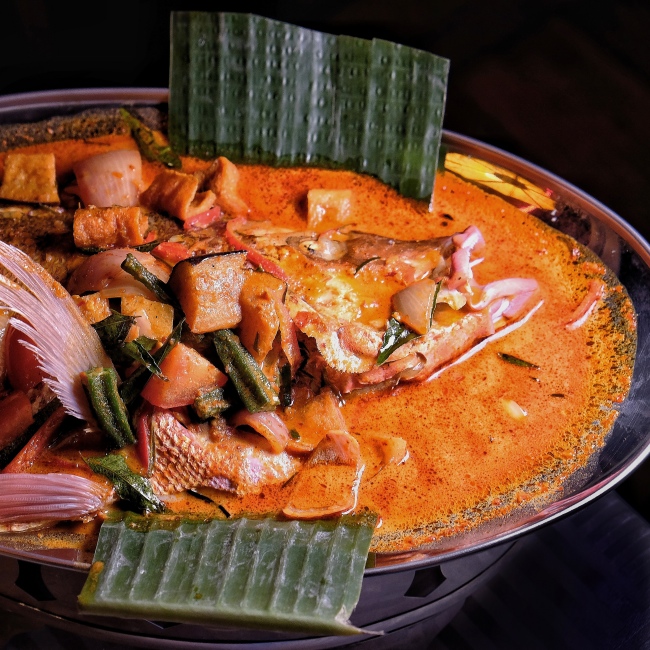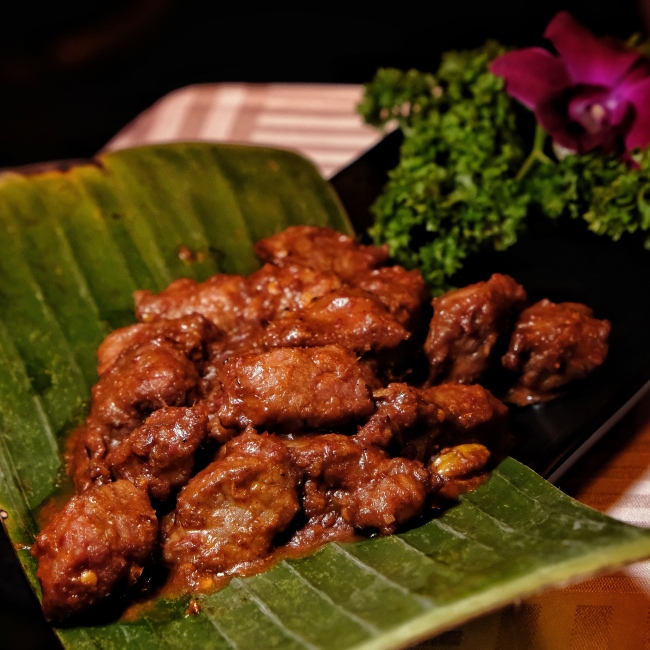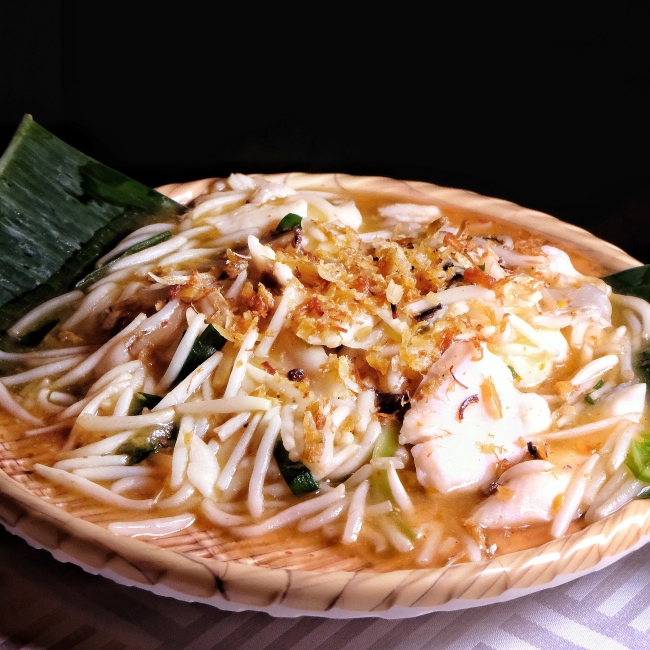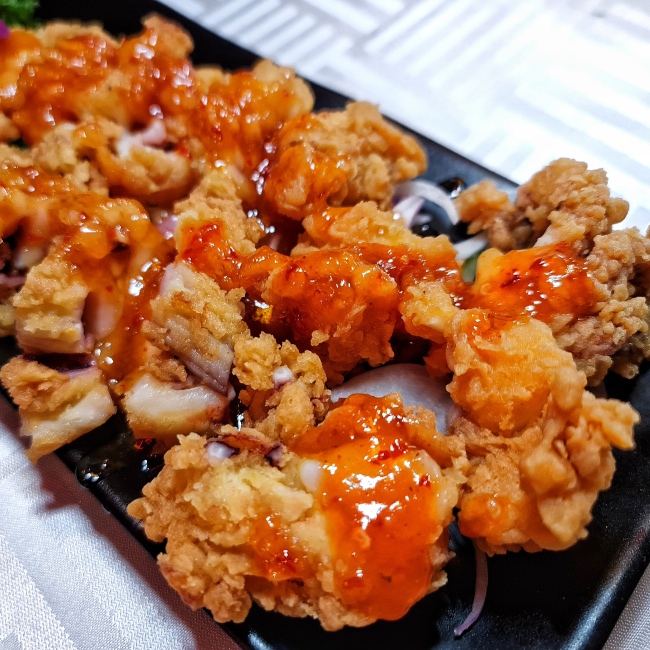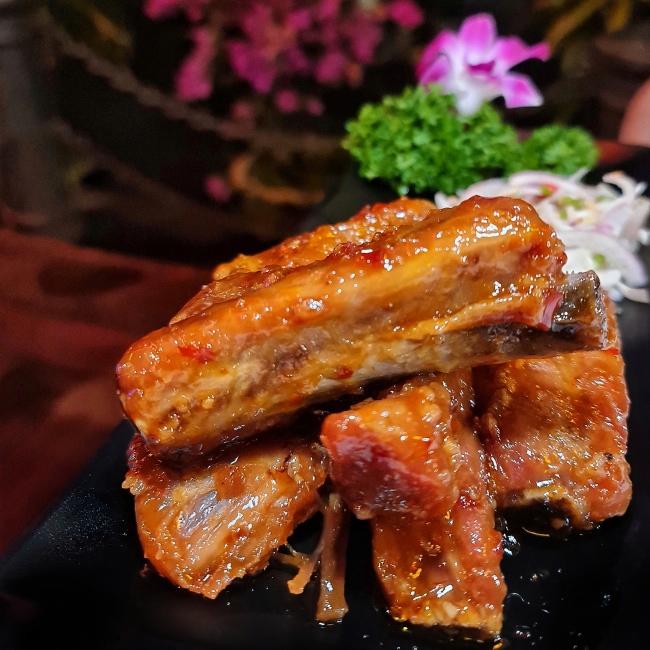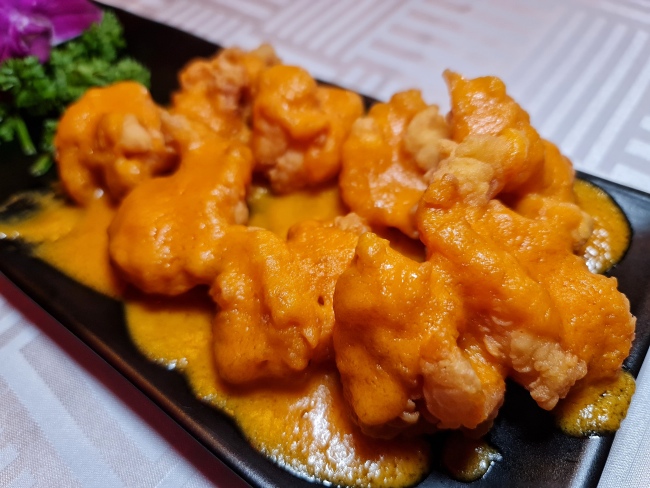 Not forgetting you can pair your food with their range of Craft Beers, wines and GIN. They have Chendol GIN and Rojak GIN! So interesting and local names!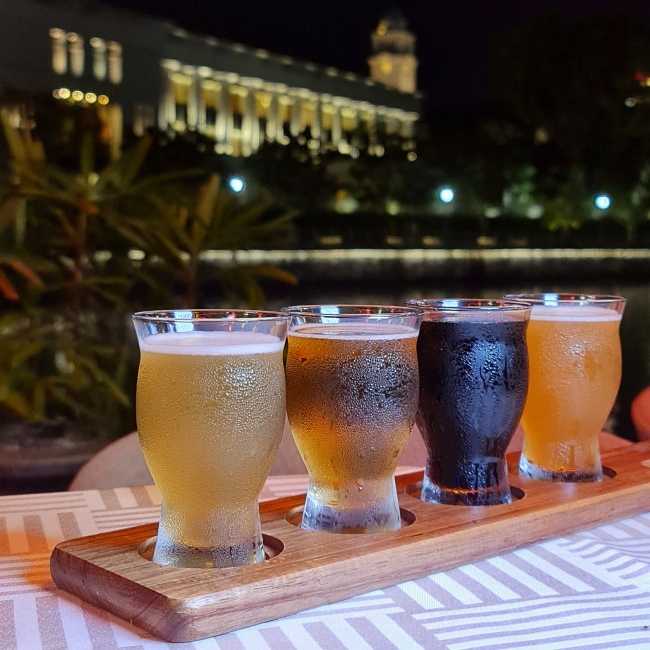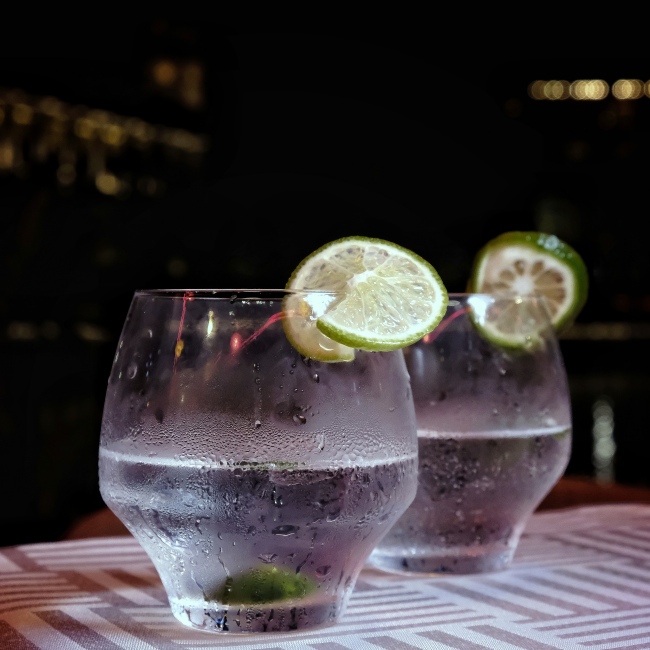 Conclusion
Its been a long while since I went boat Quay! The scenery is still gorgeous! George Town Tze Char & Craft beer is a brand NEW alfresco restaurant at 81 Boat Quay specialising in traditional Penang favourites and seafood. We can enjoy the stunning view of the historic Singapore River while indulging in their delish creations. My favourite is the Penang Thai style squid, curry fish head and chilli crab. The squid blow me away as it is so tender inside and crispy on the outside. The curry fish head and chilli crab were different from our usual version. The chilli crab is very fresh and meaty
Recommended Dish(s) to try
Penang Thai Squid
Curry Fish Head
Chilli Crab
Address
81 Boat Quay, Singapore 049869


Contact No.
+65 6535 6277
Website
View Website
Price Range (per pax):
S$31-$50
Opening Hours
Daily: 11:00 – 23:00