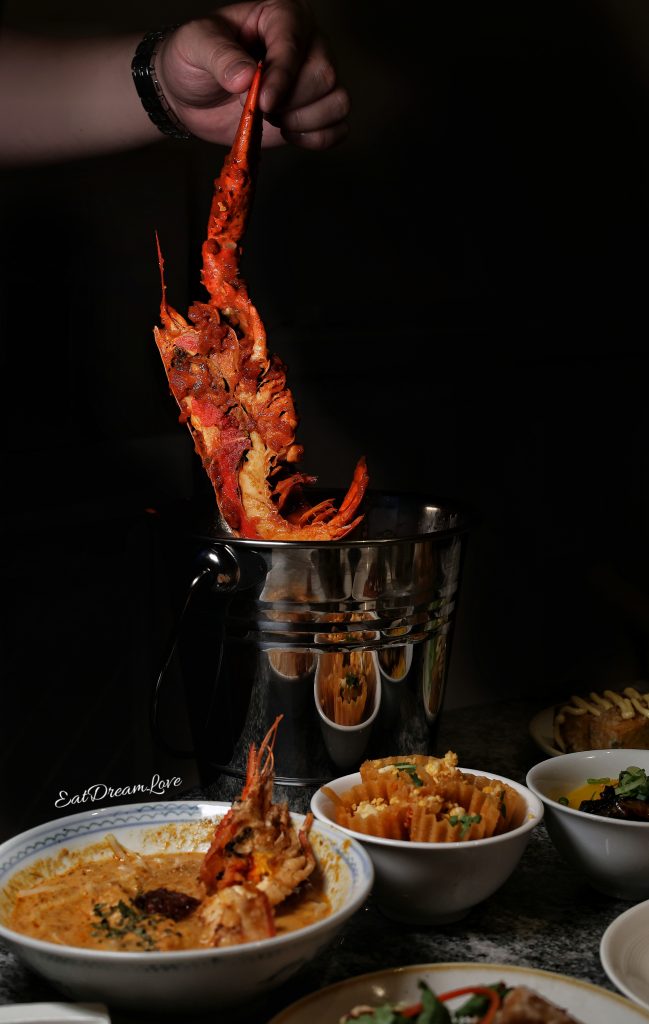 My family and I managed to dine out together at Ellenborough Market Cafe before dine in was banned. I always love its great selection of soulful Peranakan classics and popular international flavours. It is always been one of my favourite buffet places. Beautiful Interior with Amazing spread.
We had their amazing rock lobster in singapore chilli crab sauce, seafood bucket, fresh sashimi, cold seafood platter, laksa, kueh pie tee, Durian pengat, Durian Fritter, raspberry lychee mousse. Swipe to catch these delicious dishes at the buffet. Darius who was always not a big fan of durian. He finished 1 bowl of durian pengat by himself. An amazing spread of buffet. The dishes never fail to impress.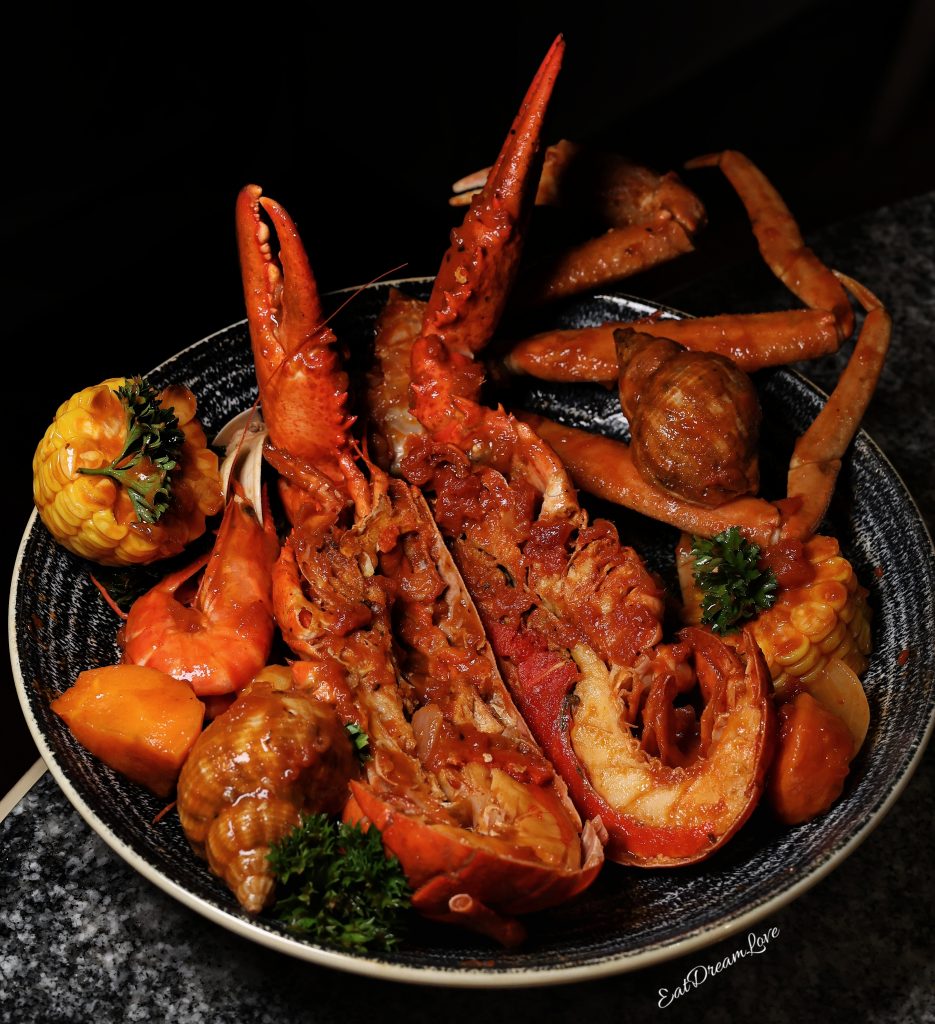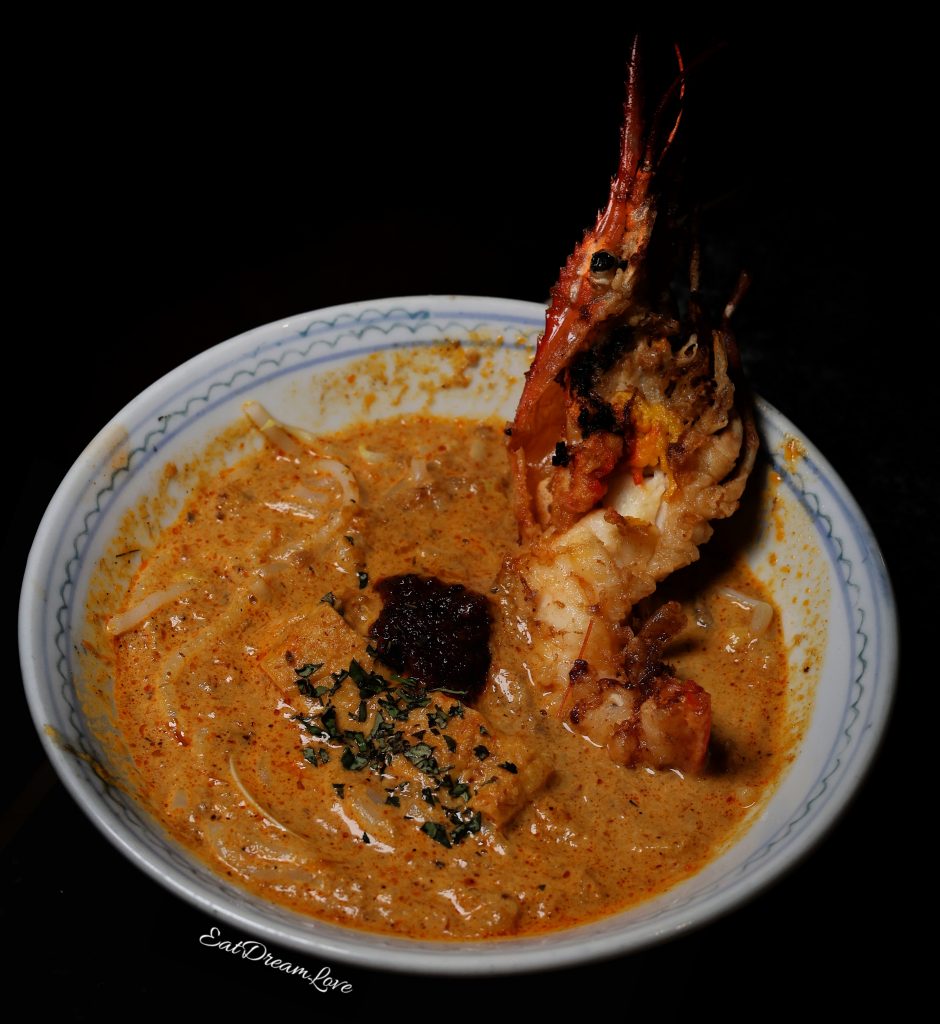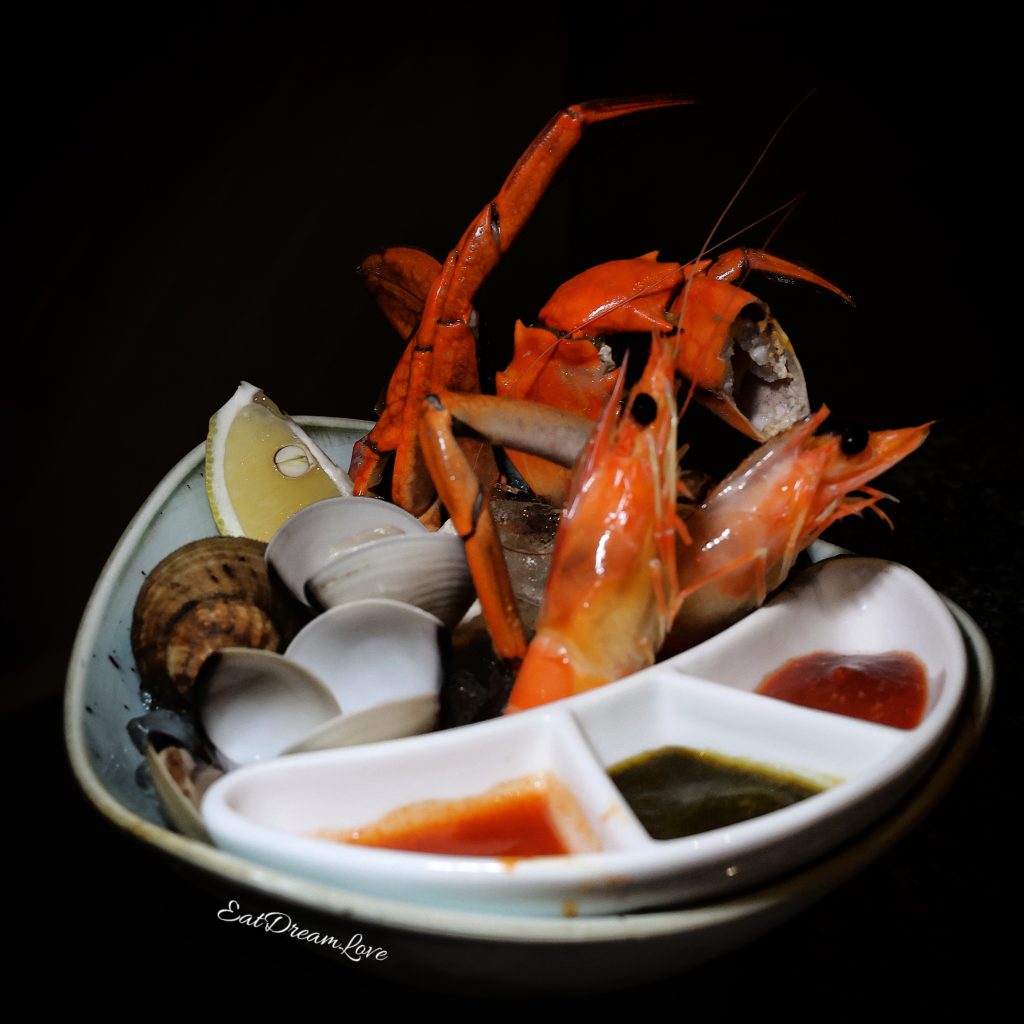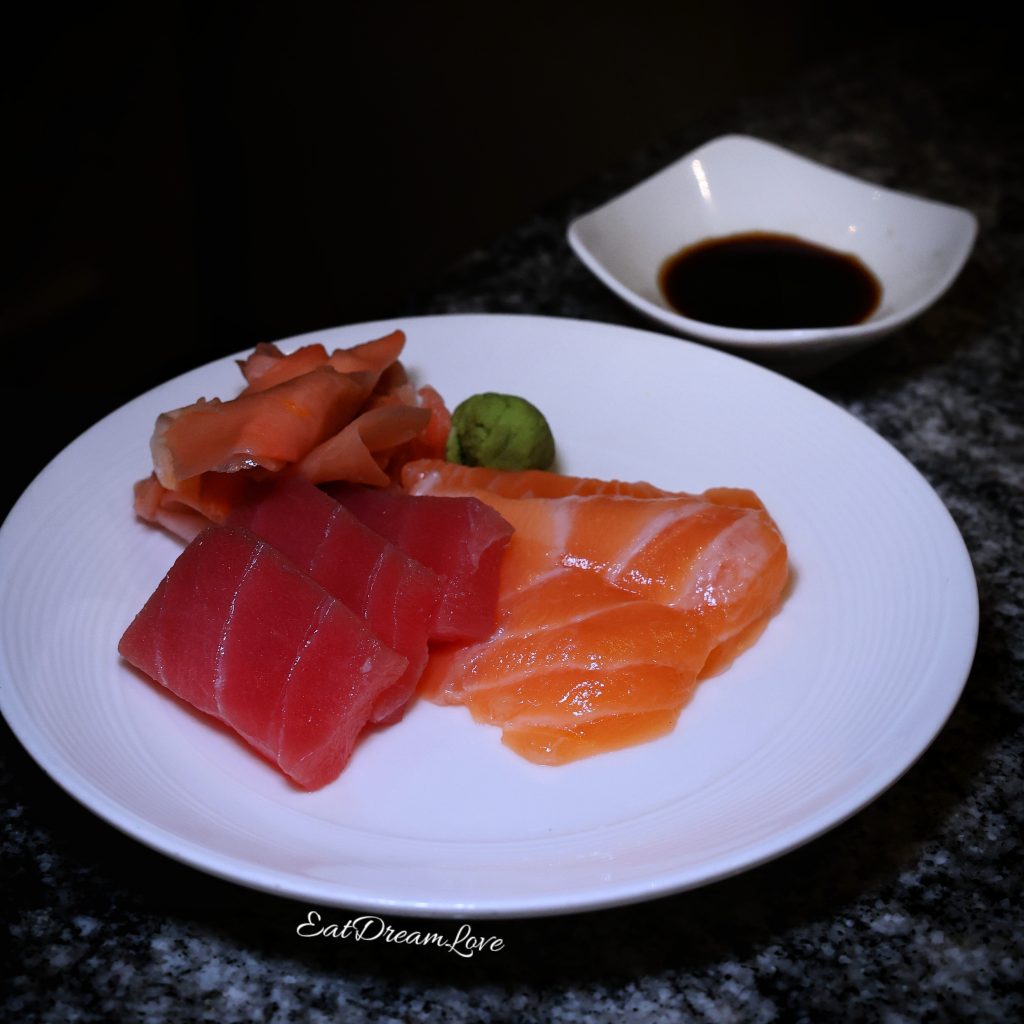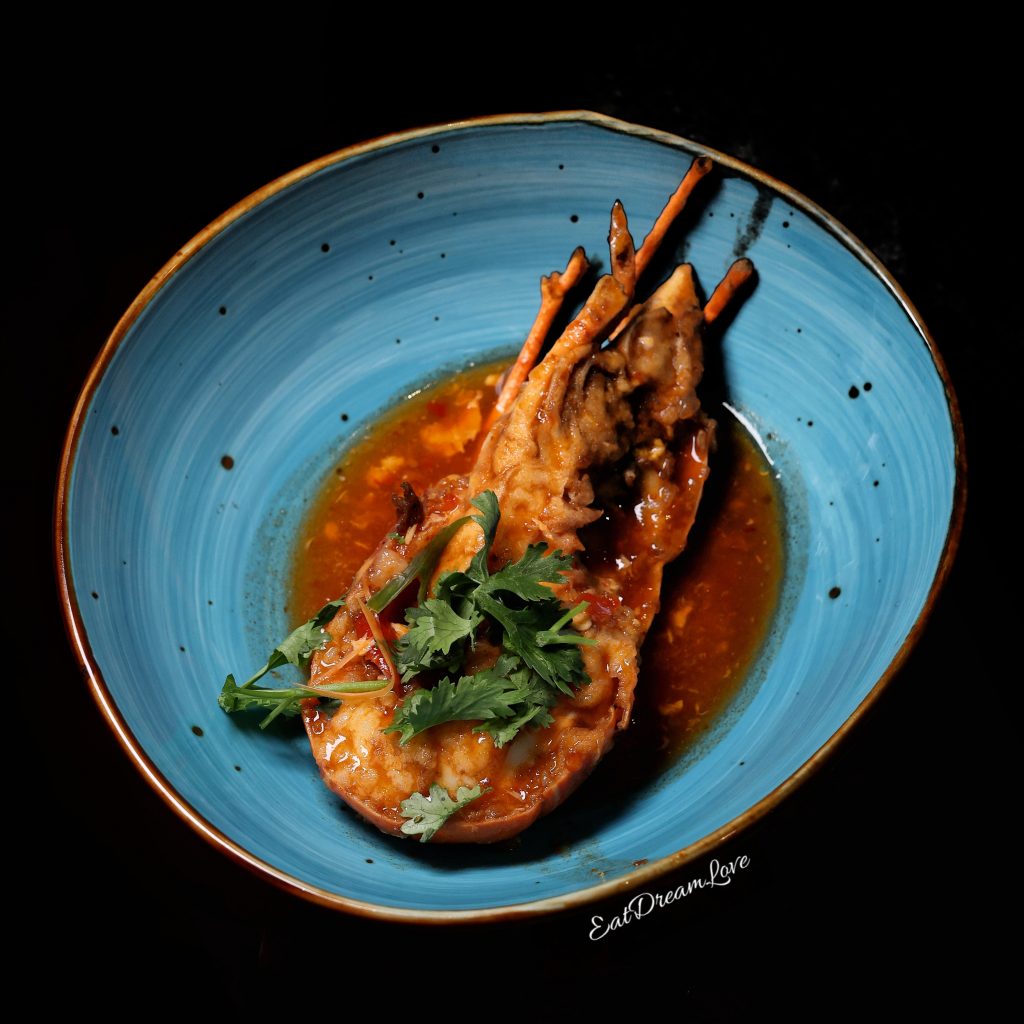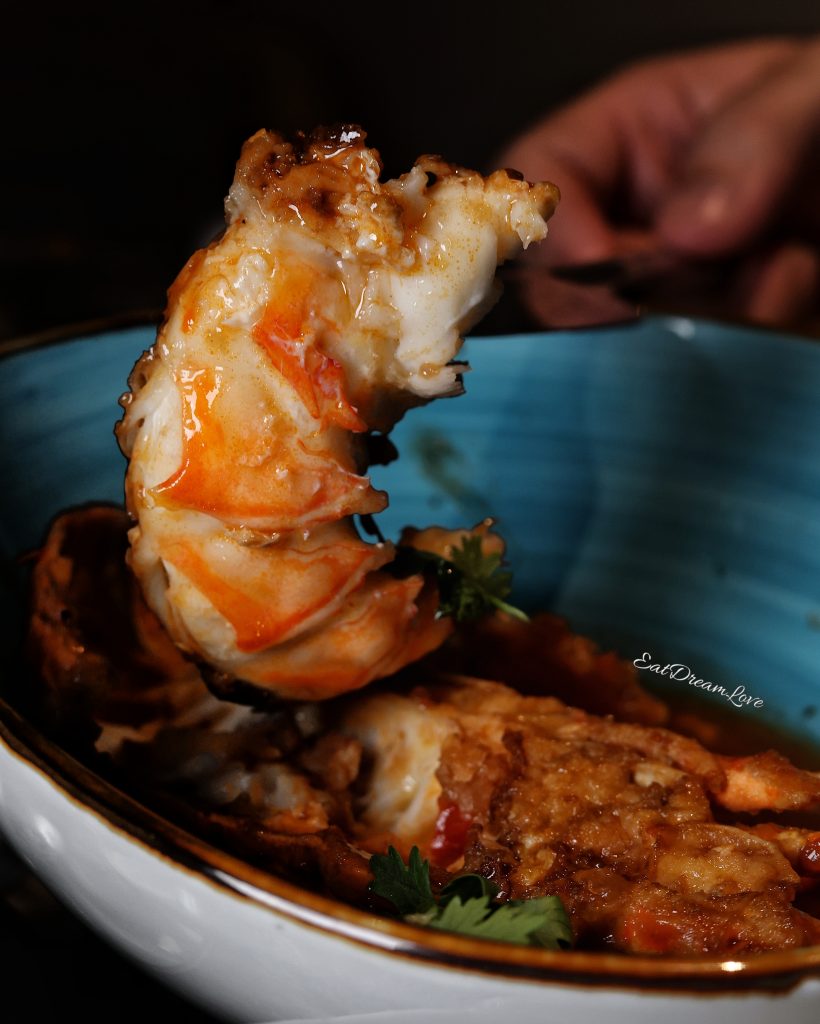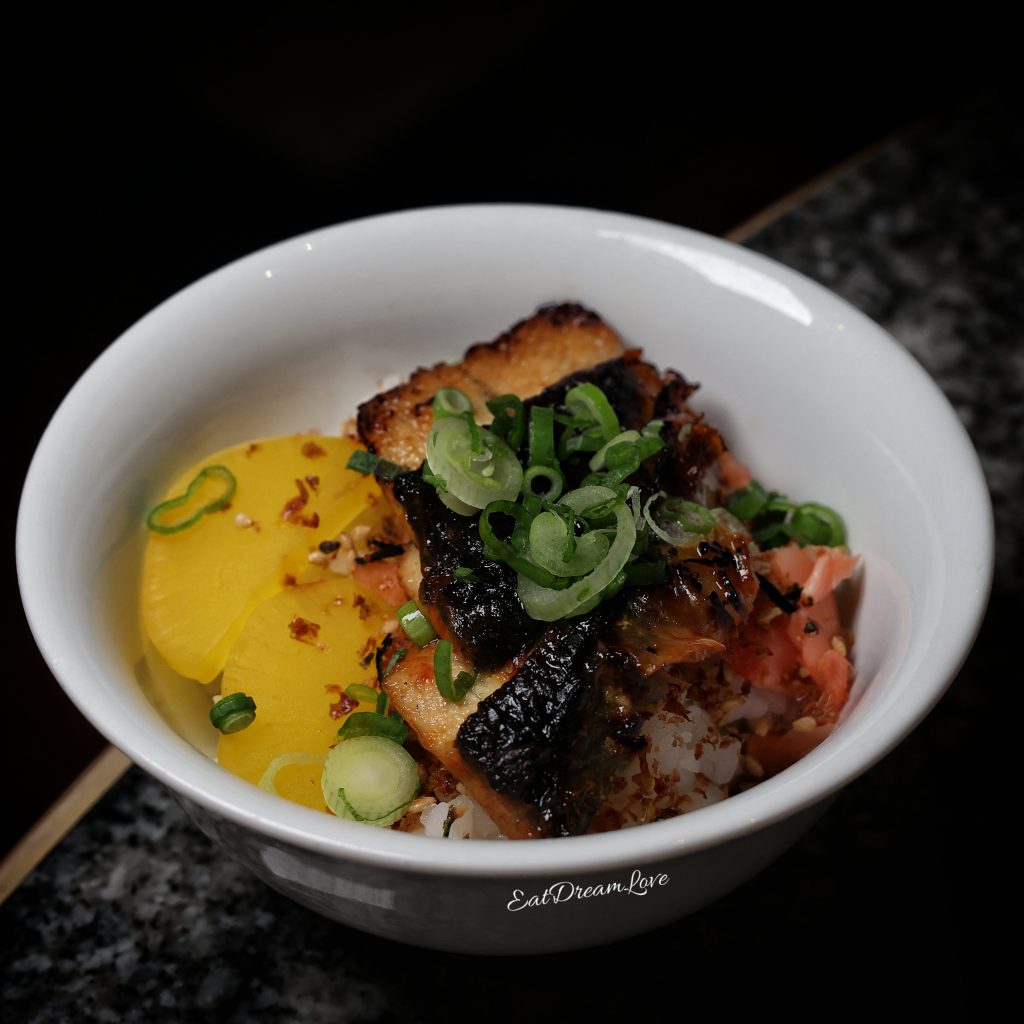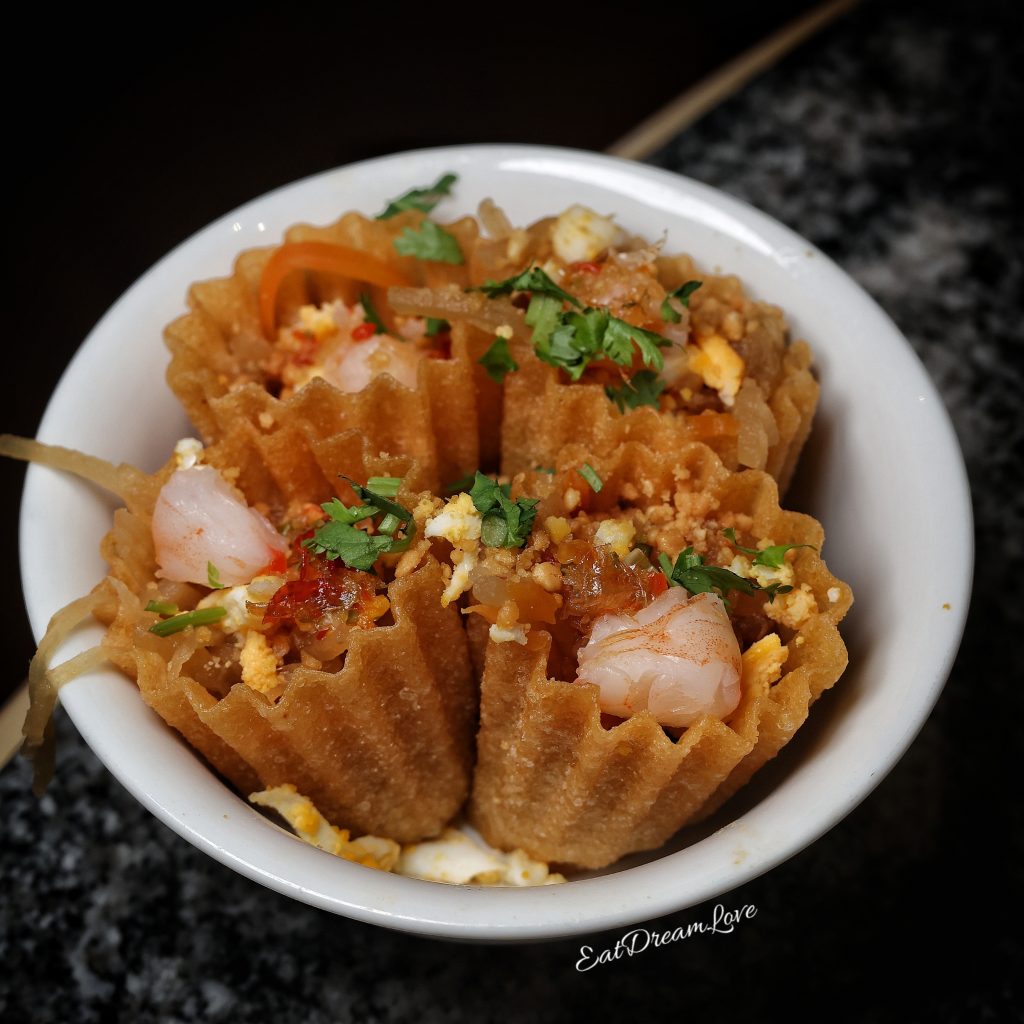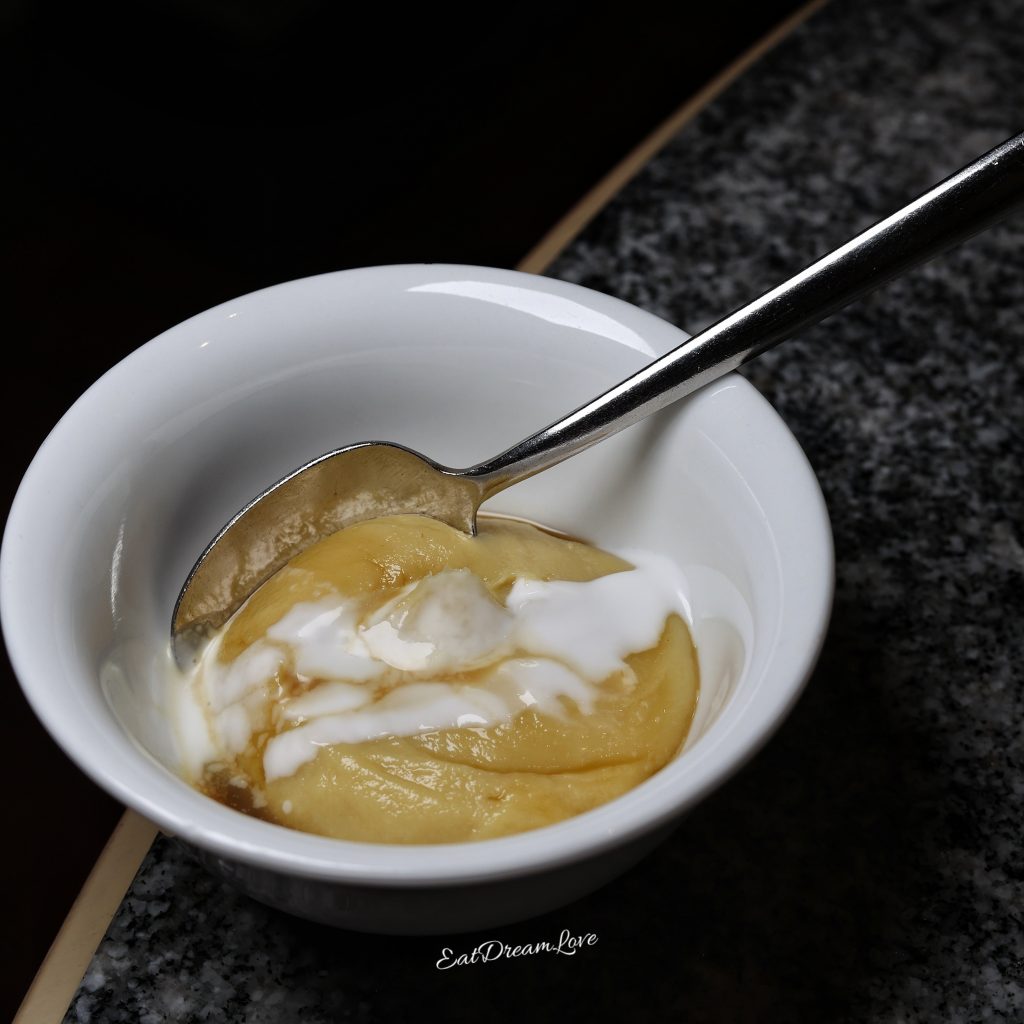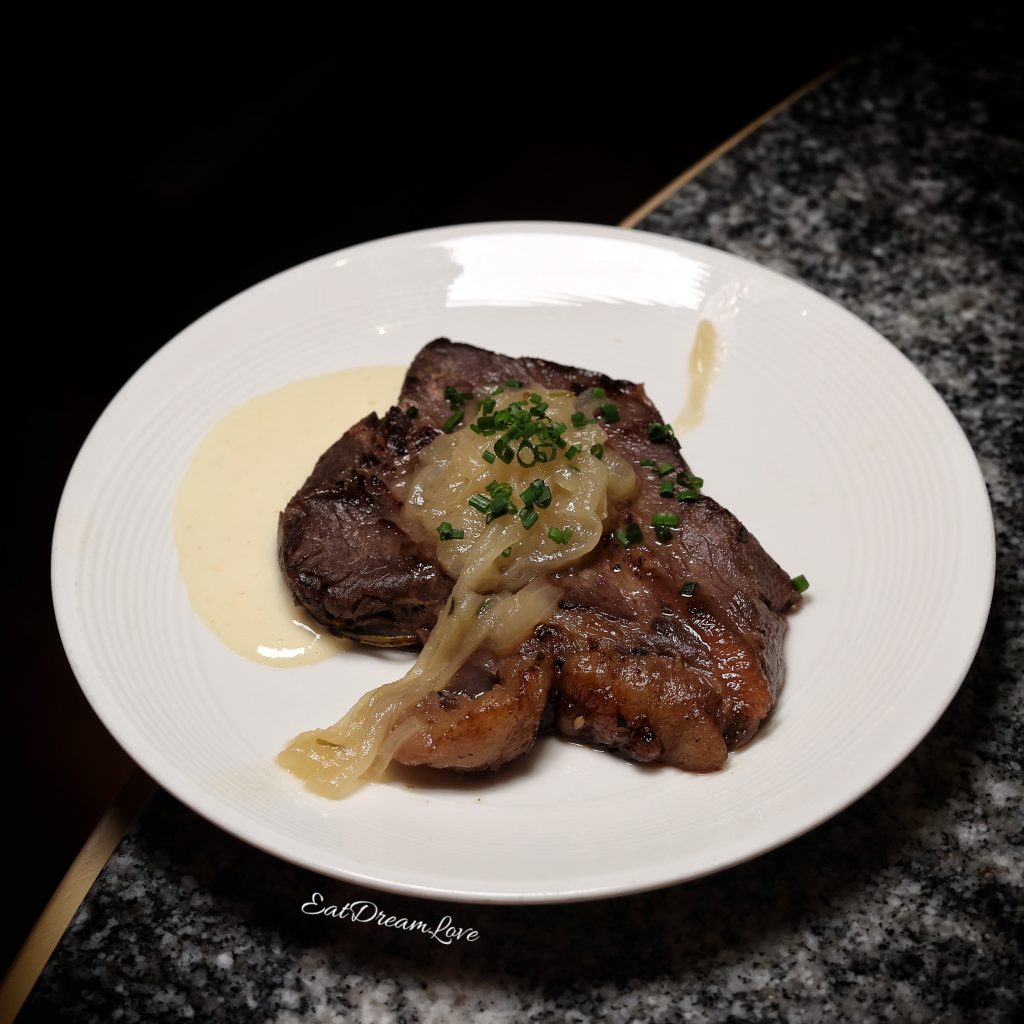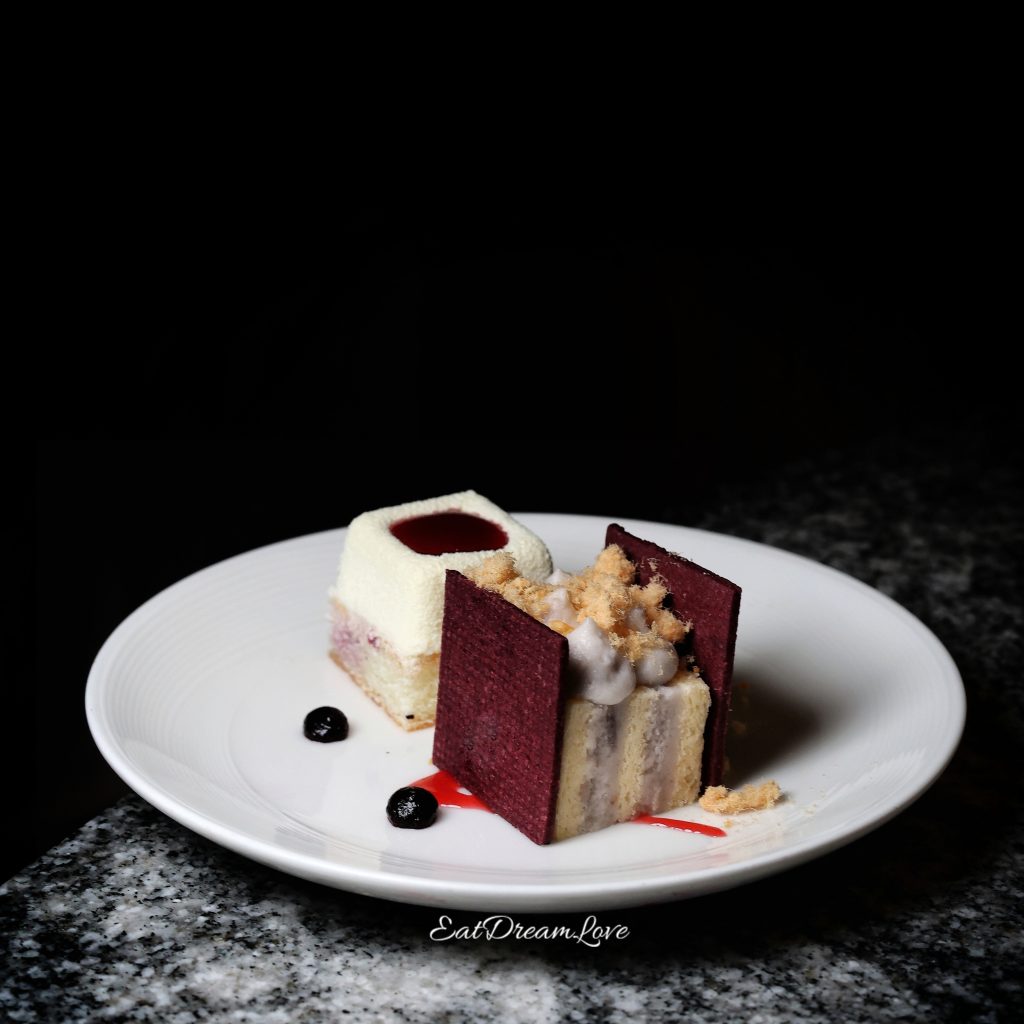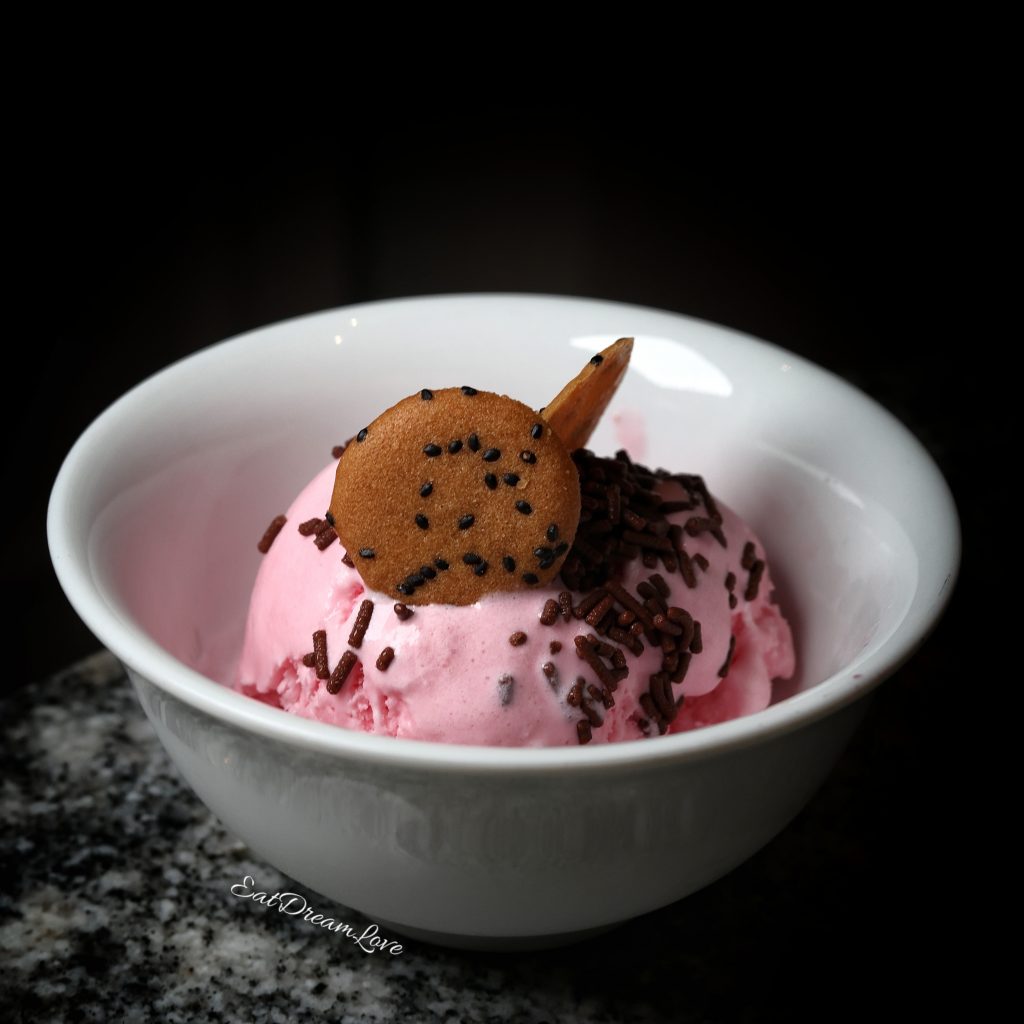 This post is brought to you by Ellenborough Market Café – Swissotel Merchant Court.
Additional Details