Do you like Durian! My family and I are fans of Durian! My family and I are fan of durians! Unfortunately, it is not always in season. Glad that we can still enjoy durian pastries as alternatives. The Durian Bakery certainly is a great place to satisfy our craving!
24k BLACK GOLD DURIAN CREPE CAKE
It has 40 layers of thin handmade charcoal crepe skin. Woah I can't imagine the efforts behind. It also comes with 5 layers of 100% pure durian puree of chunky black gold durian flesh in the core and 24k gold flakes. The gold flakes gave it a touch of luxury. I think it is great for crepe cake lovers. The durian puree is also not over powering. It is also not overly sweet. A great birthday cake indeed! We can choose to have Happy Birthday Topper, Candle & Knife as well as a personalised greeting card! Perfect birthday gift too!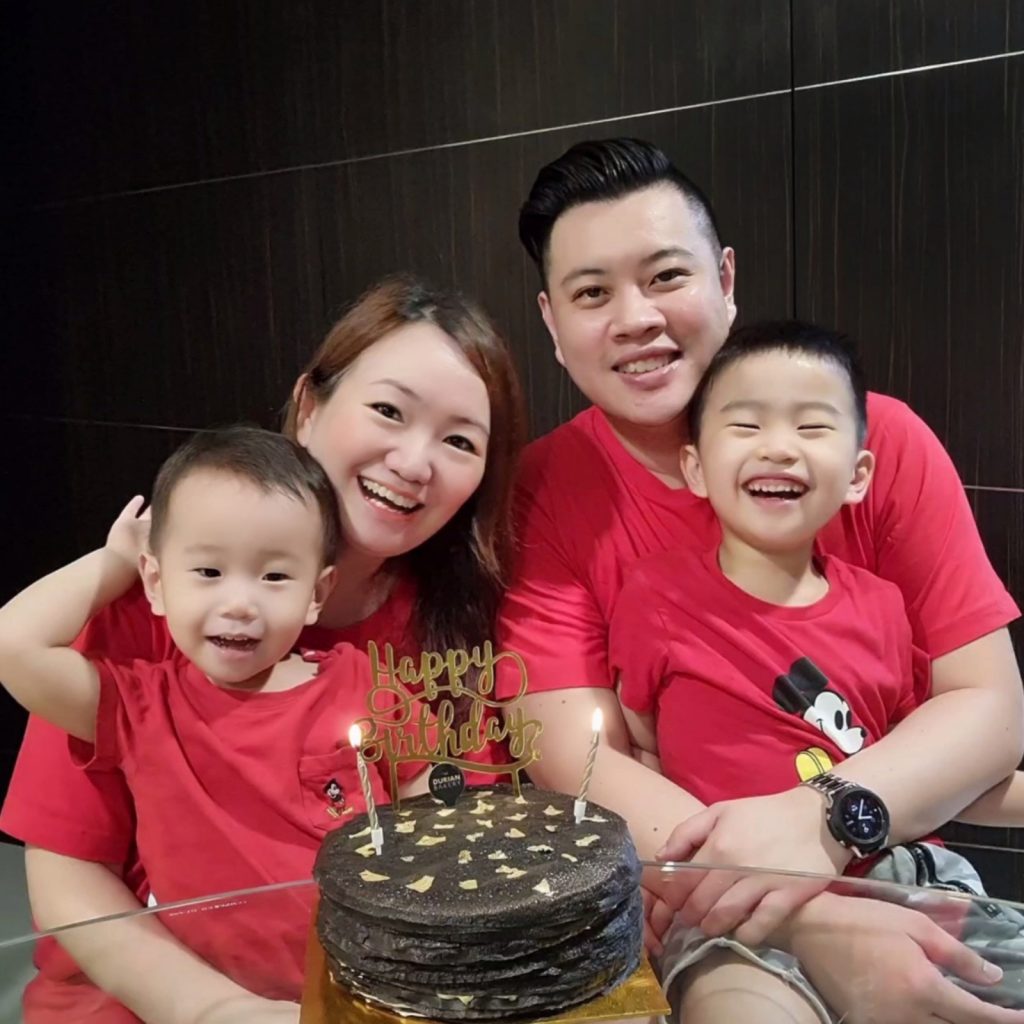 SIGNATURE DURIAN DESSERT BOX
It comes with 1x box of 8pcs Super Burst MSW Giant Puff, 1x box of 6 D24 Snowy Mochi and 1x pcs of Dark Choco MSW Mousse. Wow they are so generous with the puree filled in Giant Puff. It is indeed SUPER BURSTING with the delicious durian puree! I can never have too much of durian! The Snowy Mochi is so light and addictive! I can't help popping more into my mouth. "Poink-poink!" The Dark Choco MSW Mousse is a great dessert. The Savory dark chocolate mousse complement so well with fresh creamy musang king durian puree. Love the different layers of textures. This dessert box is definitely great for family and friends gathering. It is definitely a great gift set too!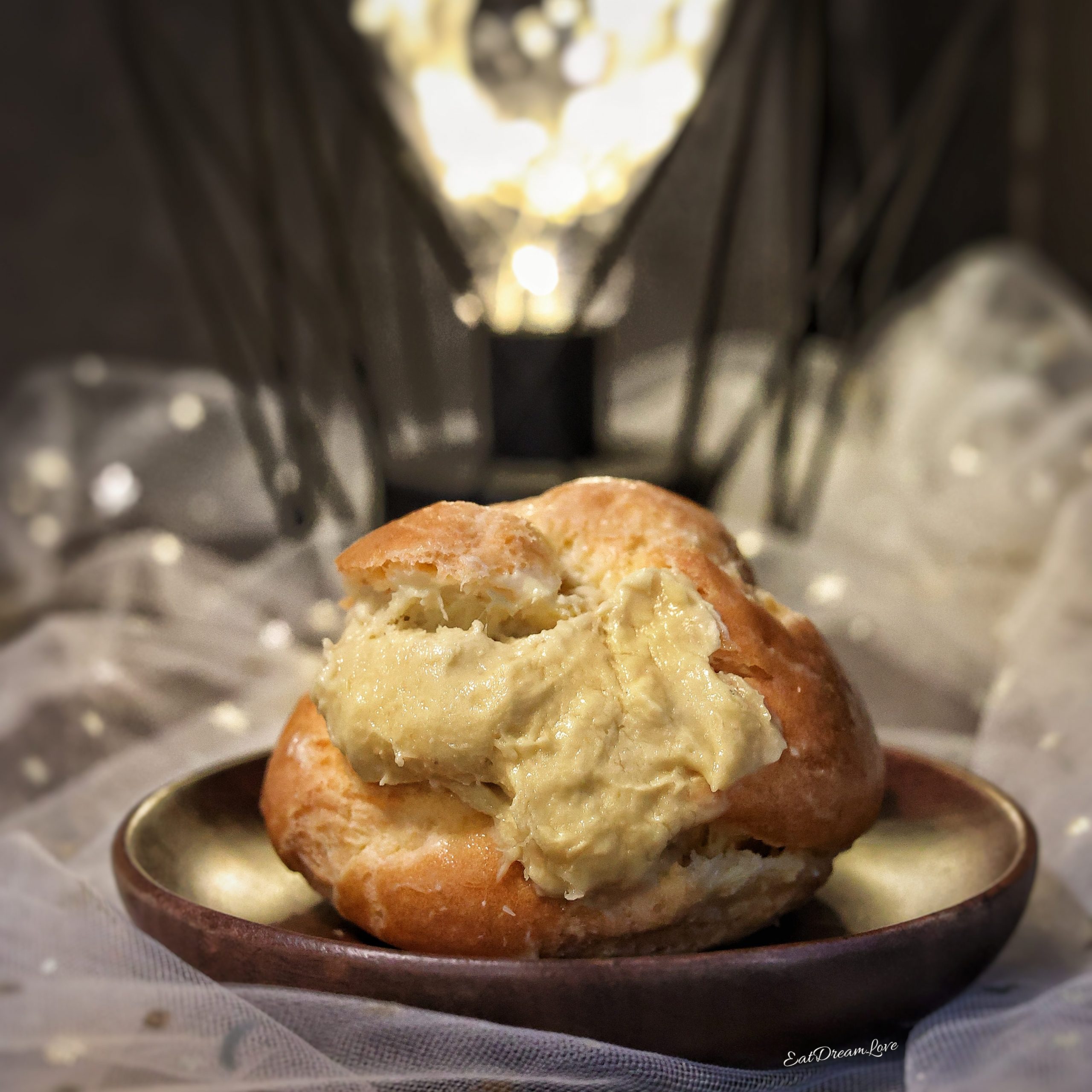 I also like that they do not add preservatives and are freshly baked! Fret not if you are not crepe cake lover, they also offers other cakes like Chocolate Fudge Drip Cake, Ice Cream Cake, Black Forest Dark Cherry and Burnt Cheese Cake. They also offer other patisseries like MSW Royal Pudding and MSW Durian Fruit Tarts!
The post is brought to you by The Durian Bakery.
Address
The Commerze @ Irving #02-26 369546 (Pickup only)
Self-collection: Daily 9AM to 5pm
Delivery: Daily 9AM to 10PM
Whatsapp Contact No.
+65 8875 1069
Website
View Website
Facebook
View Facebook
Instagram
View Instagram
Promotion
Celebrating International Women's Day 2022!
Enjoy Up to 20% off Storewide!