Bloom Studio Singapore~ I am always a big fan of flowers! But it is so hard to maintain the fresh flowers bouquet or even potted flowers. I also don't have green fingers to grow lovely pots of flowers. I have been thinking to get a Preserved Flower Dome. Preserved Flowers are 100% real flowers that have undergone preservation techniques to maintain its freshness, suppleness, and shape. This allows the flowers to last from several months to years and it's almost maintenance-free! So perfect for me! Haha Best of all, it is also more friendly to our environment as compared with the fresh blooms. The fresh blooms I will have to throw very soon as they will start to wither within a few days. With Valentine's Day right at the door step, do check them out!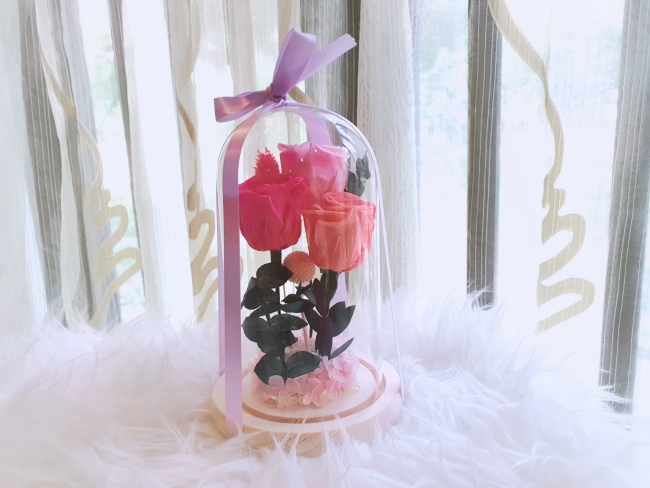 BLOOM STUDIO SINGAPORE (bloomstudiosg.com) makes an effort to minimise floriculture carbon footprint, by offering preserved flowers in Singapore. Fresh flowers require refrigeration to keep it fresh and alive in transit. This results in burning more fuel and emits more carbon dioxide into the atmosphere. When the fresh blooms start to wither, we had to discard them already. Super wasteful of the flowers and money too! Bloom Studio Singapore sources ethically their flowers from farms in Japan that meet labour and environmental standards. The preservation process is also eco-friendly using non-toxic, non-corrosive, non-carcinogenic, and non-chemical reactive. Bloom Studio also donates 5% of their profits to their partnered animal shelters.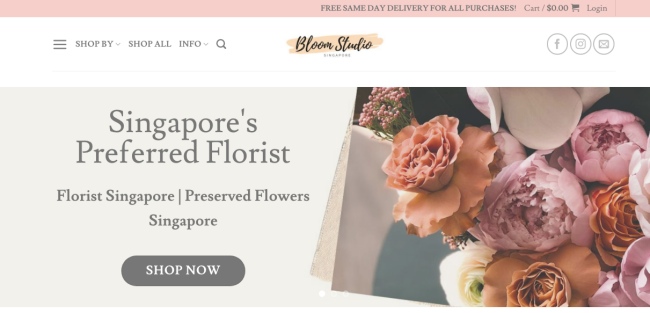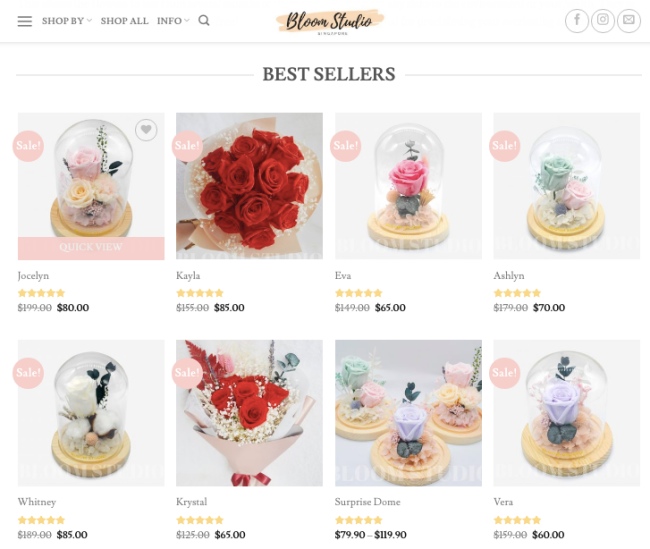 Their preserved flowers are so beautiful. It is preserving the special moment as long as possible! Preserved flowers last longer than fresh blooms and you just need to simply avoid exposing it to sunlight and moisture. Just keep it in a cool, dry place. Best of all no need to water them. Don't need to worry about breeding mosquitoes or changing water too. Do note that their bouquets are wrapped in environmentally friendly packaging like butcher's paper. They have the preserved flowers enclosed in beautiful flower dome. If you don't fancy that, you can also consider their hand bouquets! They are great gifts for special occasions like Valentine's Day, Birthdays and Anniversaries.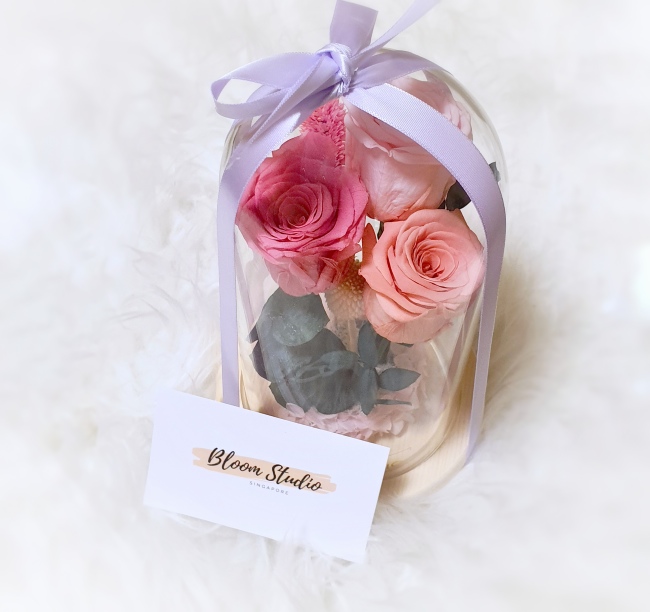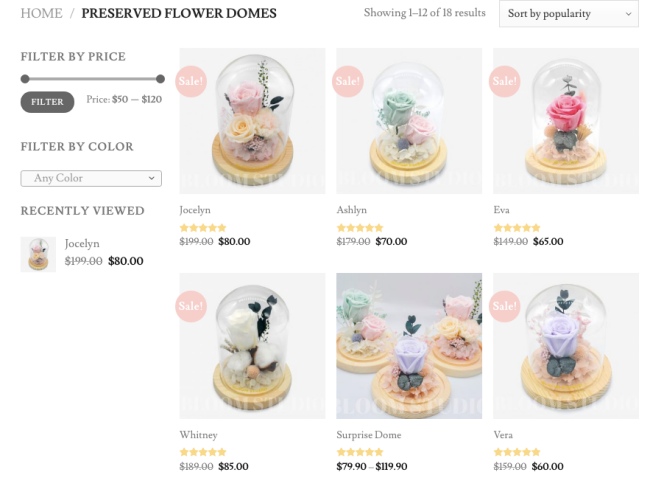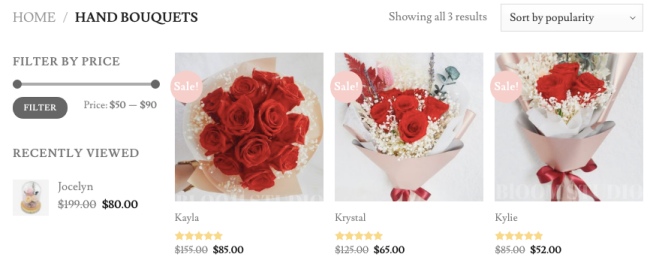 Above information is for reference only. Hop on to BLOOM STUDIO SINGAPORE (bloomstudiosg.com/) for more information.