Do you love Durian? What type do you like most? Durian is famous for its strong smell and thorn-covered rind. Some people feel the durian has a pleasantly sweet fragrance, whereas others find the aroma is an unpleasant odour. We love durians especially my boy Travis! Hope Darius will also like it in future. Travis is a huge fan of durians haha just like me!
8 Durian (8durian.com) Their durians delivered fresh from Pahang. Their durians arrive daily before noon. They are de-husked and hygienically heat sealed in boxes. They offer 100% replacement guarantee or full refund via store credits for unsatisfactory deliveries! Awesome!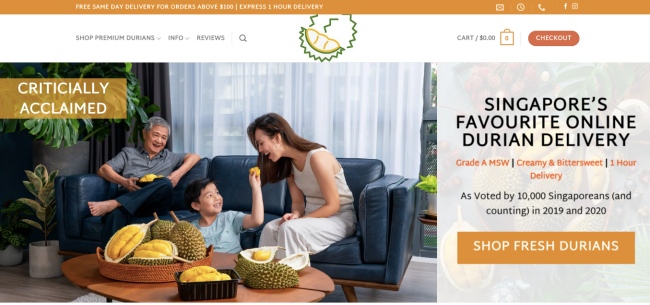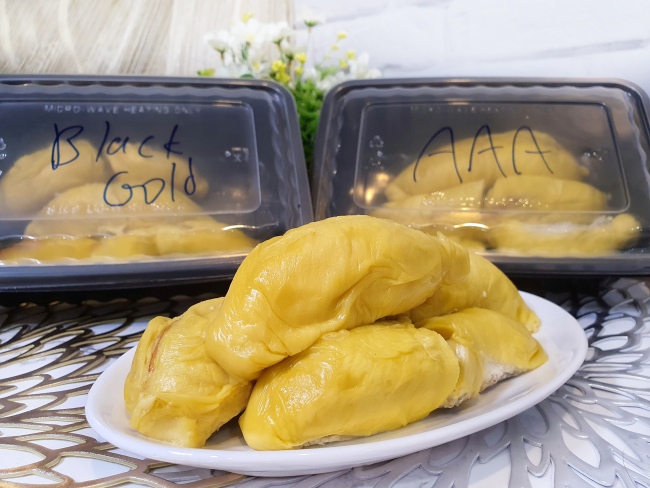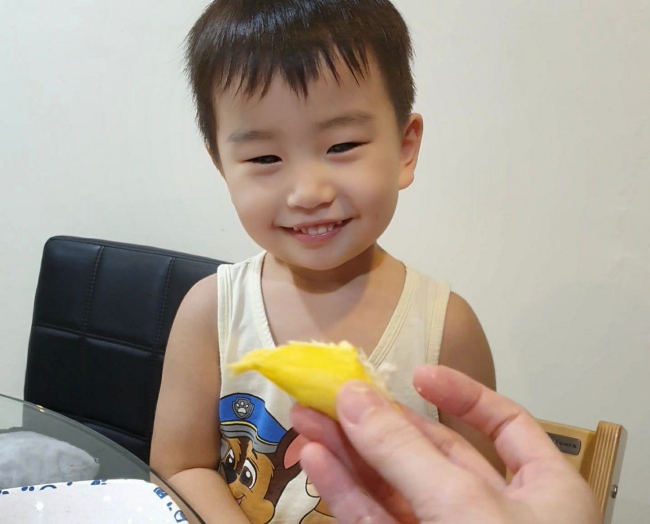 We tried:
Premium Black Gold Durian – Pahang High Mountain Plantation
Premium Mao Shan Wang 'AAA Grade'
Musang King 15 Year Tree Premium Mao Shan Wang 'A Grade'
Their durians were not watery and the aroma is insanely fragrant haha. Our Preferred Choice was the 'AAA Grade' It is rich and creamy with bitter taste. Although Grade A durian is not as rich and creamy, it was good enough to satisfy our craving. Do note that their price do varies from time to time. The durian seeds were mostly pretty flat.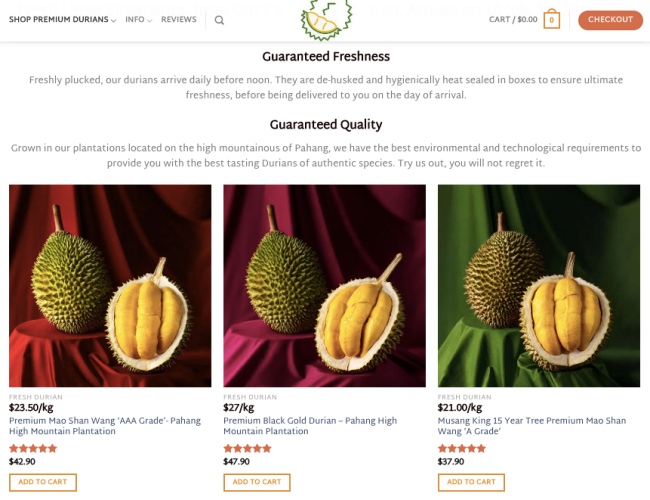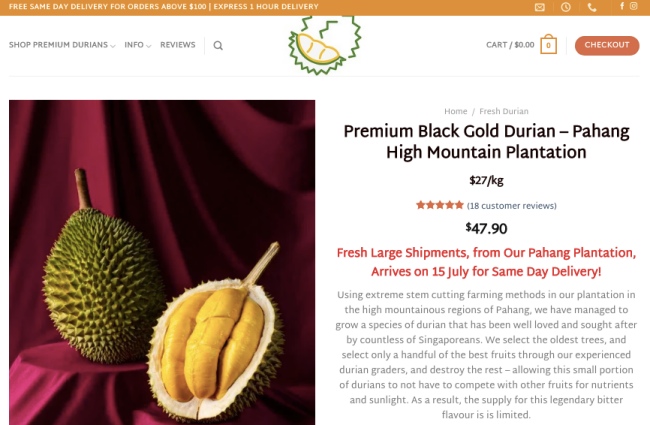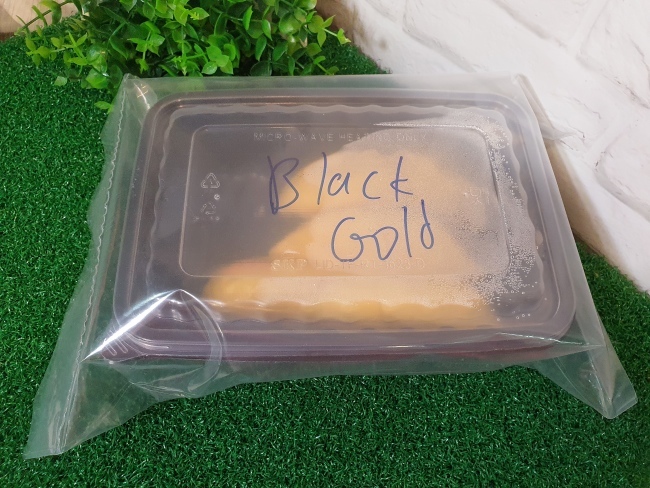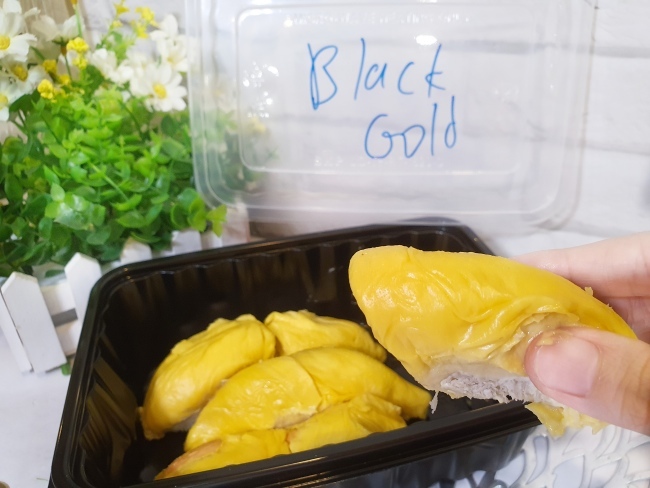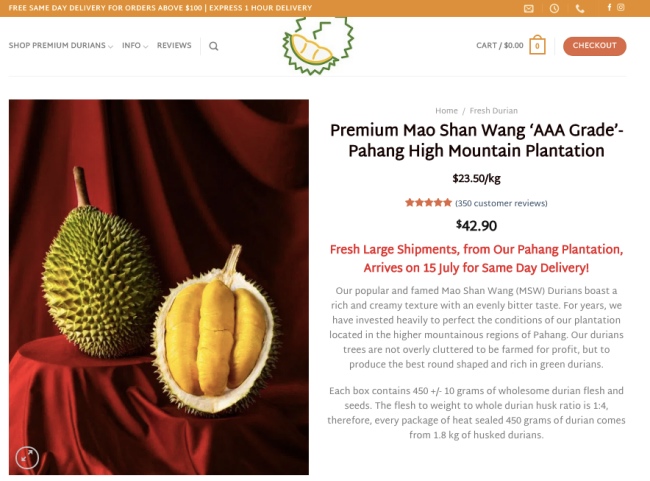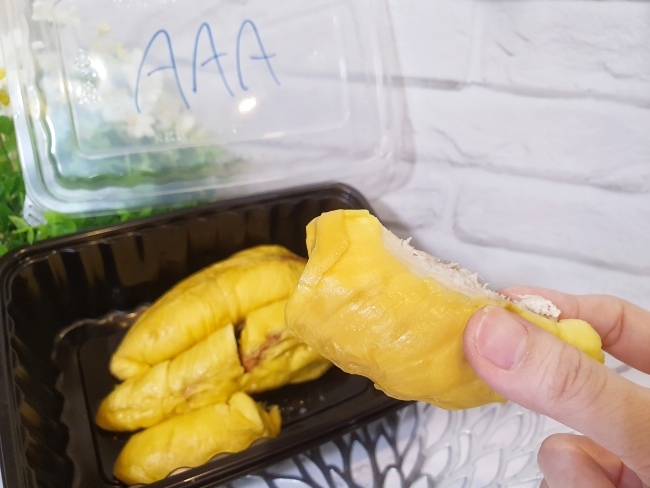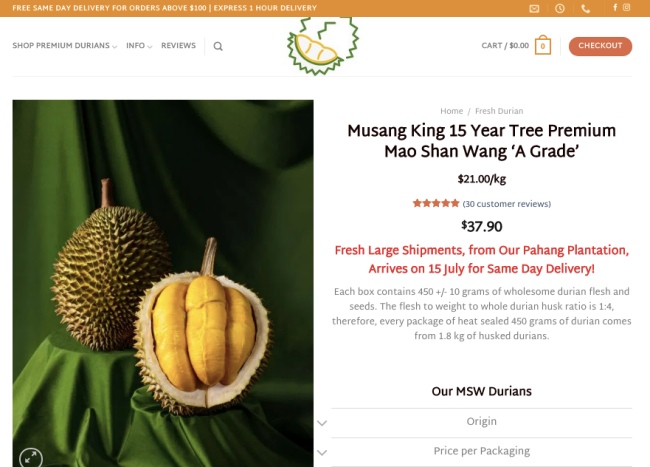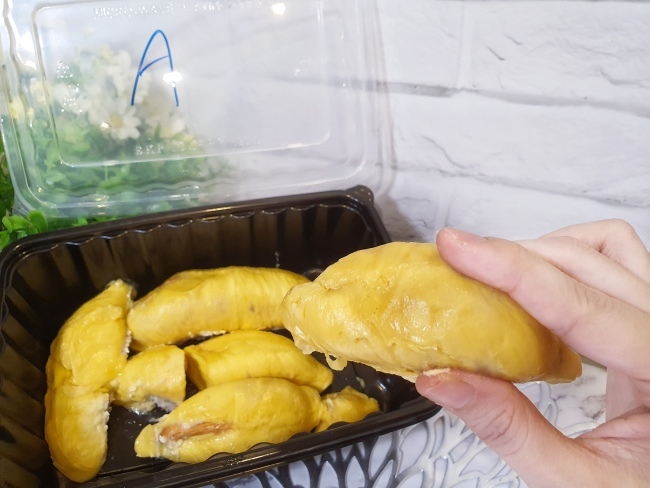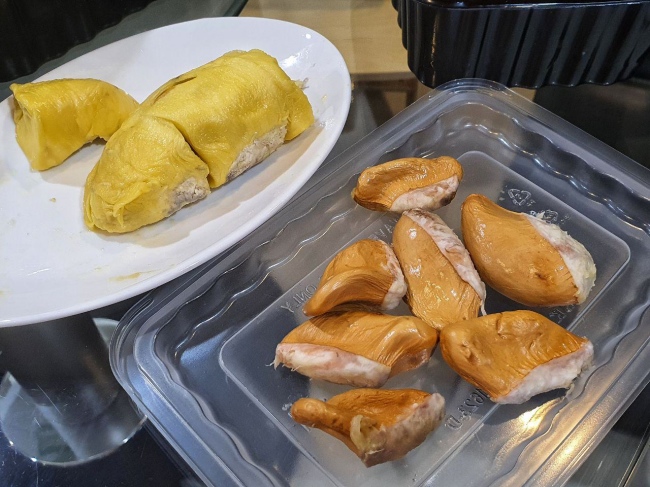 Above information is for reference only. Hop on to 8 Durian (8durian.com) for the latest information.