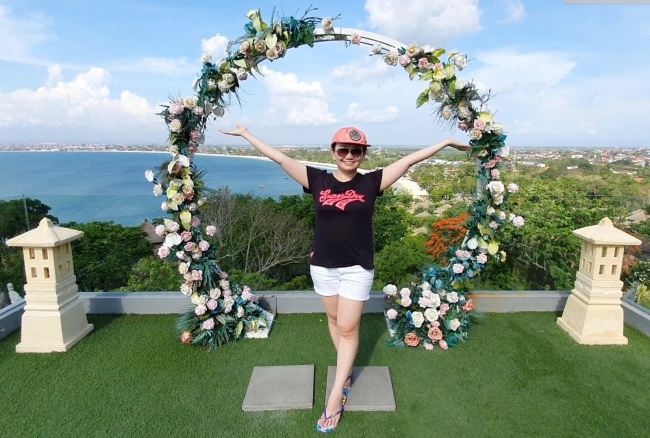 Happy New Year 2020
Yes! It is the day I start my new phase of life! I got a new job – SAHM (Stay at Home Mum)!
So exciting! I am sure I will face a lot of challenges being a stay at home mom. Haha a lot of my friends are doubtful that I can do it. Let's see how long I can last.
My new year resolution! Have a healthier Cook healthier food for my family, Exercise more, Blog more and most importantly spend more time with my family. I shall learn more from fellow mummies! Do share your experience and tips with me!
I need to start to plan out a daily or even a monthly schedule. Haha Sound like my work in office. I was a IT project manager. Haha Geeky! I feel it is good to have a schedule so I can plan my housework activites and of course not forgetting taking care of the kids!
I also aspire to create more content for my readers on my blog, my facebook, my instagram. Recently, I also started to look at the trendy tik tok! Of course, not forgetting my youtube channel. Will be exploring to create my homecooked recipes into videos to share with everyone! So do click here to subscribe to my channel! I am also planning to revamp my this tired blog! Wow so many upcoming activites. Looking forward to it!
A short and sweet post to the start for my new phase of life! Do continue to support me!