I usually don't encourage screen time. If I allow screen time, I will prefer that my boys the screen time is interactive and educational. Osmo is a good choice as it is an interactive learning system that is designed for 3 to 10 yrs old kids.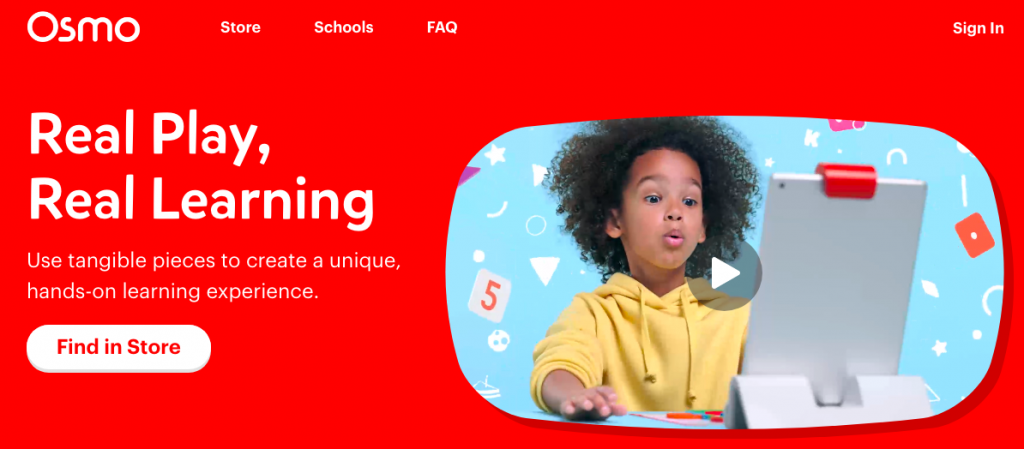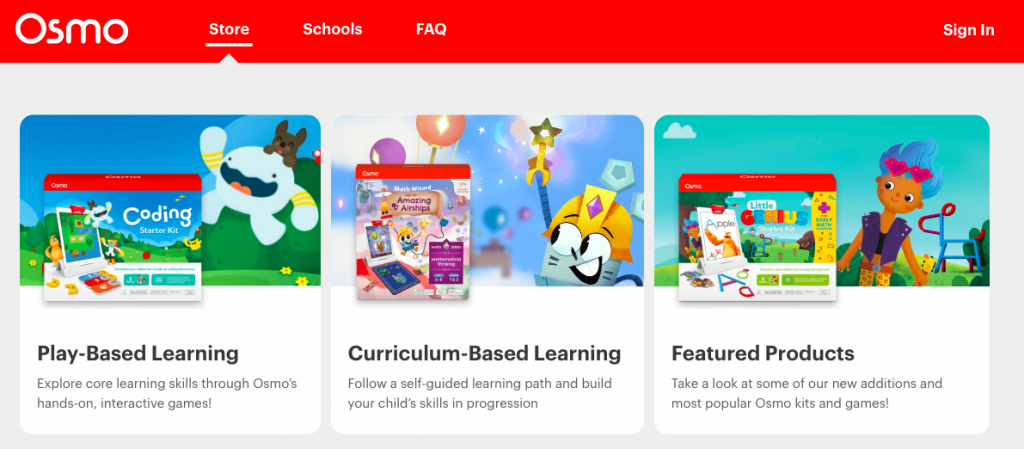 I am so excited to let Travis try Osmo Coding Starter Kit! I have heard from friends that there is a lot of benefits for kids to learn coding. It improves their problem solving skills. When kids code, they take complex problems and break them down into smaller parts. Sound so cool! I was an IT manager! Haha coding was my bread and butter. Haha these days learning coding is so much more fun than I did when I was young.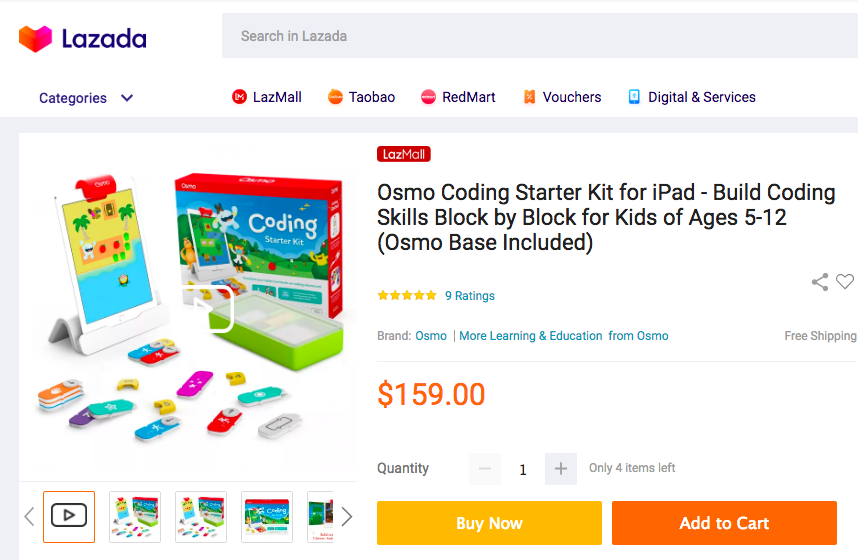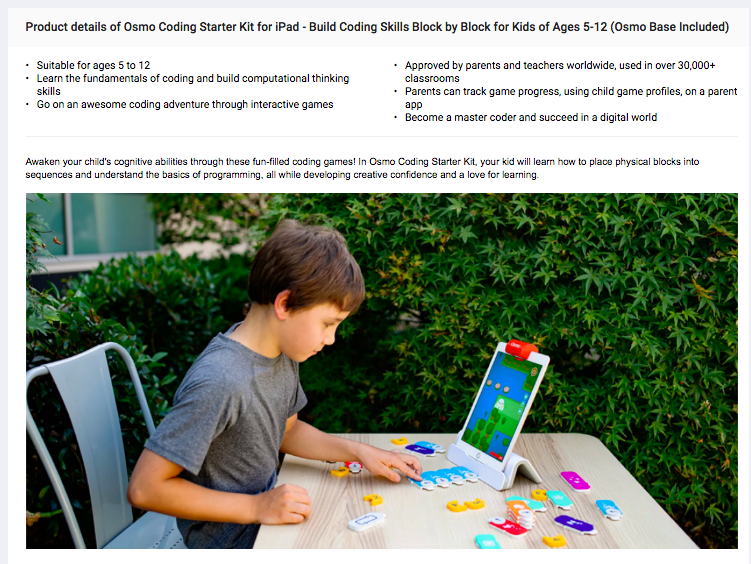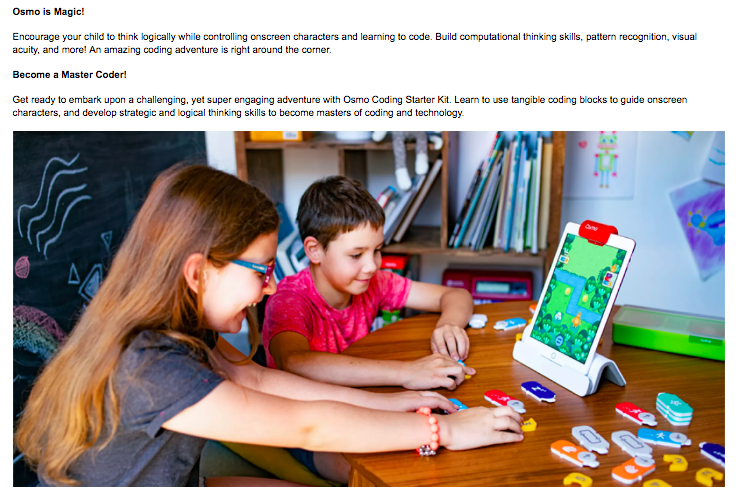 The coding starter kit has 3 hands-on coding games: Coding Awbie, Coding Jam & Coding Duo. It also comes with an Osmo Base & reflector for iPad. It is suitable for 5 to 12 years old. I was afraid that it may be too difficult for him. After guiding Travis awhile, he soon get the hang of learning coding using Hands-on physical blocks. It also improves his creativity. He try to combine the blocks to solve the puzzle. He was also so cheeky and try to make the Awbie jumping into the water. Haha. Swipe and watch our video below.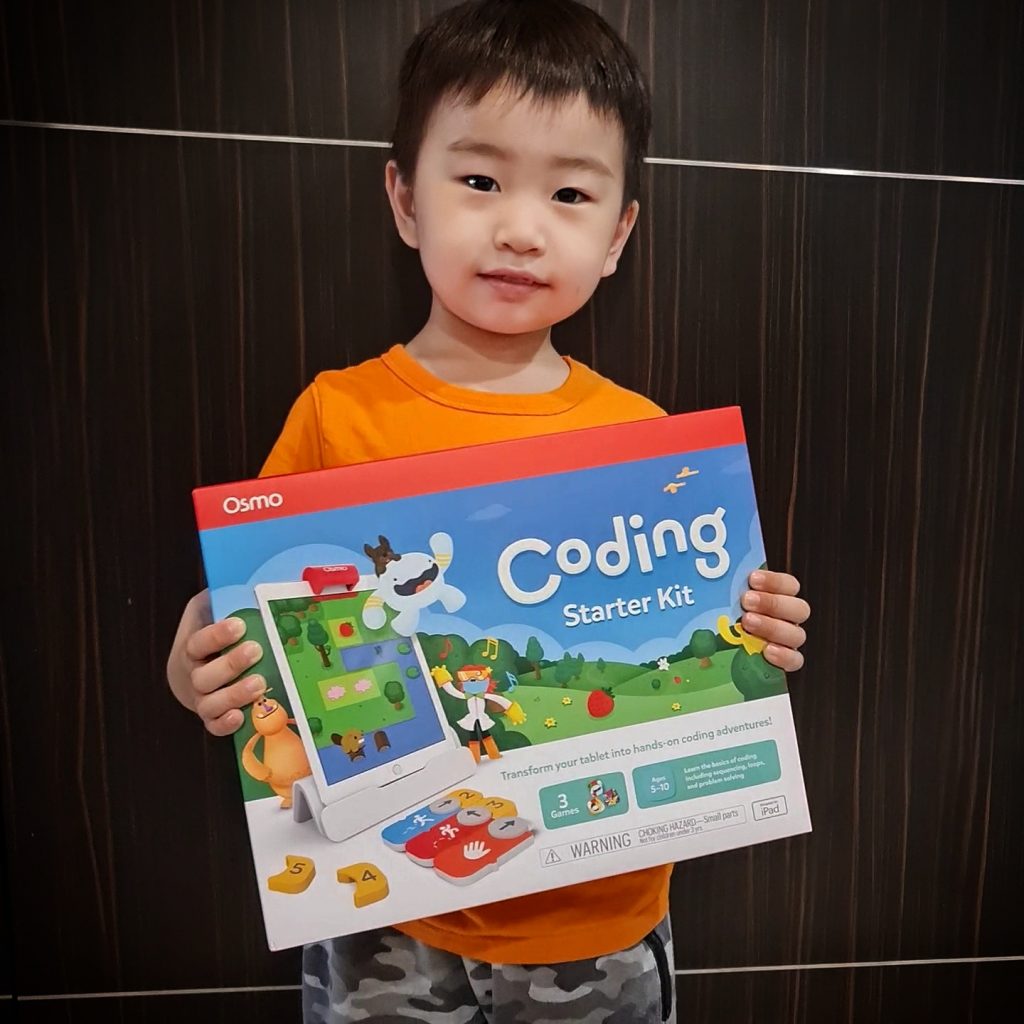 Travis enjoys Osmo so much. He will keep asking to play it. I am glad he like coding! Haha I can see coding is in his blood. Osmo has other fun kits like the little Genius starter kit and creative starter kit. A great educational gift for our little ones

Above information is for reference only. Hop on to Osmo (playosmo.com) for more information.